Our friends at Hero Complex Gallery are working with directly with AMC and a horde of talented artists to create a Walking Dead Art Show of epic magnitude… Here's 35 Posters that we wanted to share.
The opening reception will be on Friday, October 11th 2013 from 7-10pm and the show will run until October 26th.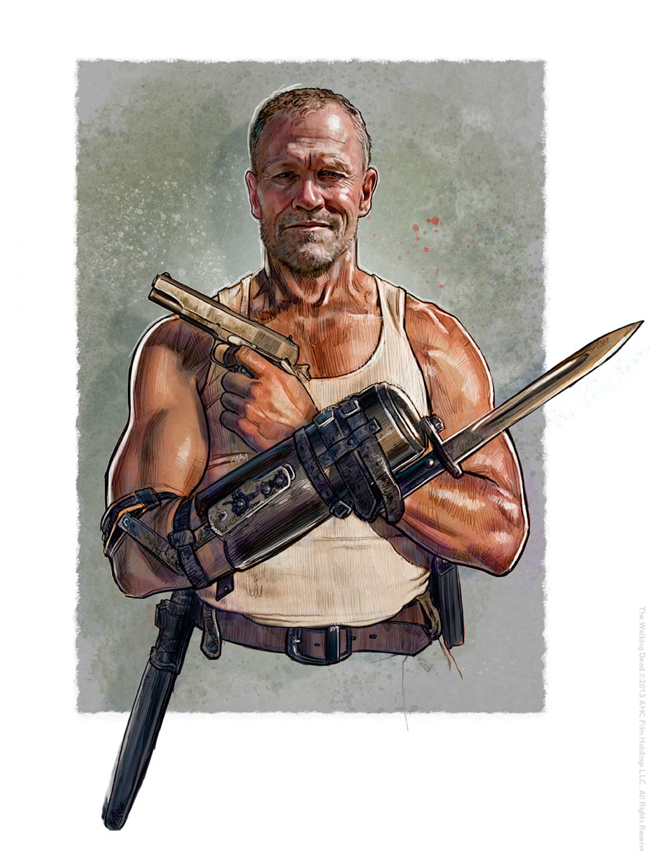 Jason Palmer
Nearly All of these posters will be available for purchase at the show, with various prints being released online, the day following the show.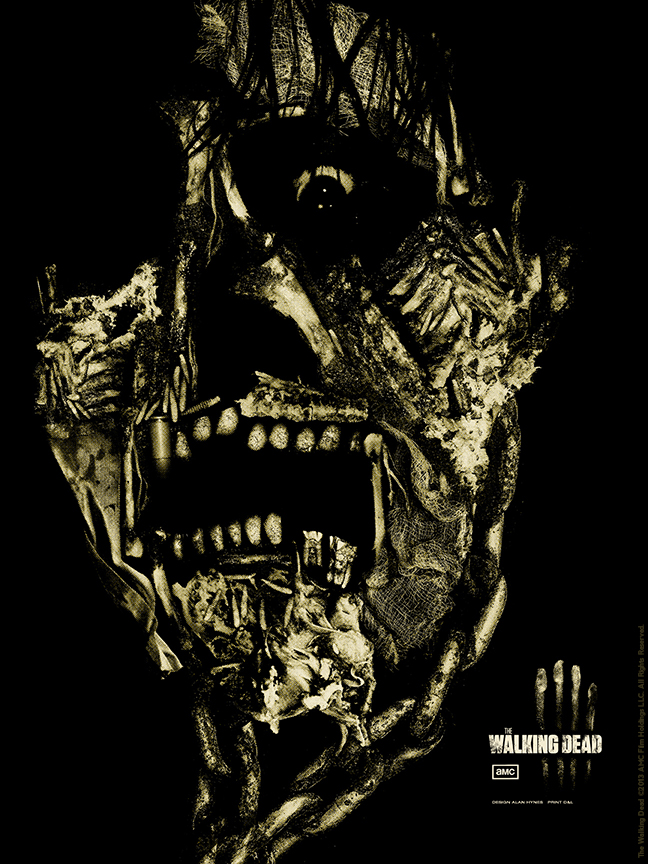 Alan Hynes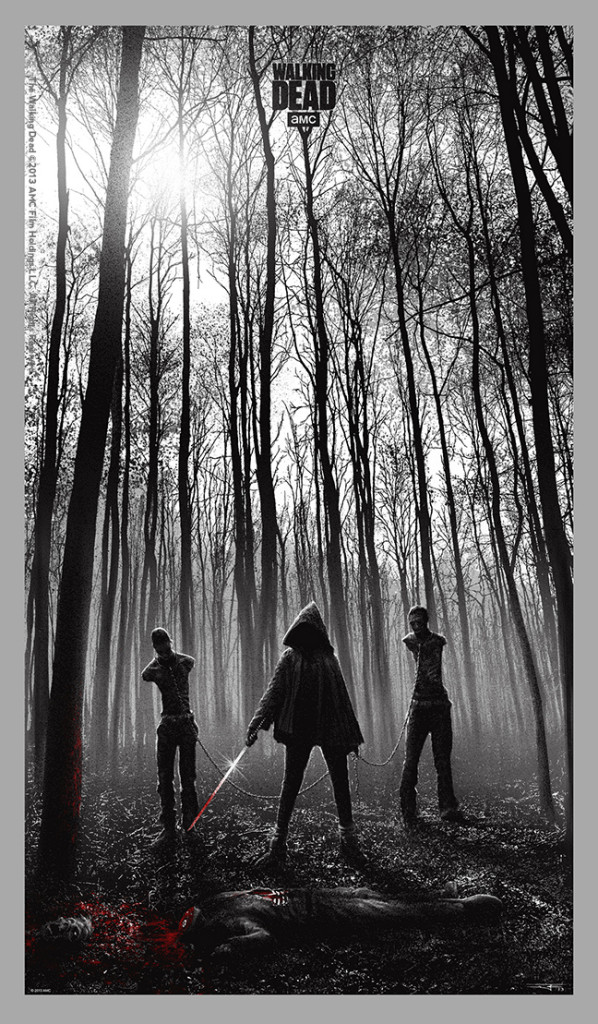 JC Richard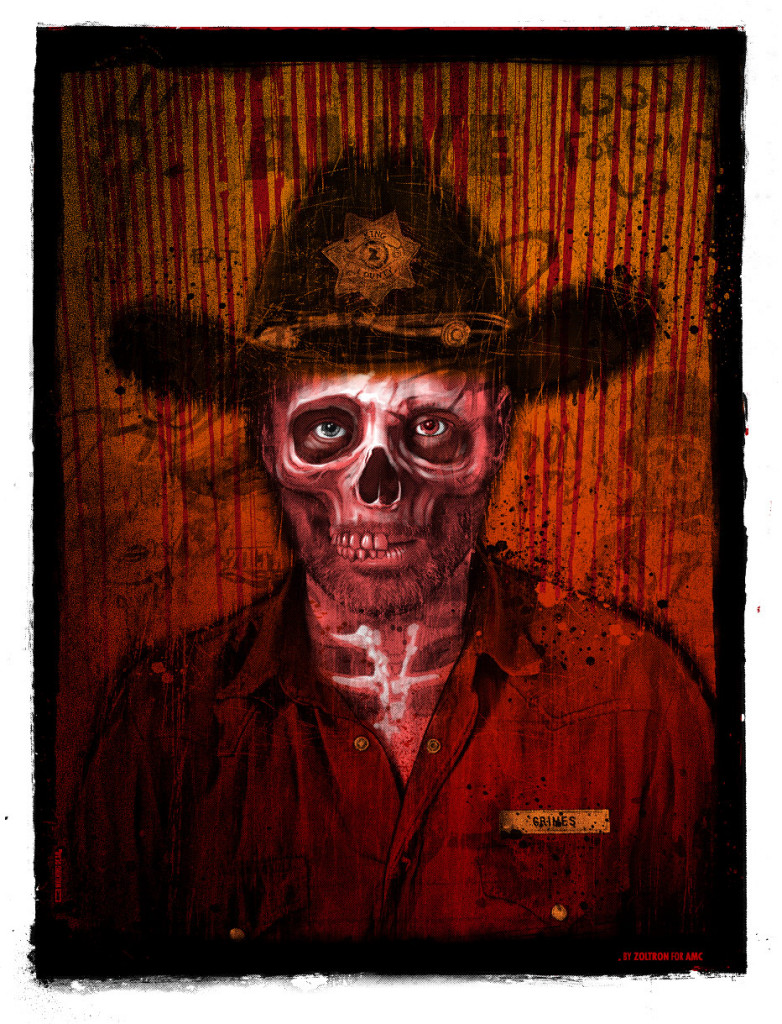 Zoltron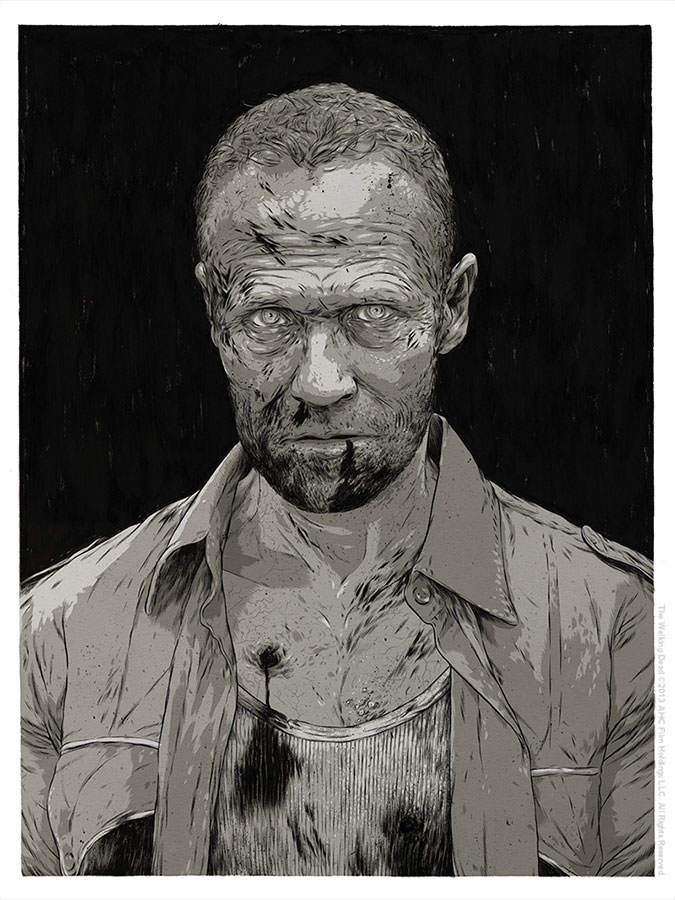 Matthew Woodson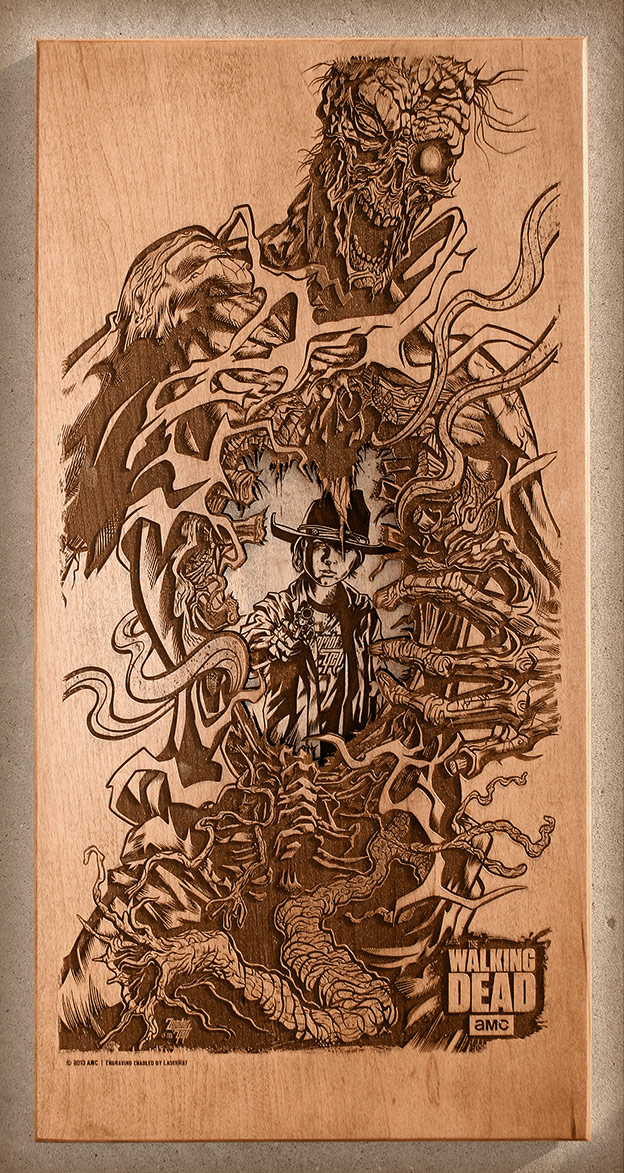 Zombie Yeti

Adam Rabalaise

Dan Lazarowe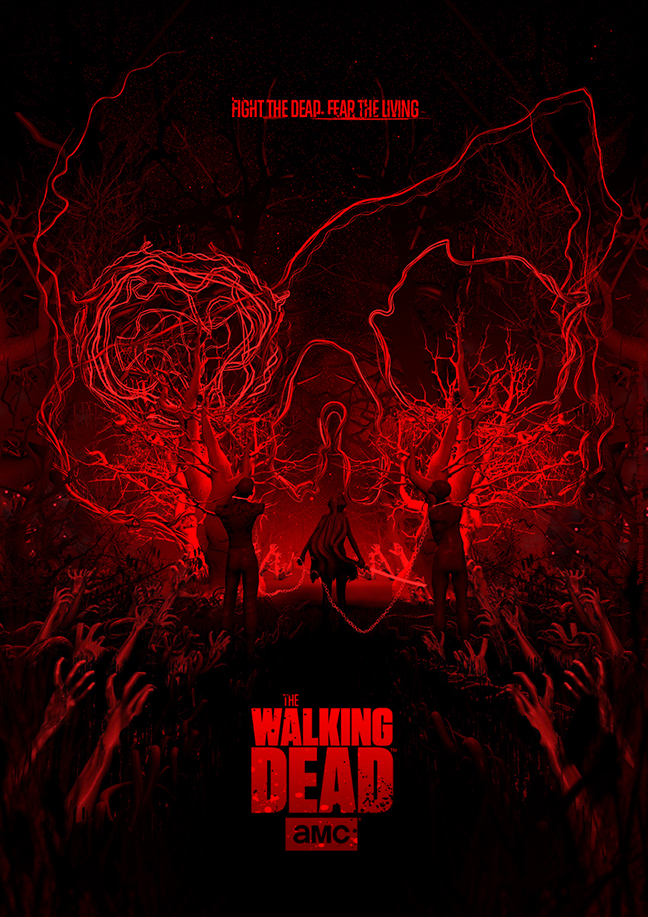 Ben Thomas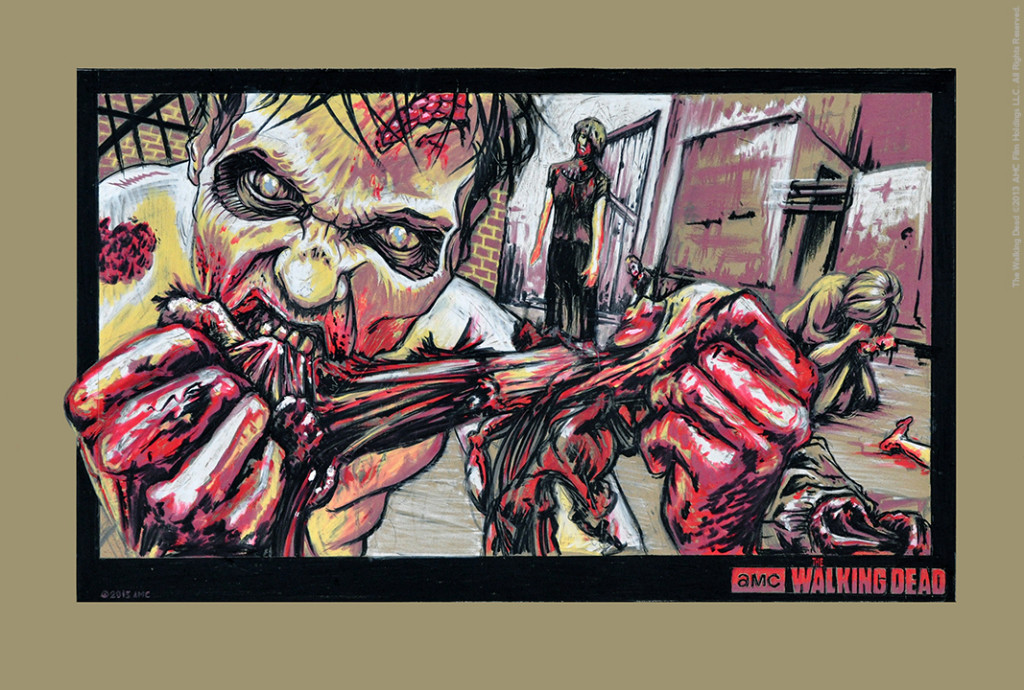 AJ Masthay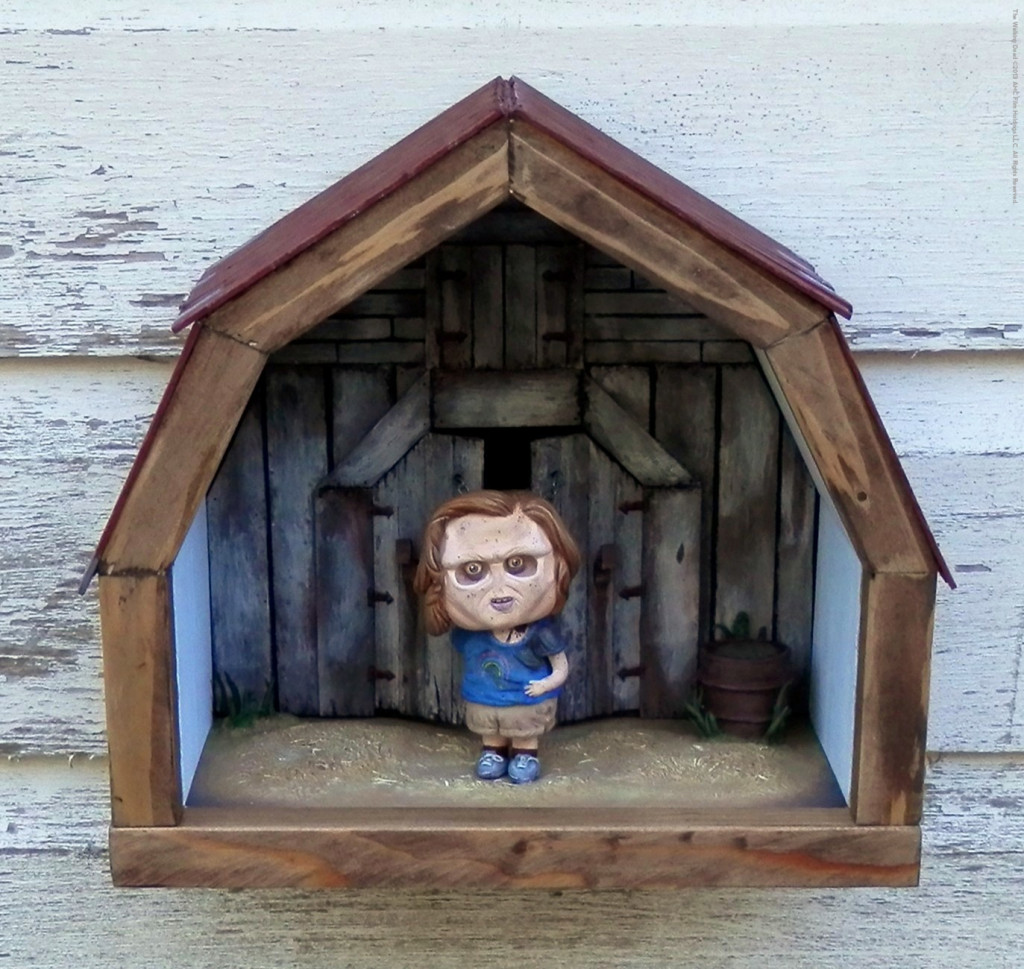 Brad Hill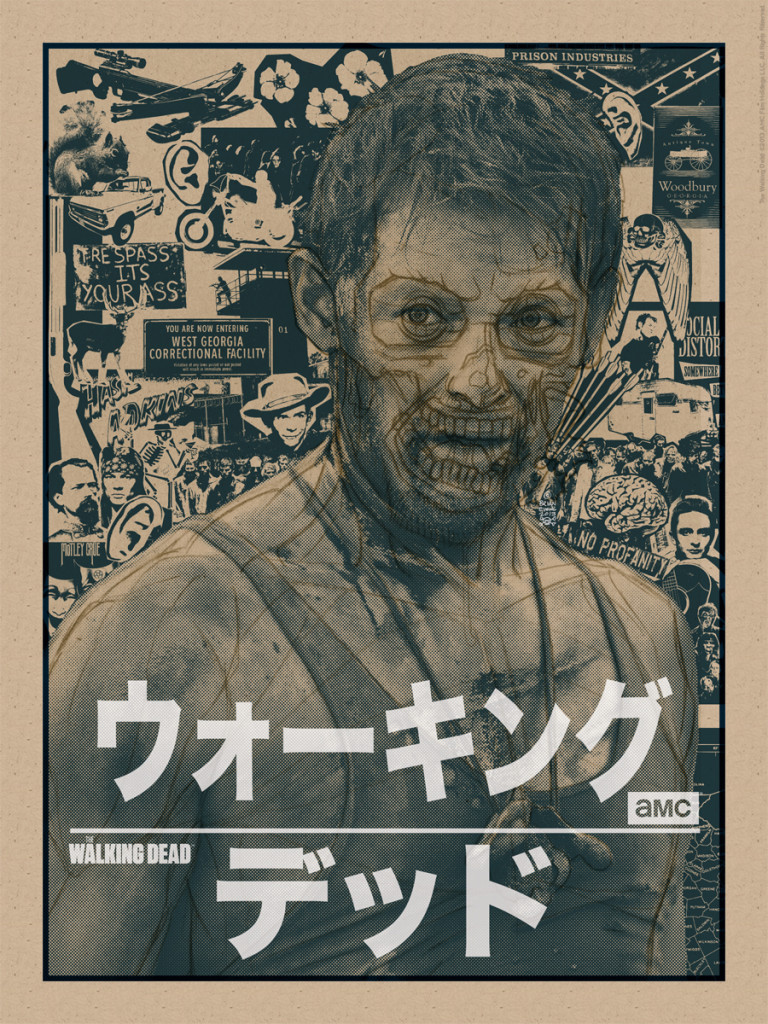 Brian Ewing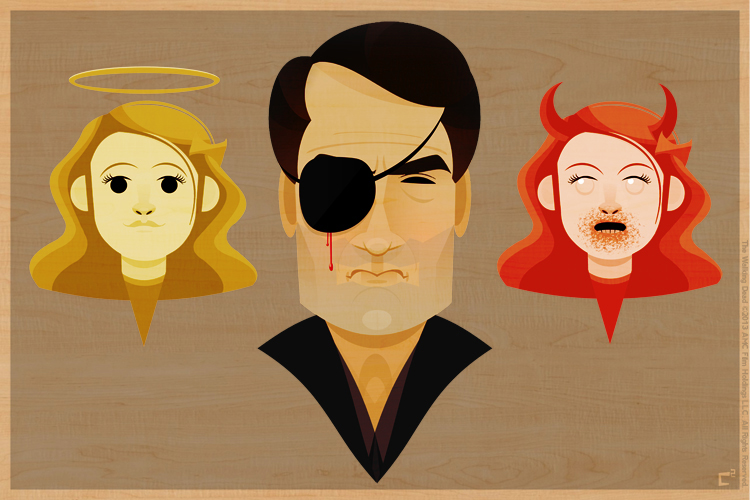 Craig Church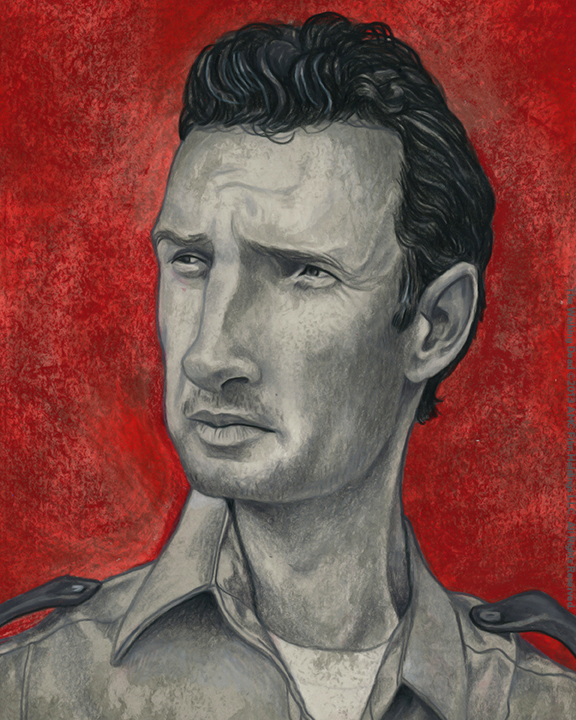 Cuyler Smith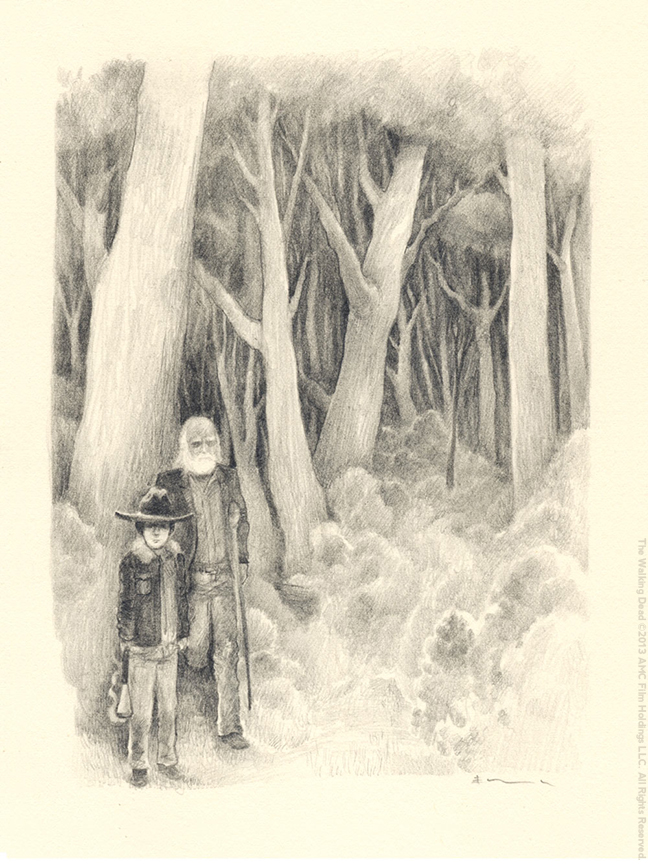 Eric Hancock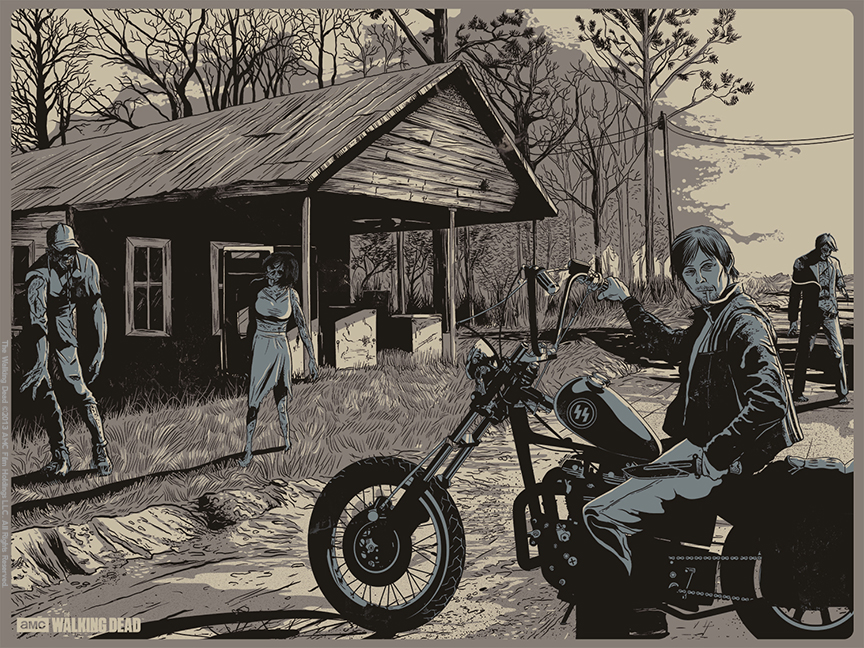 Evanimal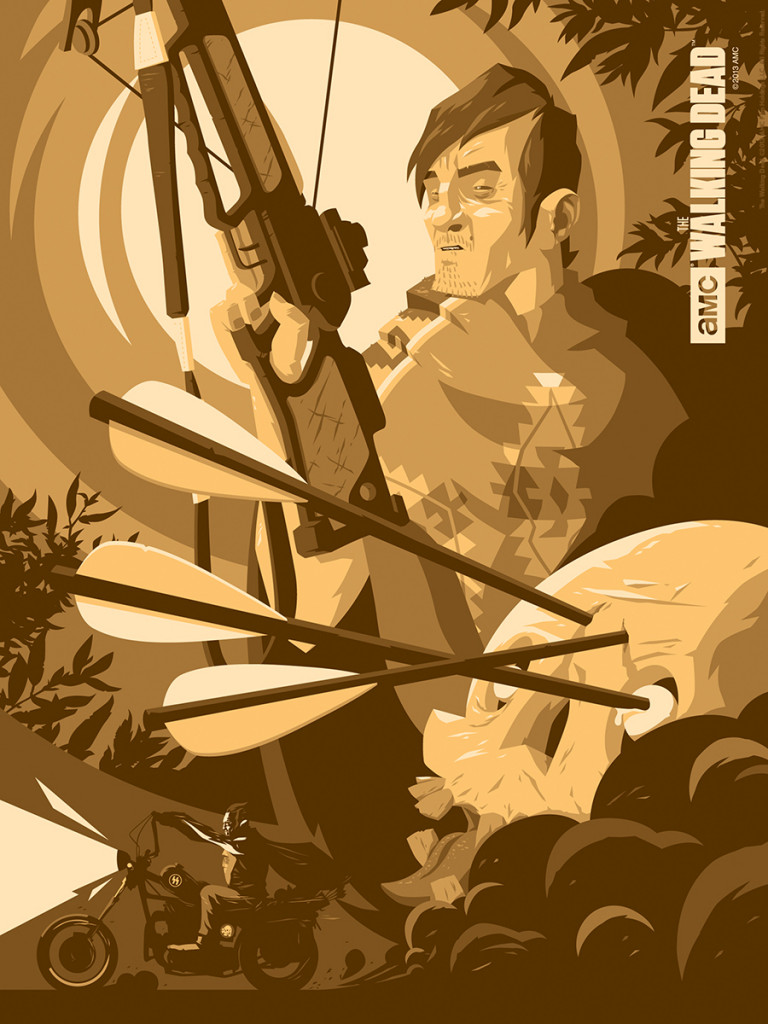 Florey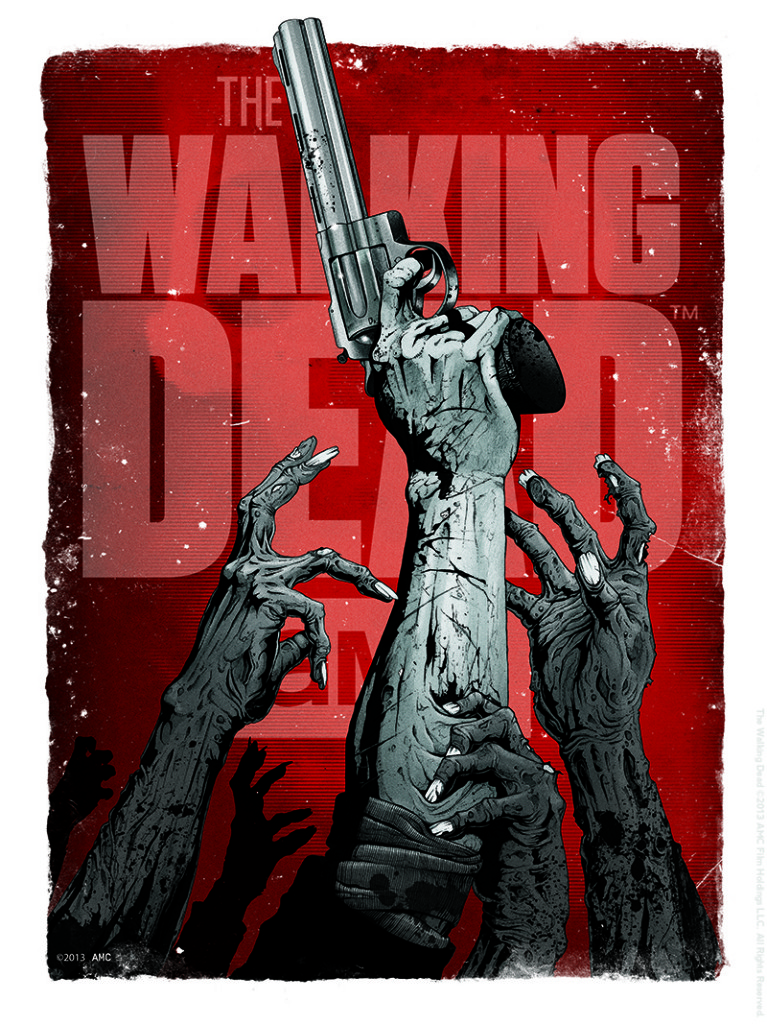 Hanzel Haro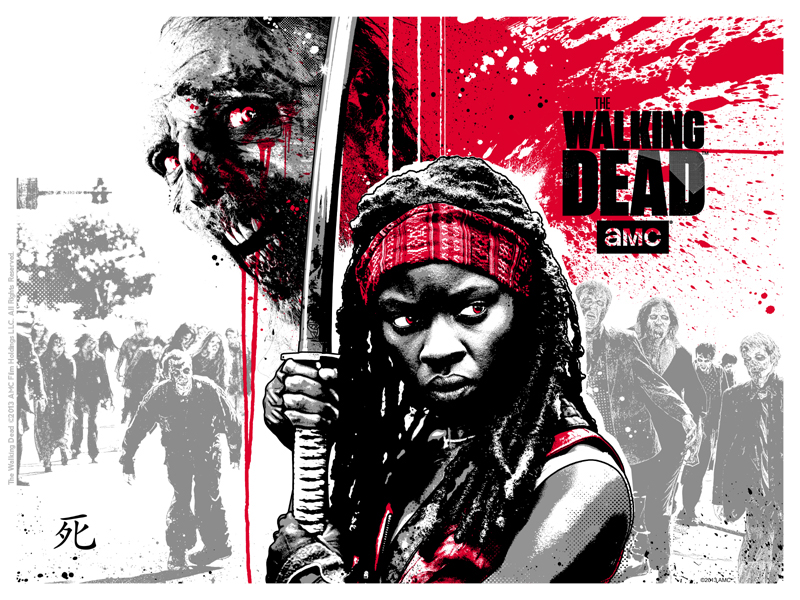 James Rheem Davis
Leave a note and tell us what you think! And if you are in LA between tonight (Oct 11th) and October 26th, stop by the show and check it out! Remember, Most of these posters will be available online starting Saturday, Oct 12th.