Our friends at Faile in NYC are releasing a stunning 27 Color Silkscreen Art Print!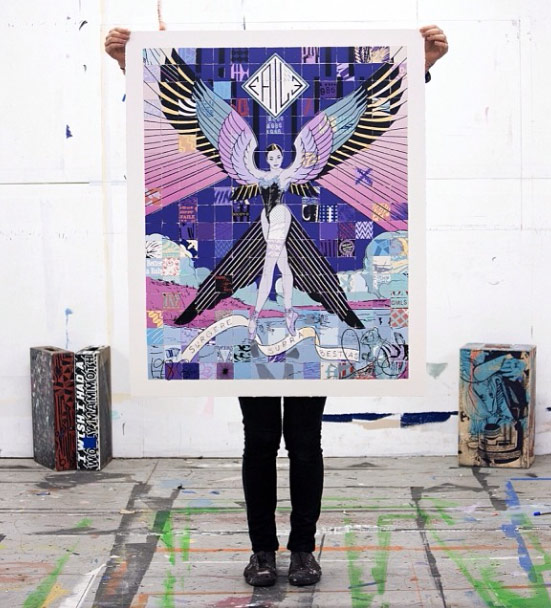 Twenty Seven Colors!! Do you know how insane that is for a screenprint ?? To put that into context, every single sticker that we print at Sticker Robot is only 4 colors.
In fact, We just finished up a big Sticker Printing Session for Faile's Deluxx FLuxx 3 (which we will show you later) for their Miami Art Installation, where Faile together with heavyweight Artist Bäst, created an entire 1980s Neoncentric Video Arcade. That opens tomorrow & We can't wait to see how that Installation will turn out.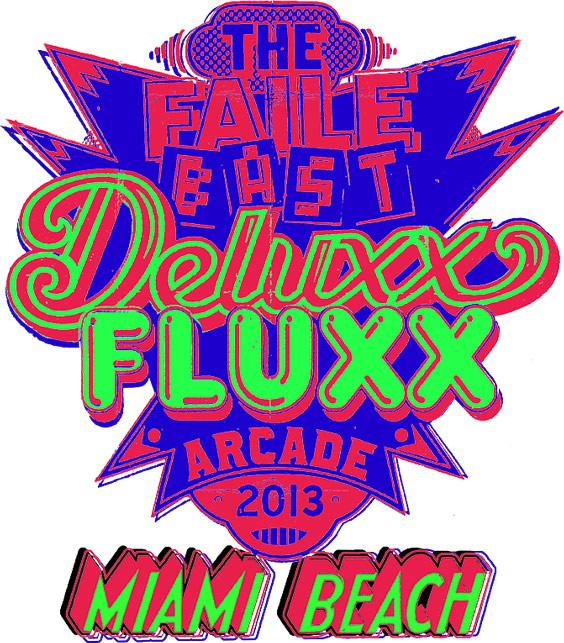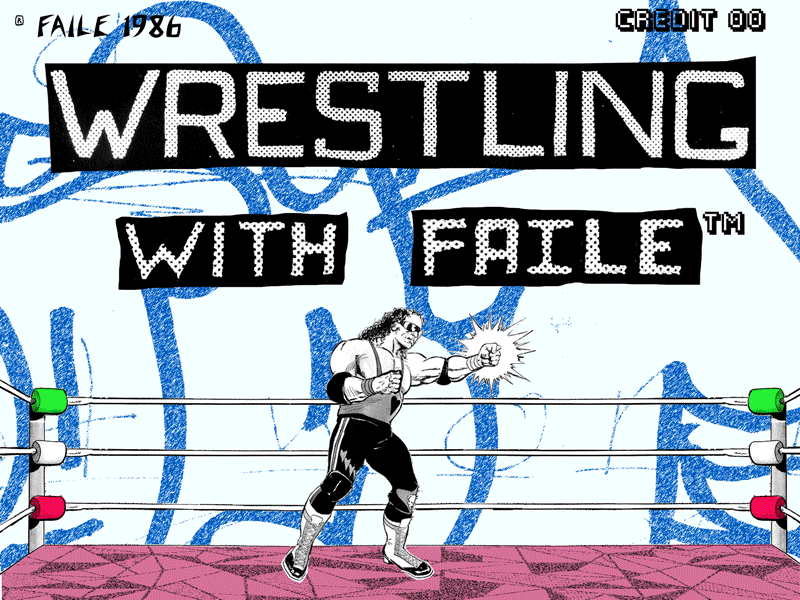 ---
But back to the Faile Print Release… Here are Some Print details:
Surgere Supra Bestias NYC
27 Color Silkscreen Print Ed. 500
Dimensions: 32 x 44 Inches
310 gsm Coventry Rag (Deckle Edge)
Signed and Dated Faile 2013
There is typically such a high demand for Faile's Artwork, that this print will only be available via an online lottery sign up.
Lottery open through Dec. 2nd. We will email those chosen in the lottery starting Dec. 3rd-5th. Payment and shipping details will be included, you'll have up to 10hrs to finalize your purchase or your spot will be forfeited to the next in line.
Trust us & Get in line for this one, I know we 're gonna try and score one.