Even though the "May the 4th Be With You" Madness can get a little tiring, we are always big fans of (Pre-Annakin) Star Wars, Pop Culture references, especially when it has to do with carving crayolas with a tiny blade to make undeniably awesome Chewbaccas… 
We came across these epic carvings from artist named Hoang Tran, who sells his intricate creations on Etsy for the bargain rate of around $40 each.
Now we just gotta convince Hoang to print his creations as custom stickers and we'll have something else to blog about.
We picked our favorite 8 Star Wars Carved Crayons from his page. Check em out..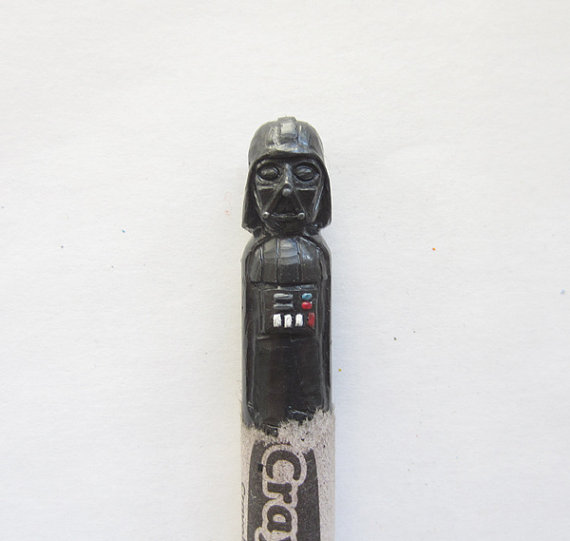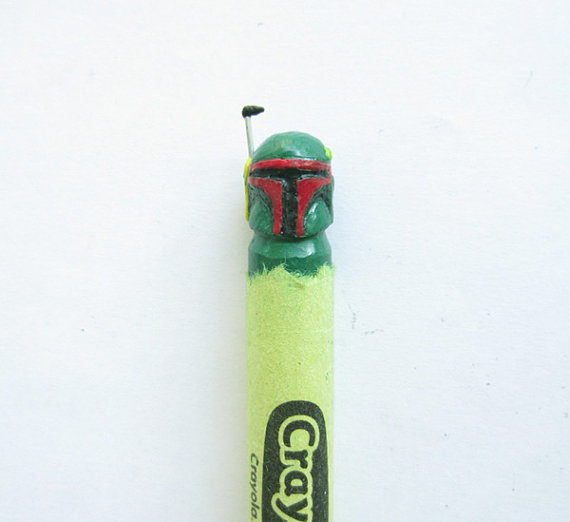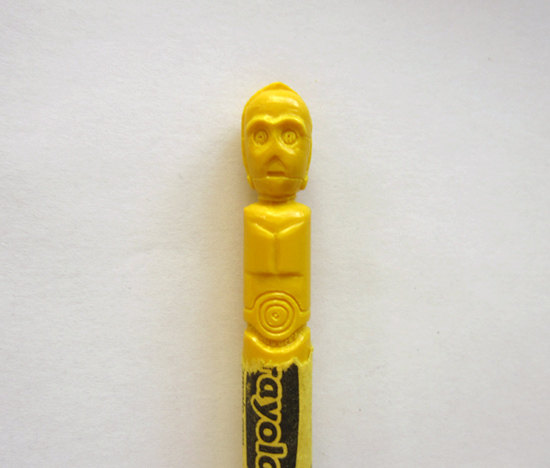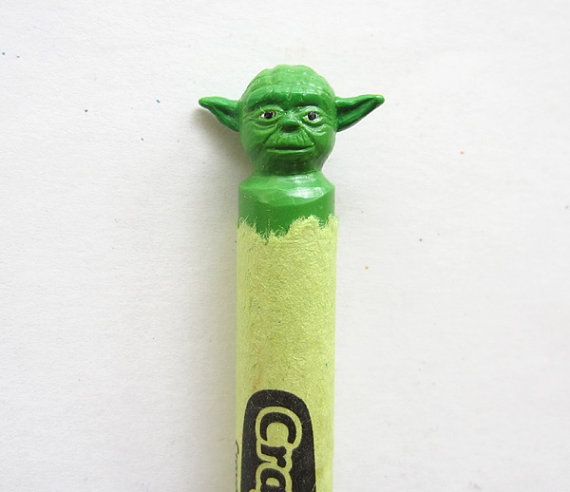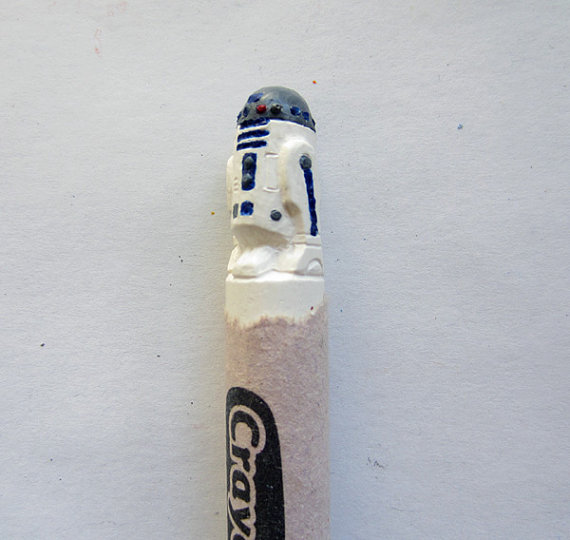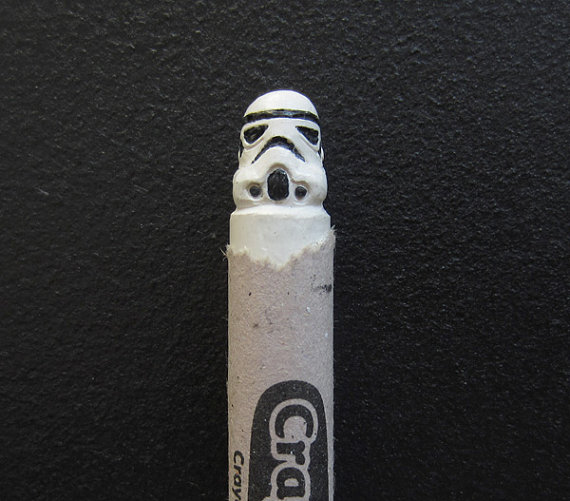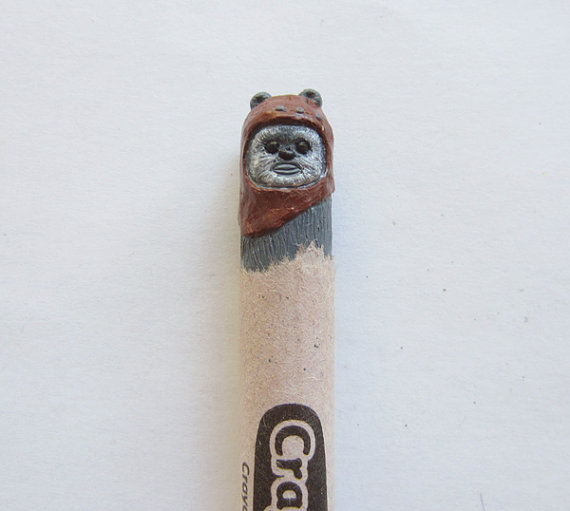 Check out more of Hoang's work here. And ChHeck out our post entitled, "25 Custom Die Cut Stickers Inspired by Star Wars!"