Our good friends at Tattoo Artist Magazine, with whom we have printed over 100,000 super high quality, custom silkscreen stickers, (which are inserted into every issue) are getting ready to launch a brand new digital magazine, called Tattoo Culture!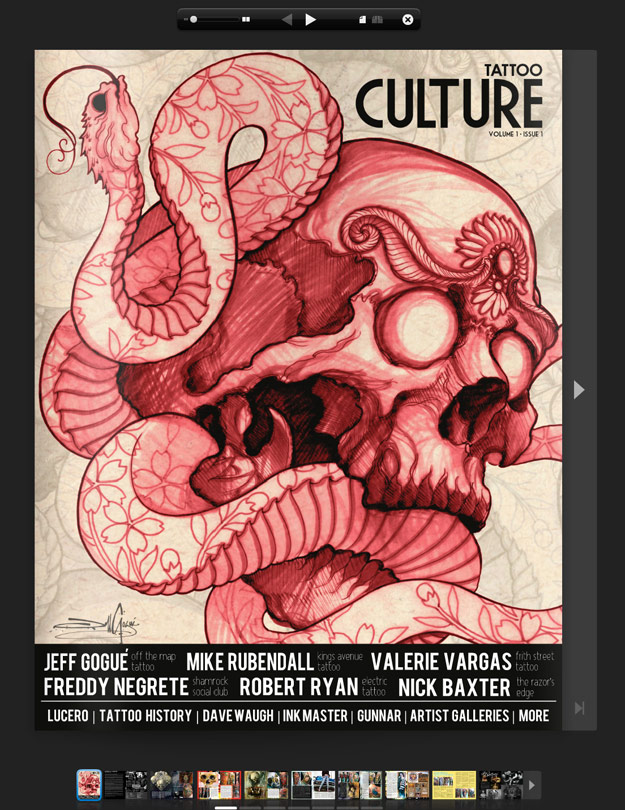 It's being launched next week on iPad, iPhone, Android, Nook, Kindle and of course the World renowned InterWeb. And did we mention it's FREE!?
The magazine is a collaboration between Tattoo Artist Magazine, which has alway been available ONLY to tattoo artists and tattoo shops, but never the general public, and professional tattoo artists around the world. What this basically means that the magazine is being run by authentic artists (and rad people), not some nameless corporate organization obsessed with following trends and fulfilling the bottom line.
We wish TCM the best of luck. If you like tattoos, tattoo culture, or are simply a fan of cool, creative artists, check out Tattoo Culture Magazine.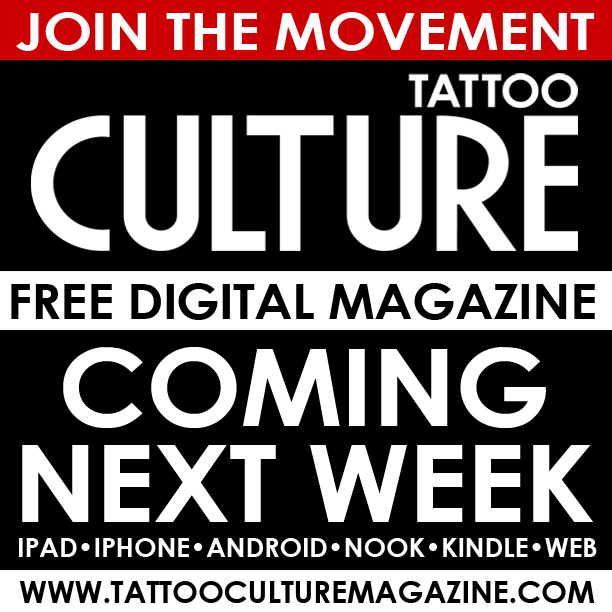 You can Follow TCM on Instagram | TCM on Facebook | TCM on Twitter