It's that time of year again, where hungry consumer savages brave claustrophobic lines at corporate chain stores to battle price-savvy shoppers in a race to acquire the latest holiday trend, which as of 2013, is either the new iPad Air® or The Zombified Tickle Me Elmo (which would be pretty rad if it existed…)
Since we don't even bother leaving the house on Black Friday, and we MUCH prefer supporting independent stores and artists, we've compiled a quick list of 12 Independent Sticker Artists to Support this Christmas.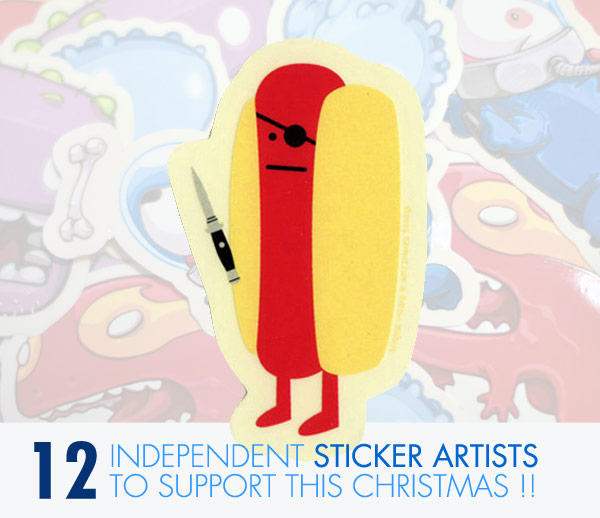 We can personally attest to the fact that the Silkscreen Stickers that these Artists are selling are extremely high quality… We know because we printed 'em. So stick that in your stocking, Santa Lover.
In No particular order, and in no way a complete list, here are 12 Independent Sticker Artists to Support this Christmas.
5 Stickers for $5
Contains 5 full color, screen-printed vinyl stickers designed by Alex Pardee and Dave Correia.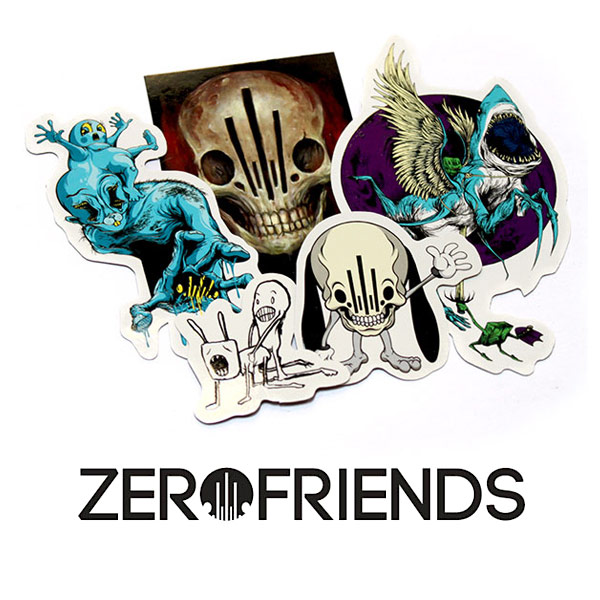 1 Sticker for $1
Durable, screen-printed, die-cut, clear vinyl stickers.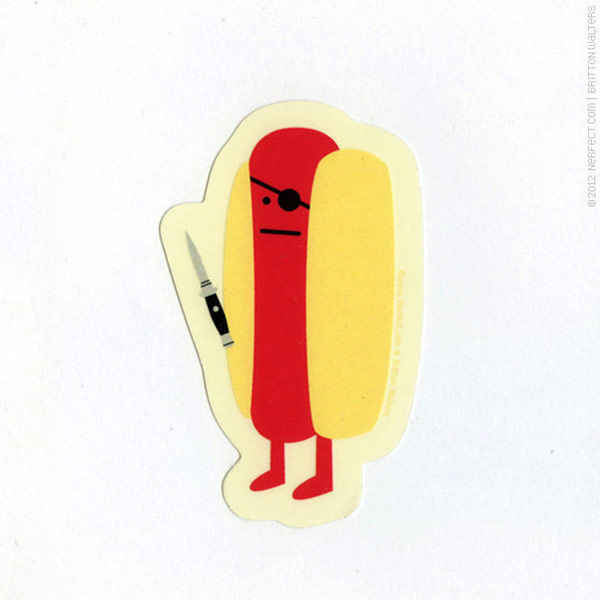 2 Stickers for $5
Clear Vinyl Stickers to Adorn your Laptops!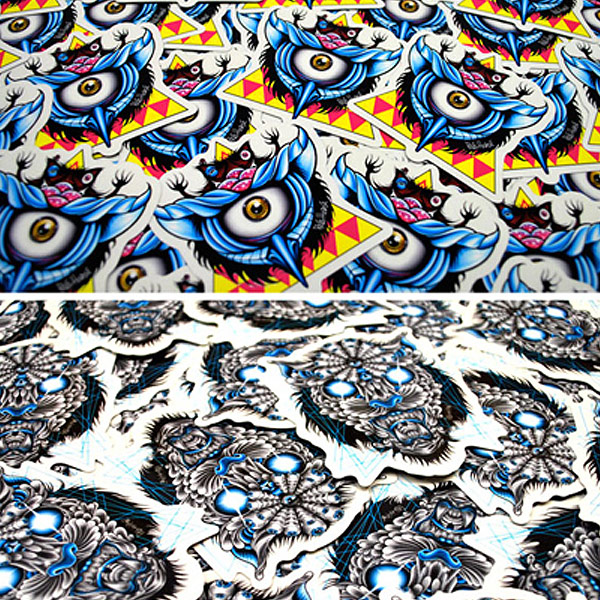 5 Stickers for $4.50
Contains 5 6"X3" "Crew Van" Stickers printed on Clear Vinyl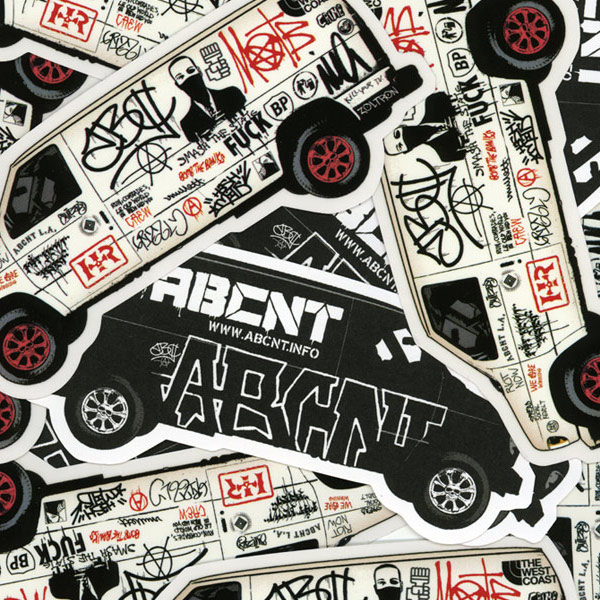 15+ Stickers for $10
Each pack contains 15+ super high quality silkscreen stickers.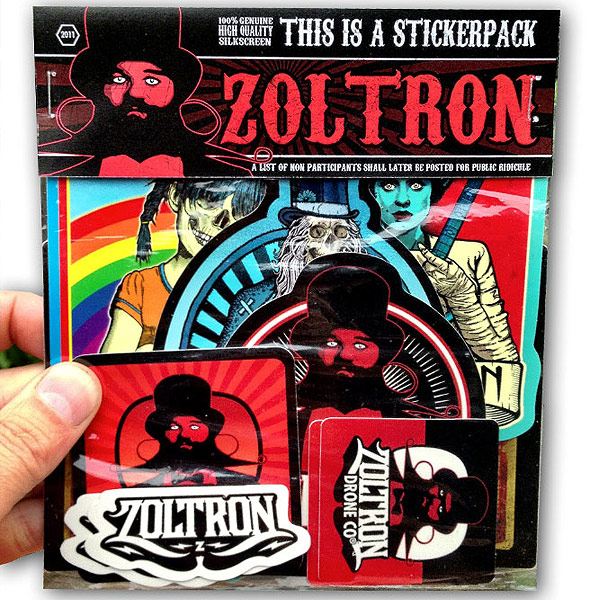 $5 for 20 Stickers!
Now that's a bargain, Shoppers..
10 Stickers $10
Each pack contains 10 super high quality stickers, sealed in snazzy packs!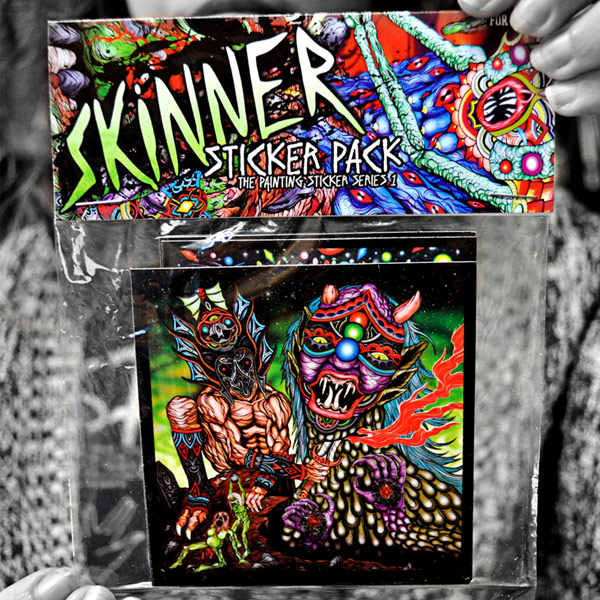 $4 for 2 Stickers
High quality, screen-printed vinyl stickers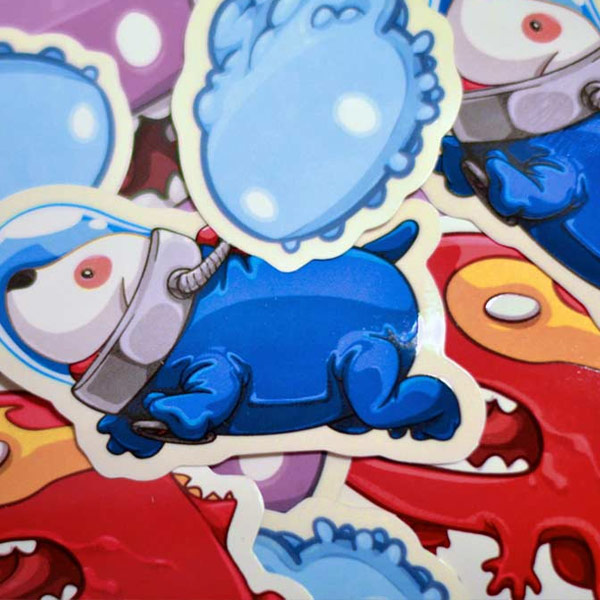 $1.50 each
Made of 100% vinyl straight from Sticker Robot, pick some of these up and apply them anywhere except on hot sauce bottles.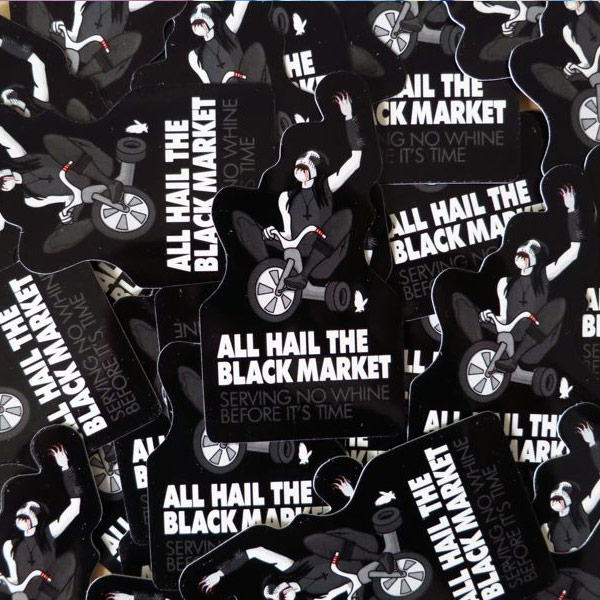 $2 Per sticker.
Various Designs, All Awesome.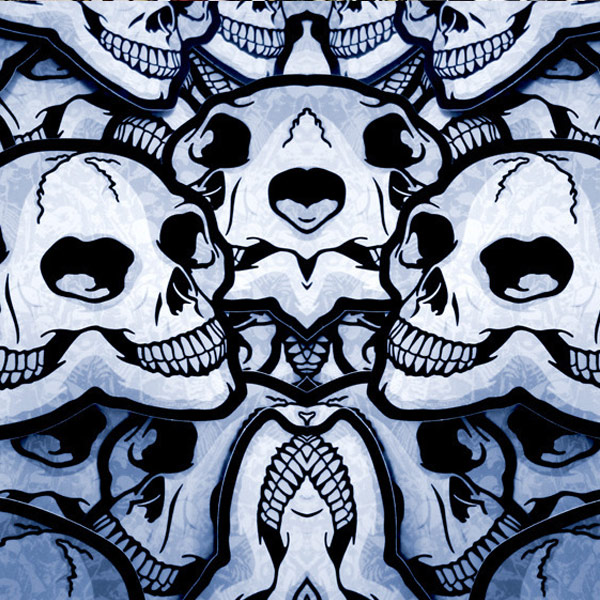 $1 per Sticker
Support the blog that Supports the Artists!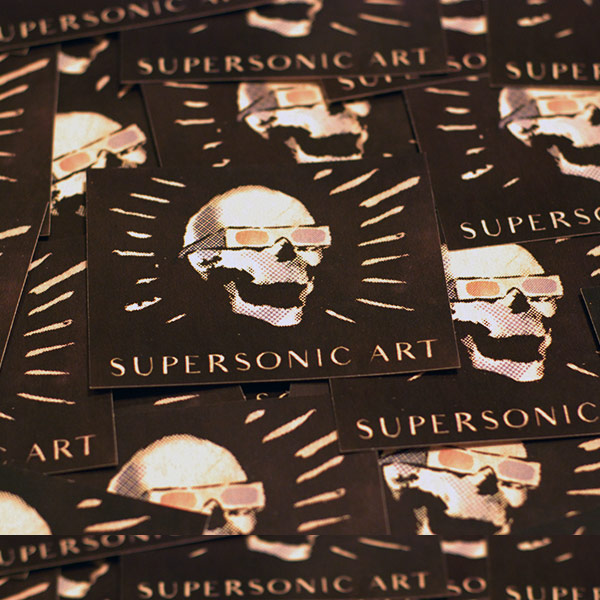 $10 per pack of 10-15 Stickers.
Don't forget about us! We got Limited Run Stickers by Awesome Artists., including Travis Millard, Jose Pulido, Zoltron, Shepard Fairey, Ernesto Yerena, Hydro74, Mike Mitchell, Reuben Rude and Others..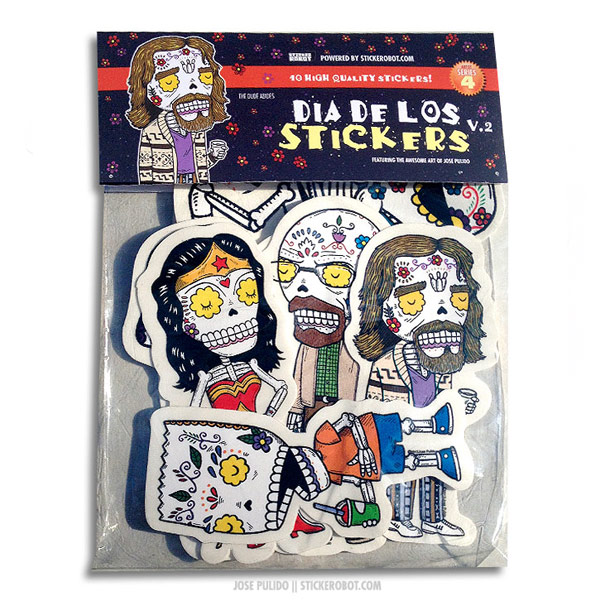 Remember, this is not a complete list by any means. It's a quick list of 12 rad artists that use Sticker Robot for their sticker and have stores to sell them! Please feel free to add any other Sticker Artists to the list & make sure to leave a comment below and let us know what you think!
Oh… And Please support some of the Artists above by purchasing Awesome Stickers to fill those stocking with.