Fancy Seeing You Here Sarah™
Sarah makes Stickers and Paper and Sass and Cats from her HQ in Washington DC.
Check out Sarah's work on Instagram. And buy some of her epic stickers on her Store!
We love seeing what our customers are up to! So make sure to take your posts with #stickerobot or #stickerrobot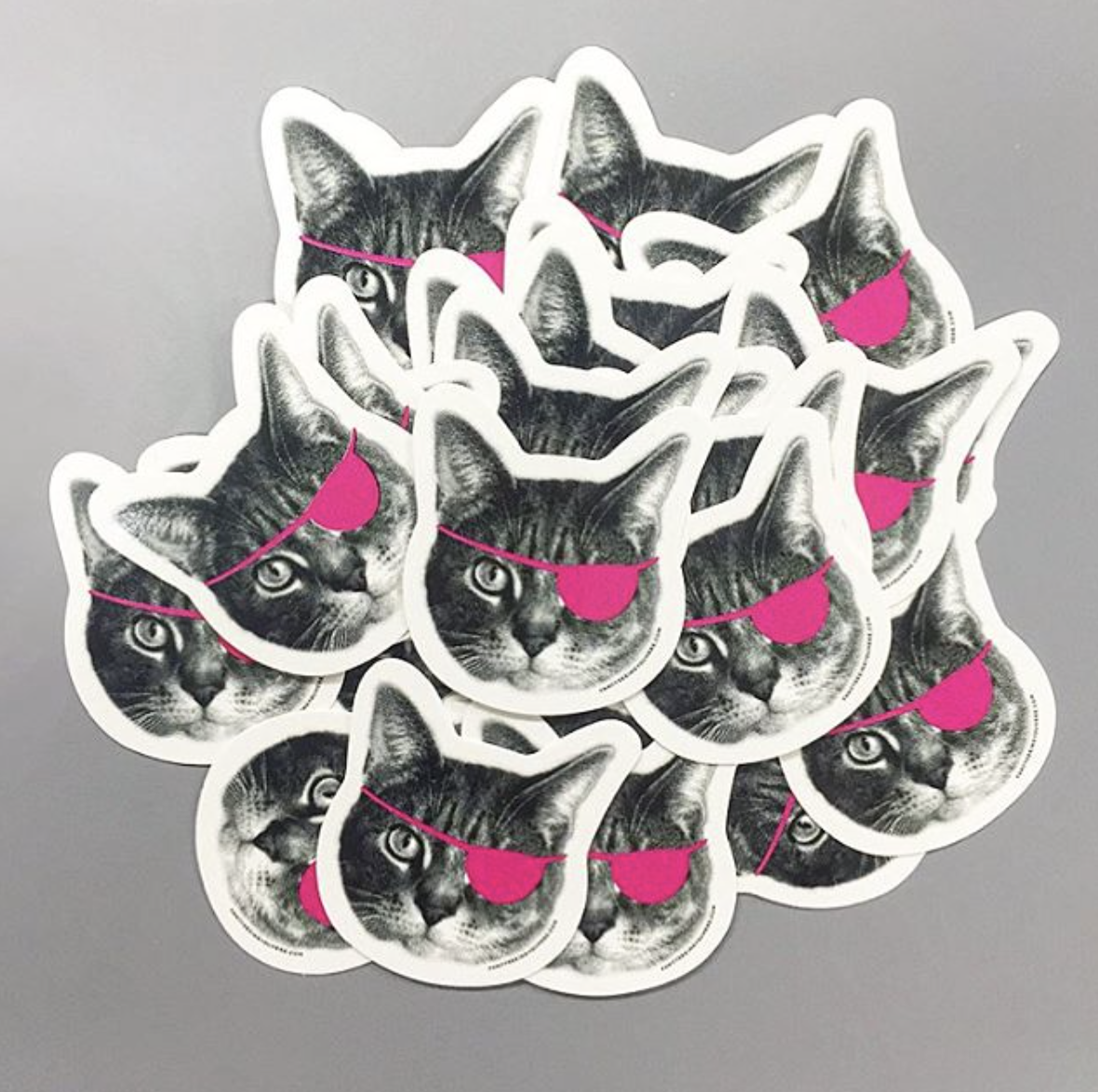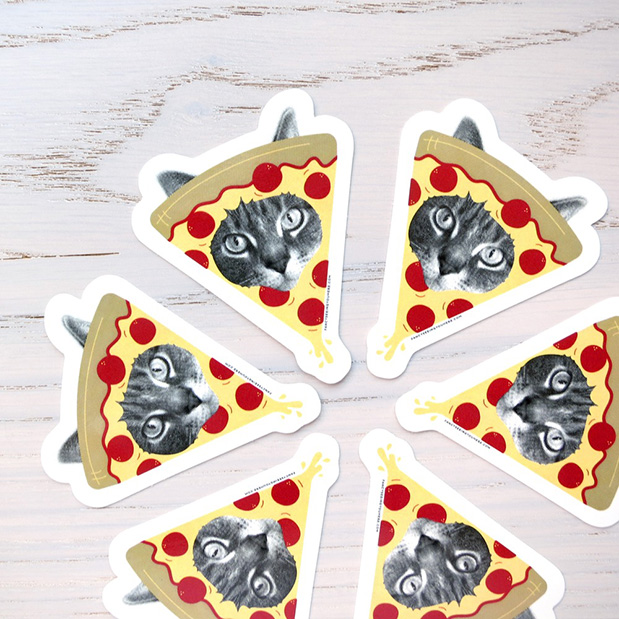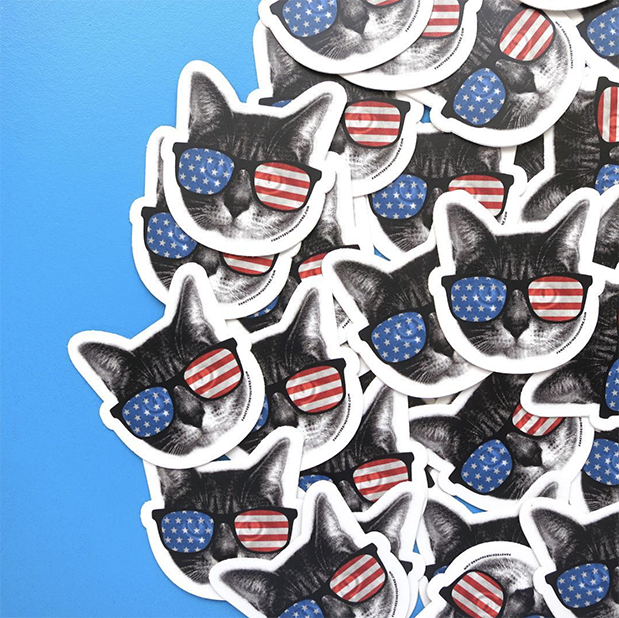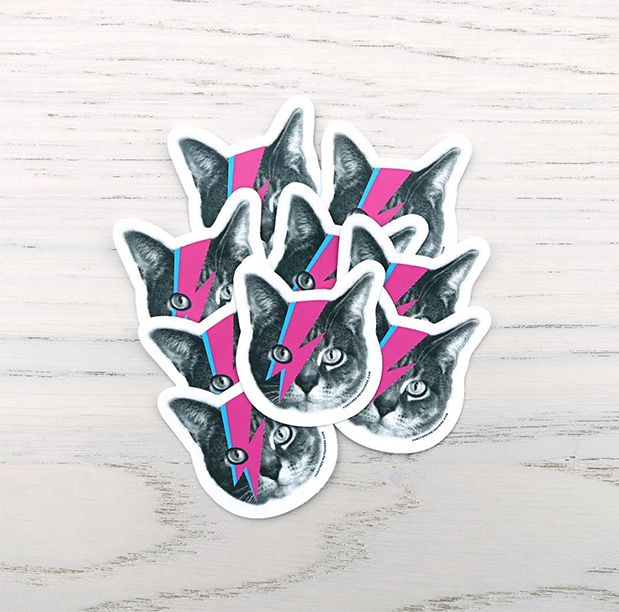 Oh…And it goes without saying that her home made Halloween costume, made up of over 6,000 Googly eye stickers is undeniably awesome! Go Sarah, Go!