Support You Local Bakery: Custom Vinyl Stickers!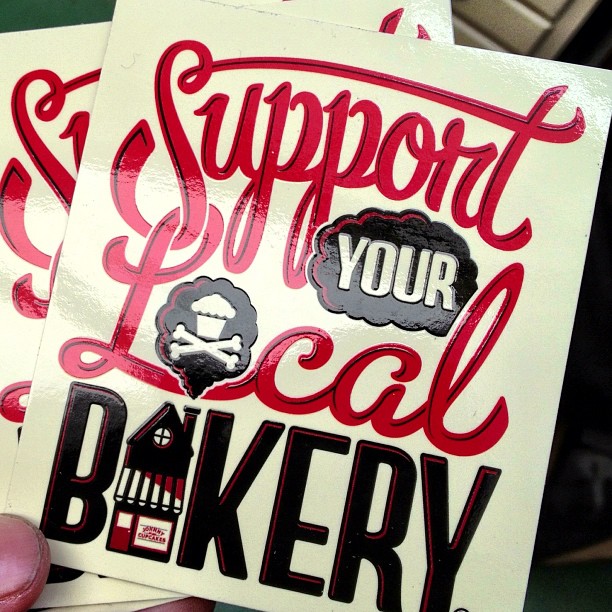 Over the years, we have printed dozens of amazing designs for this detail savvy, quality-aware, limited edition maker of all things rad. We just picked a few examples of vinyl stickers that we have printed for Johnny Cupcakes, with links on how to buy them direct. Away!
Japan Relief: Custom Die Cut Stickers!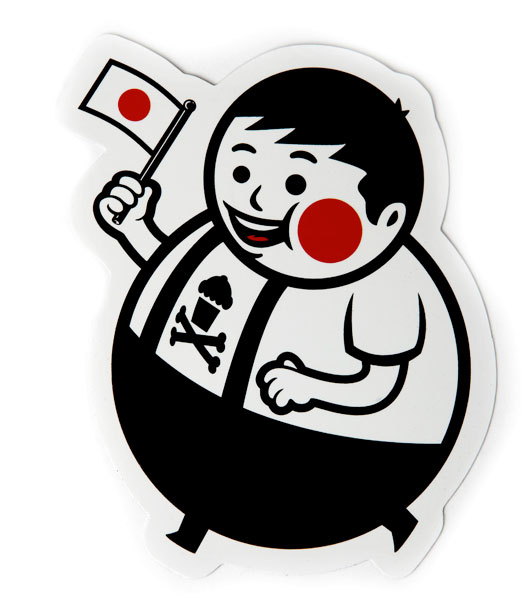 Make Cupcakes Not War: Custom Vinyl Stickers!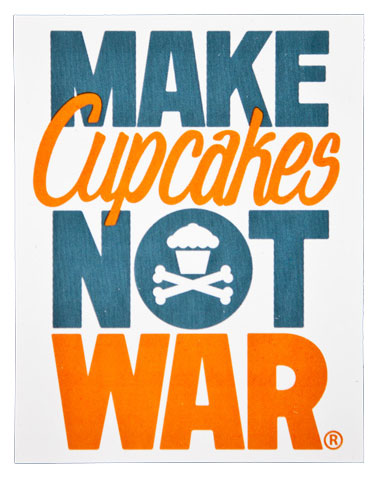 Classic Jonny Cupcakes Logo: Custom Vinyl Diecut Stickers!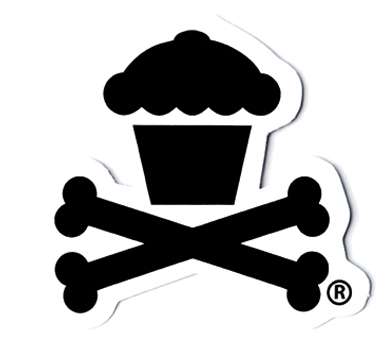 here's a link for the die cut cupcake JC logo.