Steve Schumacher is one of our awesome sticker customers. He is an amazing artist, who over the years has Sculpted and Designed characters from Star Wars, Marvel Comics, Lord of the Rings, Venture Bros, Jessica Rabbit, Disney and countless others…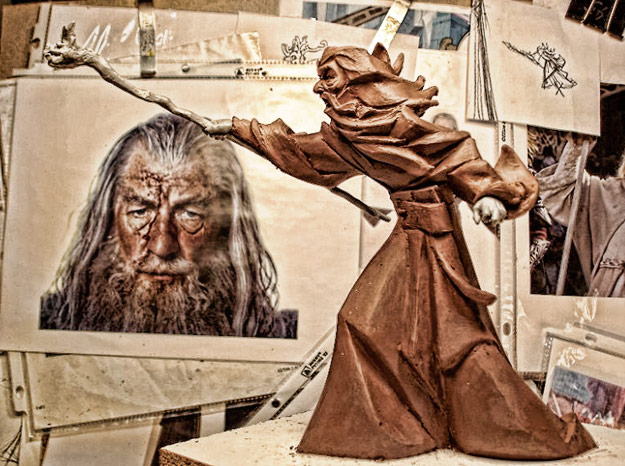 With a heavy background in animation, and an ongoing working relationship with DreamWorks, "Schü" continues to produce amazing work… And maybe if we're all very nice to him, he'll sculpt us our very own Sticker Robot Mascot!
Steve prints a lot of stickers with us. His choice of material is usually Clear Vinyl Stickers. And to be honest, while I really should show you some of the stickers he has printed with Sticker Robot, I'm currently far too enamored with his epic maquettes.. So for now, here's a look at some of his amazing sculptures and some behind the scenes images of his work.
Well Hello There, Jessica Rabbit.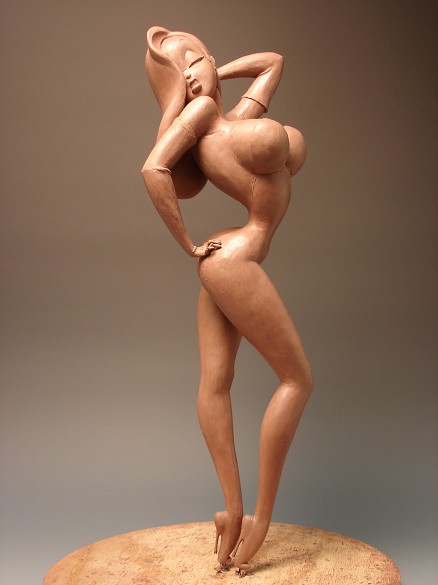 Check out more of Schü's Work at his website & in the Gallery Below and leave a comment! (Remember: No matter how bad ass an artist is, they all still love hearing what you think of their work..:) And Yes.. I promise to post some of his Stickers soon too.