Here at Sticker Robot H.Q., we see thousands of great custom sticker designs come in every year.
Every once in a while, we'll ask one of our (rad) employees to put together a list of some of their favorite stickers from various designs that we have printed over the years…
Since Leif, our resident task master and co-founder of the company, is an avid music fan and club-hopping, live music concert goer, we asked him to put together a list of some recent memorable band stickers.
So without further Motley Crüe, Here's 10 Custom Band Stickers by Leif.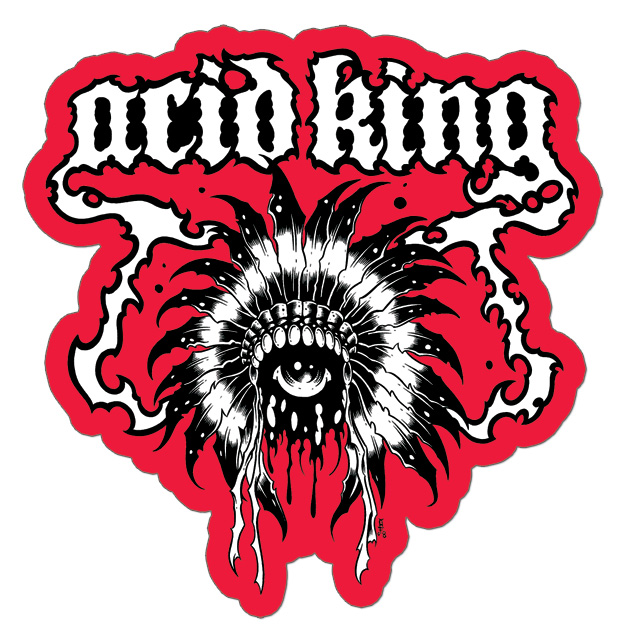 1. Acid King
None more heavy… lift with caution.
http://www.youtube.com/watch?v=RjS-OfyPmOk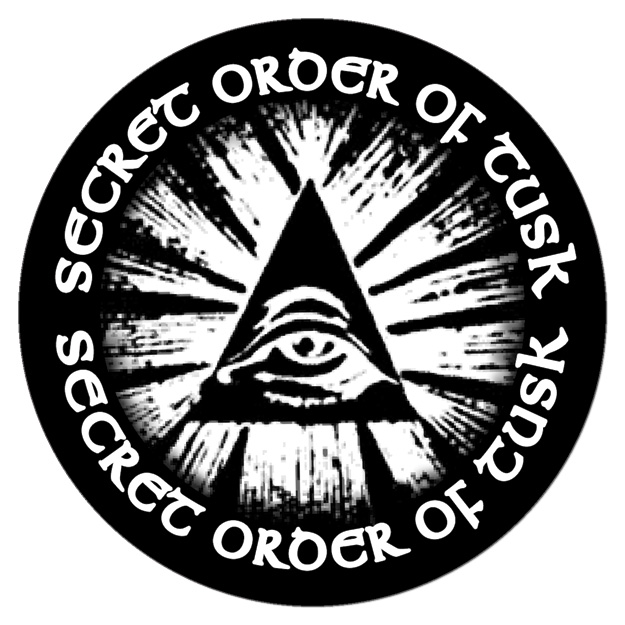 2. Secret Order Of Tusk
These guys were so covert that they never released a proper album.
Sick Of Living, Unwilling To Die
http://www.youtube.com/watch?v=IKxVGi8AAXY

3. Black Cobra
Two men that deliver a massive wall of sound. Never miss them live.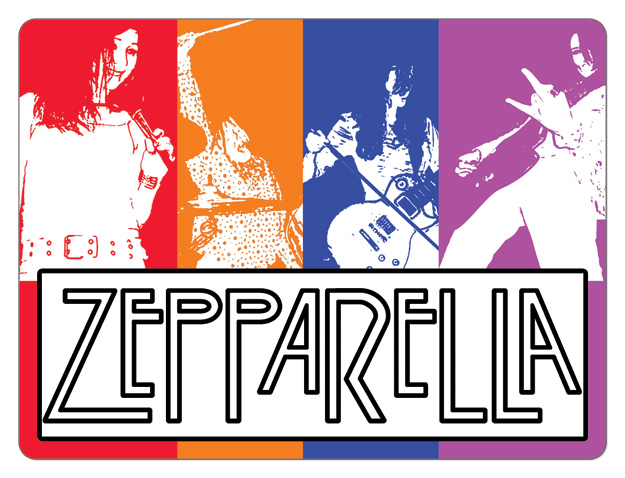 4. Zepparella
Led Zeppelin covers played by women inspired by Barbarella? Oh, hell yes!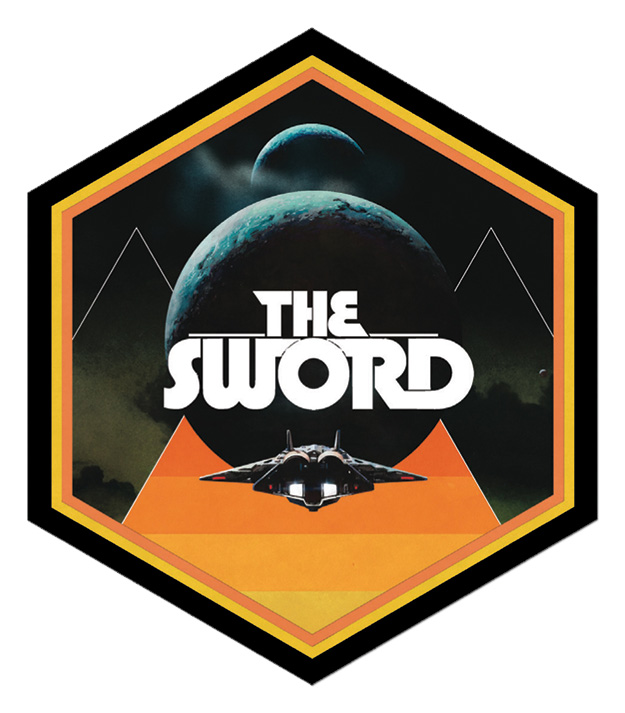 5. The Sword
Behold! Insane riffage from a warrior's hand and a wizard's mind.
http://www.youtube.com/watch?v=edAO5PKJSsw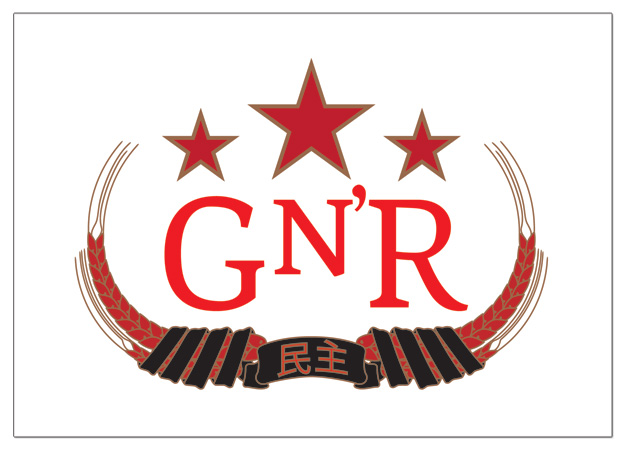 6. Guns N' Roses
I prefer more contemporary architectural styles, but no one has written a good song about that yet.
http://www.youtube.com/watch?v=-tjKe3nPpL4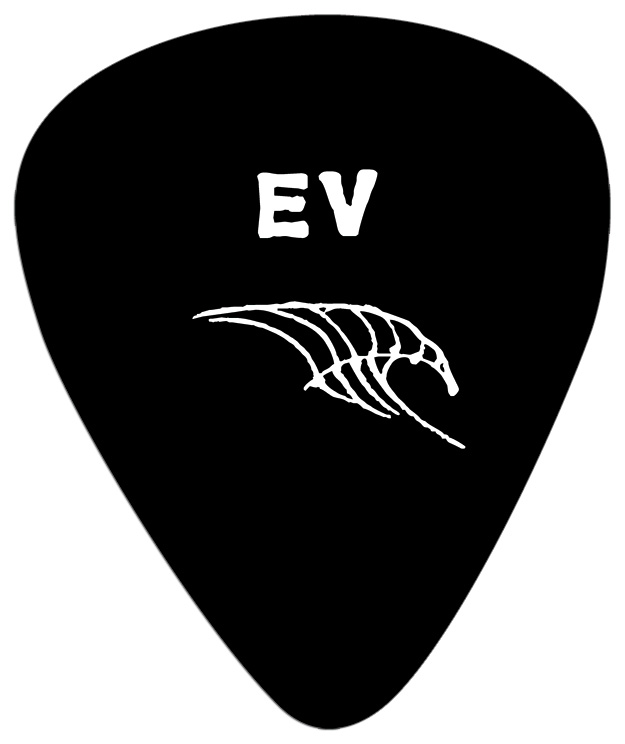 7. Pearl Jam
Anyone heard of them before? Nope, me either. But this guy Eddie Vedder seems to have a decent set of pipes.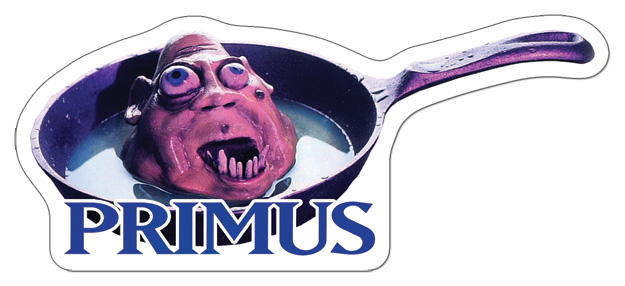 8. Primus
One of the most original bands you will ever hear. Fact.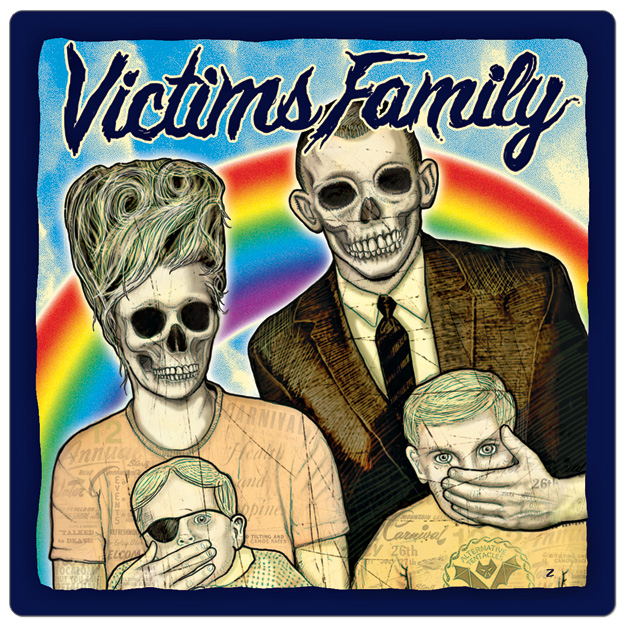 9. Victim's Family
Check out this awesome video by Jerrold Ridenour featuring artwork by Zoltron.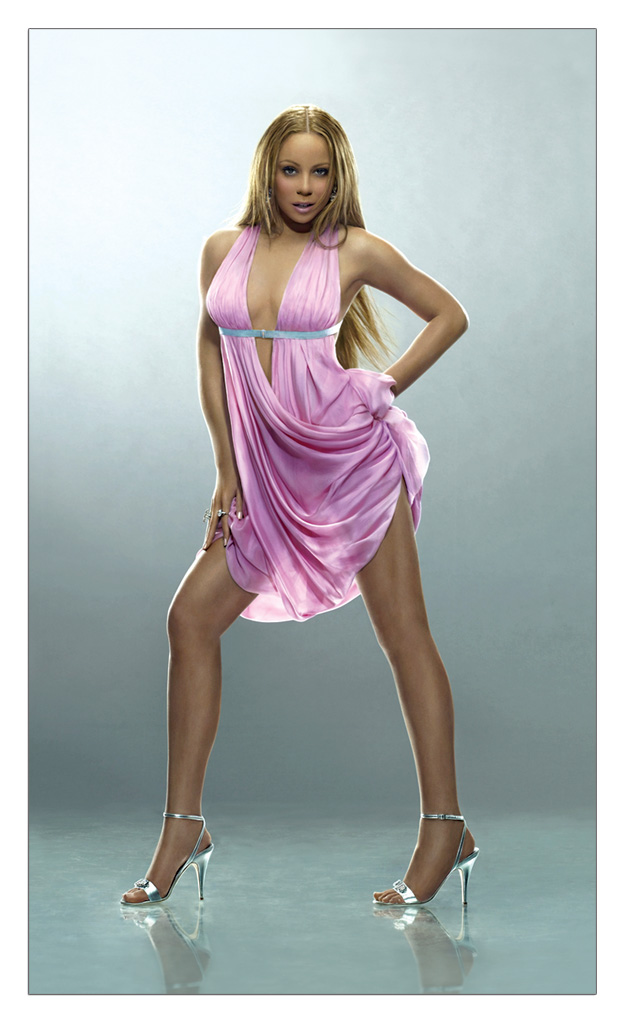 10. Mariah Carey
Not a big Mariah fan but I do love me some Nick Cannon! OK, just kidding…
All I Want For Christmas Is You
Leave a comment below! And when you're ready to print stickers for your band, come back and place an order for some custom band stickers.