Ok, Here's a Mildly Discomforting Pop Culture Sticker Challenge. Get it right and win this envelope chock full of super sweet die cut stickers. Click the Read more button under the photo and Guess Away…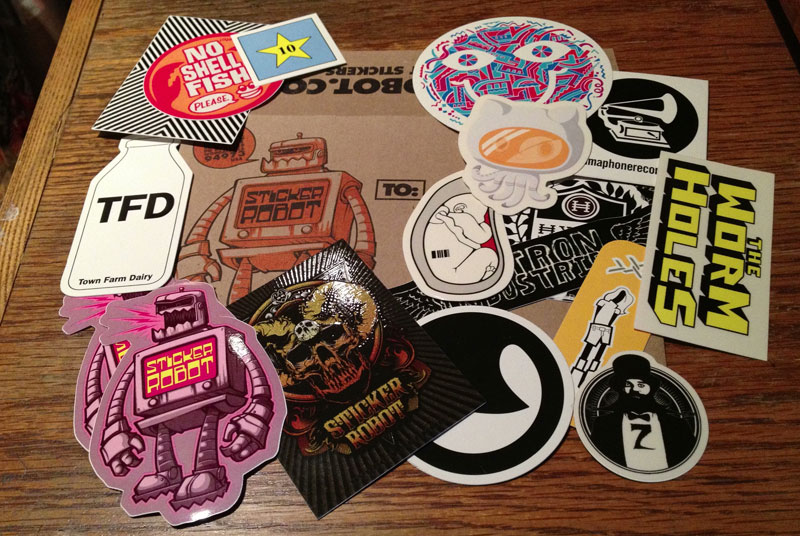 Name The Creepy Celebrities, Win The Diecut Stickers:
Name each celebrity, in the exact order which they appear below. All 16 of them.
Once we're pleasantly satisfied with the answers, we'll comb out the correct responses and randomly pick a single winner to send the above pictured envelope full of awesome adhesive diecut sticker madness.
Note: If you're over 30, this should be relatively easy. If you're under 30, think of this as a crash course mashup of music history, awkward family photos, strange celebrities and photoshop 101. GO!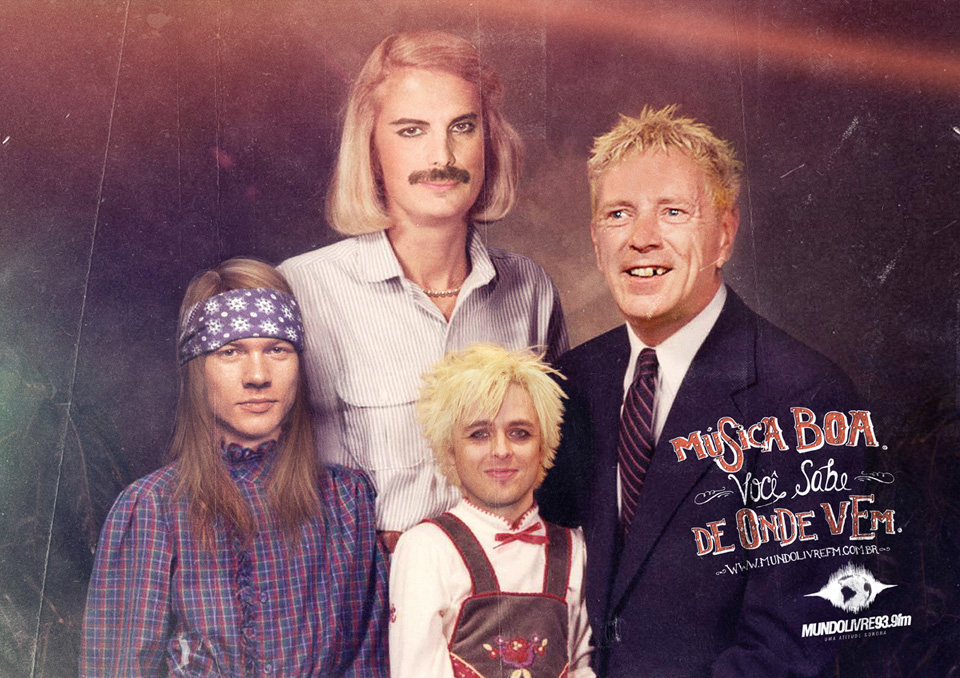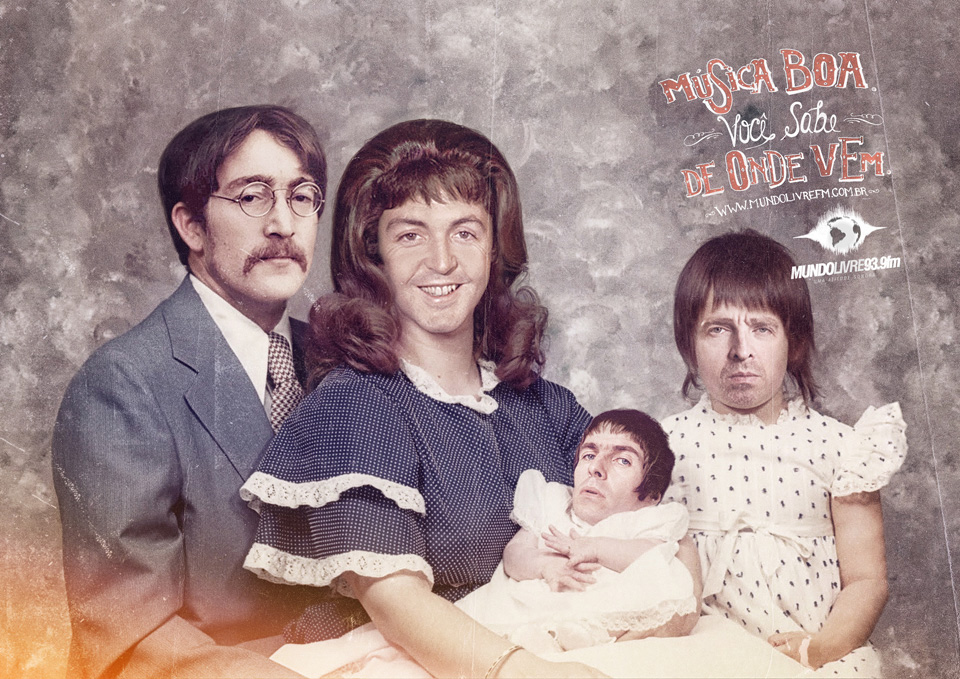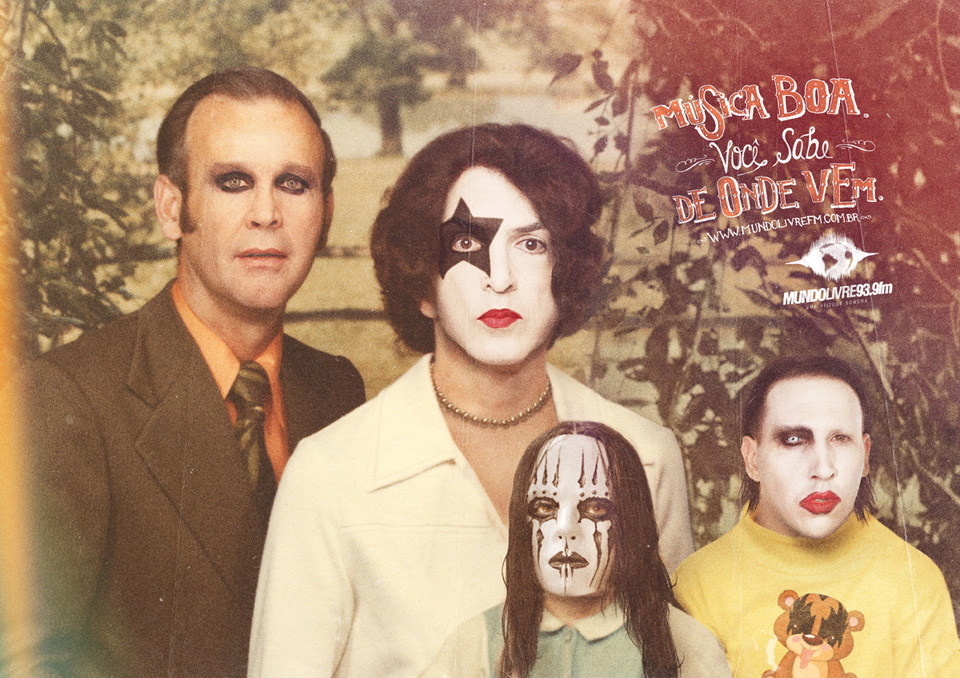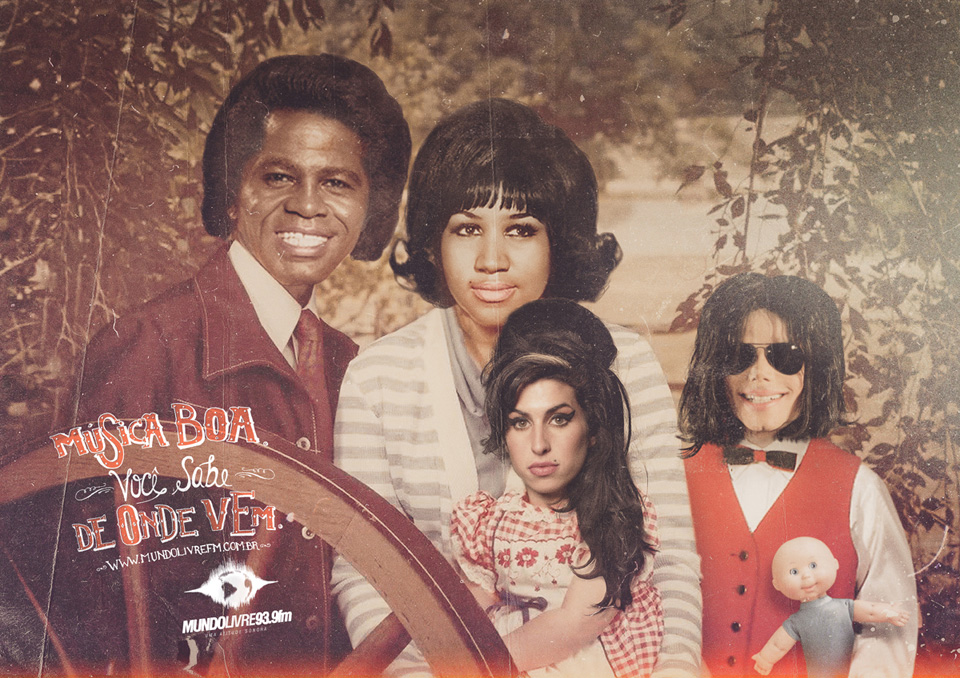 Think you got what it takes? Name the Celebrities & Win a Prize. Answers Below! PS. No idea where these images came from, maybe a *Portuguese (thanks sophia) radio station ? But they were too good not to share…