Many of us grew up collecting stickers and filling our notebooks and skateboards with dozens of our collected adhesive treasures. But sometimes, when certain stickers don't exist, you need to make them yourself…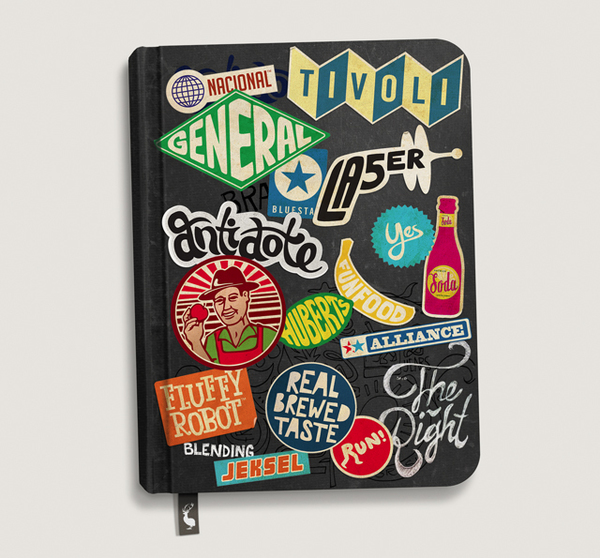 Heavyweight Norwegian typography artist and designer, Mats Ottdal, using various experimental typography projects, created a pretty cool book of sticker treasures. Only this book never really existed. And these stickers were never printed…
Using his old sketches and illustrations, Mats created a very authentic looking virtual sticker book, made with years worth of home made graphics, which he mocked up as die cut stickers and placed perfectly, yet half-hazardly on his non existent journal.
We're loving the slightly aged look, the overall distress and the desaturated sticker graphics. Very well done! Check it out…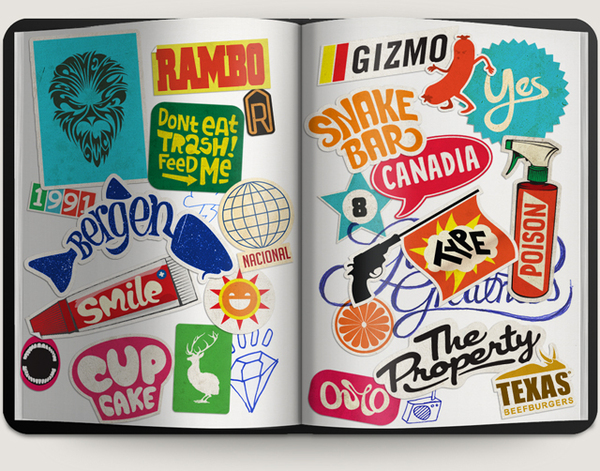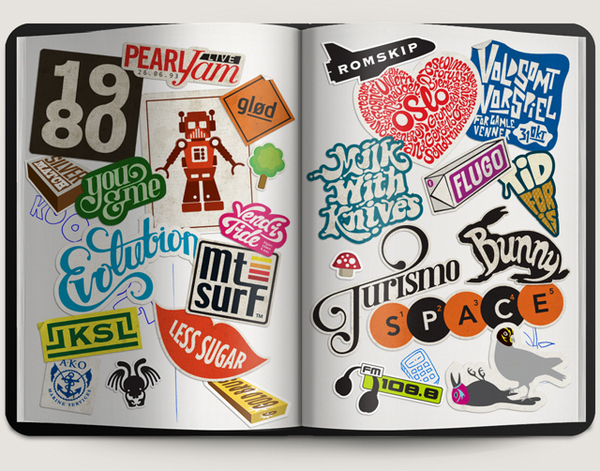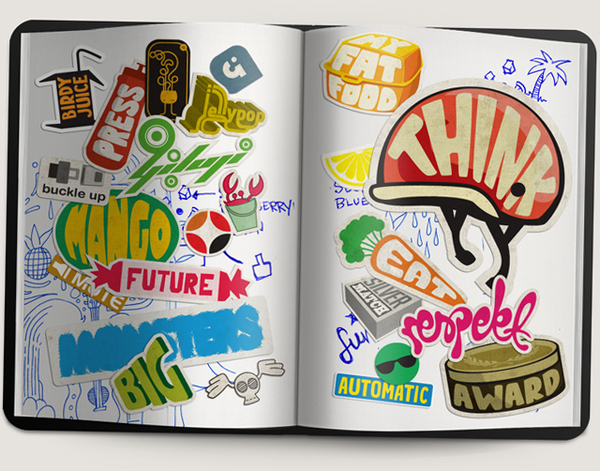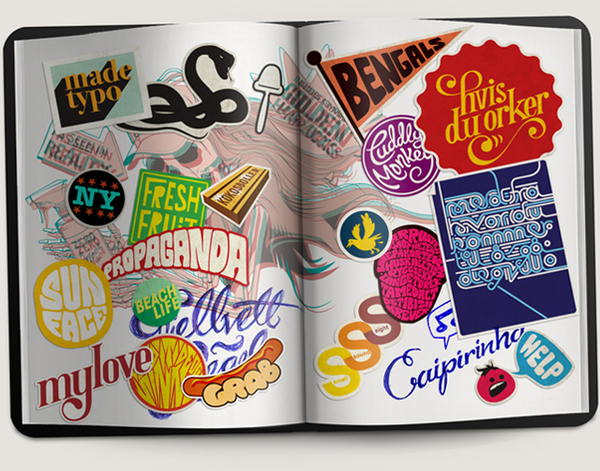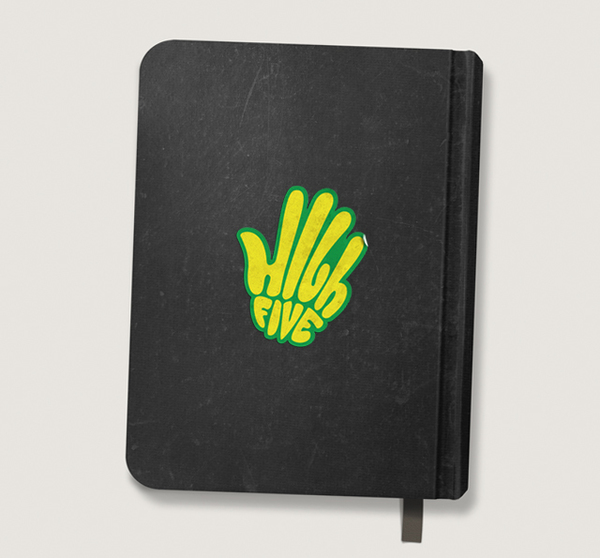 Some really great graphics here. Mats has got some skills. Make sure to leave a comment below and check out more of his work.