We printed some stickers for the folks at NBC News.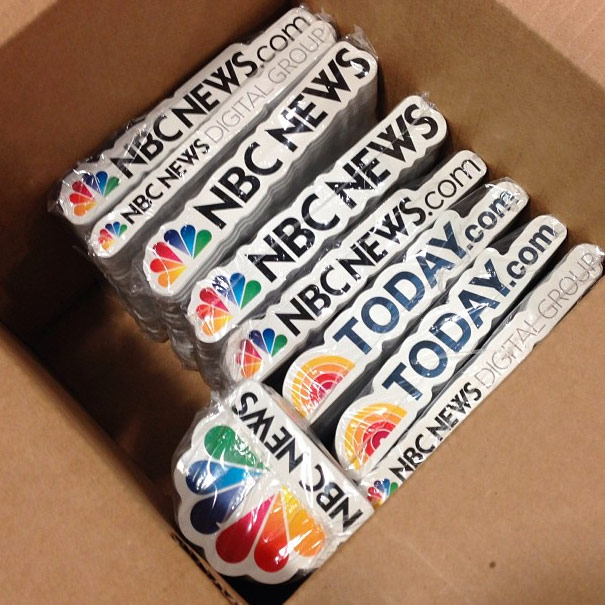 NBC wanted some high quality, custom diecut stickers that would hold up in the elements and effectively represent their brand. We discussed some options and Anthony Q came up with the designs pictured above.
We're glad to see they're still rockin a variation of the original NBC Peacock logo, which was created in 1956. "The entire logo is used to convey the meaning intended and avoid tarnishing or misrepresenting the intended image."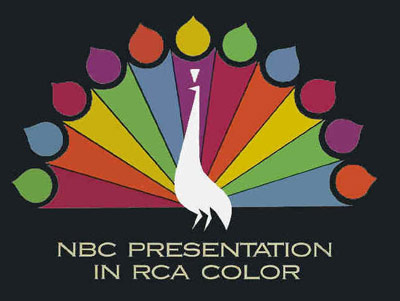 You can follow NBC on Instagram here.