Fresh Off the Press: Doctor Cat MD is a comic about a cat who is also a doctor. We're not gonna lie, Doctor Cat MD Rules. We printed some Super sweet Custom Vinyl Stickers for  "Doctor Cat MD" & we added a comic and links after the jump.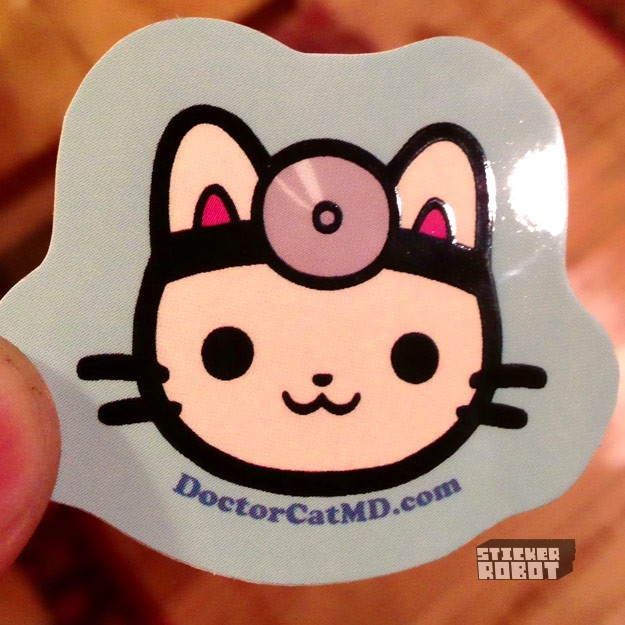 Doctor Cat, MD.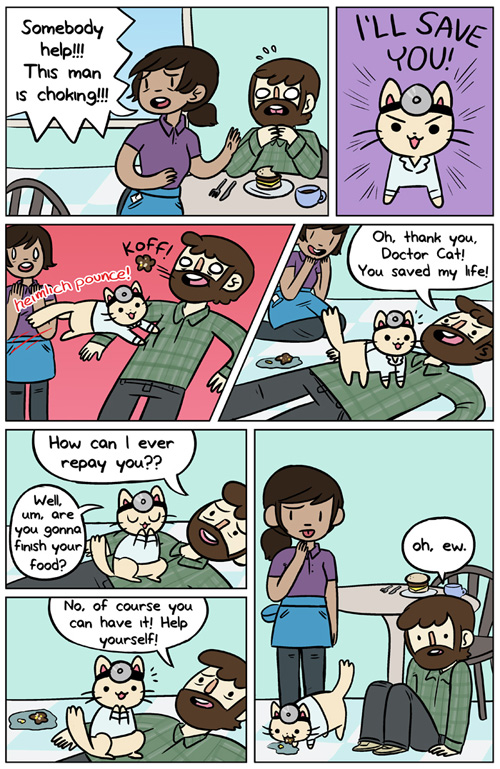 you can follow the awesome adventures of  doctor cat md on facebook | twitter | tumblr
Oh and did we mention, Dr. Cat's gone plush ? Meow.