On a regular basis we'll ask a new sticker artist a series of 10 questions. To keep things simple and to engage in a deeply philosophical, long term case study of the scientifically complicated "Sticker Artist's mind," we've decided to leave the questions the same every week.
We've been working with the street-wear slinging, sticker savvy, fashion-centric heavyweight, Greg Mishka for quite a few years. The Mishka style is unmistakable and the Mishka brand is undeniable. To us, having printed millions of stickers over the years, we feel like we're pretty damn good at being able to identify how effective a sticker will be, by how iconic and distinguishable it is. And in the case of Mishka, there's no denying the impact of their homegrown, intensely colorful, graphic-heavy brand appeal. Yeah, I said "Appeal"…
This week, we asked the entrepreneurial, toy collecting, style guru and all around master of merch & marketing, Greg Mishka to sit down (presumably) and answer 10 questions.
Oh and make sure to leave a comment below. Greg is sending a Mishka Sticker Pack to a random commenter.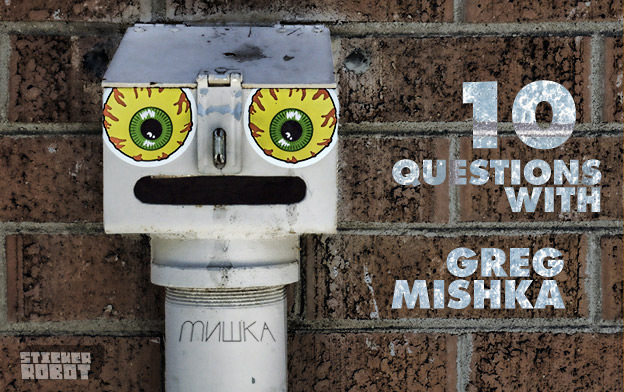 1. what makes a good sticker design?
I think a good sticker, is one that is so bad ass you dont want to stick it anywhere, like do I really want to waste this sticker on this spot?!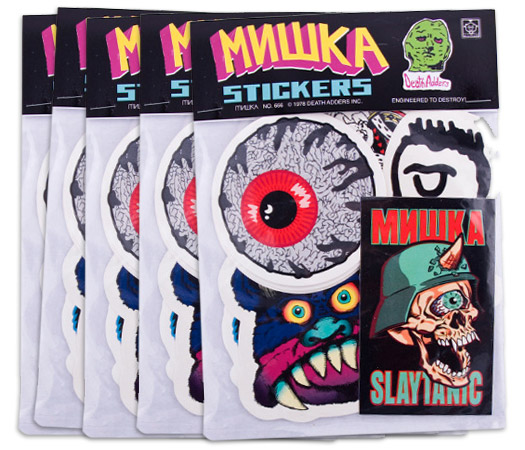 2. what do you do with stickers anyways ?
Right now, I like to put them on my office door.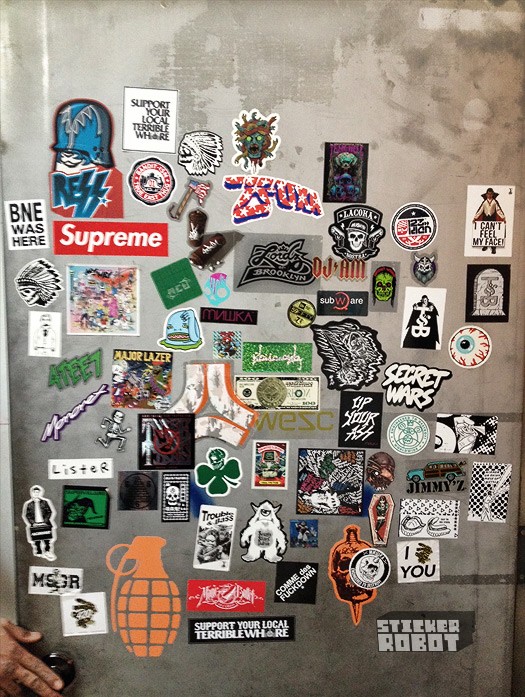 3. if you could hand one of your stickers to any one person, who would it be ?
Mr. T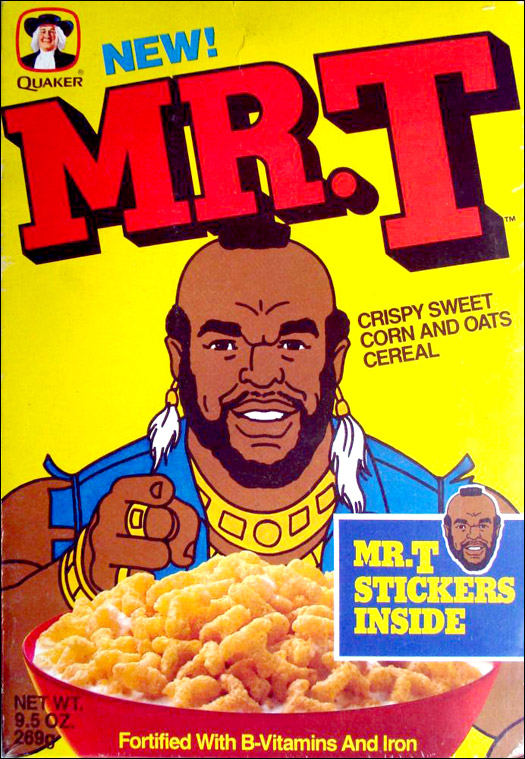 4. silkscreen or digital ?
To be honest I love digital printing, I think its great what you can do nowadays.
(editor's note: damnit greg, what the hell has gotten into you!?)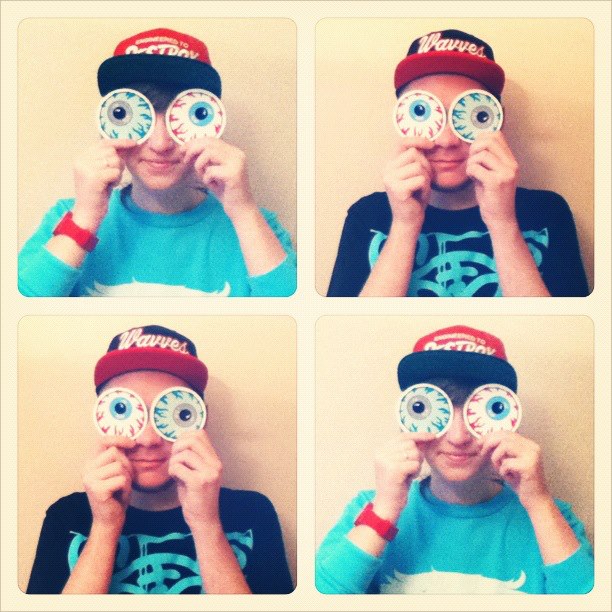 5. mp3 or cd ?
mp3 without a doubt. I hate cds I really do. Now if you said mp3 or vinyl, that would be a tough one.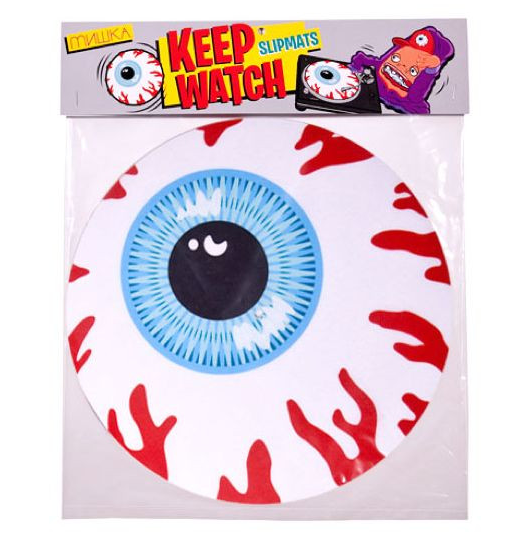 6. what is the last book you read ?
7. tell me 3 artists you like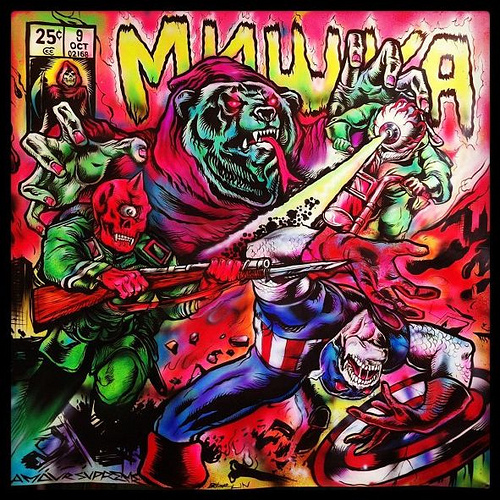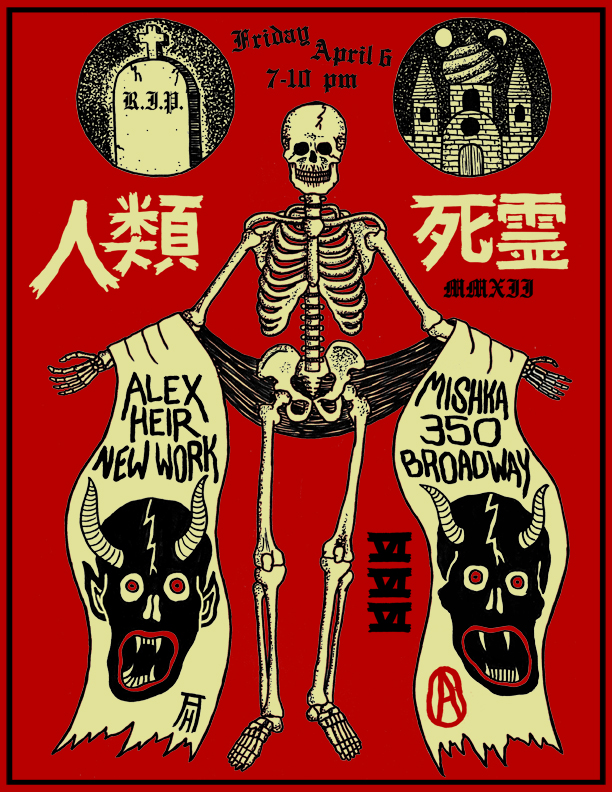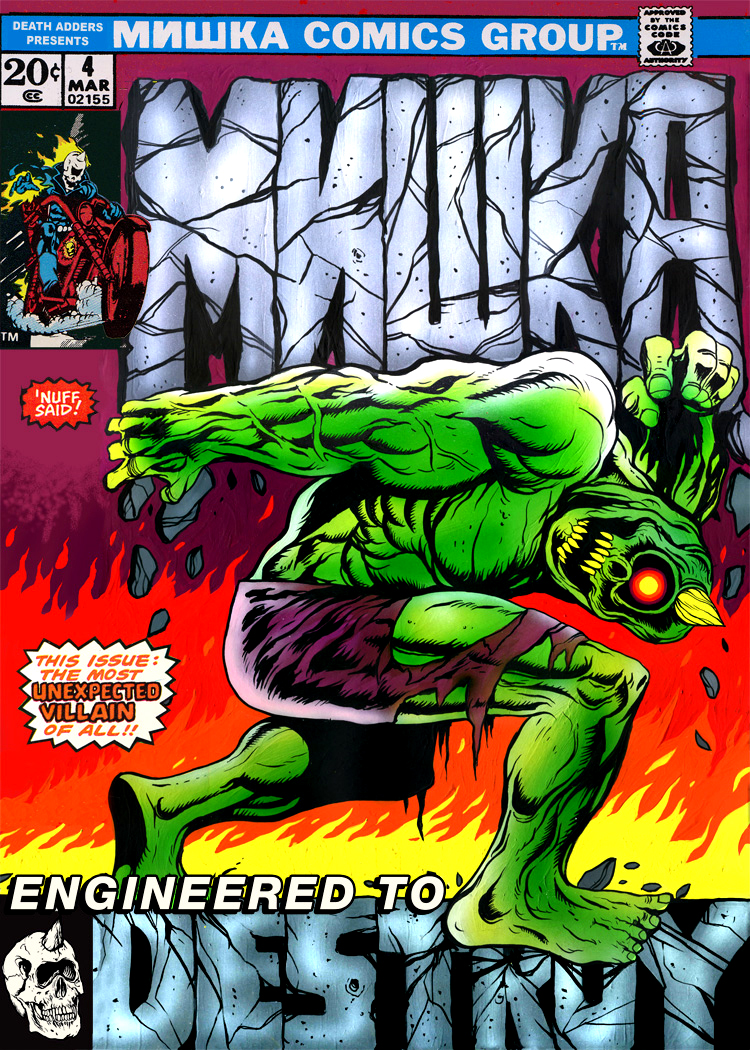 8. tell me 3 websites you like
9. what would you like 1000 of ?
calories. I could really use a chocolate chip cookie right now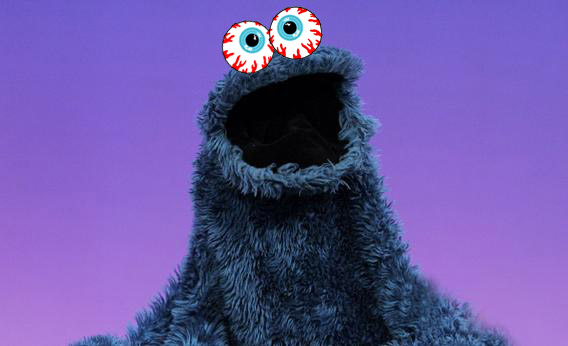 10. what are you working on now / what's next for you ?
Well just finished reopening Our LA store. I am about to go back to Japan next month for an outdoor punk festival called Air Jam. I think there are going to be like 50,000 kids there or something. Should be insane!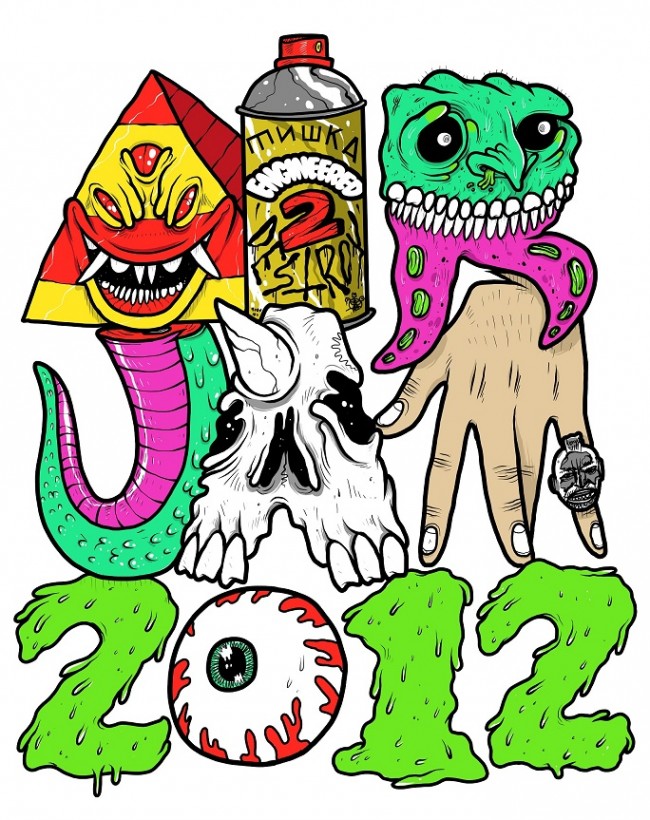 Thanks Greg. We like you. See below for a slew of rad Mishka stickers and some links below to the world of Mishka.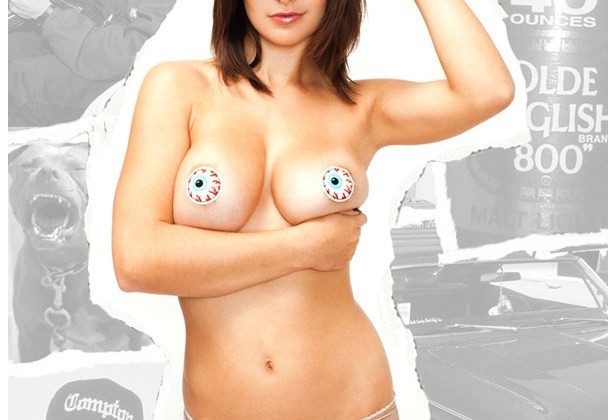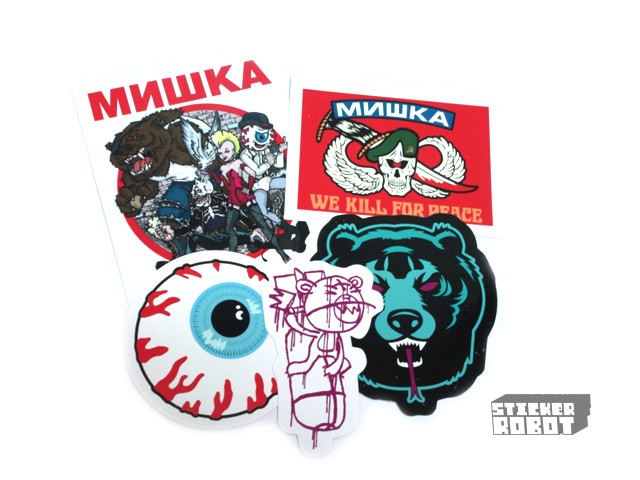 Here are several MISHKA links of extreme power.
Mishka Site | Mishka Store | Mishka Bloglin | Mishka Tumblr |