On a regular basis we'll ask a new sticker artist a series of 10 questions. To keep things simple and to engage in a deeply philosophical, long term case study of the scientifically complicated "Sticker Artist's mind," we've decided to leave the questions the same every week.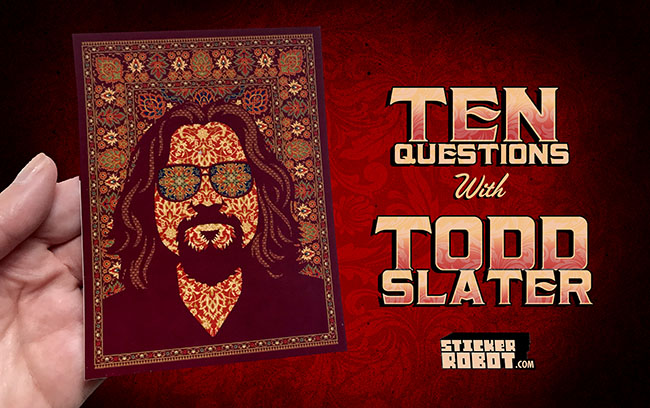 10 Questions with Todd Slater
Ladies and Gentlemen, Robots and Robettes, meet the reigning king of vector gig poster art, the animal (and enamel) aficionado, the silkscreen-sticker-slinging savant, Todd Slater!
Todd has been making highly collectible Rock and Movie Posters for decades and has amassed a huge following of avid collectors. His portfolio of work is unmatched, having created posters for bands from The Beastie Boys, Slayer, Madonna, The White Stripes, Neil Young, Radiohead, Pearl Jam and Green Day… And movie posters for films like The Big Lebowski, Star Trek, Jurassic Park, Evil Dead 2 and Repo Man (some of our all time favorites!) The list goes on and on and on…
We sat down with Todd and asked him 10 questions… So let's get to it!
Note: We are giving away one of Todd's coveted Grateful Dead Posters!! Simply Leave a comment and share this post to enter!
1. What makes a good sticker design?
It has something to do with a bold immediacy to the image. It's sort of undeniable when you see it. I will say the setting plays a huge factor into what makes a good sticker tho. I'm thinking about Emo's in Austin in the 90s and the plastered walls of the urinals specifically here. Anything that made me laugh in that setting kinda won the day.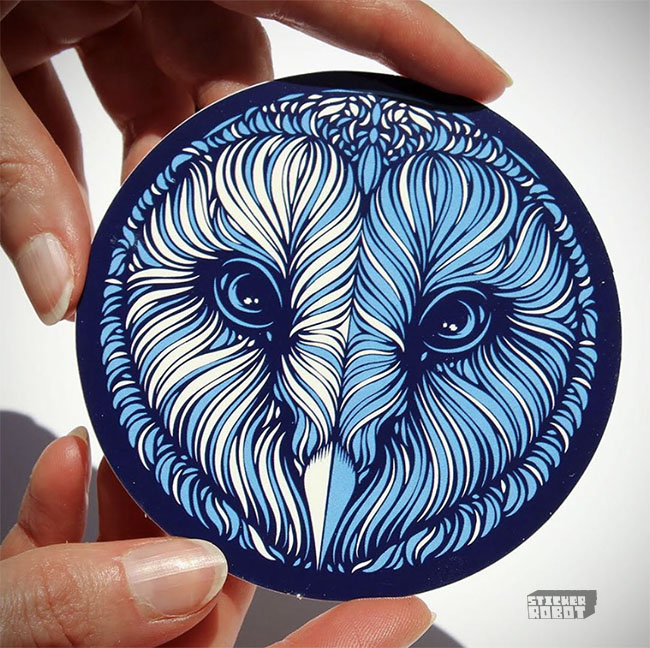 2. What do you do with stickers anyways?
Some go on the flat files, I still put some on my truck. Some are so nice I don't even want to slap them so I just keep them in a drawer and look at them periodically. A friend sent me some Bioworkz stuff recently and I can't bring myself to stick them anywhere. Oh also, I play Star Wars Destiny (card game, think Magic adjacent) and stick them on my deck boxes.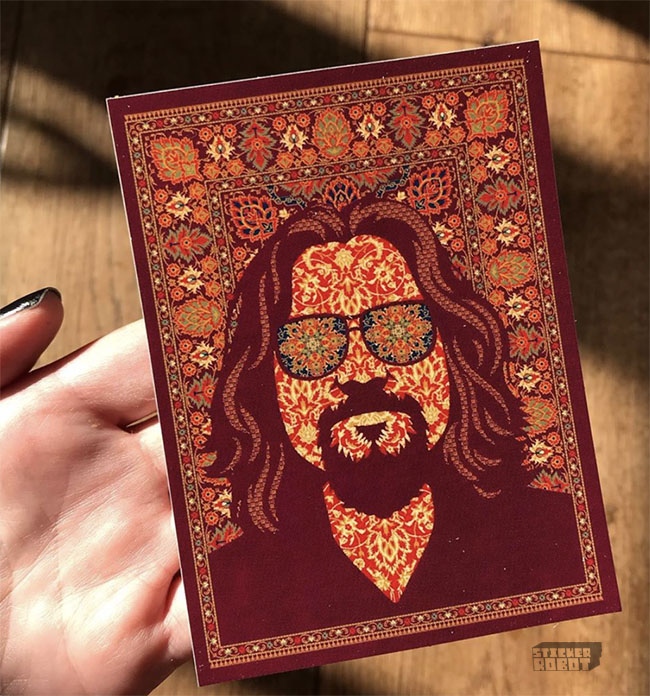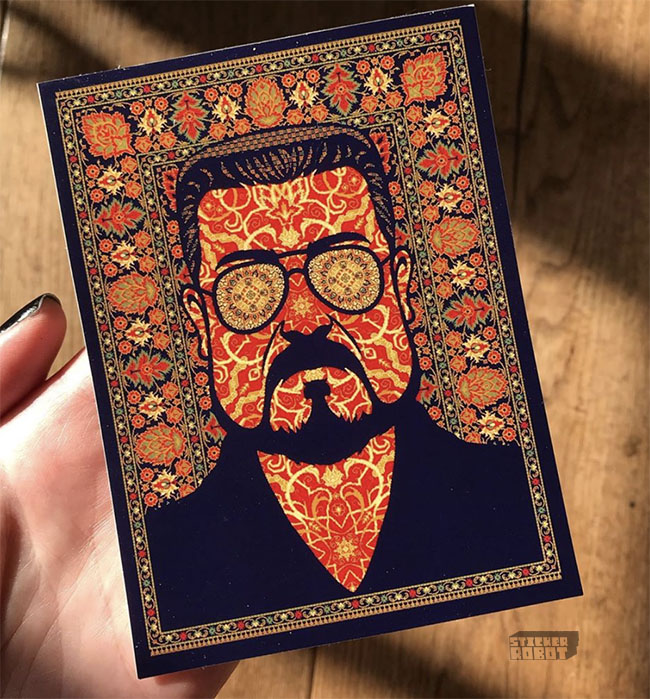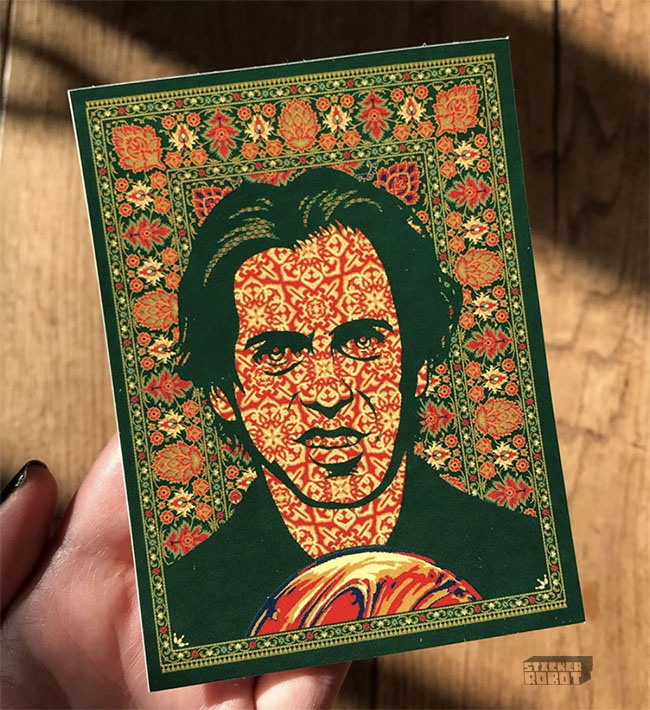 3. if you could hand one of your stickers to any one person, who would it be?
I want the 12 year old version of me to own it. I want a kid who lives around it and sees it every day of their youth. 12-21 are the most impressionable years and so many of the things I LOVE now are connected to the 90s.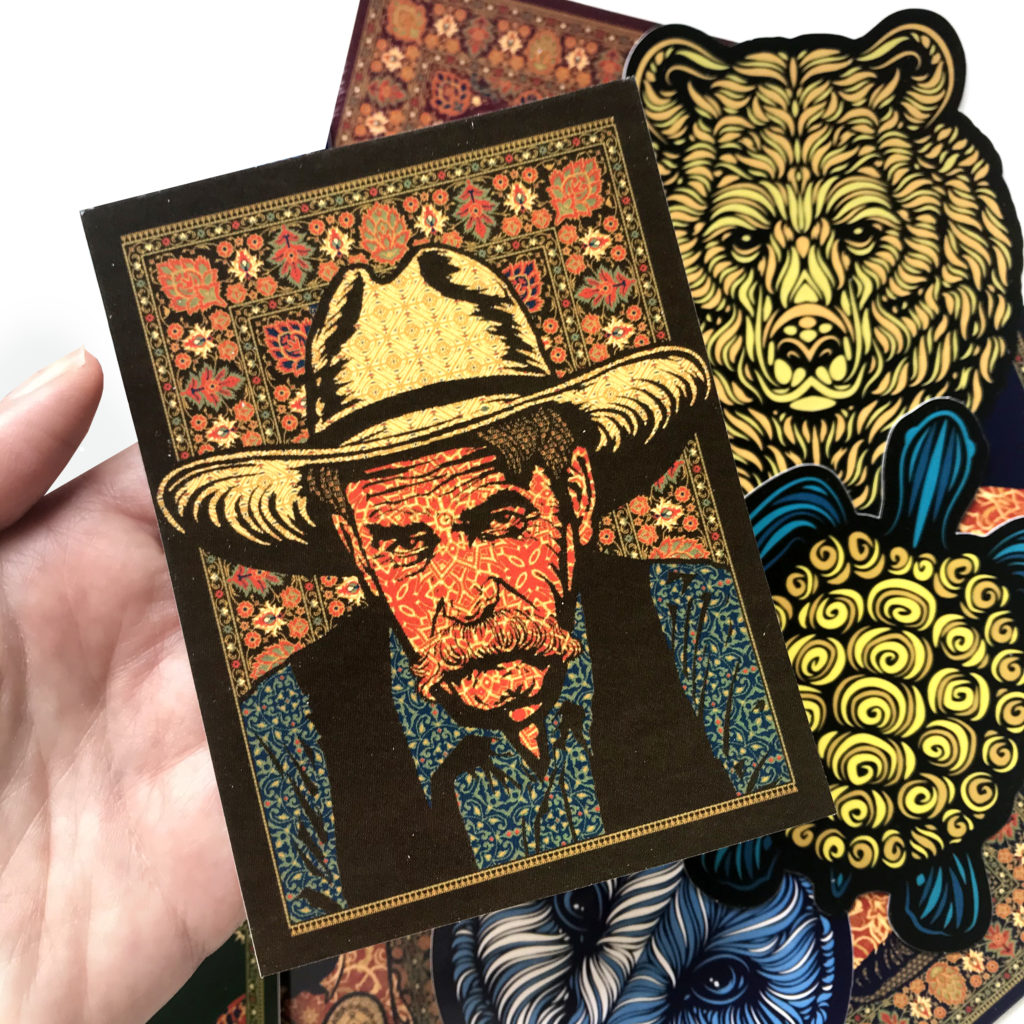 4. Silkscreen or Digital ?
Silkscreen
for me. I will say that people like James Jean take digital prints to another level tho. Silkscreen is generally better, but one isn't superior to me anymore.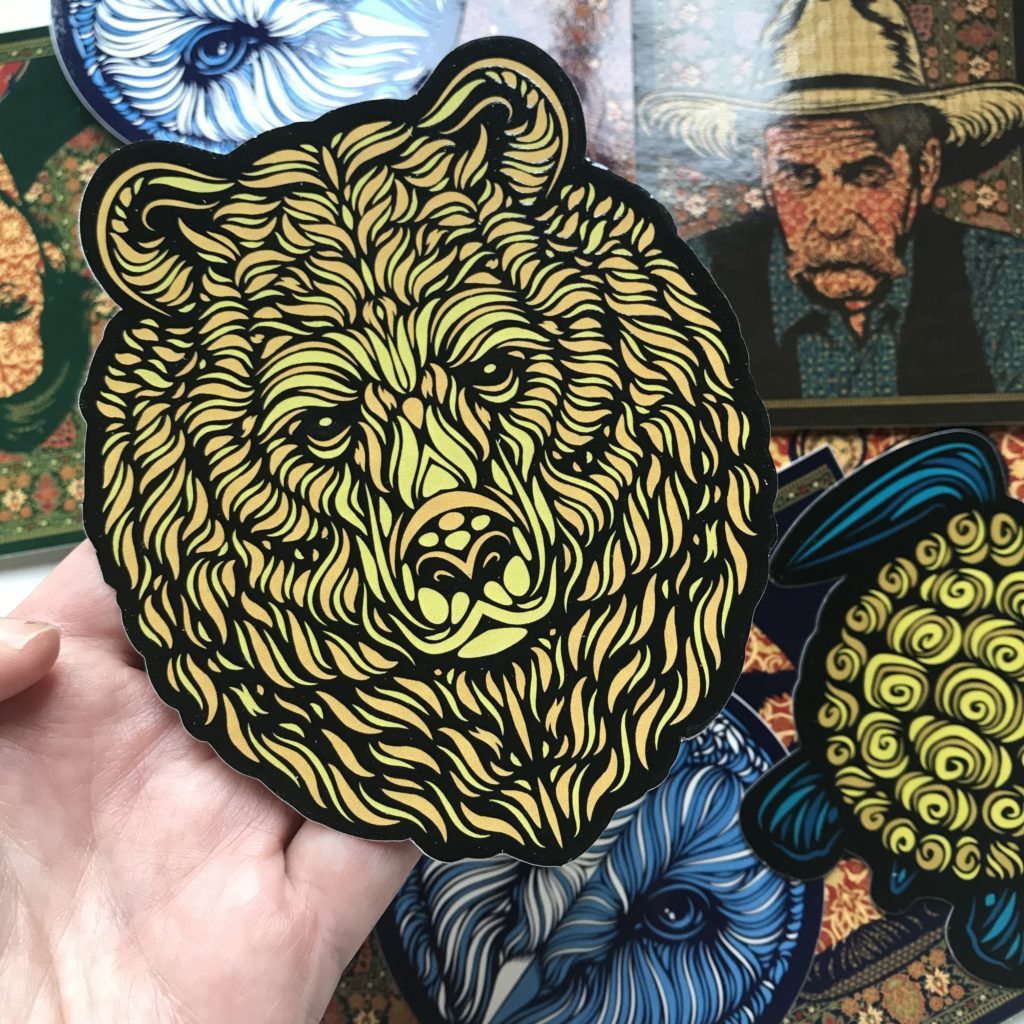 5. Streaming or Vinyl?
Streaming. I collect too much stuff and I'm sort of relieved I never got super into vinyl. A lot of what I listen to today is podcasts.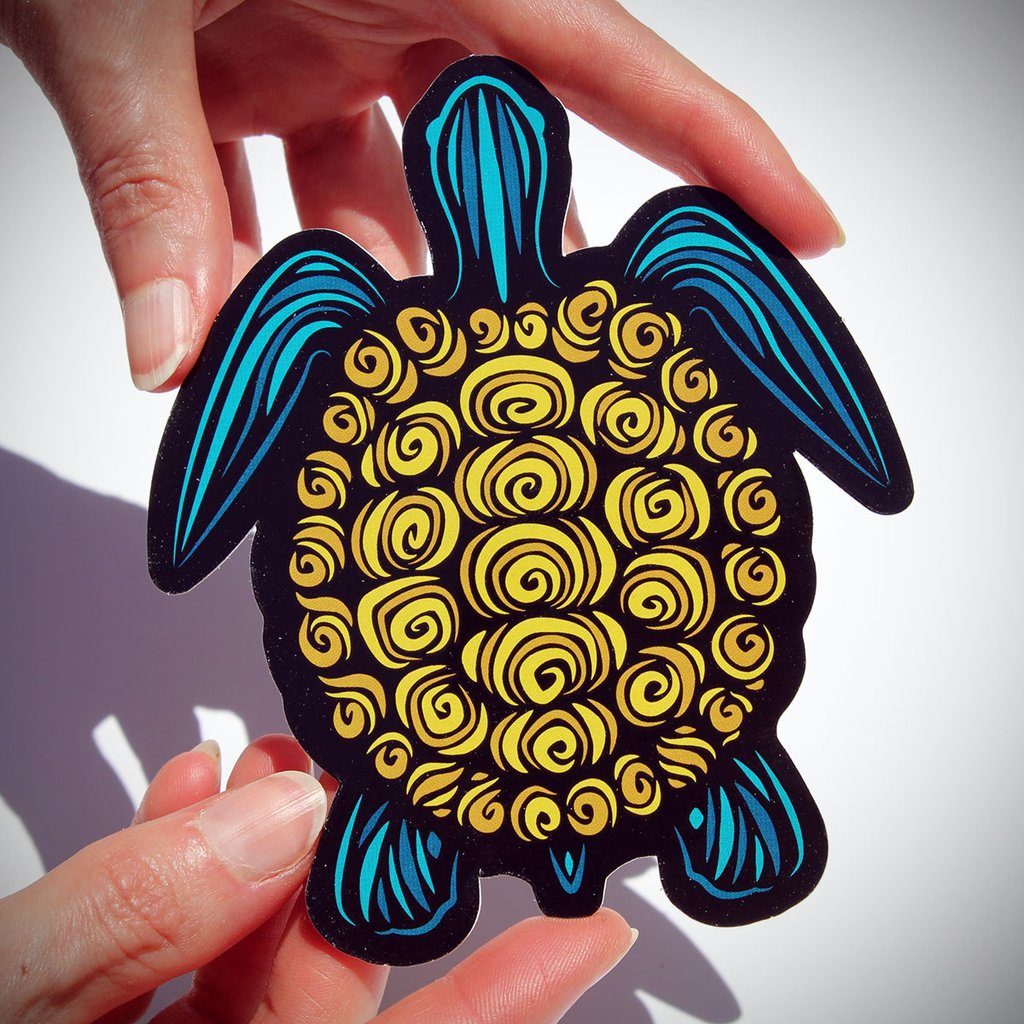 6. What is the last book you read ?
"
Assad or We Burn the Country
" It's about the Syrian Civil War. It has felt like the biggest story of my lifetime that continues to rage on in 2020. The geopolitics of the Middle East are incredibly complex and there doesn't appear to be a clear solution. Roughly 500,000 people have died as a result of it. The US is a crazy place right now but I am fortunate to have been born here.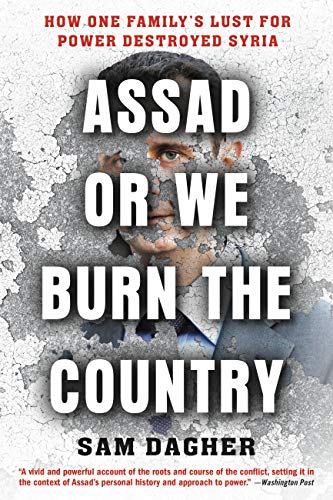 7. Tell me 3 artists you like?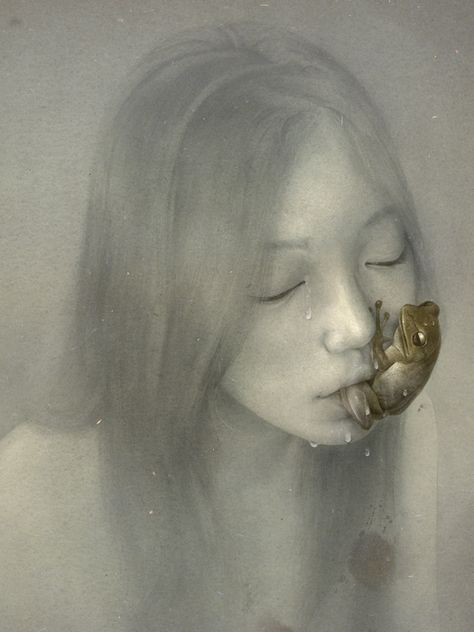 Sam Weber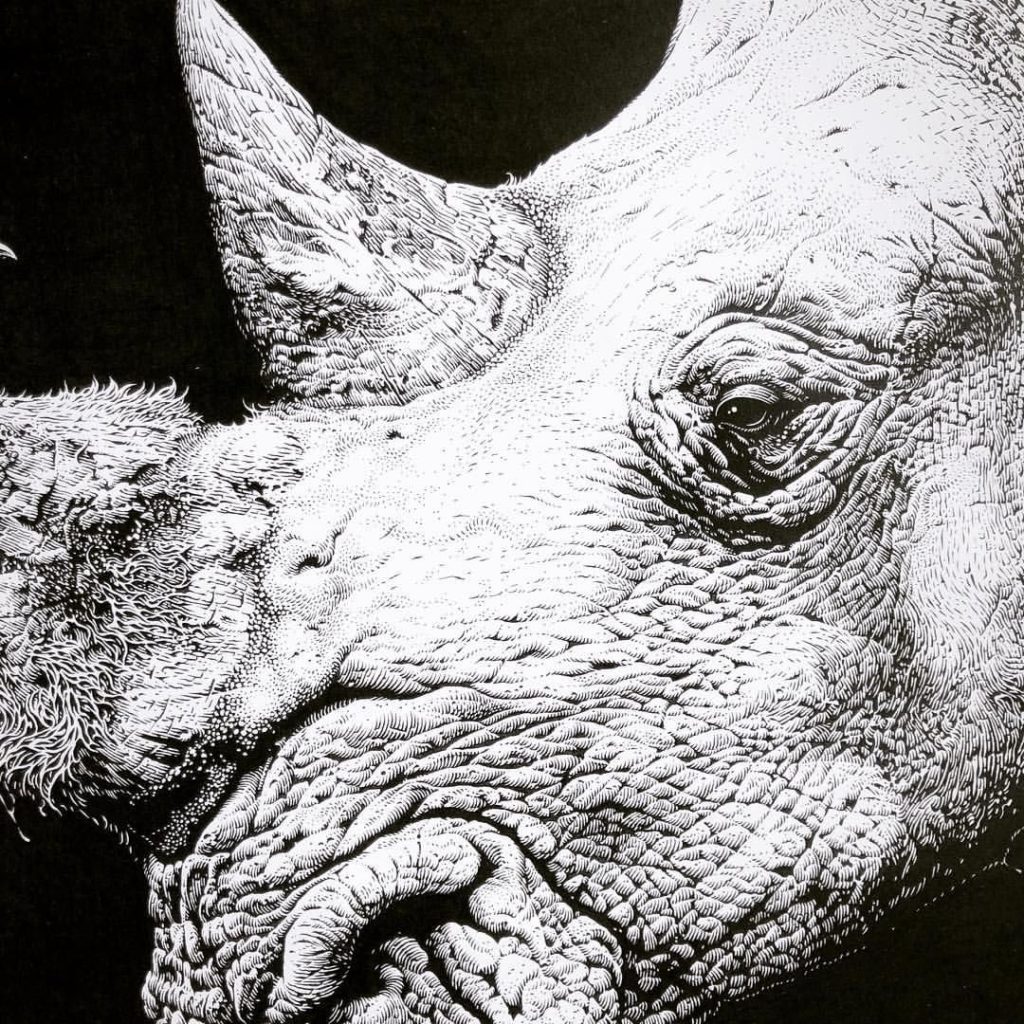 Aaron Horkey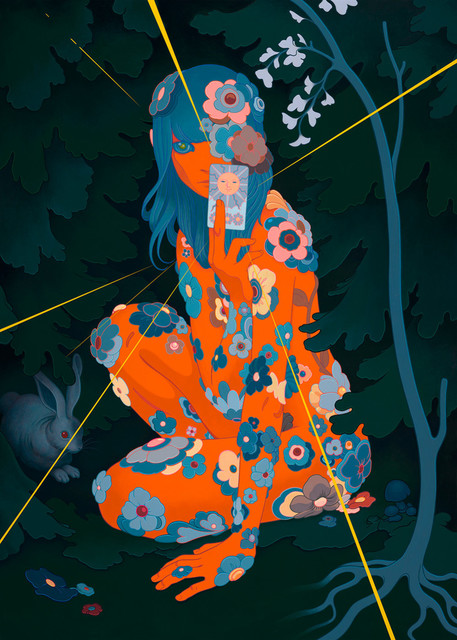 James Jean
8. Tell me 3 websites you like?
Well first off I miss
gigposters.com
alot. I loved seeing everyone's gigposter work on one page. It's harder to follow the scene now. I will say
expressobeans.com
still chronicles the printmaking world pretty well. I like to see what prints are hot for the day. I also still collect bubble gum cards (mostly basketball) and enjoy lurking on
blowoutcardforums.com
. It's a bunch of people (doods probably) who passionately collect sports cards.
Here's a pic of my 70s and 80s hoops collections.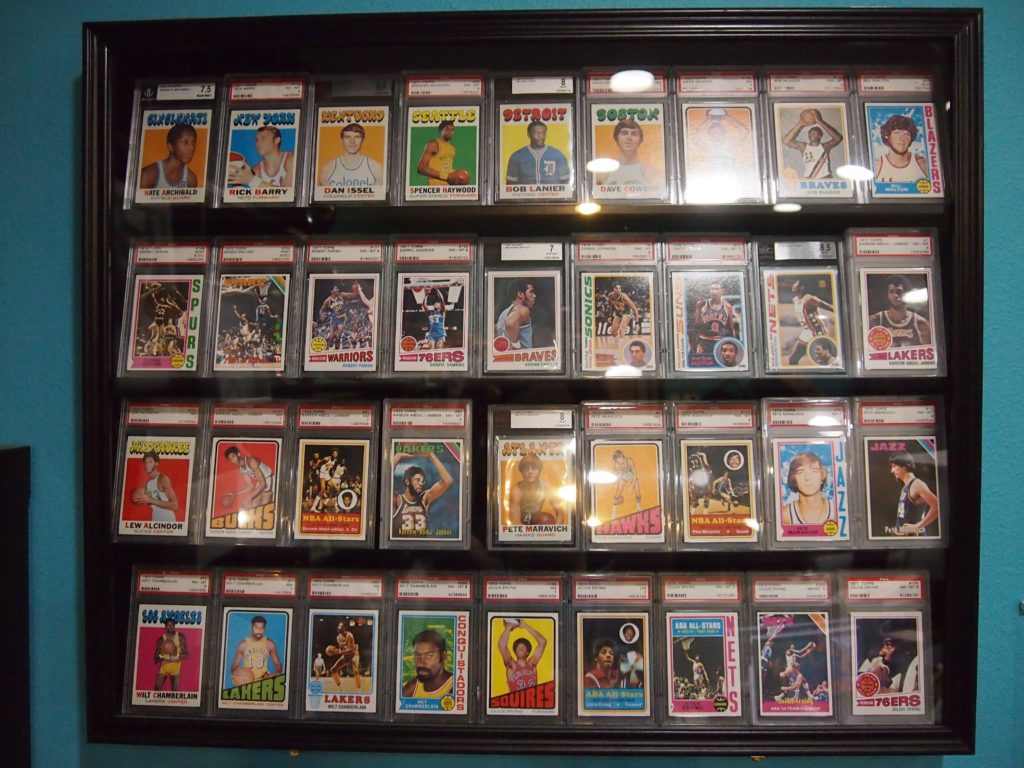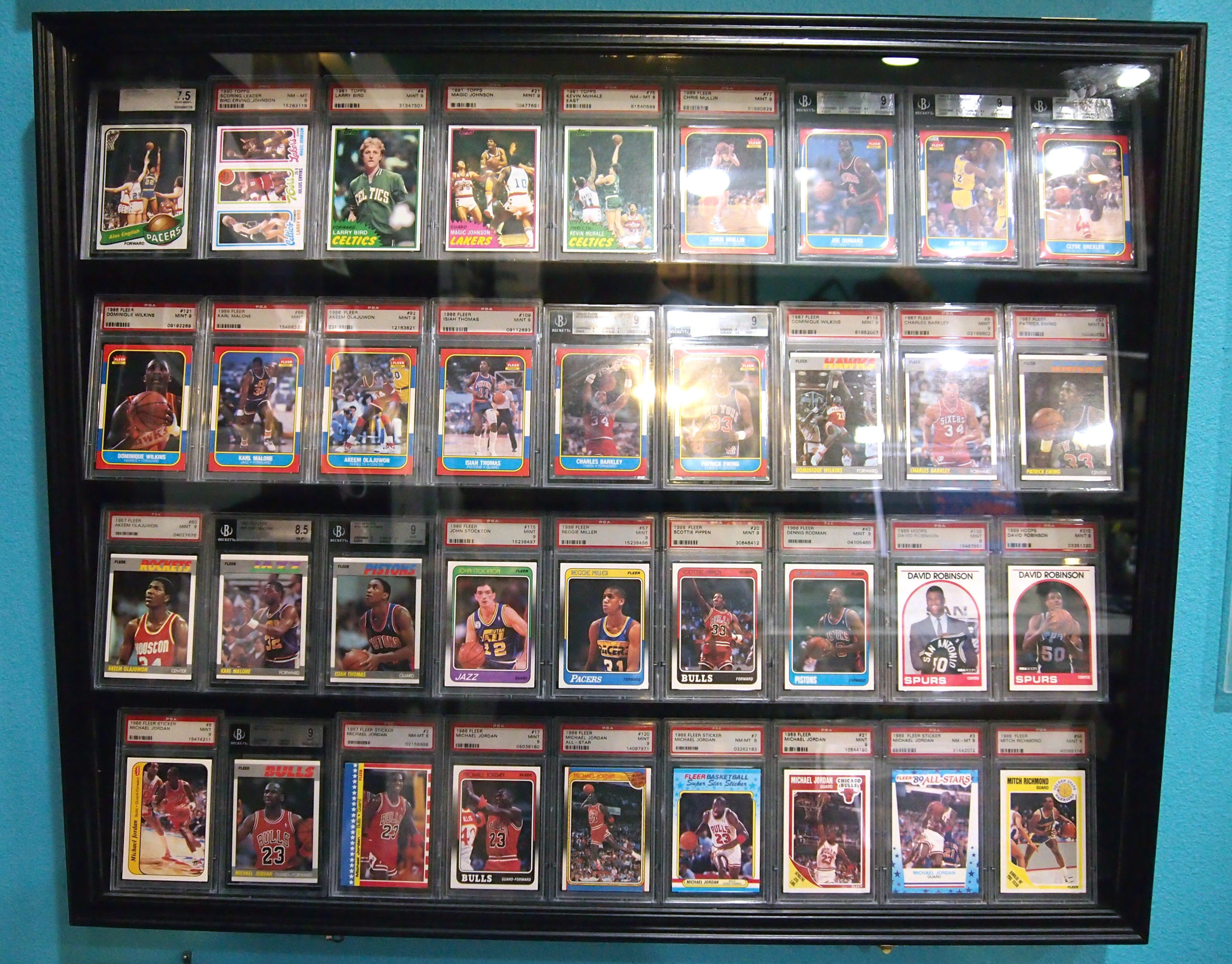 9. What would you like 1000 of?
I left this one blank initially because I was unsure but after thinking about it I would like 1000 pairs of dri-fit shorts. It is so damn hot in Texas it feels like my body is a perpetual oil slick. I would also like 1000 Thundercloud Sub sandwiches (local joint). I'd obviously want this paced out over a few months or month at least. Please note my need for dri fit shorts has no relation to constant consumption of 12 foot sandwiches, thank you.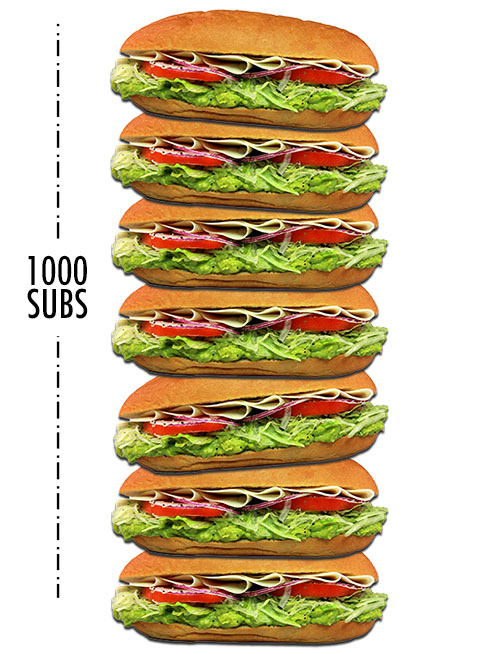 10. What are you working on / what's next for you ?
Working on a
Dave Matthews Drive-In
print as we speak. I just finished an art print that I sent off to
Seizure Palace
that I'm pretty psyched about. I've also got a series of prints coming with
Bottleneck Gallery
for a really big license. I did a collab with
Bioworkz
earlier this year and I hope we do another later this year. I'm interested in making really big enamel pins.
I'm talking 5 inches tall
. I'm thinking about them less as pins and more of an art object type deal.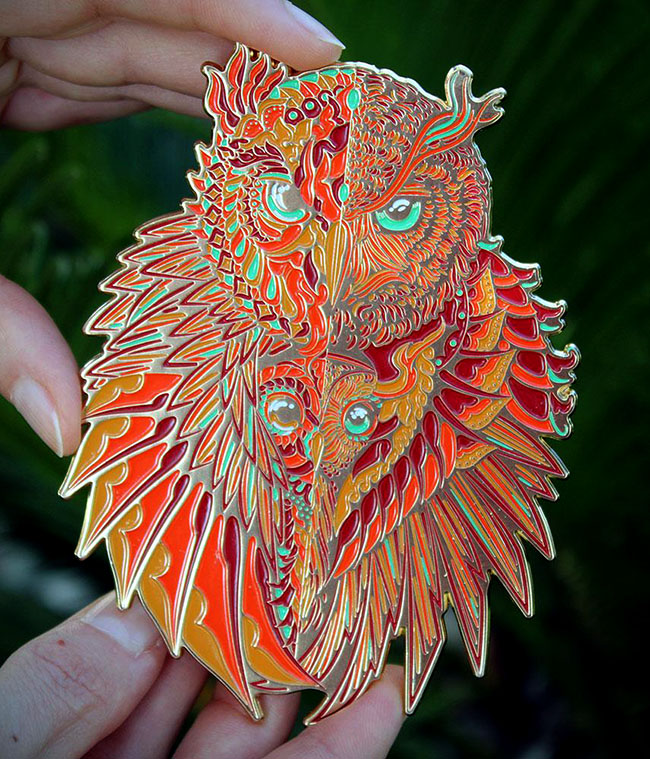 Check out Todd's Website. Support the Artist. Buy Stuff. Be Awesome.
Thanks Todd! Be sure to visit Todd's Online store, where he sells Stickers, Shirts, Prints, and Pins. Be swift, his stuff tends to sell out instantly. And be careful: Collecting Slater can be highly addictive.
Some of Todd's Gig Posters…
And Now… The Giveaway.
Win this Amazing Grateful Dead Poster!!
Artist Signed & Numbered by Todd Slater, edition of only 44.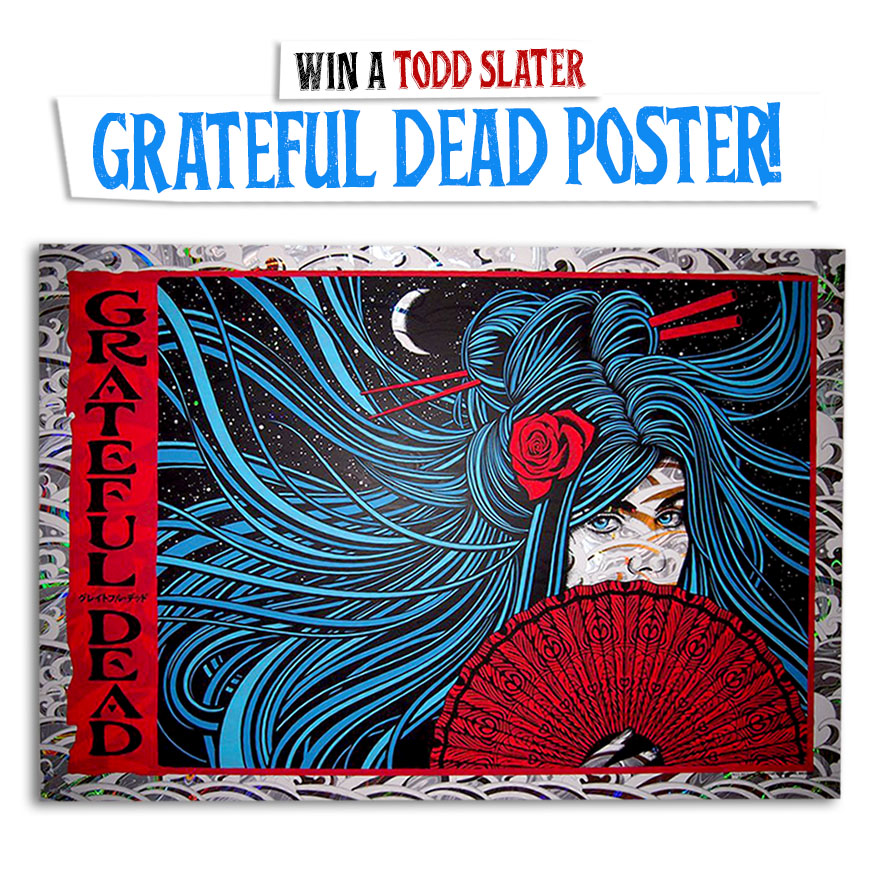 How to Enter..
To Enter.. Simply

Leave a Comment and Share This Post!

That's it!
We will pick a random commenter to win, collect their address and Todd will mail them their brand new Print! And remember Artists and Robots respond well to praise and enthusiasm :) Thanks for Reading! Comment Below. xox