On a regular basis we'll ask a new sticker artist a series of 10 questions. To keep things simple and to engage in a deeply philosophical, long term case study of the scientifically complicated "Sticker Artist's mind," we've decided to leave the questions the same every week.'
---
Jimbo Phillips makes this illustration stuff look easy. Known for his bold, iconic, skate-culture artwork and illustration, Jimbo works from his Santa Cruz, California studio, churning out Stickers, Skate Board, Snow Board and T-Shirt graphics like there's no tomorrow. Note: We are giving away some of Jimbo's awesome new Stickers. Leave a comment, Share this post & see details below.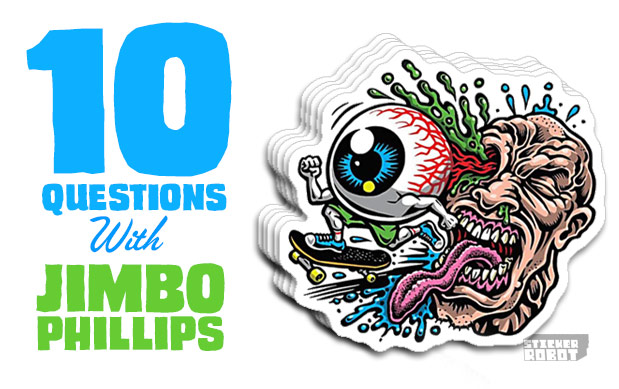 He is as talented and prolific as you would expect from the son of legendary Skate artist Jim Phillips. (Yeah the same Jim Phillips that drew the undeniably iconic 80s O.G. "Screaming Hand" for Santa Cruz Skates.) But Jimbo stands under no one's umbrella. He has created his own empire and deserves nothing but respect for his cringe-worthy, confrontational, dripping, puking, eye-bulging imagery. So let's jump right int it. 10 Questions with Jimbo Phillips!
what makes a good sticker design?
Something that catches your eye from a distance , pulls you in for a closer look, And you want to slap it on something you own.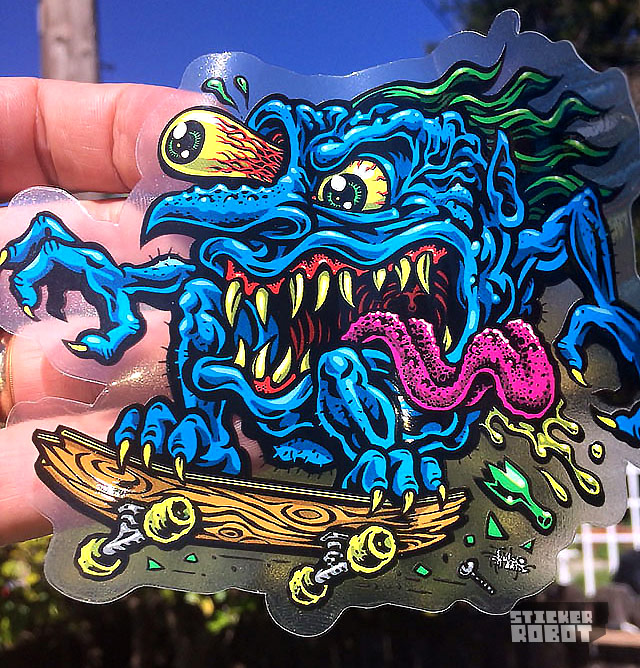 what do you do with stickers anyways ?
You stick them on things you like, your car, coffee mug or skateboard etc. Or you can give them to friends or collect them by putting them in a display binder, or stuff them in a box in your closet. Also public slapping can be fun, find a sign, wall or window that maybe already has a few stickers on it, that usually means its a sticker friendly zone. If there are no stickers in the near vicinity, usually means it will get ripped down.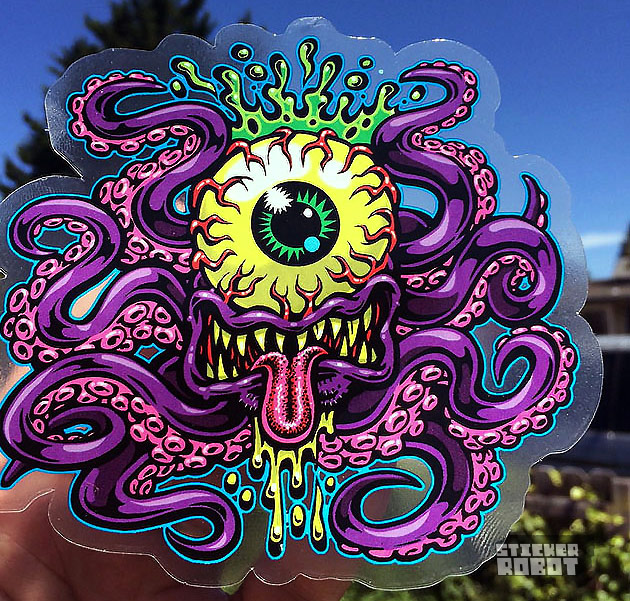 if you could hand one of your stickers to any one person, who would it be ?
I like giving stickers to kids at the skate park, they usually get pretty stoked.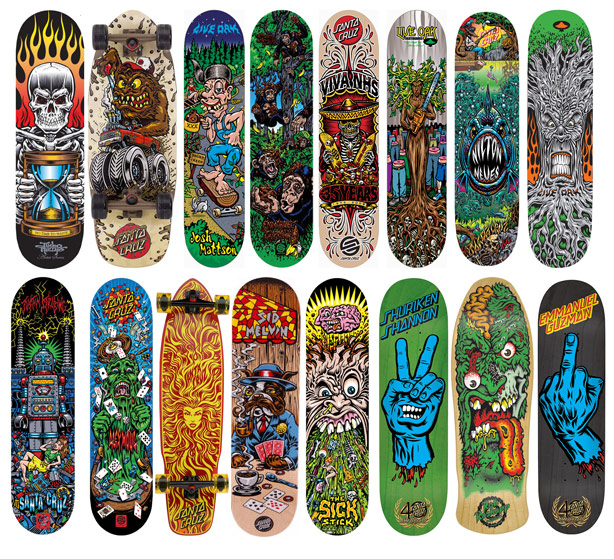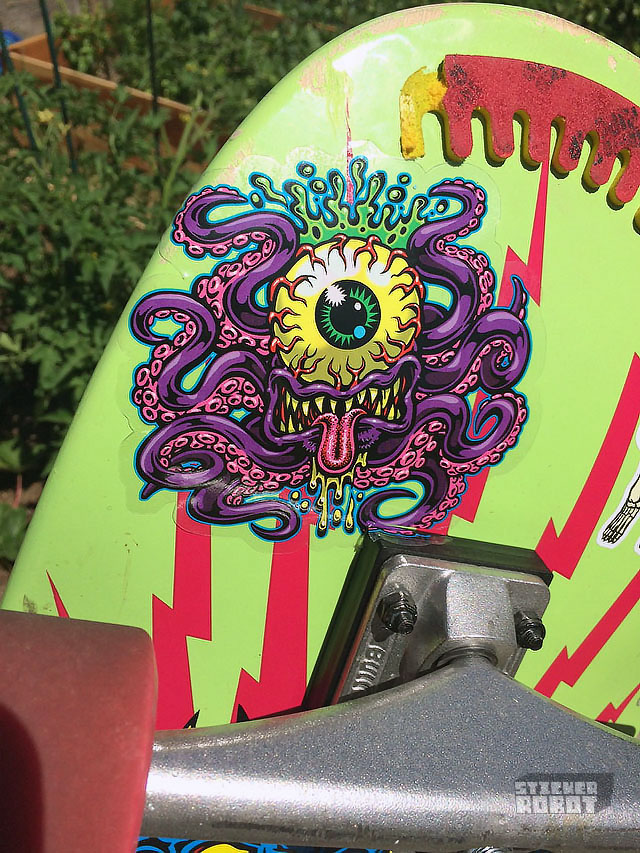 silkscreen or digital ?
I prefer silkscreened, they are usually thicker, more vibrant and last longer and I like the way they catch the reflection and you can see the layers of ink!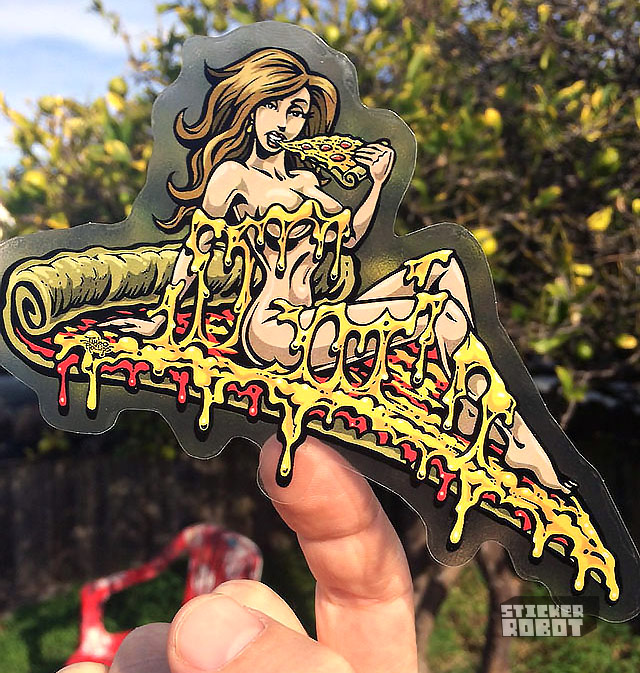 streaming or vinyl ?
I grew up listening to vinyl and I love the way it sounds, also the album art is super impactful with full size records, but unfortunately I don't currently have a record player so I usually stream or listen to CDs.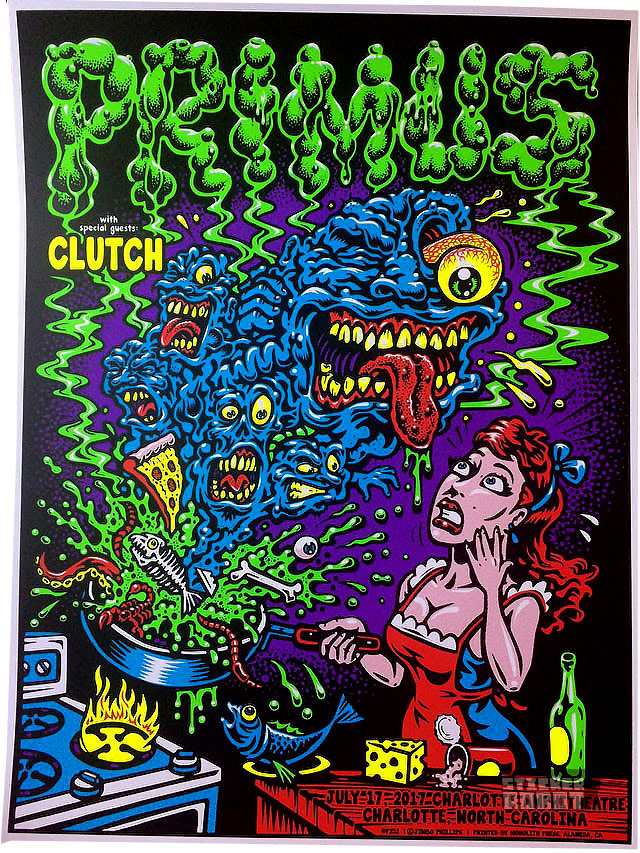 what is the last book you read ?
101 proof
, The True Pantera Story by Rex Brown…RIP Dimebag Darrell!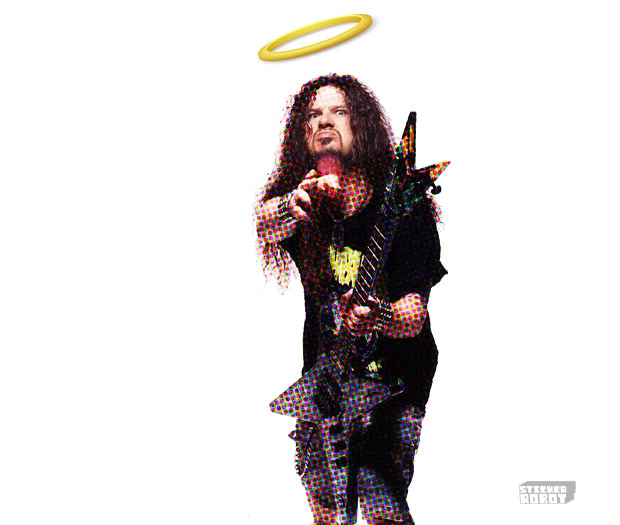 tell me 3 artists you like
Robert Williams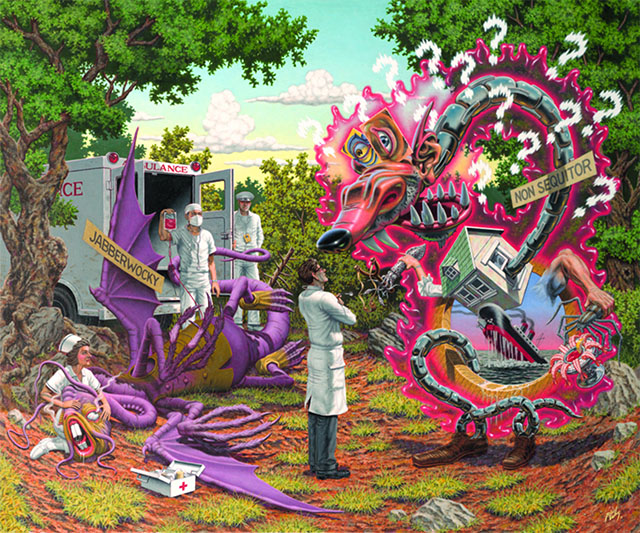 Frank Frazetta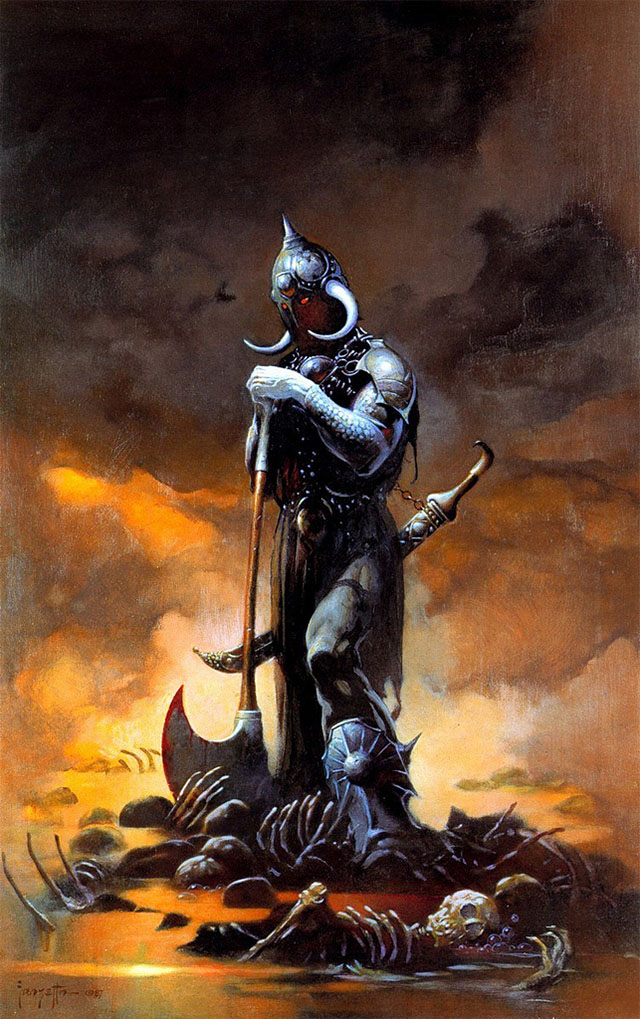 Pushead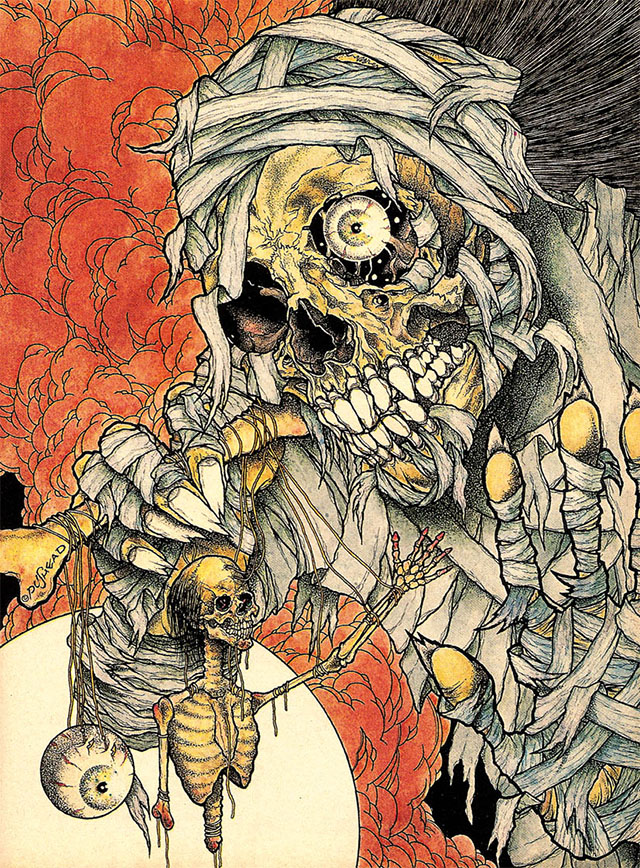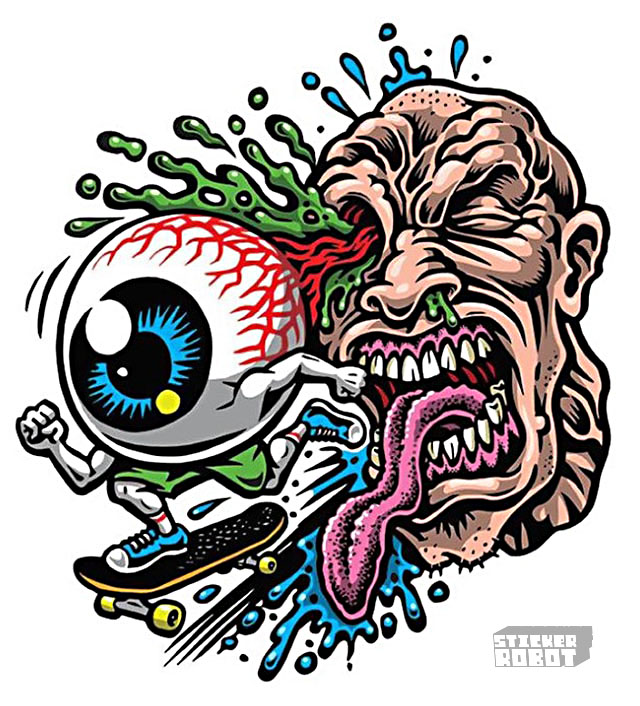 what would you like 1000 of ?
Brush tip ink pens, I burn through those things!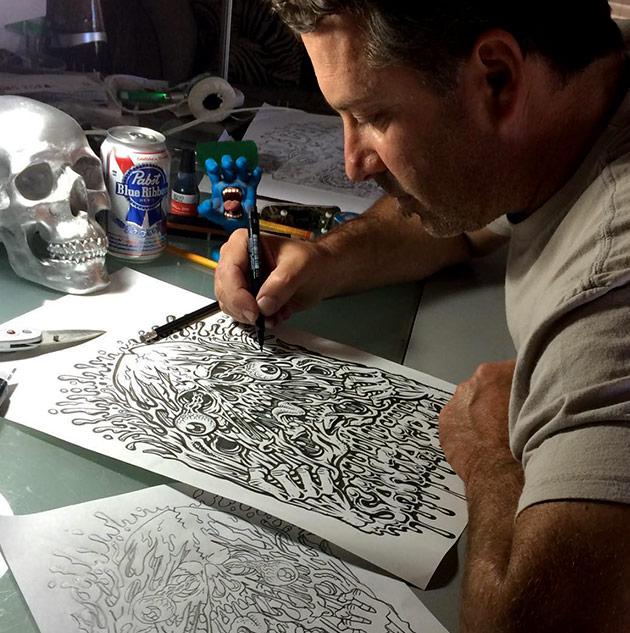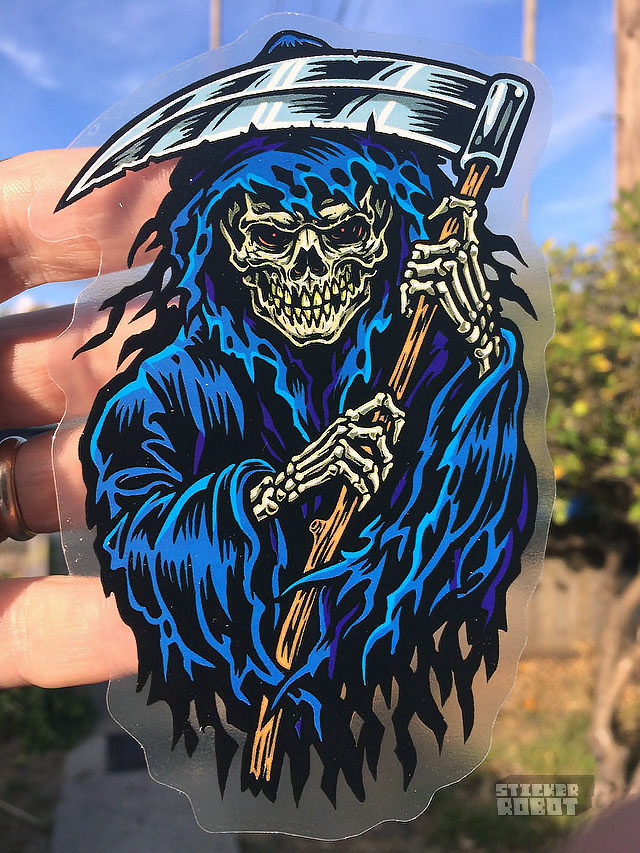 what are you working on now / what's next for you ?
Im working on some new sticker designs, some rock posters and skateboard graphics! I want to make it a great productive year and work on some fun projects. Check out my website at
Jimbophillips.com
or follow me on instagram
@Jimbophillips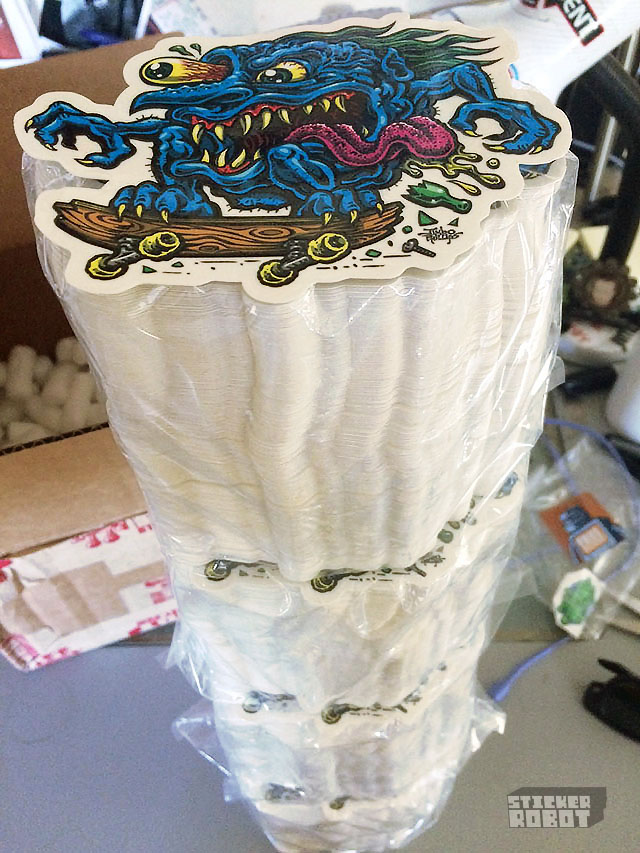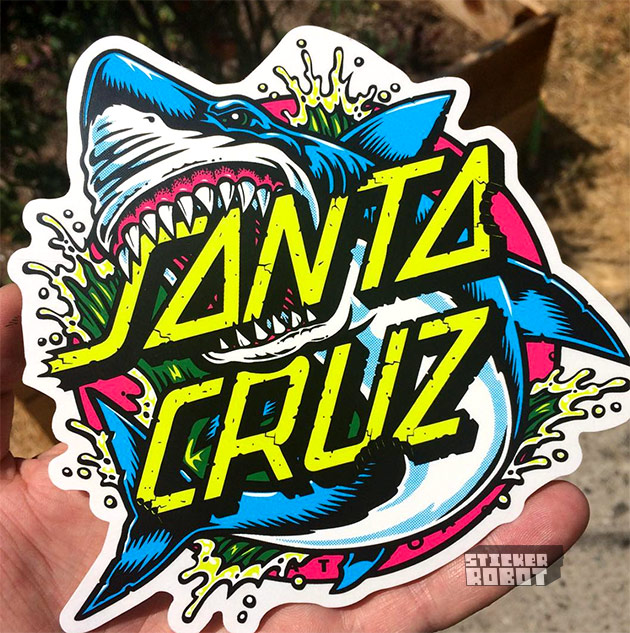 Awesome. Thanks for taking the time Jimbo. We always love seeing your stickers come through the presses and look forward to many more years of your adhesive madness… And to anyone who made it it this far, let's giveaway some stickers!
Ok, here's how you get your free Jimbo Philips stickers:
1. Like this page and leave a comment below. 2. Then Send us an S.A.S.E. and we'll drop some stickers in the mail for you. (legend has it that decorated envelopes will earn bonus stickers)
---
Just leave a comment below and send us an S.A.S.E. to:
Jimbo Philips
1406 Webster St.
Santa Cruz, Ca. 95062
---
What 's an S.A.S.E. !?
Remember getting a real letter in the mail ? An S.A.S.E is a Self Addressed Stamped Envelope. Simply send us 2 envelopes. One is addressed to us. Inside that envelope is another envelope, addressed to you, with a stamp on it.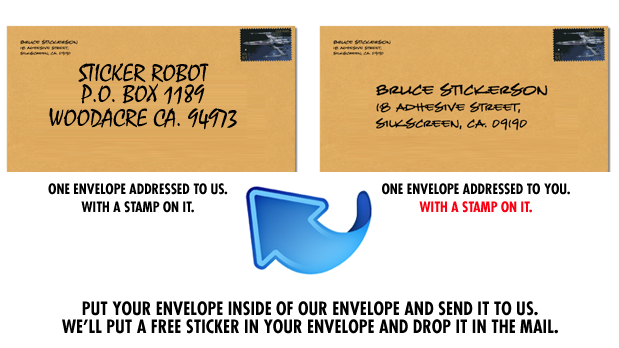 ---