On a regular basis we'll ask a new sticker artist a series of 10 questions. To keep things simple and to engage in a deeply philosophical, long term case study of the scientifically complicated "Sticker Artist's mind," we've decided to leave the questions the same every week.
This week we sat down with Zach Tutor, the excellent curator of creativity behind the very popular art blog, Supersonic Electronic!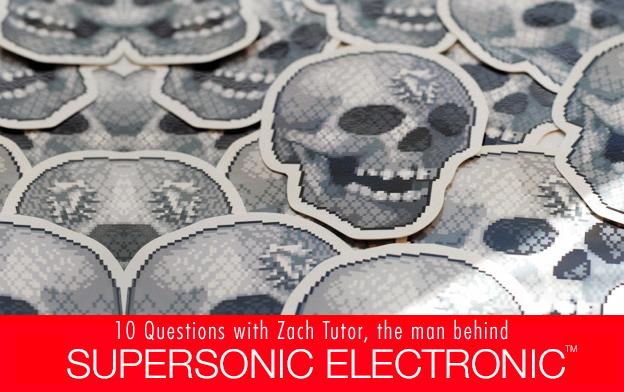 Zach is a Mississippi based artist and the curatorial heavyweight behind the scenes at the extremely popular art blog, Supersonic Electronic. With 190,000+ Tumblr followers and counting, SSE is one of the most viewed art sites on the Internet. Through the blog, Zach aims to chronicle both digital and analog forms of contemporary art, painting, sculpture, illustration, photography and believe it or not, Stickers… So let's get down to it and ask Mr. Supersonic Electronic some questions… oh and make sure to leave a comment below! we will pick 3 random names and send them an envelope of awesome silkscreen stickers from our sticker artchives!
1. what makes a good sticker design?
Hmm I think a sticker can be almost anything and the more "anything" it is, the better. And if a sticker is repeated often enough it can become iconic and that's always really exciting to think about.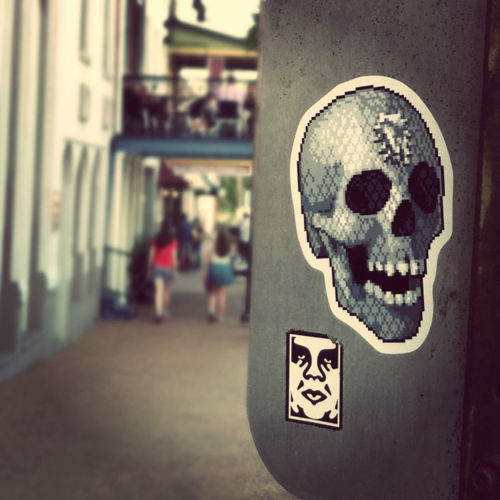 2. what do you do with stickers anyways ?
I've never seen any instructions. For me though, I find they're good for getting coffee with, long walks on the beach and looking at the stars.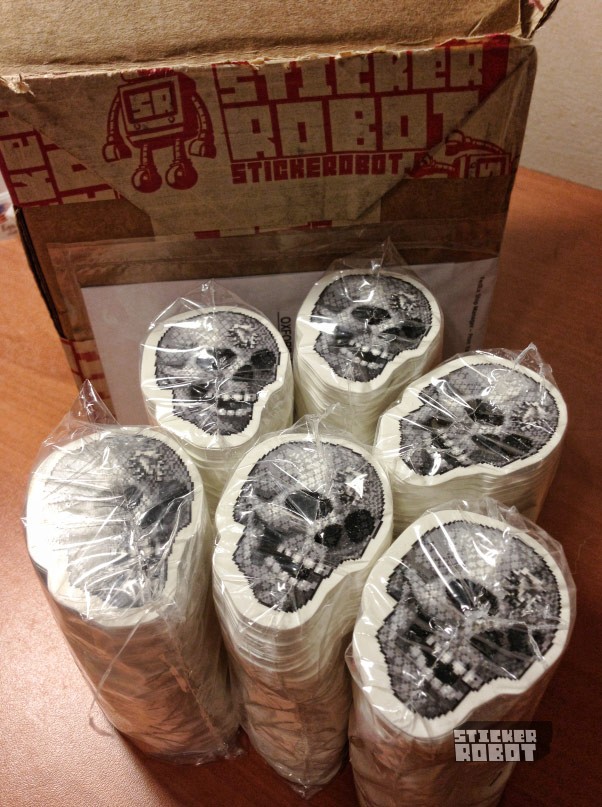 3. if you could hand one of your stickers to any one person, who would it be ?
Man, this was a hard question. I wonder if Steve Jobs liked stickers? (Someone did put one up at Apple Headquarters on the front door.) I guess Paul McCartney maybe, cuz maybe he'd put it on one of his guitars like he did with that Red Wings sticker for the guitar he wrote "Yesterday" on.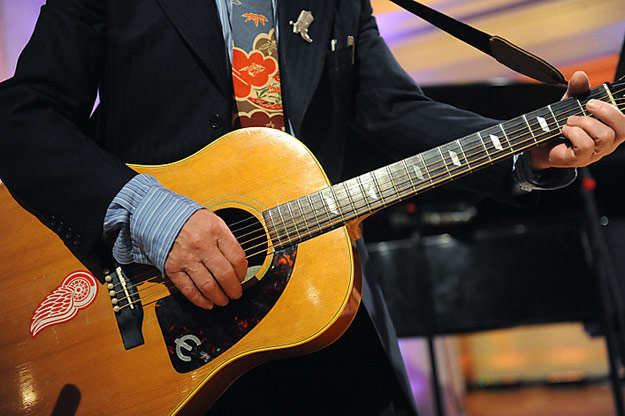 4. silkscreen or digital ?
Silkscreen Stickers forever and ever. There isn't any comparison.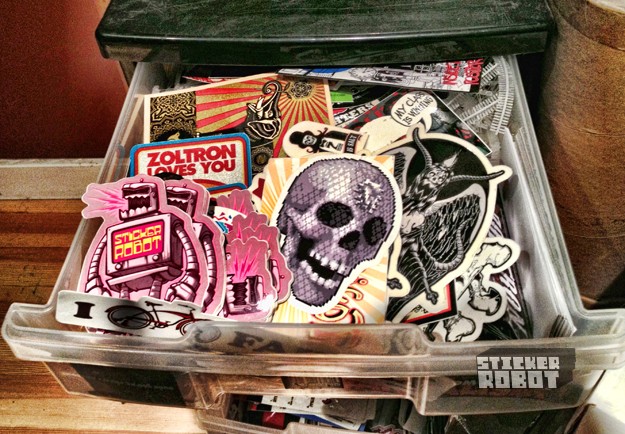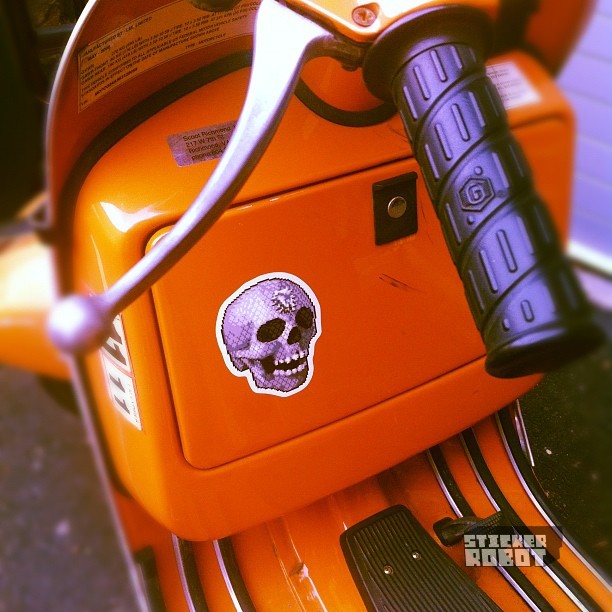 5. mp3 or cd ?
I'm really into my Jazz vinyl collection right now.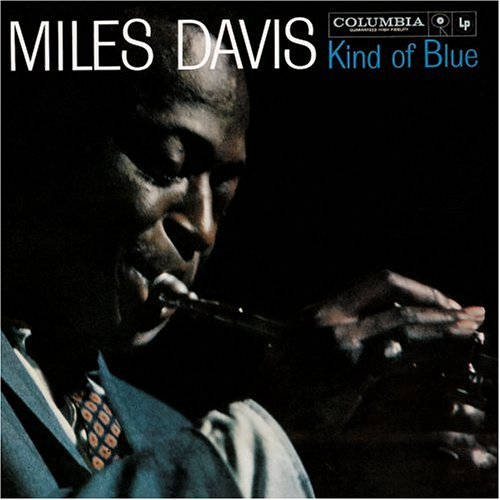 6. what is the last book you read ?
"Where Men Win Glory" by Jon Krakauer. War is stupid. I need something new to read, any suggestions? (Yeah.. We have one good recommendation. I posted an image below.)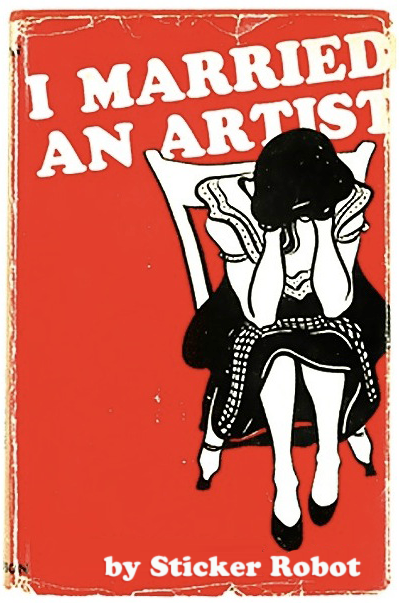 7. tell me 3 artists you like
1. Joao Ruas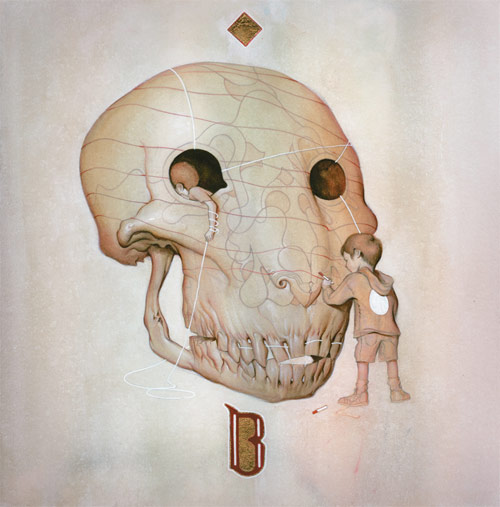 2. Steve Kim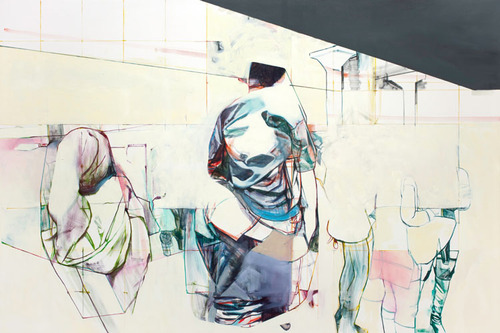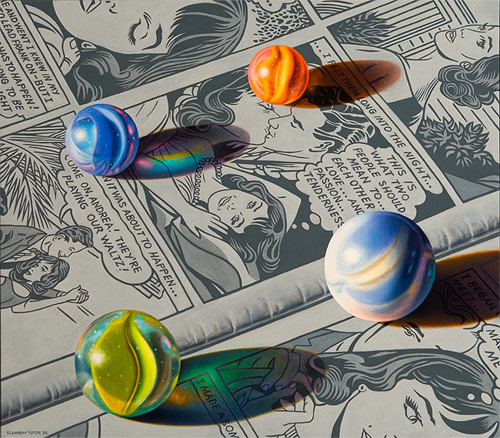 8. tell me 3 websites you like
http://tumblr.com
http://www.reddit.com
http://stickerobot.com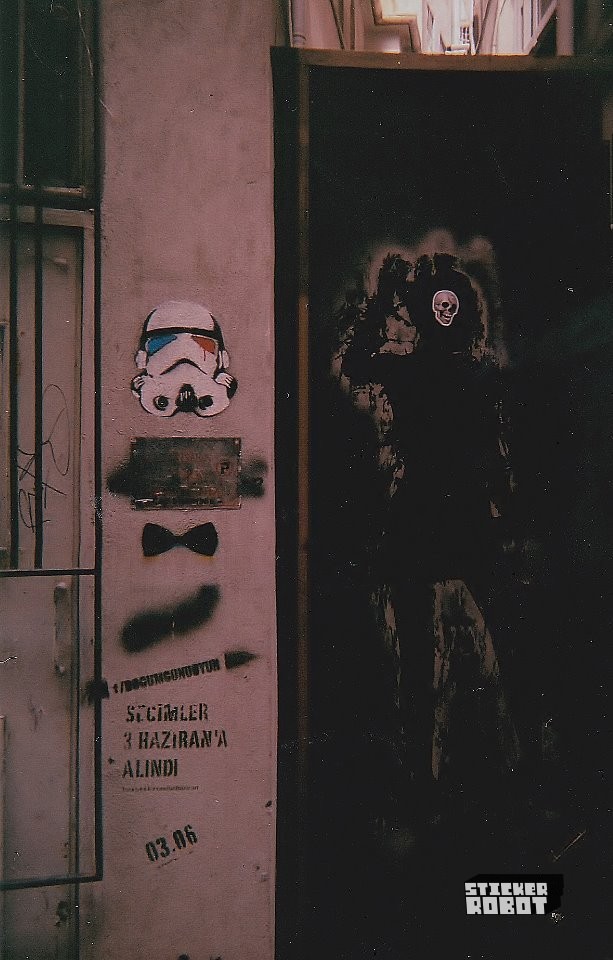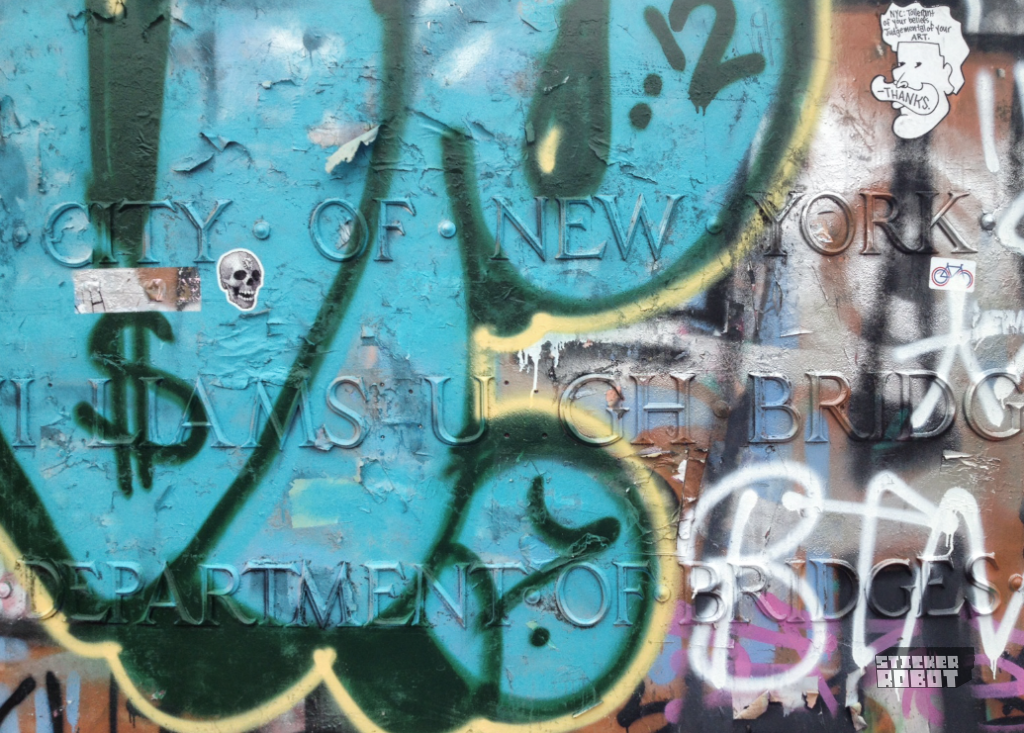 9. what would you like 1000 of ?
I'd like one thousand 1 Billion Dollar Bills. Or maybe 1000 more years to live.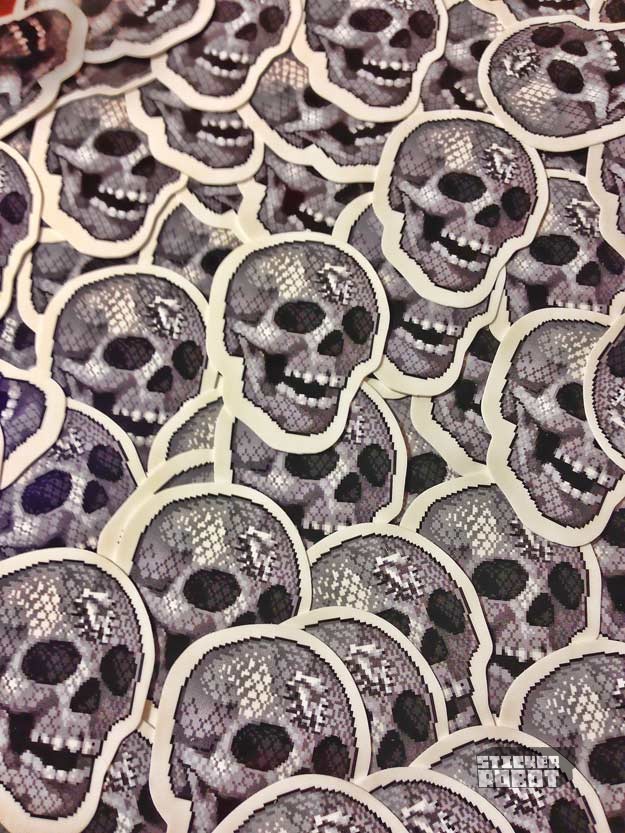 10. what are you working on now / what's next for you ?
I've got a lot of ideas that I'm working on with regards to Stickers. Artistically I've just started a series of drawings of San Francisco alleys. The 2nd annual Supersonic Electronic art show is coming up in January in San Francisco as well. Everyone should come! There will be stickers and art!
If you want to pickup some Supersonic stickers, follow this link! If you wanna Follow the SuperSonic Tumblr feed, go here. To follow Zach's personal art tumblr feed, click here! Oh and follow SSE on Twitter & Facebook.