What started in 2004 as a series of doodles of Jeff Thomas' simplified characters, Pon and Zi, slowly and organically began to grow into a series of successful webcomics that paved the way to stickers, posters, toys, a beautiful book and a large following of adoring fans….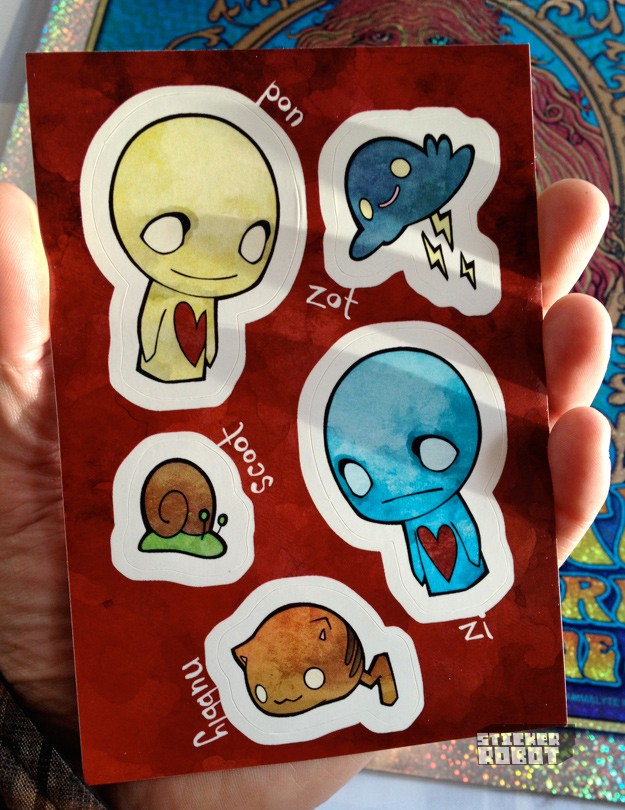 Over the years, the two characters continued amassing more and more webcomics and spiraled into a series of vinyl toys & custom plushies – and through an incredibly successful Kickstarter Campaign with over 800 backers – a hard bound book was published, featuring all the romantic adventure of Pon and Zi.
Somewhere along the way, Jeff placed a sticker order and Pon and Zi were made into Custom Kiss Cut Stickers. The silkscreen printed, vinyl sticker sheet measures about 4″ X 6″ and has five custom shaped, individually cut sticker characters – Pon, Zot, Scoot (the snail), Nubbly and of course Zi.
Throughout the process, Jeff made his creative process available to his fans and posted regular sticker updates and sticker polls along the way…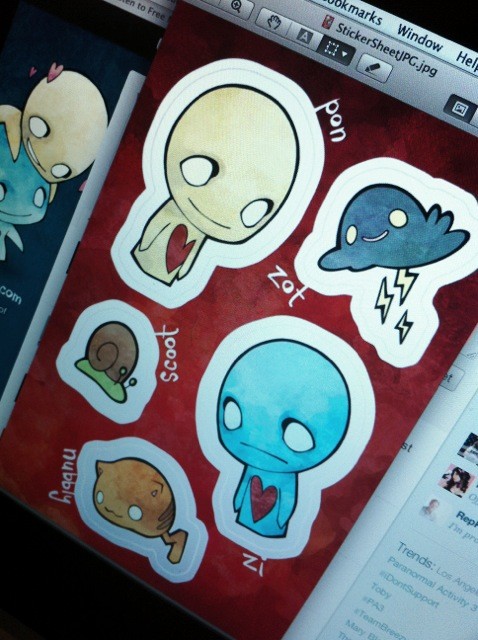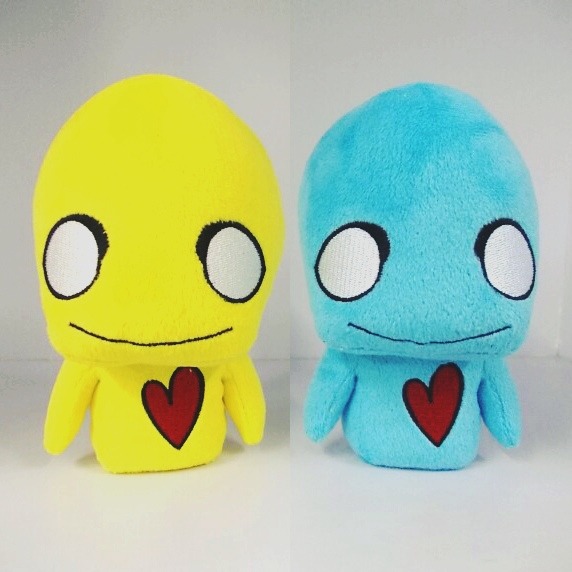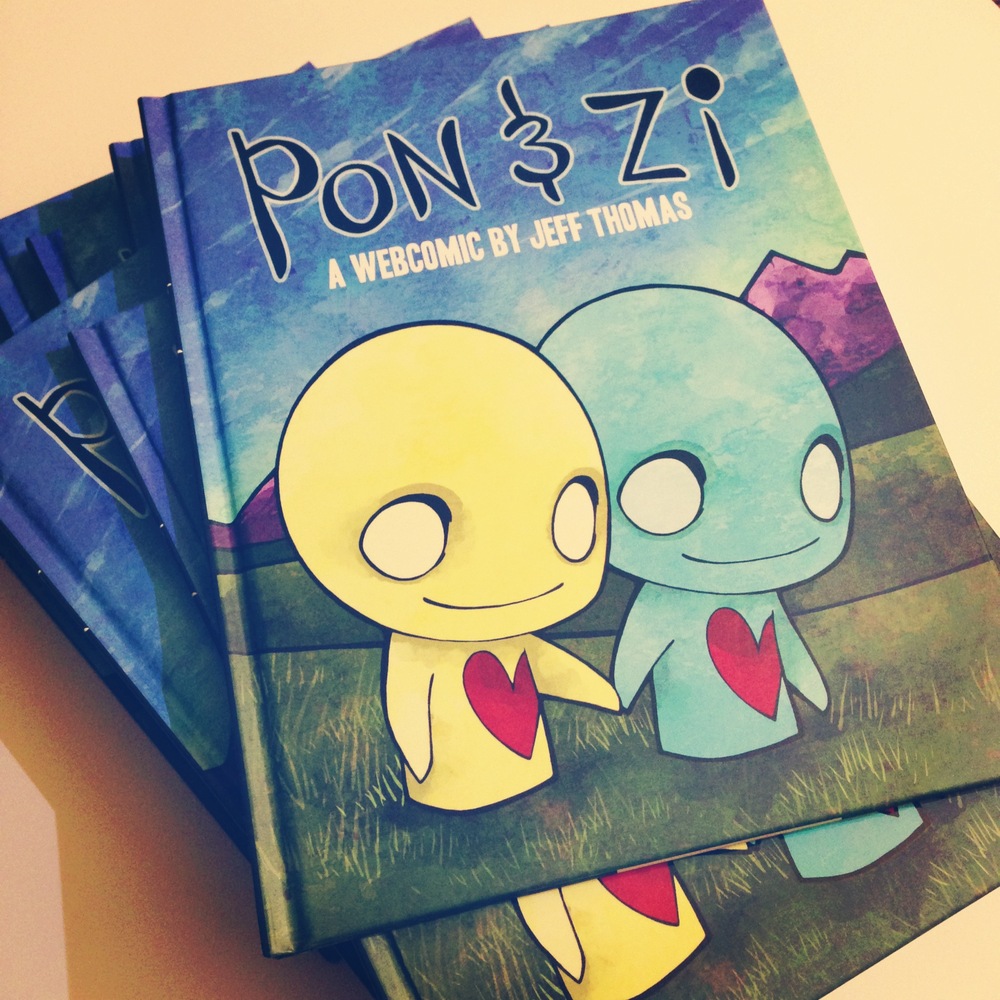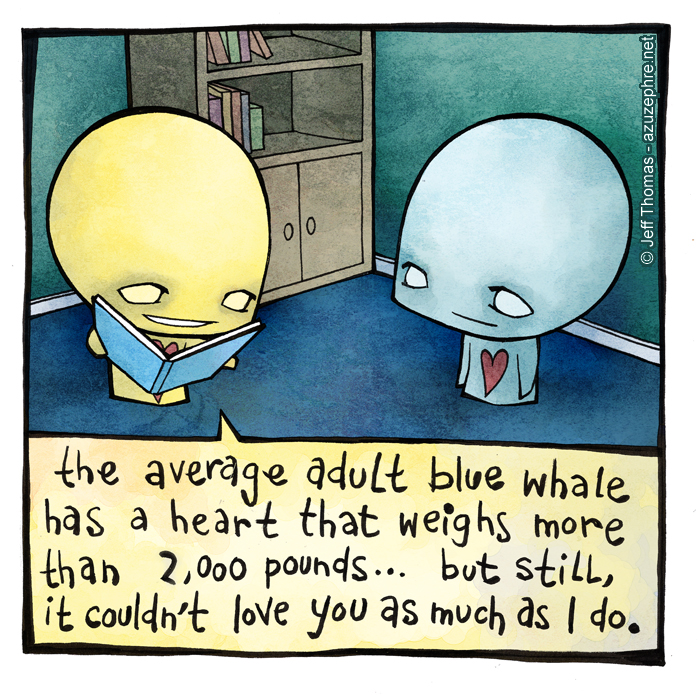 You can see lots more more Pon and Zi at Jeff's Deviant Art Page & You can Buy the Book Here.