On our Sticker Robot Facebook Page, We asked our friends & followers to add their own Captions a series of photos that we posted… And some of them are pretty damn good!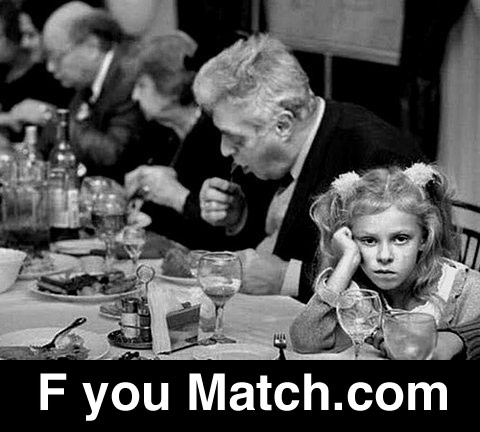 Over the years, we occasionally invite our facebook friends to add captions to a series of photographs that we post.
We pick images that appeal to our twisted and nostalgic sensibilities. Each and every photo we post get lots of responses. We pick the one caption that we think works the best. Then we merge those captions with the photographs.
Here's a look at all of the Captioned Photos to date…. Note: These are photographs. They aren't Stickers…. Yet.