The long awaited Pop Culture Parody Pack, Series 2  Sticker Packs are available in the Sticker Robot store now!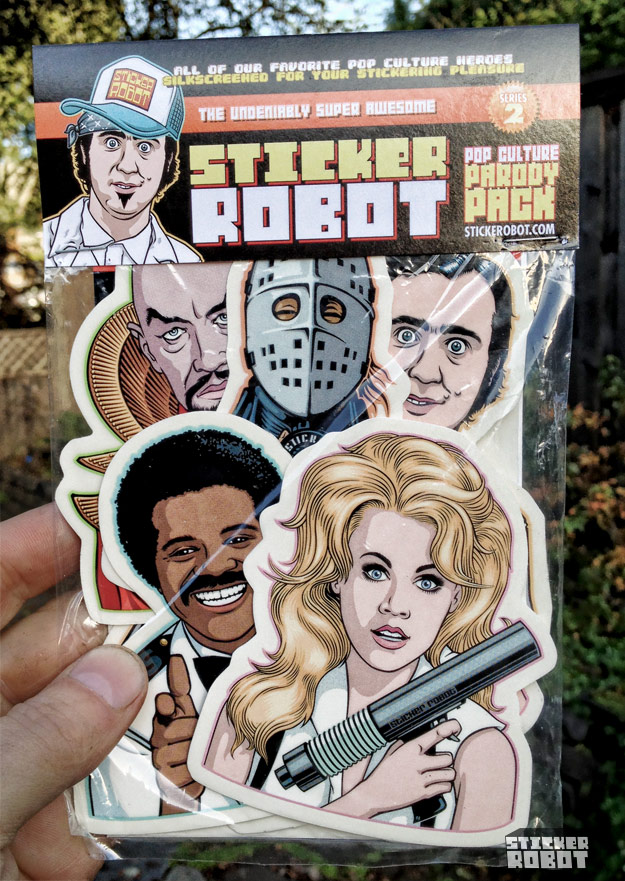 Can you name these 5 Pop Culture Heroes ? leave a comment below and we'll pick a name out at random for a free sticker pack…
Click on any of the images below to see details or head over to the Sticker Robot Store and pick up some new sticker packs! And 36 stickers for $10 ? that's pretty sweeeeeet!