Our friend, the London based artist and notorious disturber of the peace, Paul Insect  just sent over a little video he put together. Paul has been making great art for decades, a never ending assault of highly ambitious & creative multimedia exploits.
Insect is Rad. And so is this video… Check it.
Clowns in London town.
Insect vs Dj Shadow.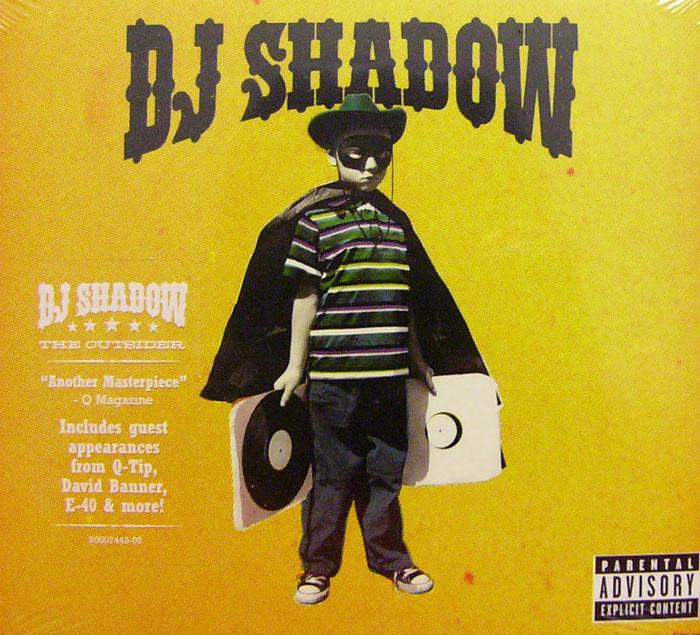 Insect's Album Cover for DJ Shadow
---
Insect Makes Stickers Too. Then Puts Them on Things… (Awesome)