Intro Goes Here
1. what makes a good sticker design?
I'm still trying to figure that out, but I'm gonna go with clarity. If it's not being seen, or understood, it's not really working.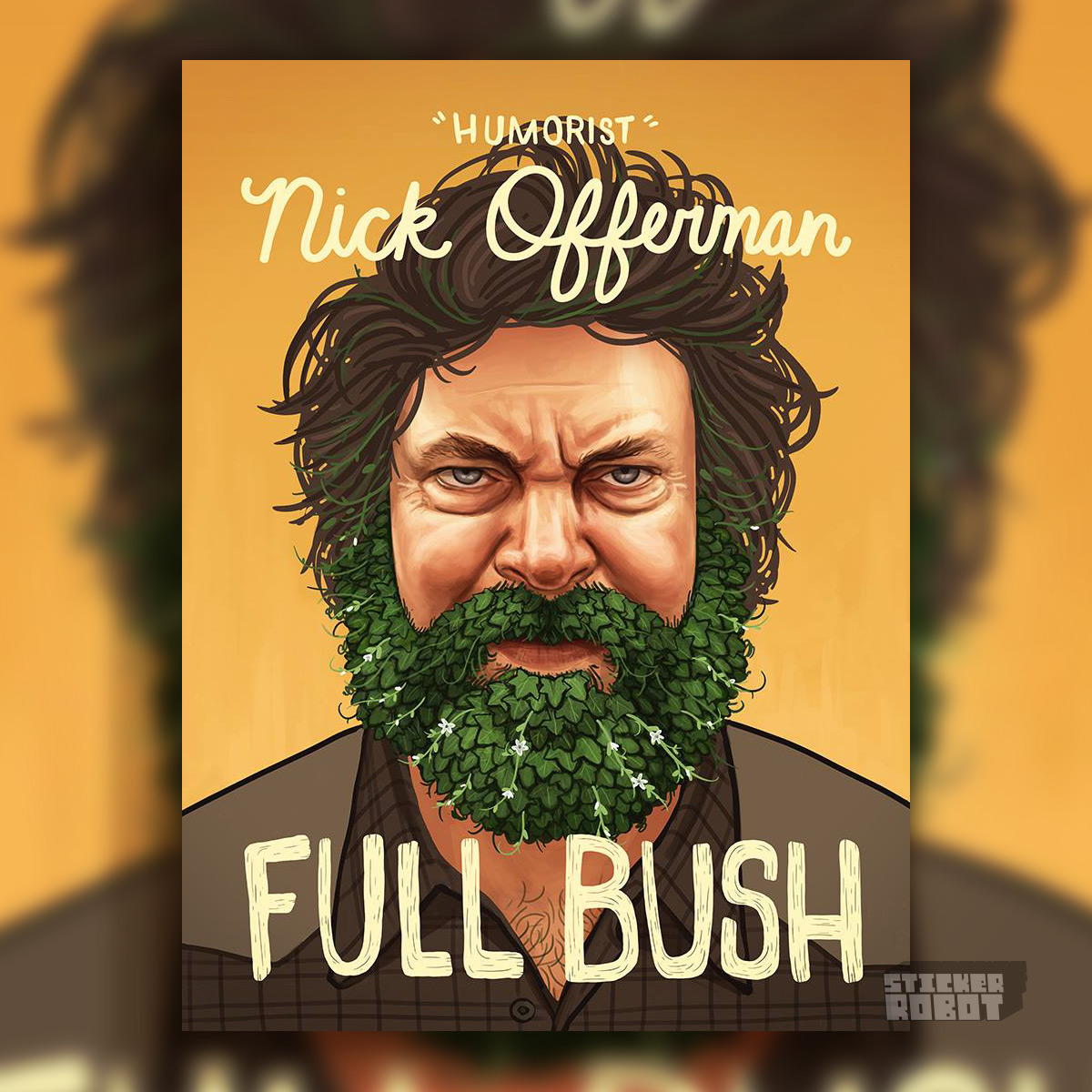 2. what do you do with stickers anyways?
I like to put them in places where I know I'll get a chance to see them again.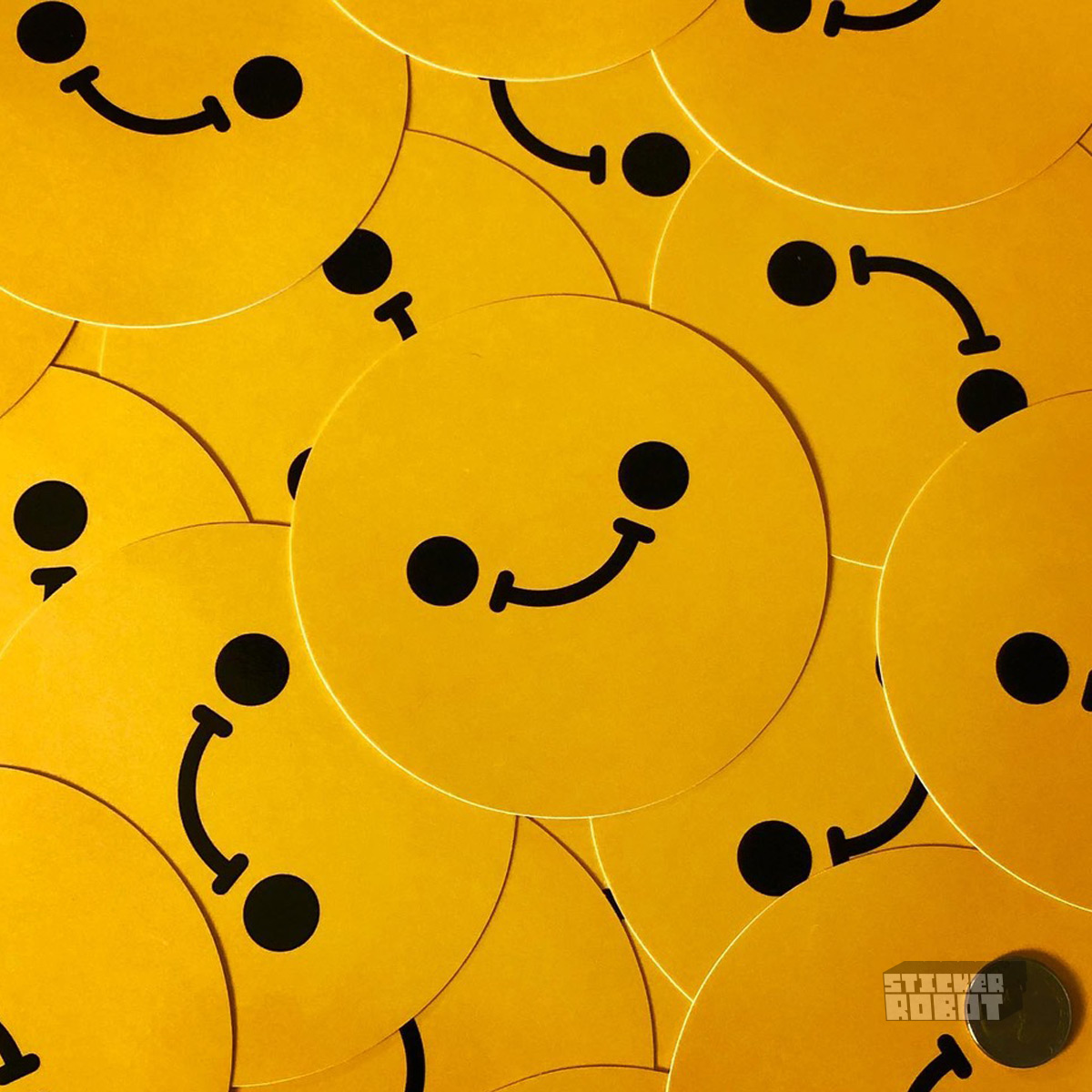 3. if you could hand one of your stickers to any one person, who would it be?
A tall person.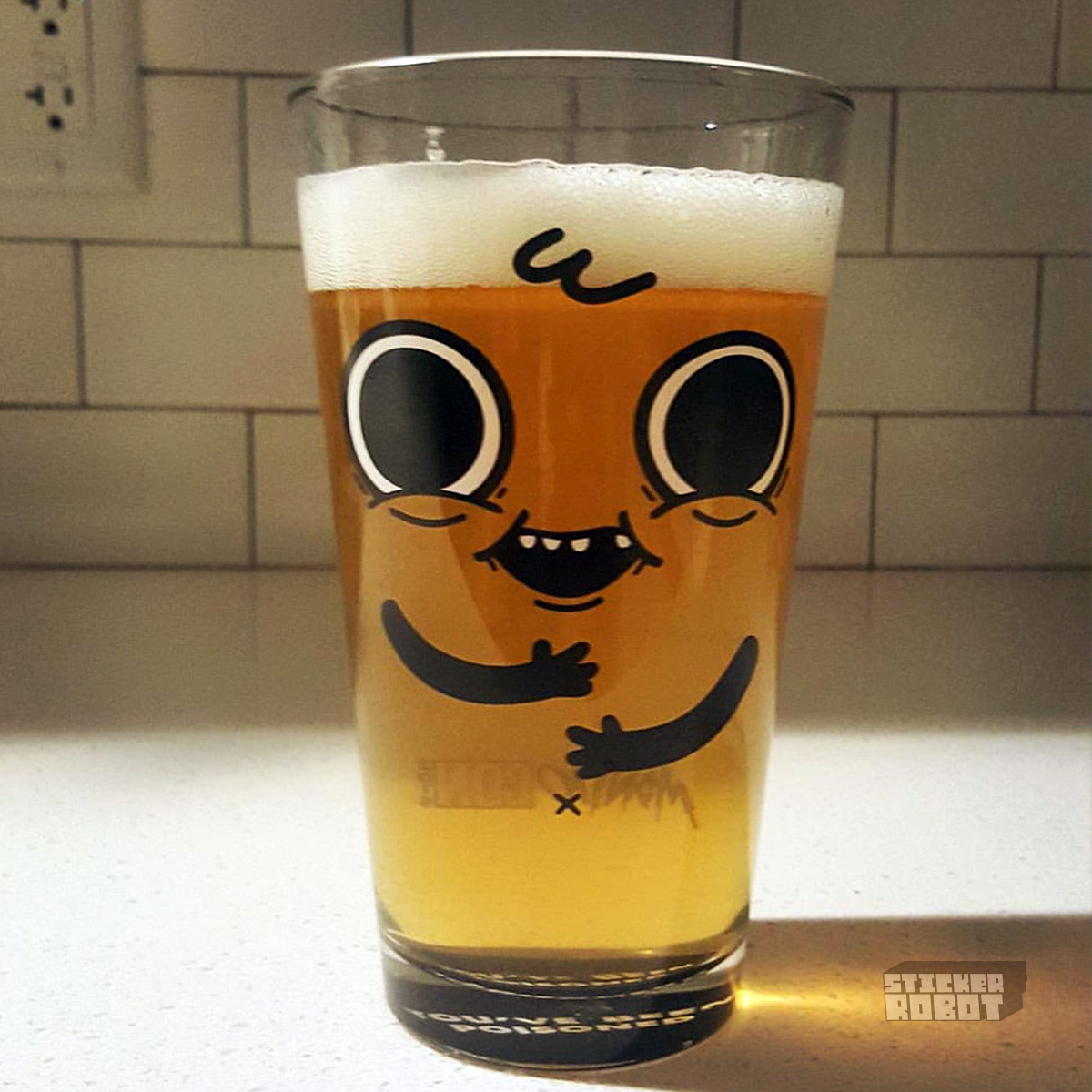 4. silkscreen or digital?
both.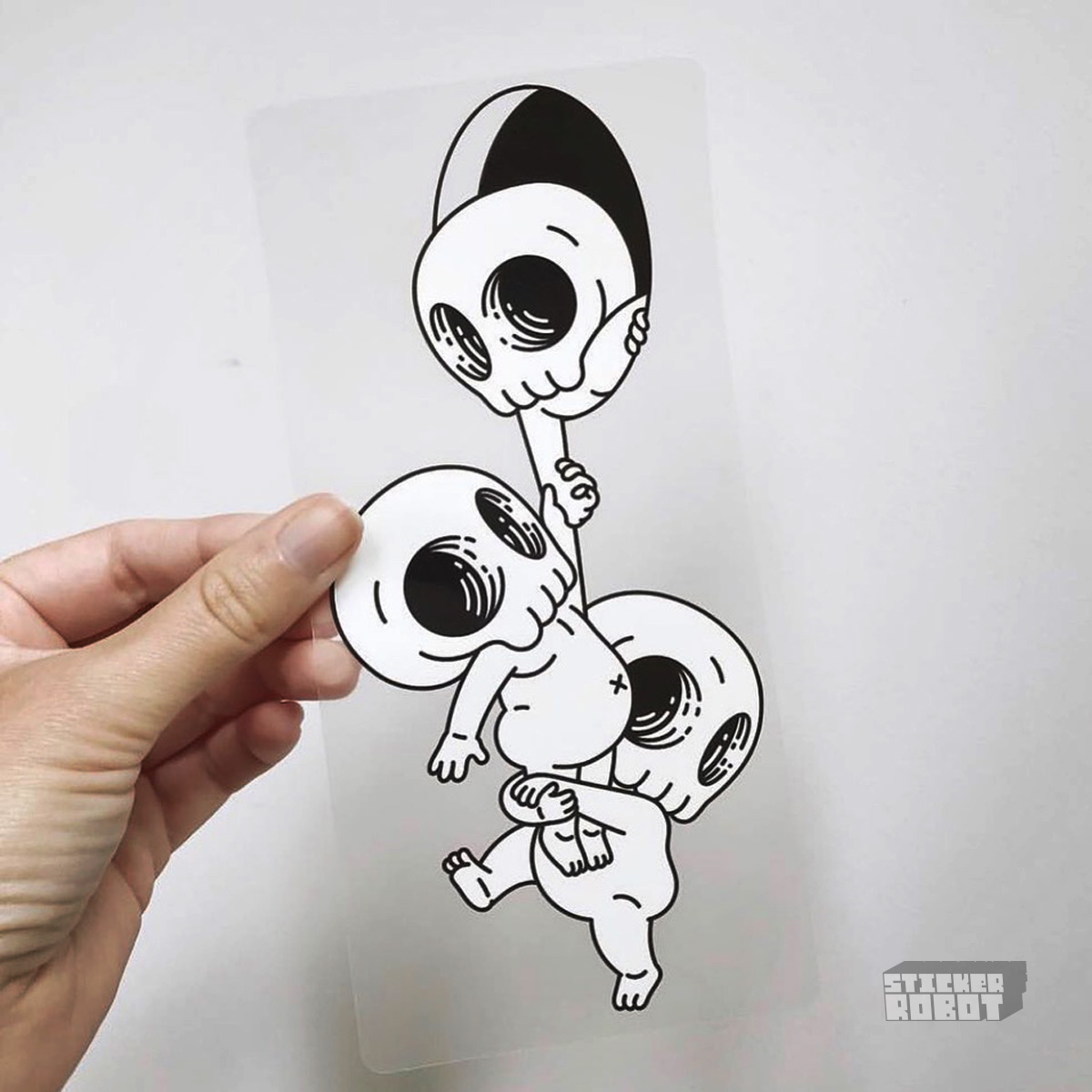 5. streaming or vinyl?
both!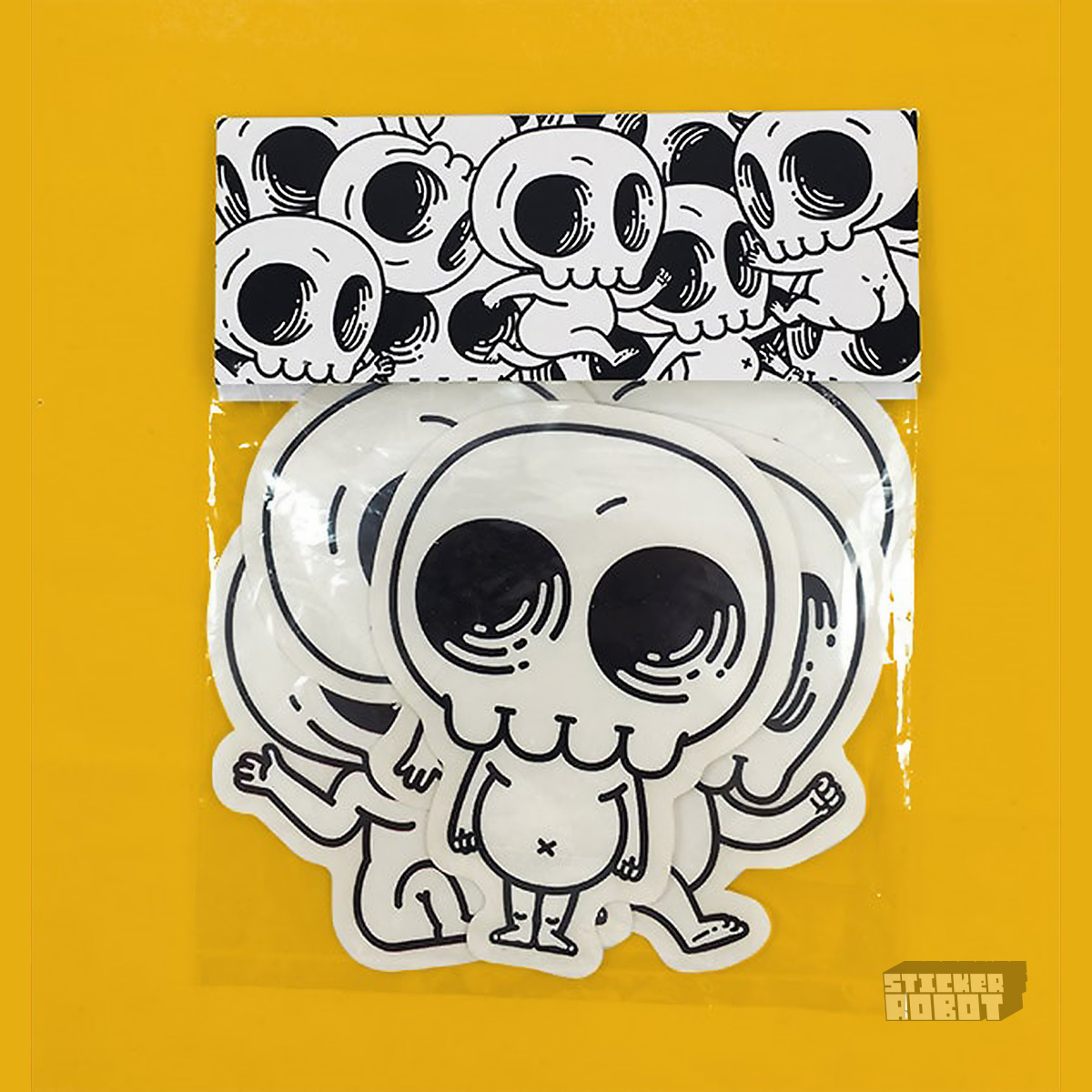 6. what is the last book you read?
In the Shadow of Man by Jane Goodall.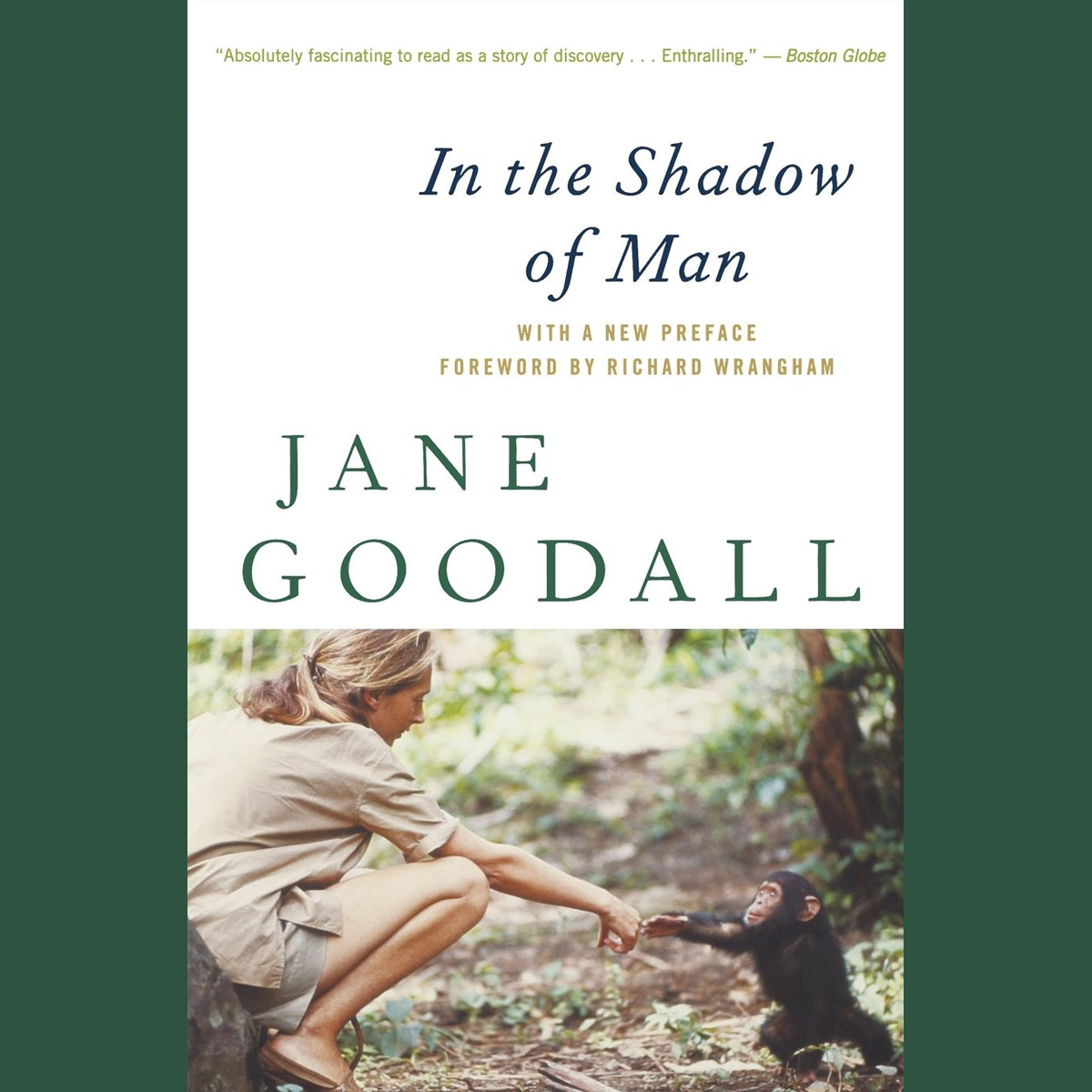 7. tell me 3 artists you like?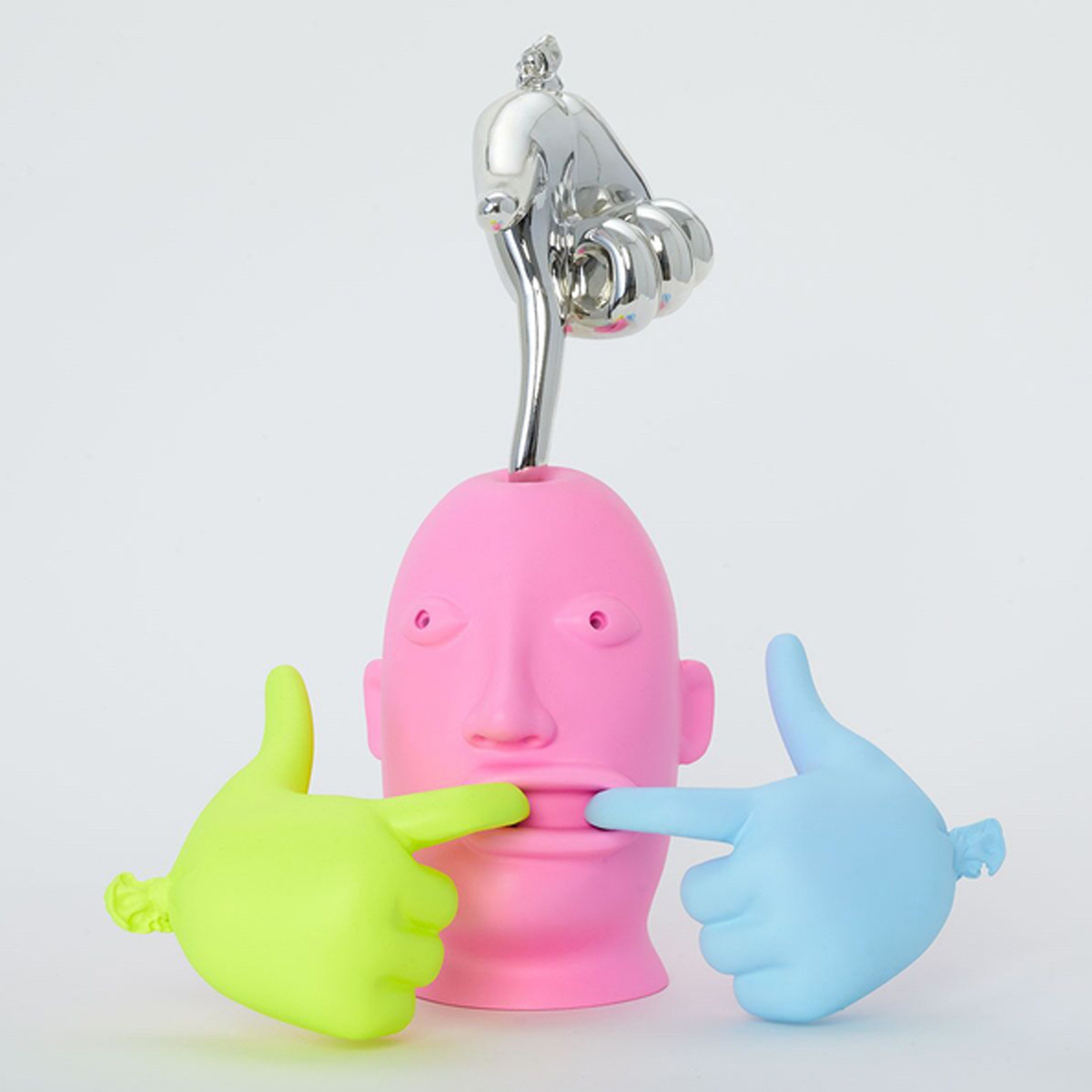 Mark Whalen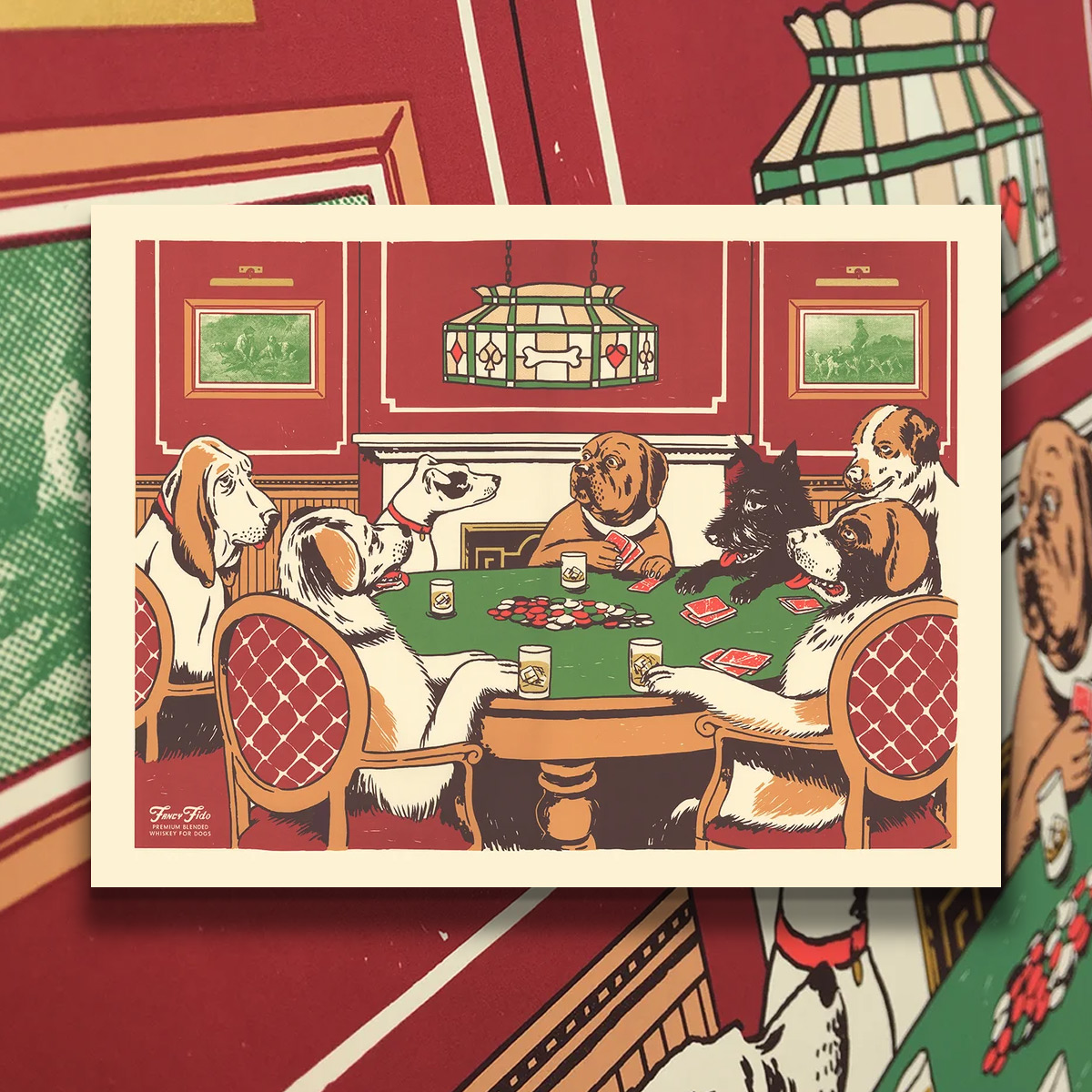 Ryan Duggan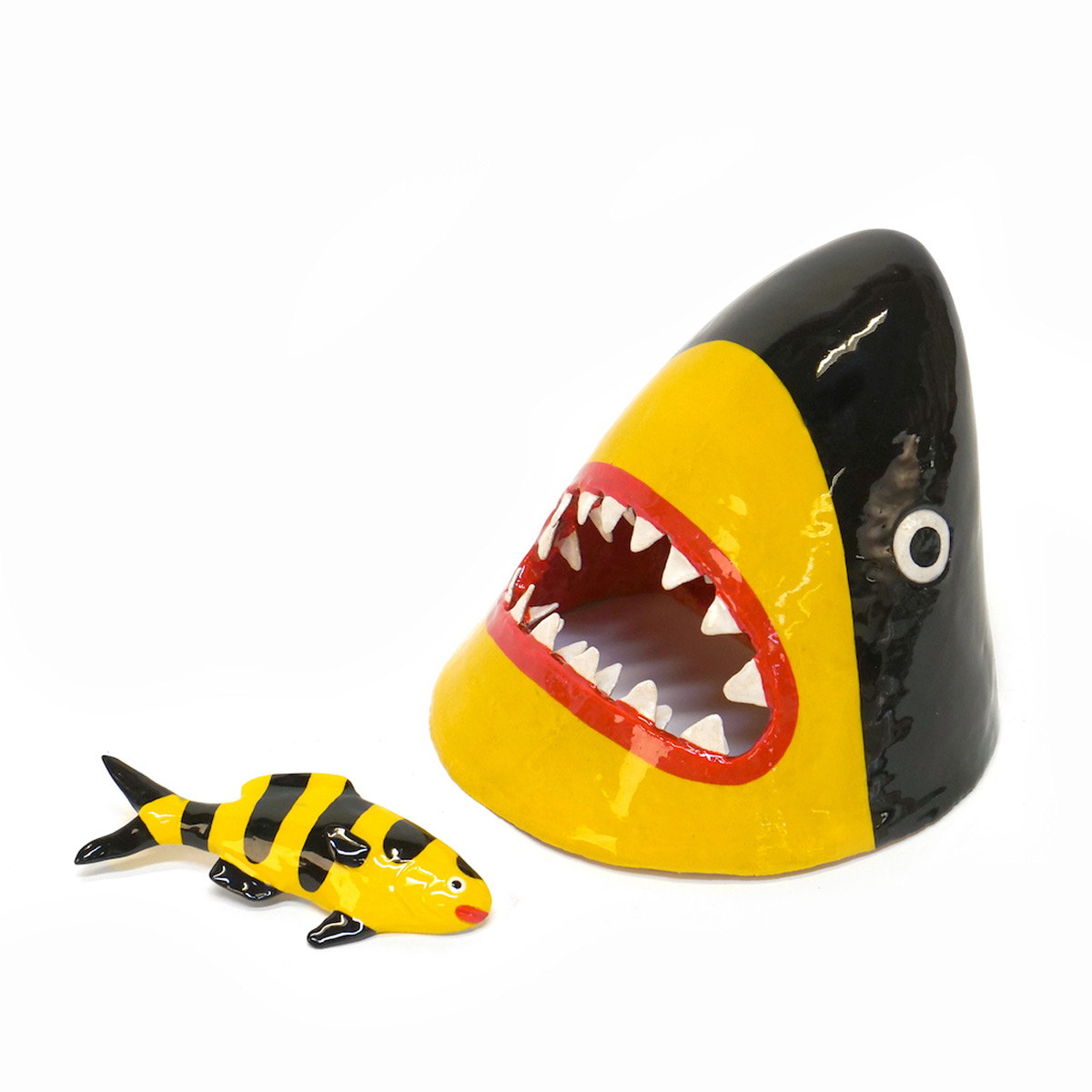 Lorien Stern
8. tell me 3 websites you like?
In the year 2019, all websites are bad and you shouldn't use them.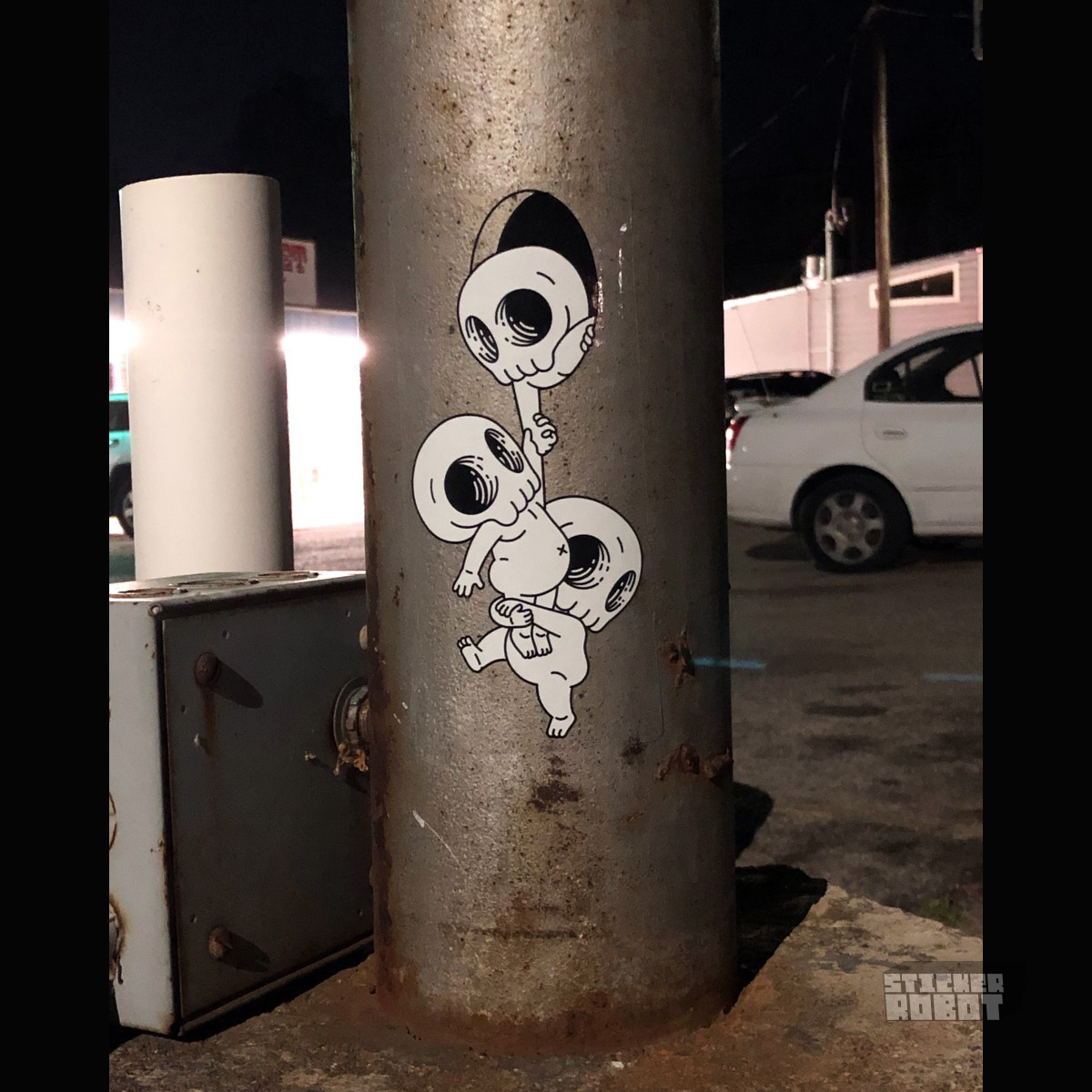 9. what would you like 1000 of ?
hours in a day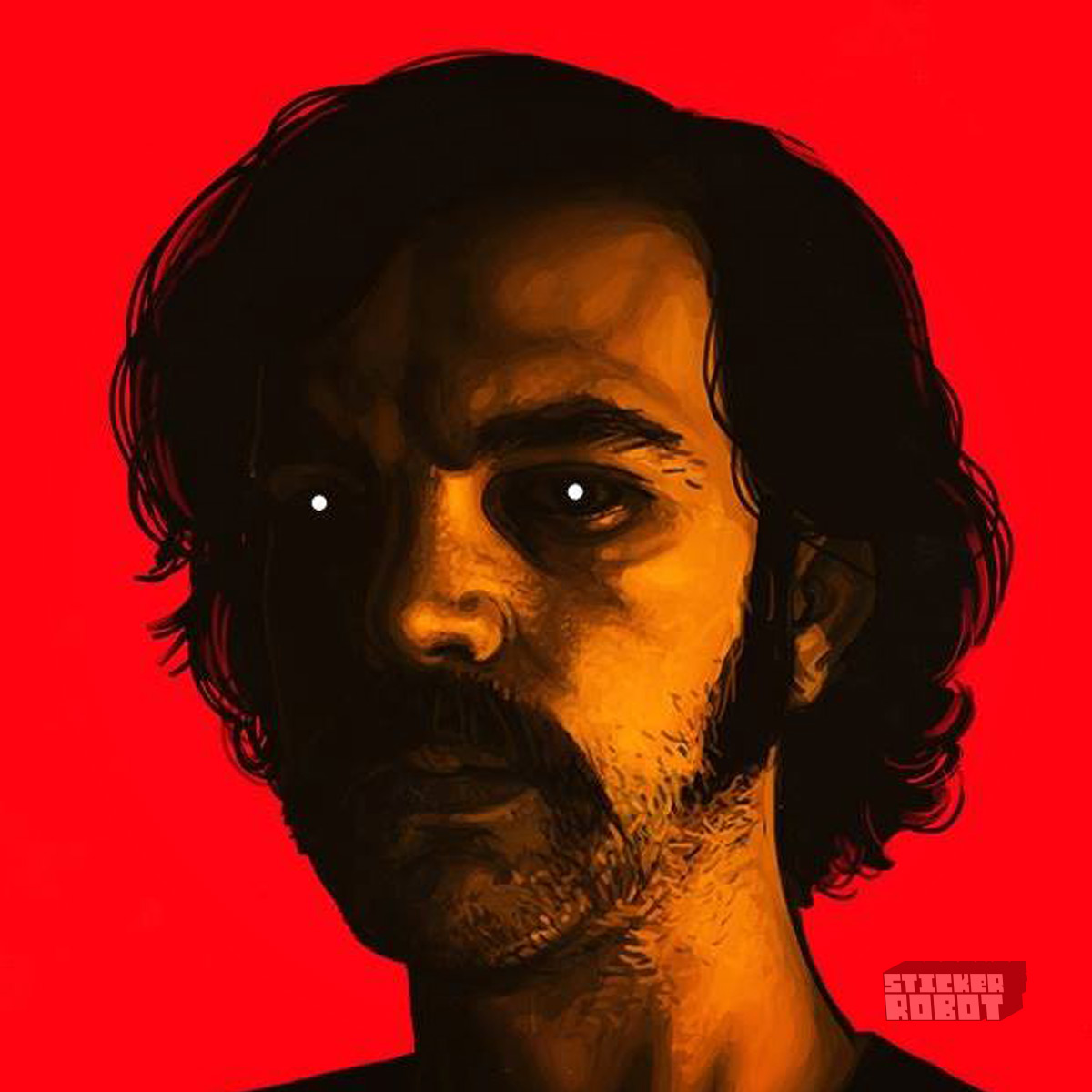 10. what are you working on now / what's next for you?
I wish I knew.