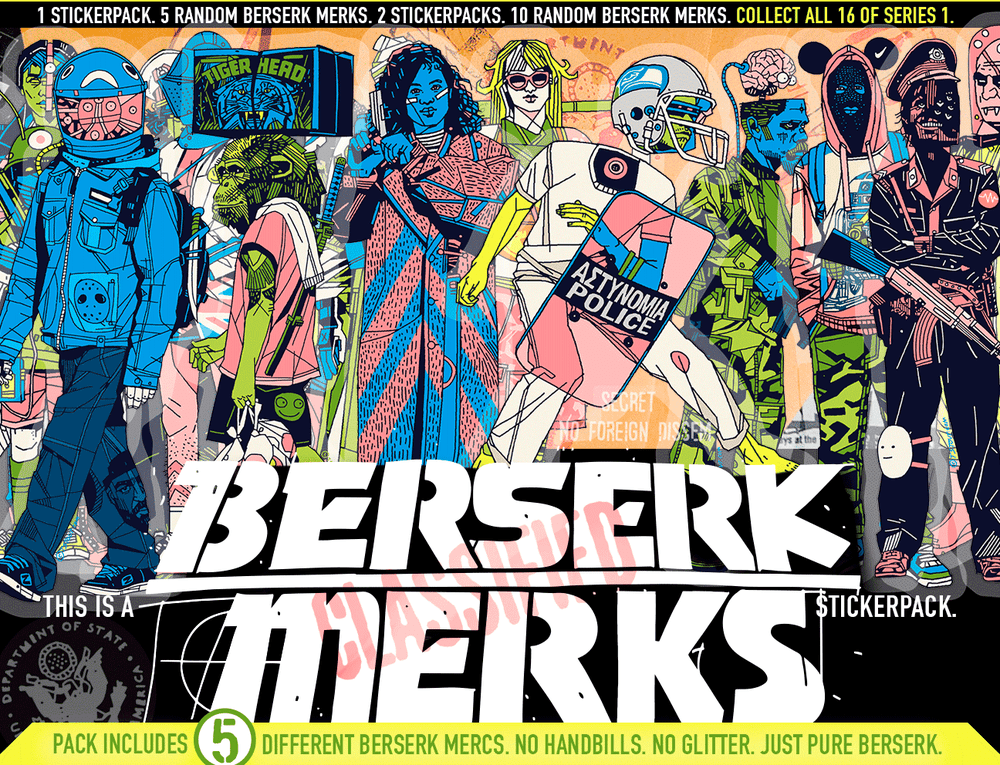 Our friend, the highly collected poster artist
Tyler Stout AKA @kolfacekilla
has dropped a
Sticker Pack
that is so next level, we devoted an ENTIRE WEEK to showcasing it's contents.
We do not say this lightly: you need this sticker pack. Printed on clear vinyl. die cut, with character bios on the back, each sticker is blind packed into sets of 5. Some are more limited than others. You never know what you might get! They all have "Banana Bucks" printed on the sticker backing, which will work as coupons, to be sent back to Tyler for unreleased goodies down the line… Oh my.
Without further adeu… Allow us to introduce all SIXTEEN of Tyler Stout's amazing new "Beserk Merk" characters… Brace yourself for the Awesome.
Asset #01: Hamburger Ninja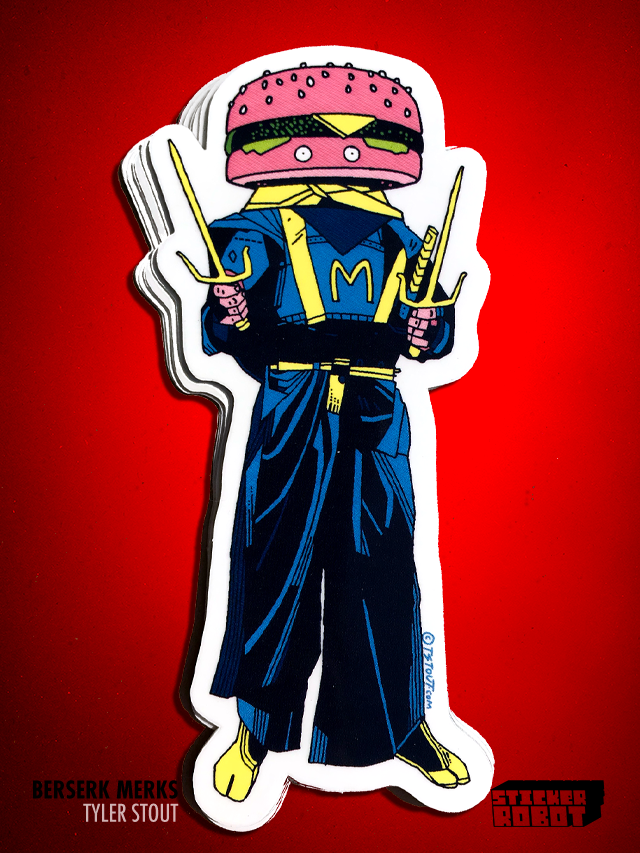 Expertise:
– Nutrition/Fitness
– Tactical Brilliance
– Hand Speed
– Discipline
Vulnerabilities:
– Sharks
Bio:
Trained in the ninja arts at McDonalds, Hamburger Ninja is famous for his fast-food fighting techniques. Born in Alabama, HN is always in search of the perfect happy meal. This former styrofoam packaging salesman has sworn to combat childhood obesity and international assassin cartels. Served in Madagascar & Ethiopia.
Asset #02: George "King" Ferrari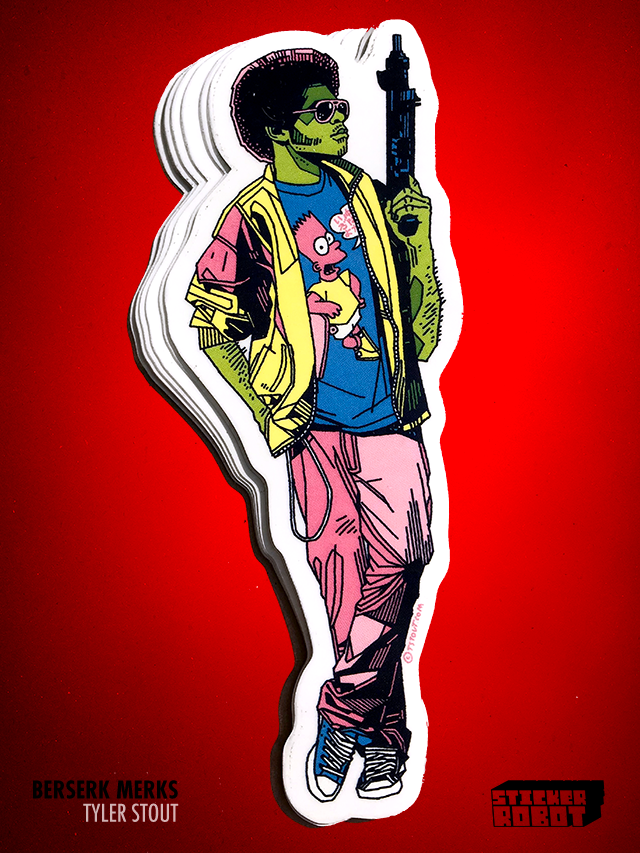 Expertise:
– Pyrotechnics
– Hydrotechnics
– Confidence Man
Vulnerabilities:
– Animal Allergy
– Germaphobia
– Aerophobia
Bio:
After graduating from M.I.T, George "King" Ferrari joined the foreign legion and learned the art of pyrotechnics. A master of both the long and short con, King has developed a taste for everything classy and clean, moving smoothly within the world of the cultural elite. Hails from the streets of Harlem,NY.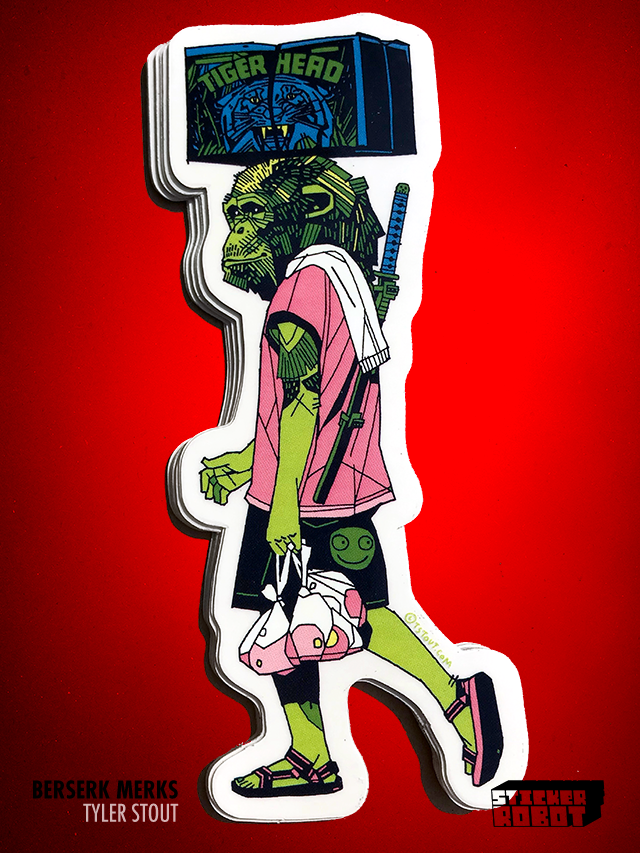 Expertise:
– Transportation Specialist
– Multi-lingual
– Beach Bumming
– Iron Gut
Vulnerabilities:
– Pacifist
– Physical Strength
– Lung Capacity
Bio:
After a distinguished career in the U.S Special Forces, Albert chose to embrace the quiet life, retiring to an undisclosed island in South East Asia. A master of all forms of hand-to-hand combat as well as a skilled wheelman, Albert's pacificst lifestyle keeps him from violence but serves his mantra of 'No man left behind.' Albert is approximately 87 in human years.
Asset #04: Captain Azzami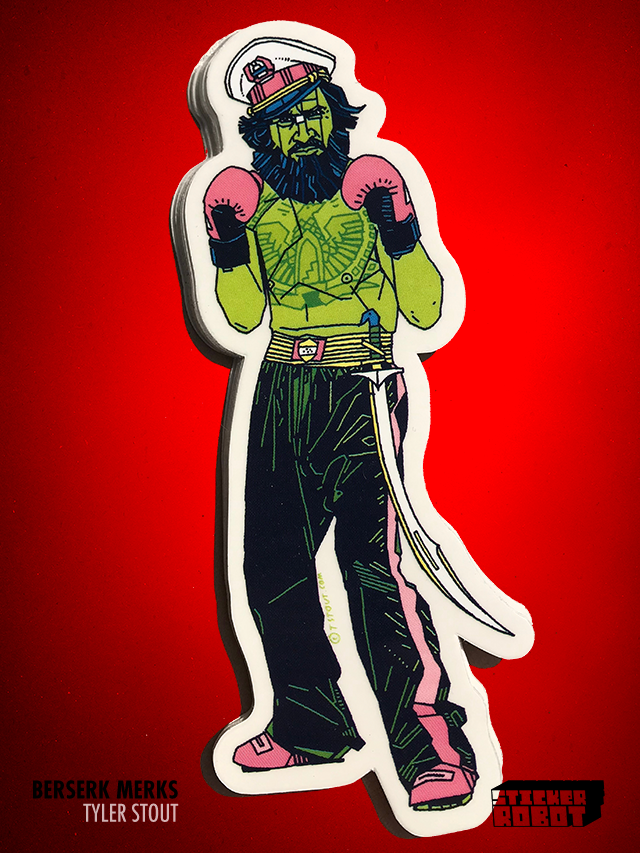 Expertise:
– Hand-to-Hand Combat
– Resource Specialist
– Globally Connected
– Southpaw
Vulnerabilities:
– Femme Fatales
– Audio Sensitivity
– Lacks Nuance
Bio:
A man of few words, Captain Azzami lets his fists do the talking. This former weapons smuggler has a friend in every port, with few scenarios he is unable to tackle. Go a few rounds with this leftie, and you're bound to get your bell rung. Achieved rank of Captain in the Afghan Navy.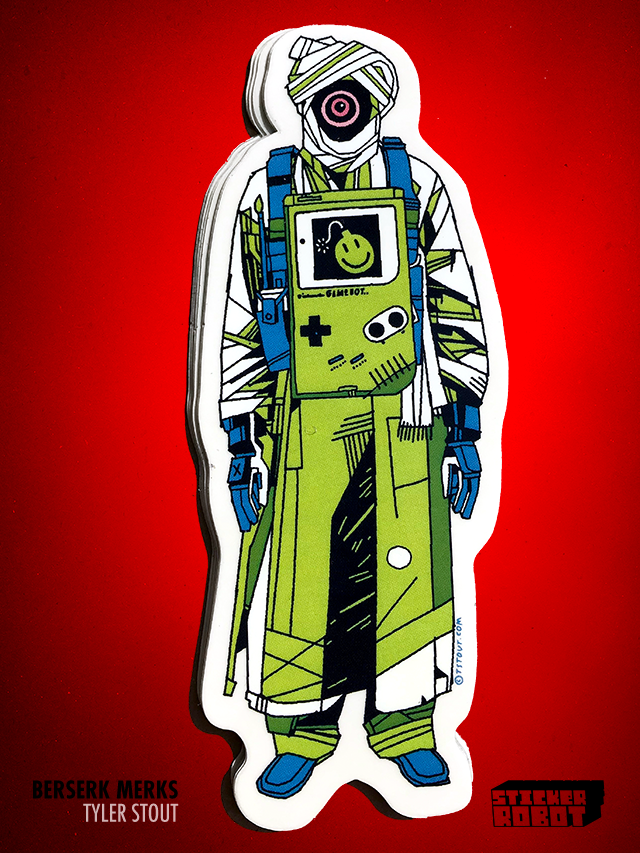 Expertise:
– Communications
– Game Theory
– Low Temp Tolerance
Vulnerabilities:
– Hydrophobia
– Lacks Street Smarts
Bio:
More machine than human, GZK9000 can exterimnate with dispassionate prejudice. Struggling to find connections in reality, GZK9000 functions best within virtual platforms. Able to build and destroy worlds with a line of code, this deadly robot has few fears, among them water, cheerleaders and social gatherings. Of Note: previous romantic relationship with Knots.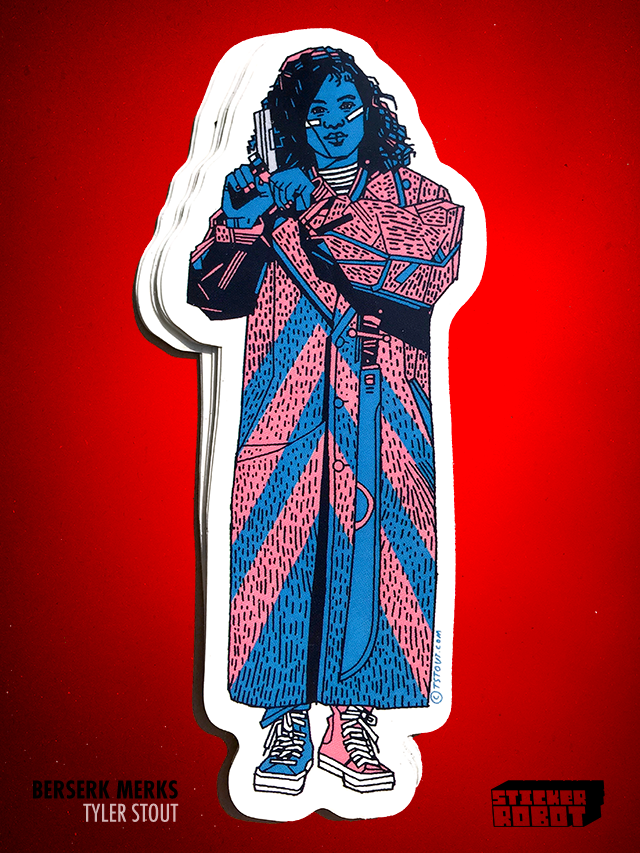 Expertise:
– Asphyxiation
– Punk Rock
– Skepticism
Vulnerabilities:
Bio:
Where fashion meets fanaticism, Knots is always at the forefront. A master of mayhem and music, she uses her social graces to influence and guide the world from behind the stage. Hails from Manchester, UK. Of Note: Previous relationship with GZK9000.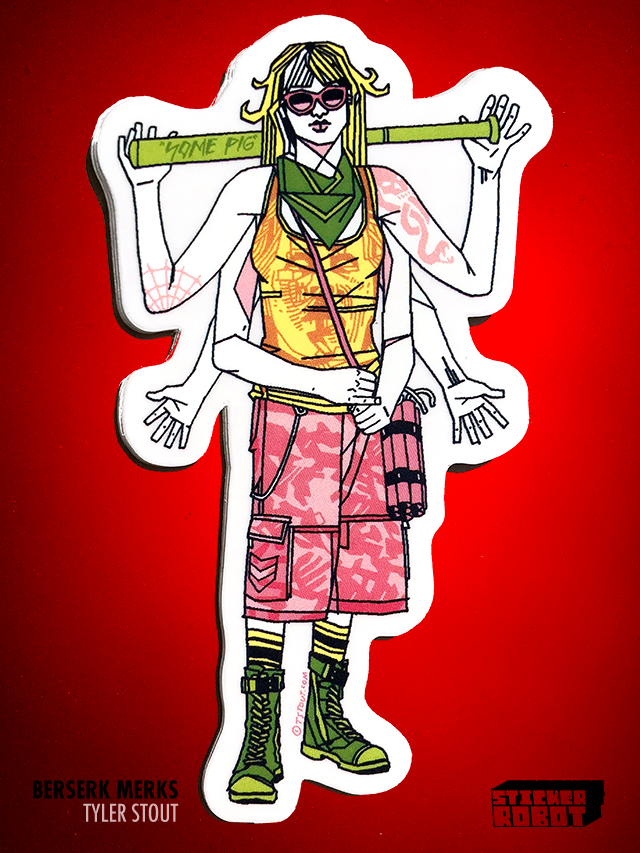 Expertise:
– Explosives
– Multi-tasking
– Arm Wrestling
Vulnerabilities:
– Hemophilia
– Dietary Restrictions
Bio:
"We're born, we live a little, we die." Charlotte's oft-repeated mantra has served her well as she has risen through the ranks of the world's most deadly assasins, achieving notoriety for the 2016 assassination of Wilbur "The Rat" White. A farmgirl from Maine, she weaves a web of intrigue wherever she goes, harvesting successful hits across the globe. This avid farm league supporter never turns down an opportunity to knock one out of the park, no matter their race, creed or gender.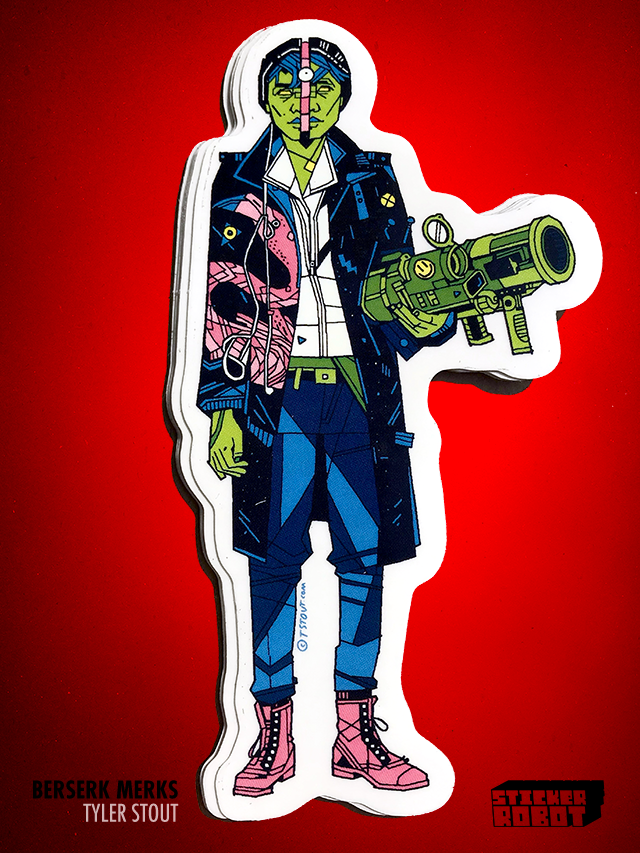 Expertise:
– Interdimensional Travel
– Psychic
– Mimic
Vulnerabilities:
– Helmets
– Non Team-player
Bio:
A bounty hunter from the Abraxas Dimension, Lady Outflank assumed female form upon her arrival to Earth. With her penchant for mimicry, no one knows what corner this Lady might be lurking around. Favorite targets include those susceptible to psychic manipulation. Navigates dimensions via her ship Wormwood.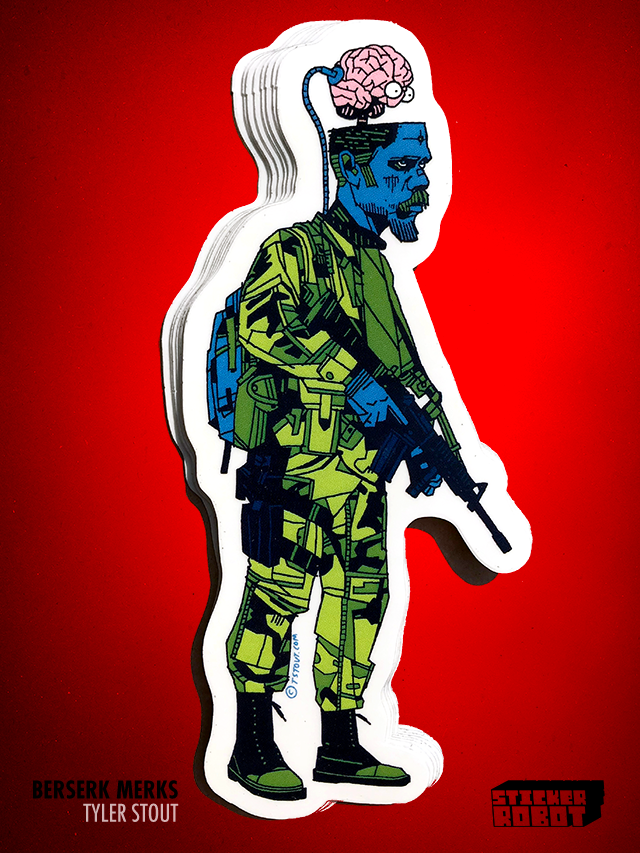 Expertise:
– Telepathy
– Rank and File
– Ground Assault
– Stamina
Vulnerabilities:
– Air Raids
– Explosives
– Inflexibility
Bio:
The original Soldier of Fortune, Brainwave sets the standard for reliable war dog. From continent to continent, he travels the world seeking armed combat. Powered by the reanimated mind of the world's greatest sharpshooter, Mark Wahlburg, this footsoldier finds no respite from the drive of battle. Favored weapon of choice is his trusty

M16,

nicknamed Susanne.
Asset #10: British Knight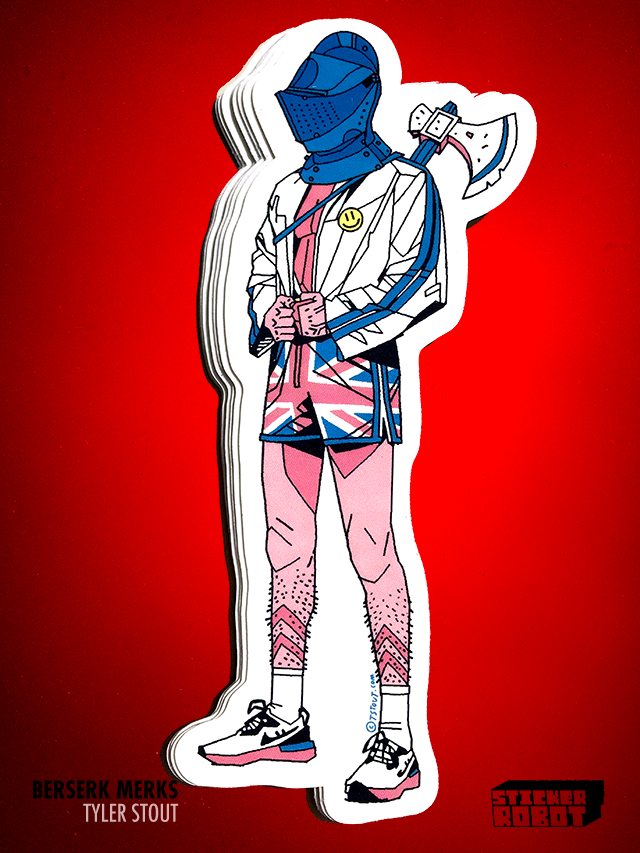 Expertise:
– Master of Disguise
– Speed
– Loyalty
Vulnerabilities:
– Technology
– Lacks Professional Developement
– Out of Touch/Poor Communication
Bio:
A rogue British Agent with his own brand of street justice, British Knight is known by his trademark headgear and taste for jogging. The ultimate Luddite, BK is fond of quoting sonnets as he carries out his deadly missions, particularly those by John Donne. Hails originally from Liverpool, UK.
Asset #11: Corporal Orloc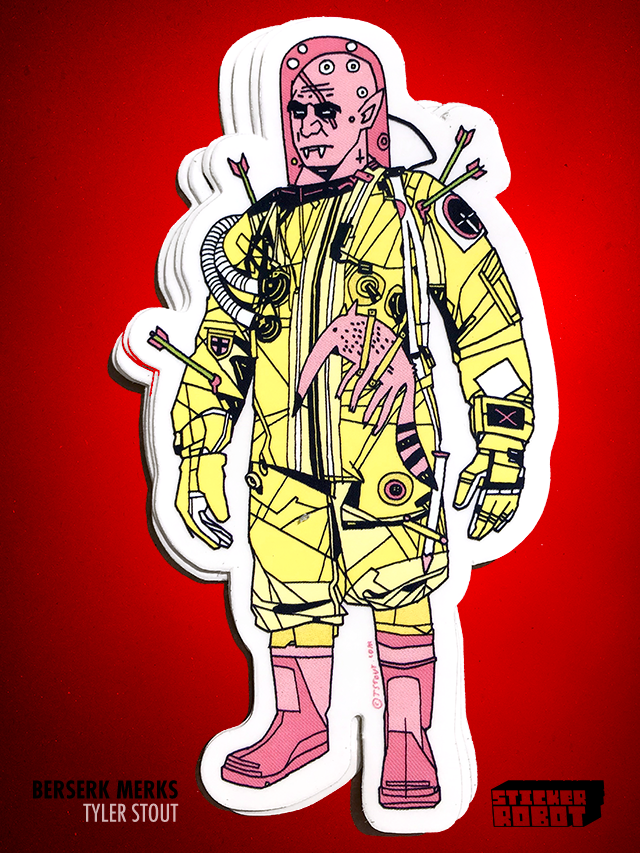 Expertise:
– Brute strength
– Animal Handling
– Monomaniacal
Vulnerabilities:
– Slow Reaction Times
– Lacks Creativity
– Anti-Social
Bio:
Aged to perfection over 4 centuries, Corporal Orloc has mastered the art of the slow dance. In life, the perfect swordsman. In death, bent on revenge against the hidden society of The Broken Hand, who masterminded his demise. Often accompanied by his loyal marsupial, Octavius, he exists in the realm between constant pain and occasional headaches. Known to close friends as "Bunny".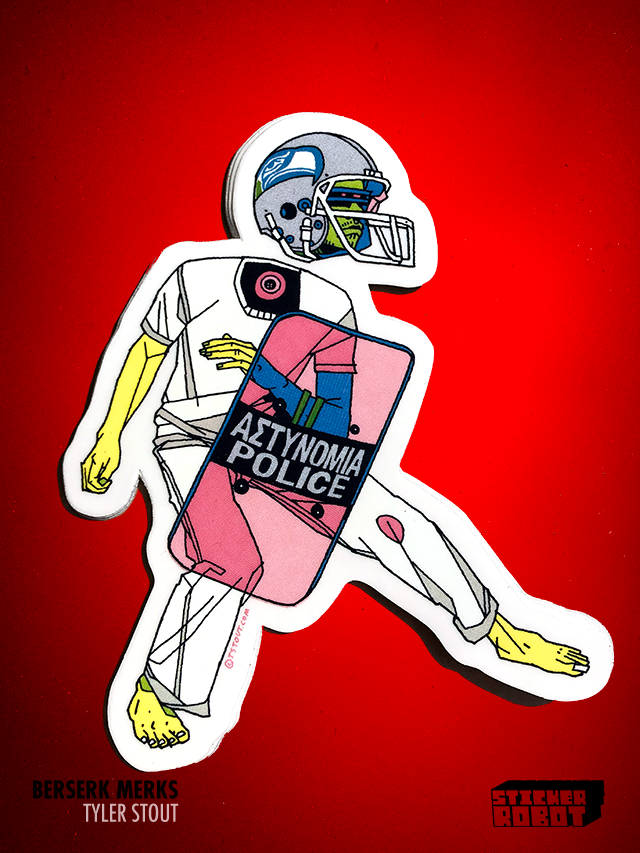 Expertise:
– Xray Vision
– Martial Arts
– Team Player
Vulnerabilities:
– Telegraphing Moves
– Quick Tempered
– Toxic Loyalty
Bio:
More than just another disembodied head, Seaclops abides by the motto "The best offense is a good defenestration." Raised among the hill people of the Pacific Northwest, Seaclops never passes up the opportunity to lose his head while those around him are keeping theirs. Of Note: full back tattoo of Bill Gates.
Asset #13: False Dmitry IV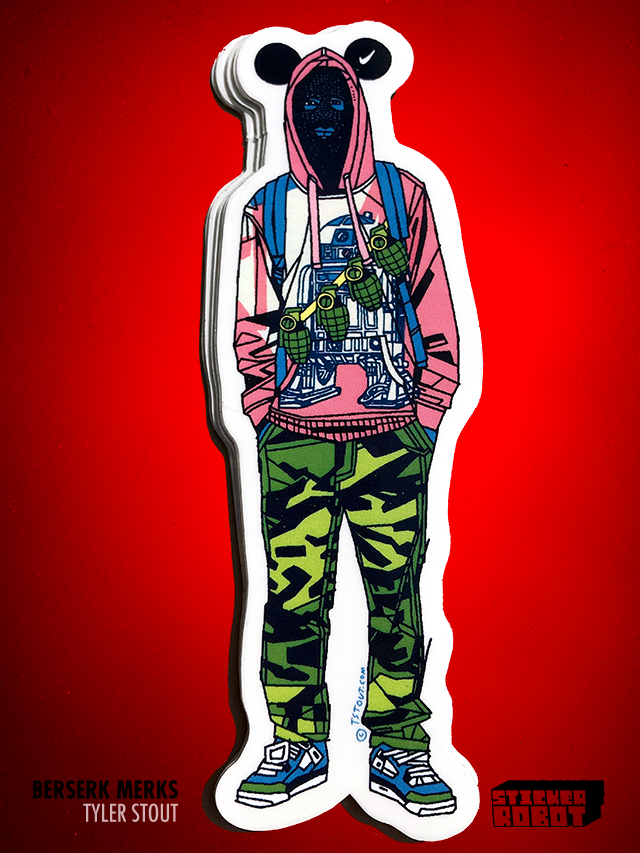 Expertise:
– Hacking
– Stock Manipulation
– Explosives
Vulnerabilities:
– Fiscally
– Irresponsible
– Junk Food
– Burns Bridges
Bio:
With an eye for fashion and a mind for ones and zeroes, the merc known as False Dmitry IV sells their services to the highest bidder. More comfortable with a keyboard than a machine gun, FMIV seeks to topple world regimes and financial empires. Reportedly born in Novosibirsk, Russia, very little is known about this asset, with some even doubting their very existence.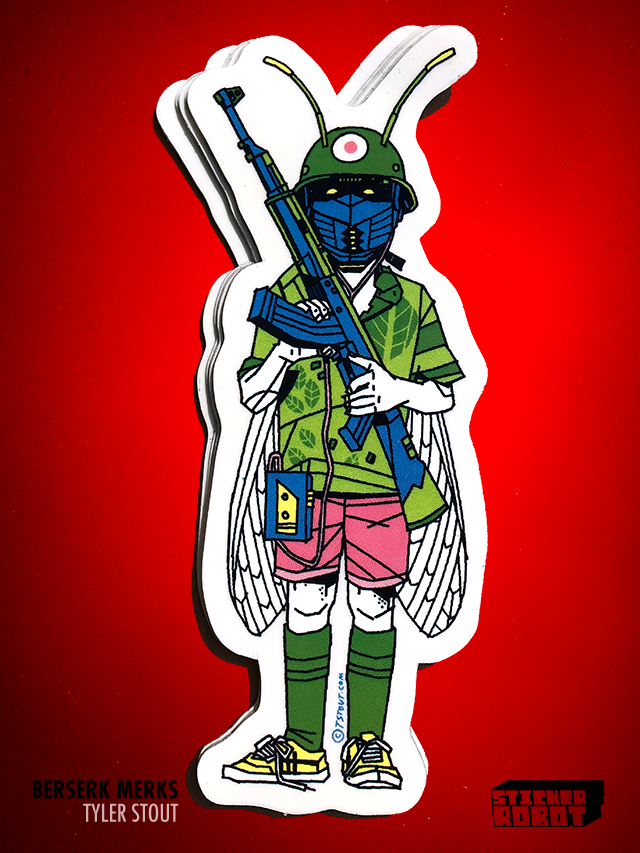 Expertise:
– Flight
– NightVision
– Speed
Vulnerabilities:
– Light Sensitivity
– Pyrophobia
– Hydrophobia
Bio:
Kid Hachi embodies the saying 'Death from Above'. The perfect reconnaissance soldier, KH is adept at surveilling targets unnoticed and vanishing at the slightest hint of trouble. Hailing from Fukushima, Japan, Kid Hachi remains forever changed by the ecological disaster of his hometown.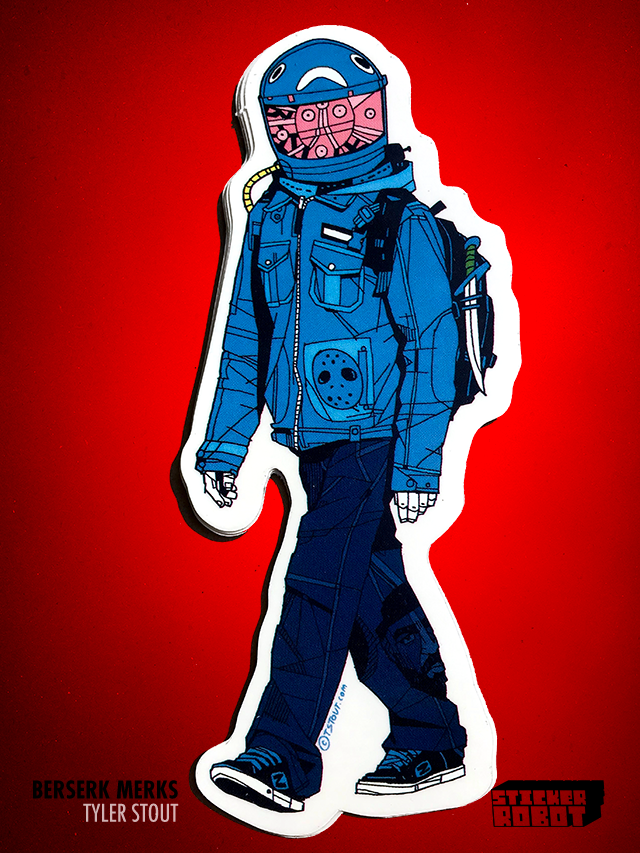 Expertise:
– Interdimensional Travel
– Underwater Breathing
– Shark Control
Vulnerabilities:
– Glass Chin
– Gullible
– Equipment Reliance
Bio:
Multiple beings from another dimension inhabiting the body of a comatose aquarium janitor, The Host's existance is one of continuous inner turmoil. Using their innate gifts to control the world's shark population, The Host controls the world's waterways through fish-related mayhem. When not carrying out jobs, they reside in their underwater secret lair off the coast of Alaska.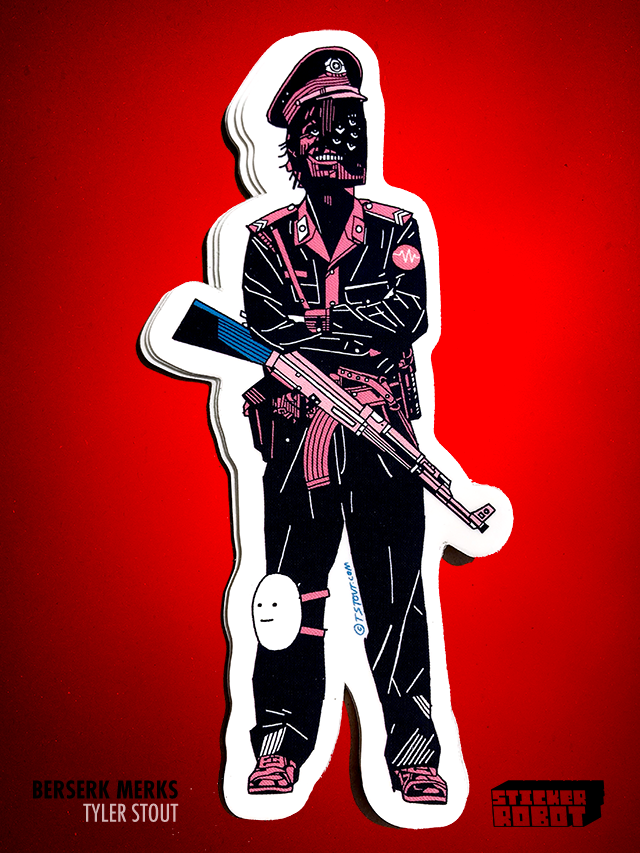 Expertise:
– Tactical Operations
– Oration
– Charisma
– Bionic A.I. Knee
Vulnerabilities:
Bio:
A former arms dealer to 3rd world warlords, Despot Zed maintains a stranglehold on his mercenary empire through his charismatic presence and underhanded methods. A sinister force forged in the firebombing of Pretoria, South Africa, he continues his quest for power through unorthodox.