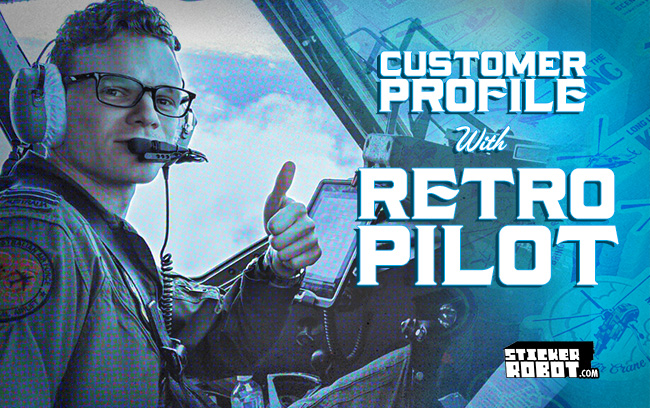 Please allow us to introduce the one and only Retropilot !
Retropilot is the project of James, a Royal Australian Air Force pilot by day (he currently flies the C-17A Globemaster. Throughout his career he has also flown the CT-4, PC-9, Hawk-127 and the F/A-18F Super Hornet.) And he's a certified sticker magician also by day. (How does he do it?)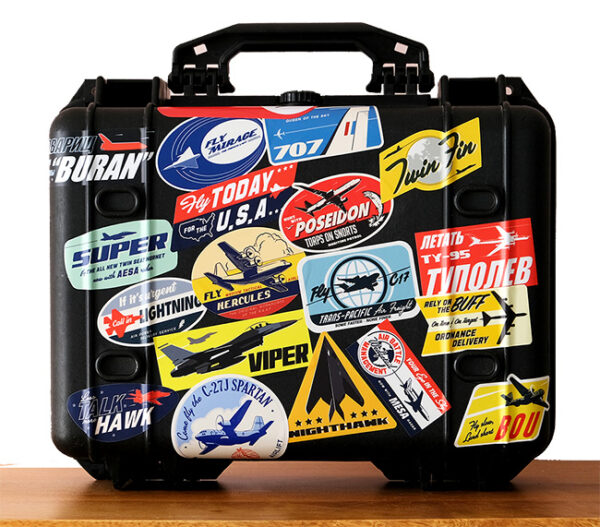 First Class Travel. All the way.
It's all about the details…
James is passionate about all things aircraft and has the most unparalleled attention to detail of any sticker purveyor we've had the pleasure to meet.
James obsesses over the customer experience… From the customized unboxing soundtrack (that plays when you scan a qr code), to the hand stamped and numbered backings, Retropilot has next leveled his sticker store to literal legend status.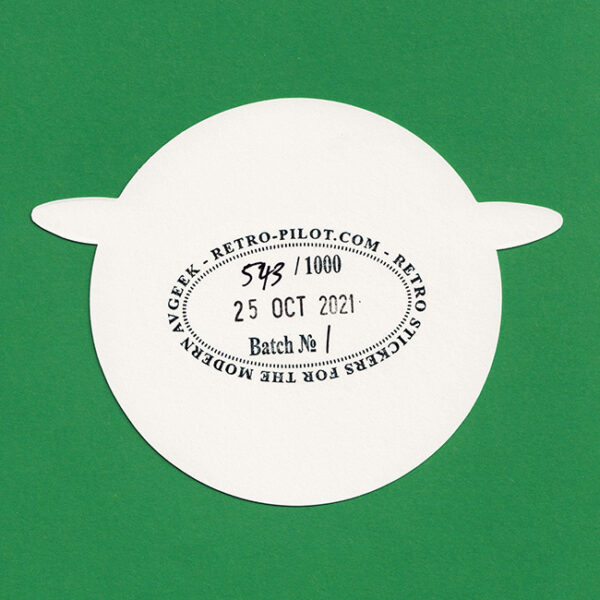 hand printed, hand stamped, hand numbered, hand dated…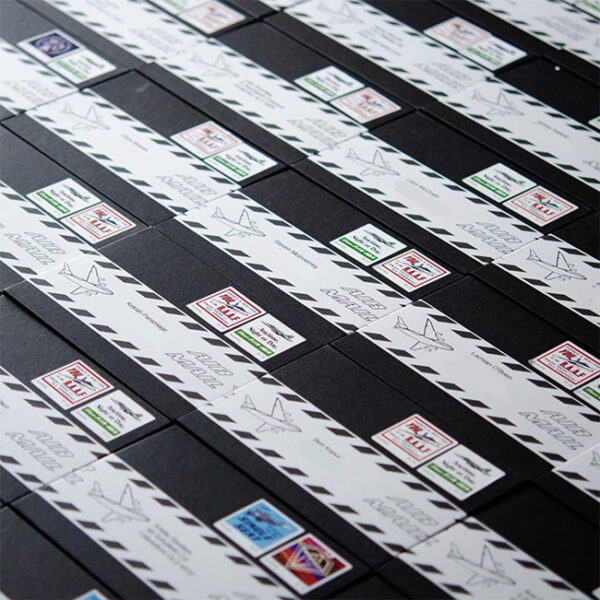 every last box meticulously packaged..
That Sticker Quality, Though…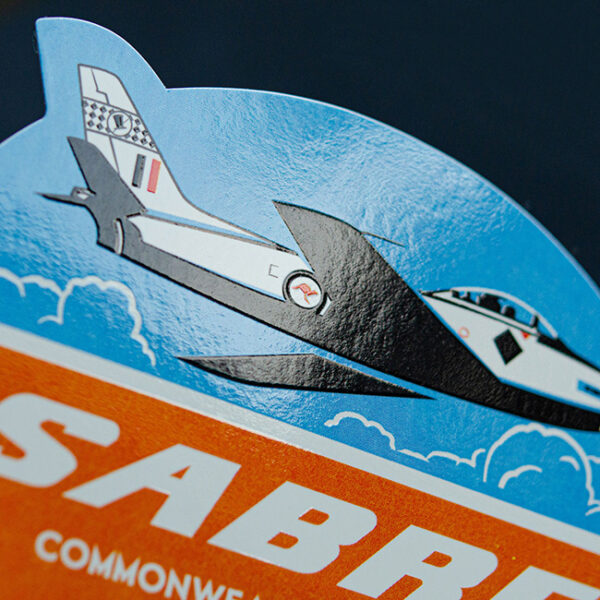 silkscreen sticker detail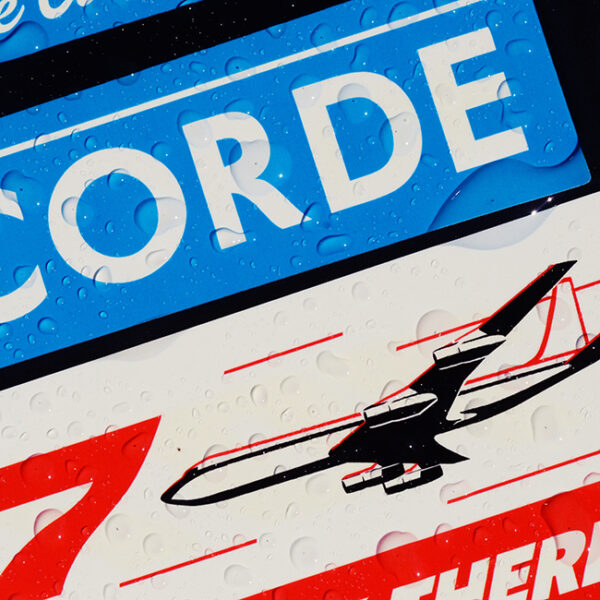 waterproof, weather proof, sabre proof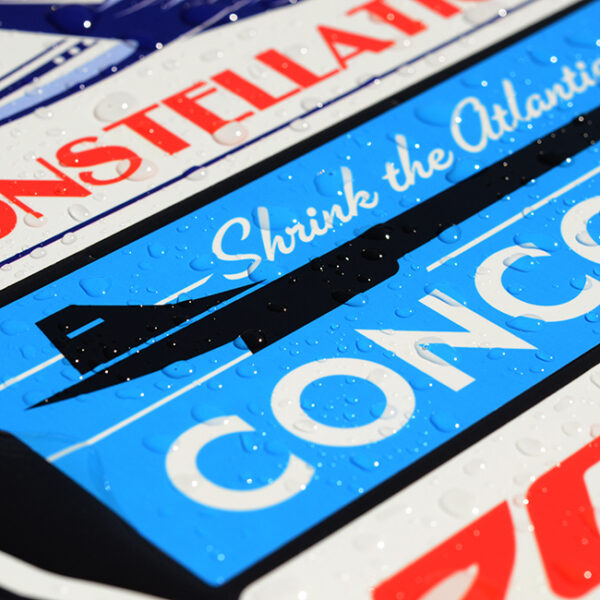 that thick ink… those vibrant colors… mmmm. silkscreen.
And then there are the reviews!!!
You should read the reviews. In fact, we included one for you right here.. A second family!!! Lol. It's the absolute best.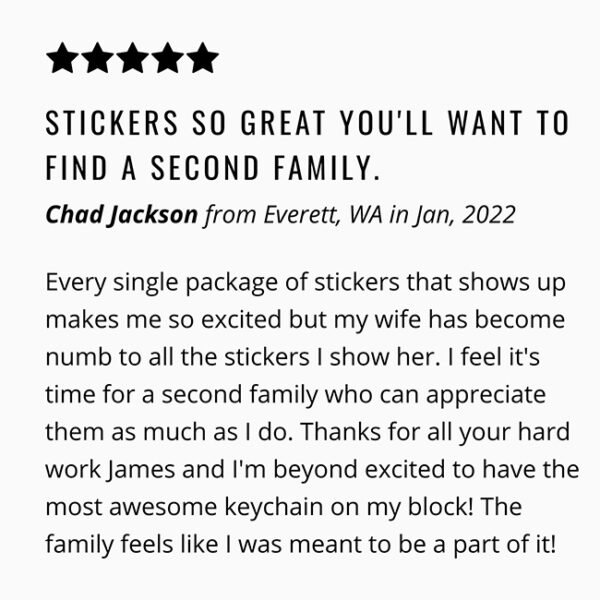 Shop Retro
For all you flying enthusiasts, Retropilot's store is the place sticker dreams come true.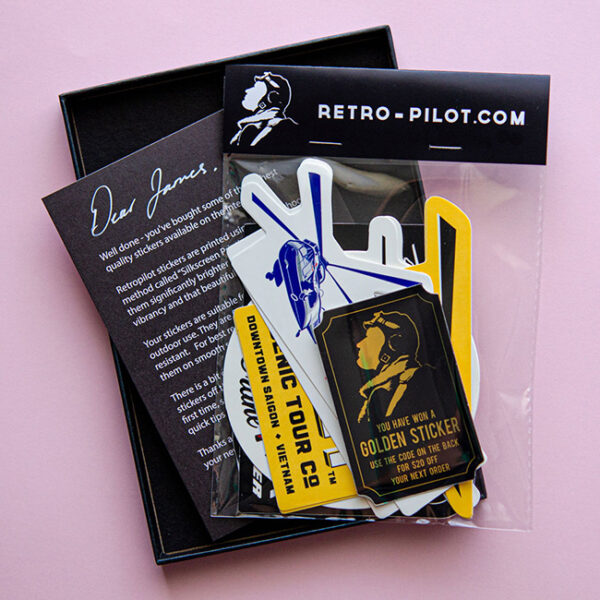 Stored in a pack, sealed in a box, shipped with a personalized letter and a soundtrack. It's such a pleasure to print for you, James!! ❤️🤖
You can follow Retropilot on Instagram