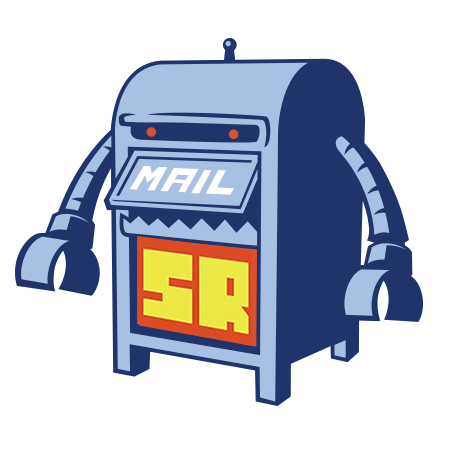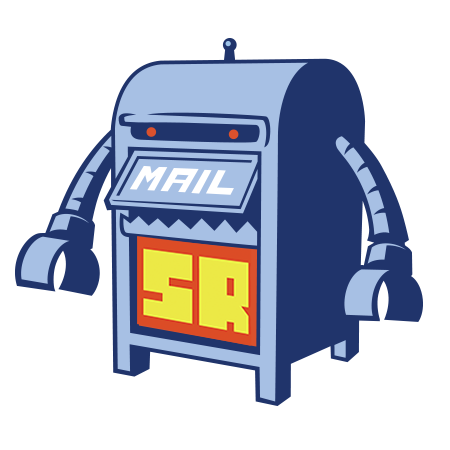 Our 500 Free Promo is now Over, Thanks!
ORDER 1,000 STICKERS. GET 500 FREE.
No Limit! Offer Ends
August 10th, 2020.
Any Size. Any Shape. Any Number of Colors.
And there's No Limit. Order 1,000 Custom Stickers…
Get 1,500. Order 5,000 and Get 7,500. And on and on…
And as always… Free Shipping in the U.S.
---
Offer valid on white vinyl, silkscreen, gang run orders of 1,000 stickers and up. Not valid with any other offers. Please Note: This is a very popular promotion! Turnaround time can sometimes exceed 3 weeks.
If you need stickers in a hurry or have a specific deadline, you can order fast vinyl stickers which take just a few days (promo does NOT apply).
And remember, most people wait until the last minute, so the earlier you order, the sooner you will get your stickers. 🙂
---