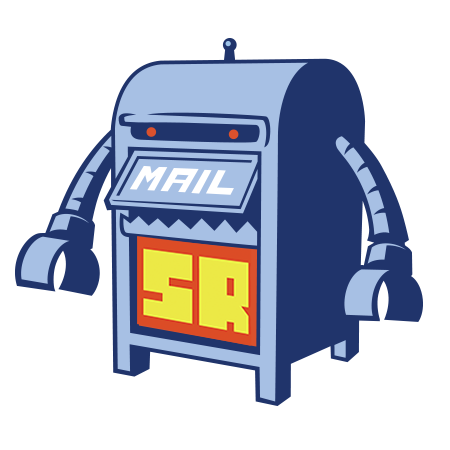 Thank You Everyone who ordered!
The 2022 promotion has now concluded.
500 FREE STICKERS UNTIL NOVEMBER 20th!
Order 1,000. Get 500 Free.
For the first time ever, available in CLEAR or WHITE!
There's No Limit.
Order 1,000 and Get 500 Free.
Order 10,000 and Get 5,000 Free.
Order 20,000 and Get 10,000 Free.
Offer also good on Reorders. And as always… Free Shipping in the U.S.
---
Offer valid on silkscreen, gang run orders of 1,000 stickers and up. Not valid with any other offers.
Please Note: This is a very popular promotion! Turnaround time can sometimes exceed 3 weeks.
If you need stickers in a hurry or have a specific deadline, you can order Fast Vinyl Stickers which take just a few days (promo does NOT apply).
---