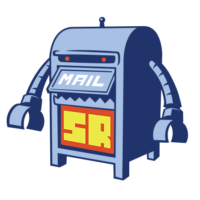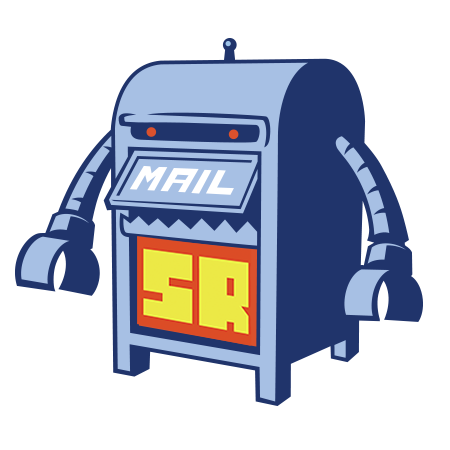 Custom Decals
We could list all the things you could do with a high quality Sticker Robot custom decal, but we'd be here a long while. Cars, walls, windows, laptops, suitcases… and much more. All can be given that extra touch of cool with a custom decal.
Whether you're putting the finishing touches on to a lovingly restored muscle car from the 70s, or just personalizing your personal computer, custom decals are the way to go. They can add that extra touch of flash, style, pizazz. Don't worry; we don't know what "pizazz" means, either.
Our custom decals are made with the highest quality materials available, and they are as weather proof, scratch proof, fade resistant, and vibrant as any decals out there today. We go so far as to print our decals with three thick coats of clear, UV-cured ink, giving them that extra resistance to the world at large. You can expect a good three to five year lifespan on your decals, though they typically outlast that!
Your custom decal can be printed in any size and shape, use as many colors as you like, and even be shipped to you free if you're in the US.