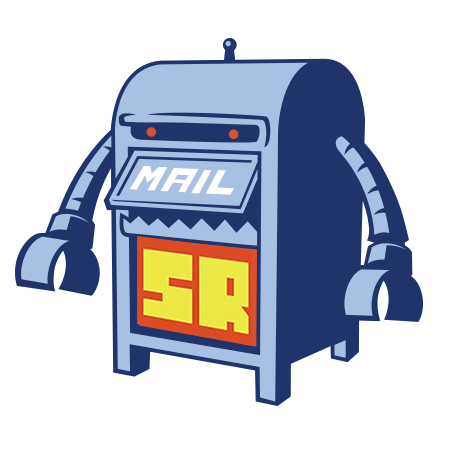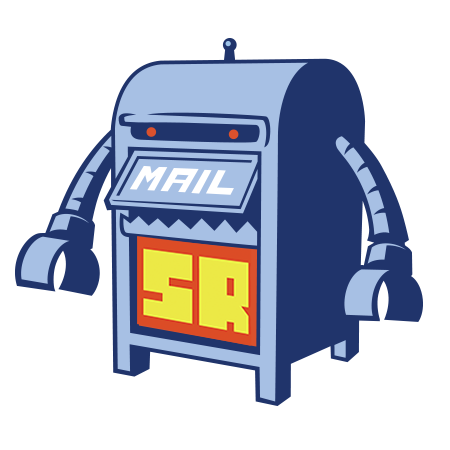 Custom Stickers
So you've got yourself an amazing sticker design. It doesn't matter if you doodled it on the back of a napkin or hired a heavyweight designer to bring you the very best in adhesive artistry. You have it, and now you want to get it out into the world.
Enter our world-famous custom stickers. We understand that you want your design to look like it belongs here, like it's part of that world, not simply stuck to it. Well our custom stickers are a perfect fit.
We can print your custom stickers in any shape or size, in any number of colors.
Oh, did we mention free US shipping?