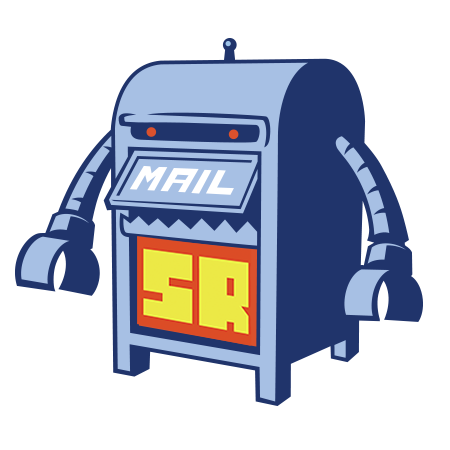 Introducing Red & Black Stickers
For a short time, SAVE up to $171 on 1,000 stickers
We figured out a way to offer some really cheap stickers using our world famous, extremely high quality silkscreen process.
To save a whole lot of time, labor and materials, we are now offering Red, Black and White Round or Square 3″ X 3″ stickers with our generous clear gloss UV overcoat. All that cost savings is being passed directly back to you.
For example: Normally 1,000 round stickers would cost $320. During this limited-time offer, your cost will be $149.
Here's how it works:
Design stickers in any color combination of Red, Black & White
Order in any quantity of 1,000 & up
---
More Info:
You can use Red, Black and White in any color combination: red & black, black & white, red & black & white, red & white… You get the idea. We'll be filling the Red and Black print runs on a first-come, first-served basis, so be swift. Once the sheets are filled, we will end the promo.
White vinyl silkscreen only. Offer not available with 'Fast Vinyl' digital printing. For this campaign, we are going super simple, so no extras will be available. That means no die cuts, clear vinyl, back prints, kiss cuts, hole punches, or back splits.
And remember, while this is a great deal, you can always order your stickers in any size, shape and number of colors.