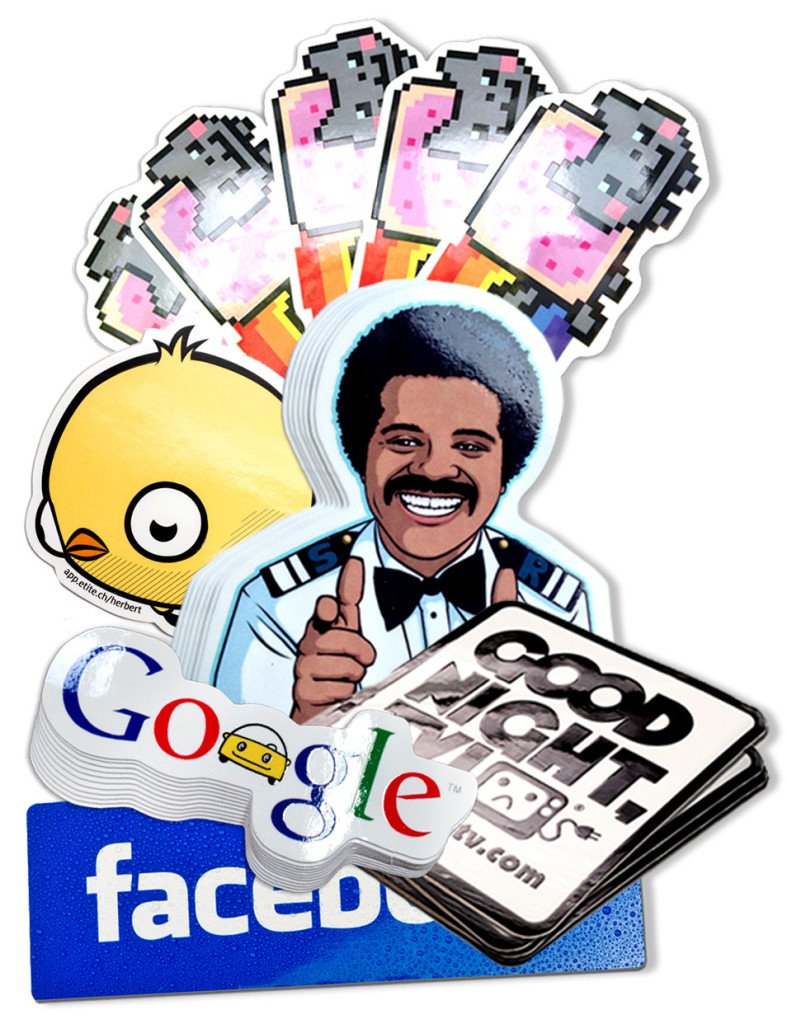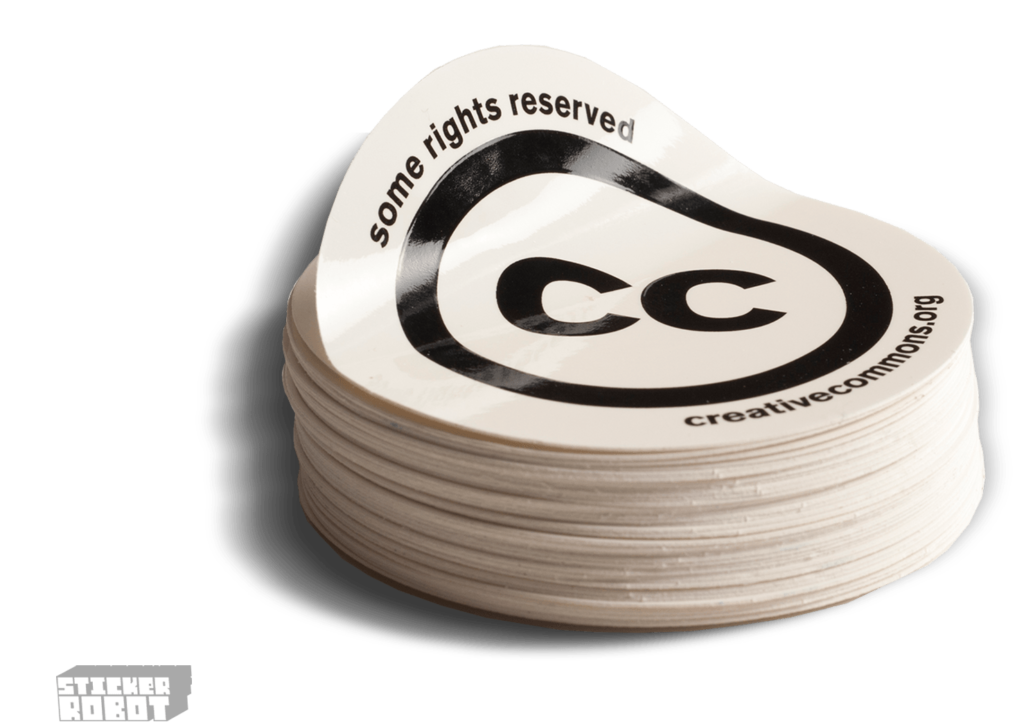 Thick Ink
Because of our unique sticker printing process, we run more coats of ink. Our inks are typically at least 5-10 times thicker than other silkscreen printers and at least 10x-20x thicker than digitally printed stickers.
In fact, a simple black and white sticker is not just black ink on white vinyl. It's a combination of Cyan, Yellow, Magenta, Black and multiple passes of clear ink. The end result, even for a one color sticker, is very very thick ink.
Thick Liner Backing
10pt board backing to be precise. This is the average thickness of a postcard. Thick backing means your stickers are much more durable. Also, this way your stickers can double as throwing stars…
FREE BACK PRINTS UNTIL JUNE 7TH
Back print is one of our favorite sticker add-ons for silkscreen stickers
and we want you ALL to start doing it… Click Here for some examples!
So from now until June 7th, 2023 IT'S FREE.
1. Select the "Back Printing" checkbox under "Extras"
2. Click on the Add to Cart button
3. Upload art OR add a note if you want help with the back print design

We can add a QR code, your URL or anything you want.
Back Printing is black & white and available on all silkscreen stickers.
---
The Highest Quality Stickers
We literally screen 3 passes of clear UV protection. If you understand how labor intensive silkscreen printing is, you will think we're crazy for spending that much time, effort, and material to add extra life to our stickers. We are crazy… crazy for the best stickers on the planet. (Yes, that last sentence was a smooth use of the English language.)
Permanent Aggressive Adhesive
Our stickers really stick. As they should. We are printing custom, outdoor caliber stickers. Not "My Pretty Pony" postage stamps… Right?
Order Custom Stickers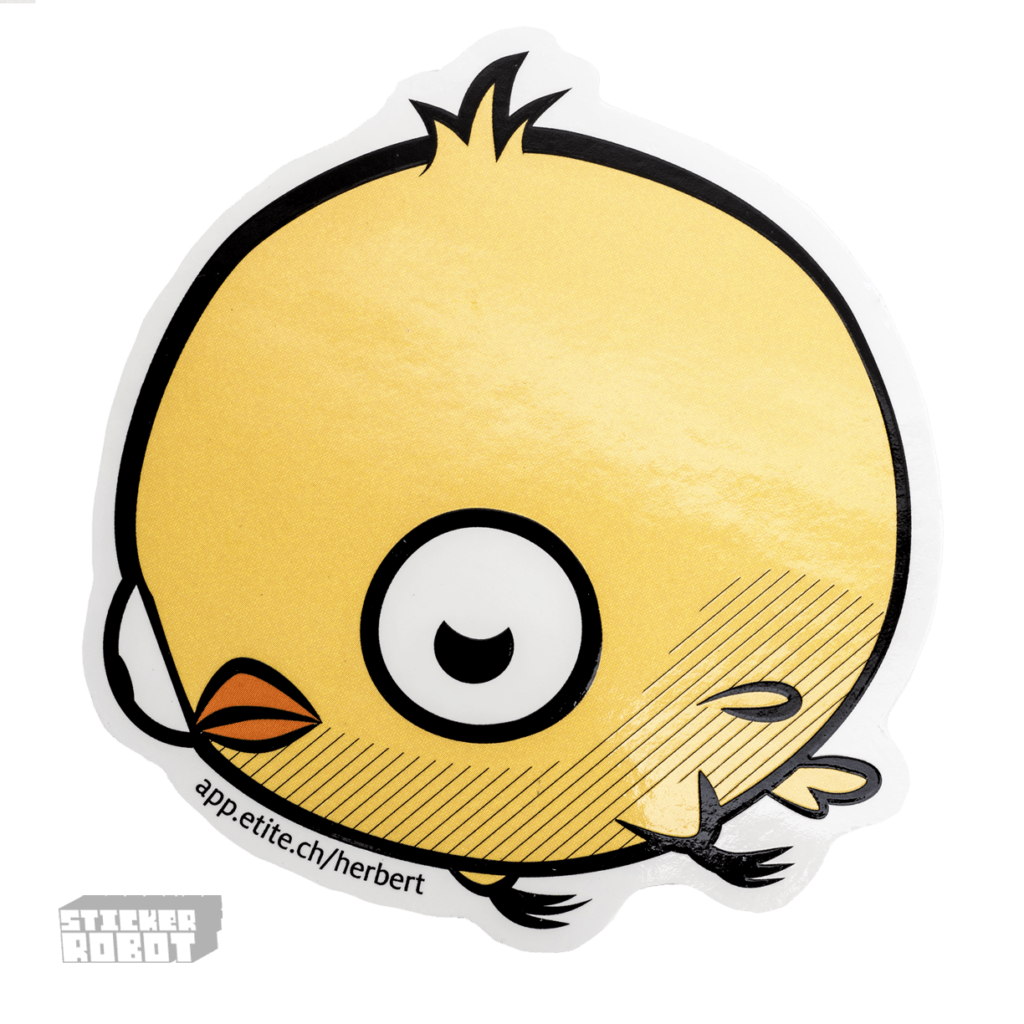 3 thick coats of clear UV ink… We call it "Liquid Glass."