Waterproof Printing
All of our stickers are waterproof & weather proof! We print the most durable stickers in the industry.
Each full-color outdoor sticker is silkscreened onto our custom vinyl material with 4 generous coats of ink, and 3 thick passes of 100% UV protection clear gloss.
Unlike Digitally Printed Stickers, our Outdoor Stickers will last the test of time when applied to vehicles, boats, farm and construction equipment, sporting equipment, heating and air conditioning units, outdoor venues like ski resorts, rodeos, race tracks and just about any outdoor application you can imagine.
Our premium weatherproof stickers are extremely durable and have an aggressive permanent adhesive that was created to withstand extreme elements.
Order Custom Stickers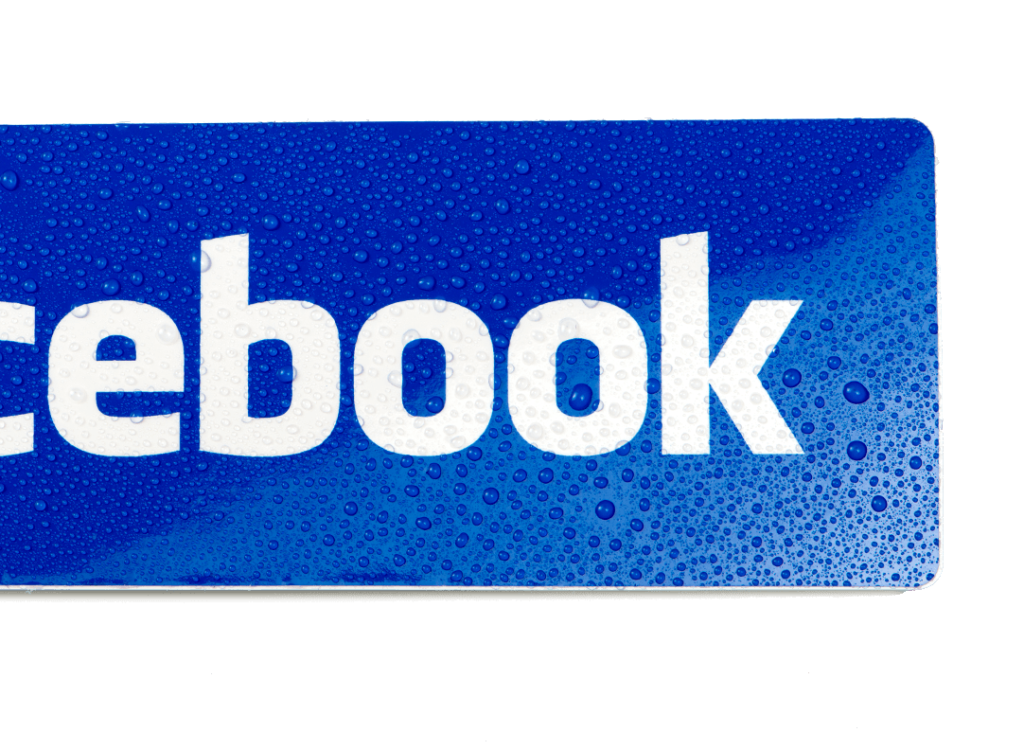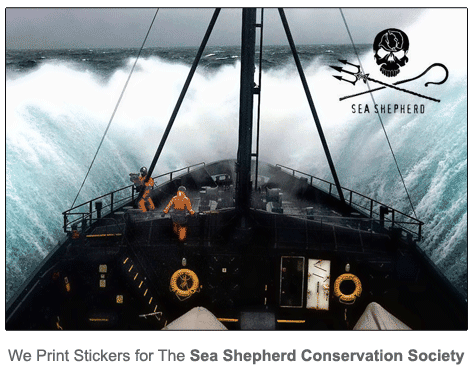 Water proof, Weather proof,
Tsunami proof.
Our outdoor stickers have a minimum 3-5 year effective capability against any weather.
Our stickers are extremely durable in extreme conditions.
When applied properly to a dry, clean surface, our Stickers will tolerate brutal ocean waters, sun, sleet and snow.
They're the kind of stickers you see stuck to a ski-lift and 10 extreme winters later, they're still shining in all their glory.
And yes, our Stickers are dishwasher proof too…
Outdoor Sticker Field Test
Over the years, we have printed stickers for thousand of customers with various outdoor needs and there's a reason they keep coming back for more…
Some Customers that Rely on our Outdoor Stickers:
US Coast Guard, NASA, Sea Shepherds, The Peace Corps, Naish Water Sports, Google Cars, U.S. Armed Forces
We stand by the fact that our Sticker quality is unmatched, but we want you to test the application on your end. Order some Sticker Samples to see for yourself.
Silkscreen sticker printing (and especially our silkscreen stickers) are the best possible quality if you are looking for durability.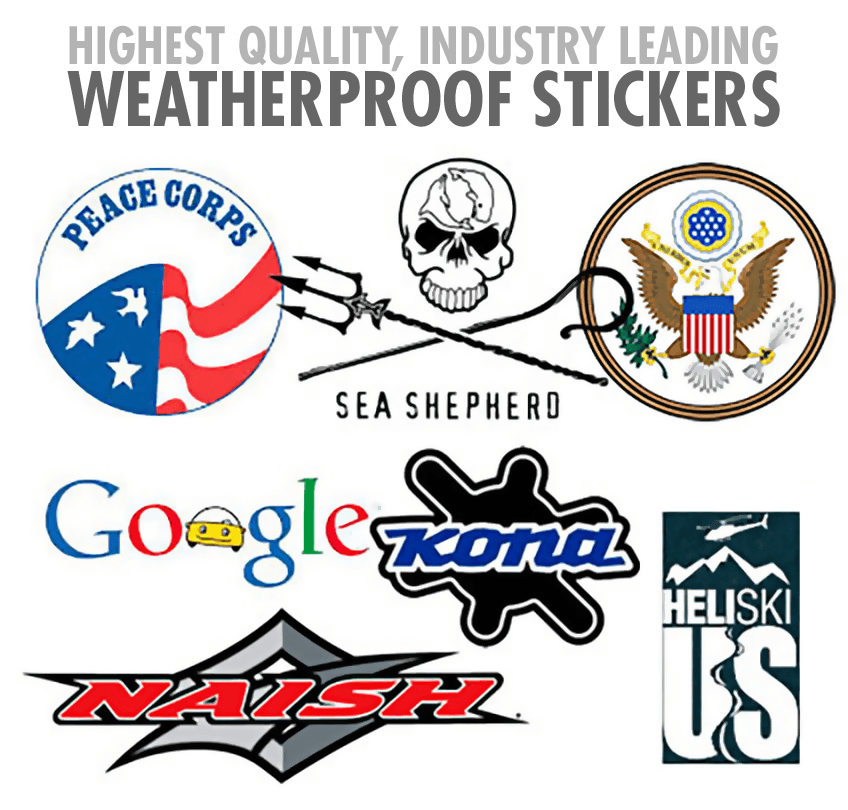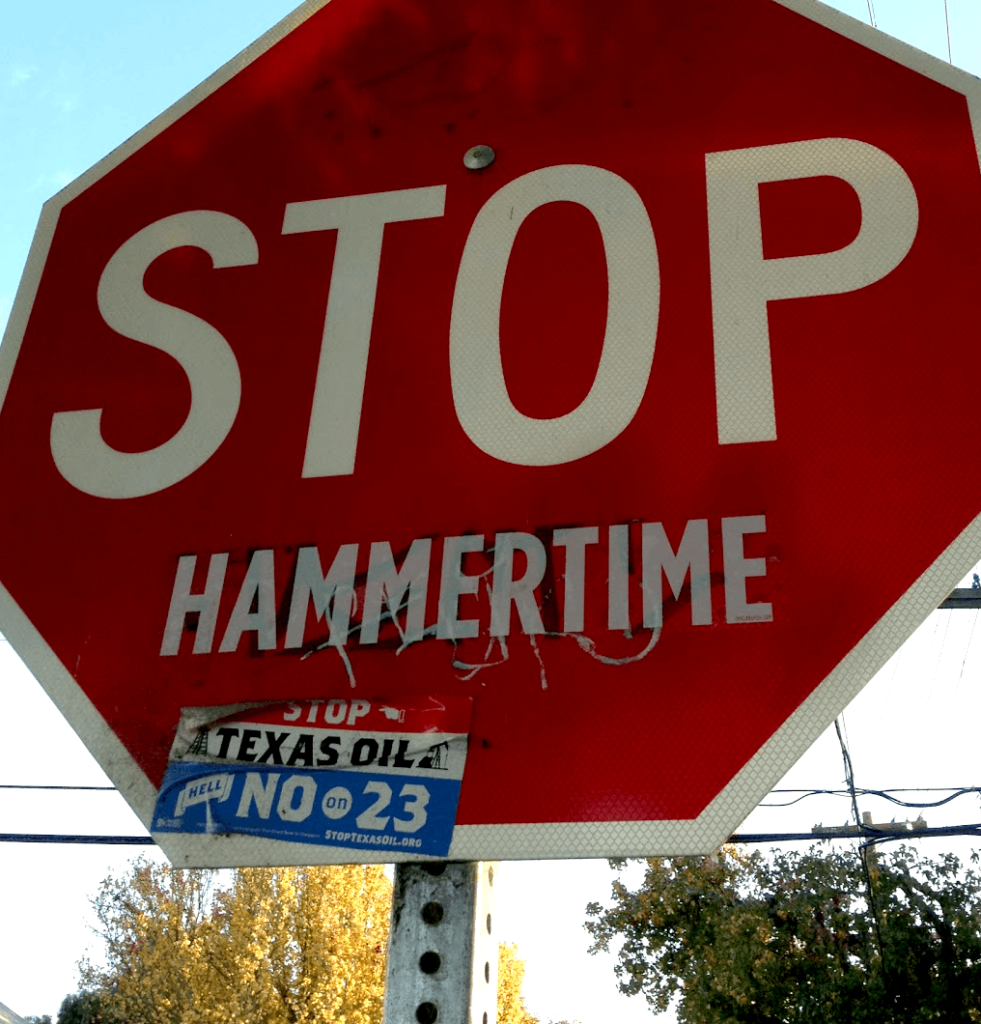 Color & Direct Sunlight Exposure
Our stickers are very fade resistant. We use extremely high caliber inks and seal all of our custom printed stickers with 3 thick coats of clear UV protective ink. That said, there is one undeniable truth when it comes to color and direct sunlight exposure over long periods of time. Colors fade.
The technical term is Photo Degradation. Some objects may be more prone to fading, such as dyed fabrics and watercolors. Other objects, like our outdoor silkscreen stickers reflect the light more, which makes them less prone to fading. But over time and with direct exposure to ultraviolet light, eventually all colors fade. This is true for cars, space shuttles and stickers too.
We don't know of any other sticker printers who have such an aggressive strategy for combating weather. That said, over time, especially when placed in direct south facing sunlight, stickers will begin to fade. Some colors fade faster than others. Yellow tends to be the first color to fade, followed by magenta, then cyan and although it will take a very long time, finally black.
And Finally… Adhesion.
The custom adhesive we use is extremely aggressive and very permanent. We've literally printed hundreds of millions of stickers for customers around the world, including the US coast Guard, NASA, Ski Resorts, Bomber squadrons, US Military, etc. and good adhesion has never been a problem.
Initially, our adhesive is repositionable, meaning that a few minutes after it is applied, you can carefully peel it off to straighten it up or move it a bit.
After 24 hours the adhesive would have acquired 50% of its maximum adhesion.
After 72 hours the adhesive would have acquired 75% of its maximum adhesion.
After 1 week the adhesive would have acquired 100% of its maximum adhesion.
Once full sticker adhesion cures, it can be carefully be removed with a razor blade and alcohol.
There are some surfaces, like textured plastic, specific stone and ceramic, oily or dusty surfaces, high gloss paint, etc. that no sticker can be stuck to, without moving to an extremely complex surface prep and custom material formula (or altering physics!)
But rest assured, our stickers really stick.
Order Custom Stickers