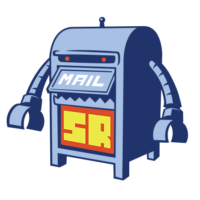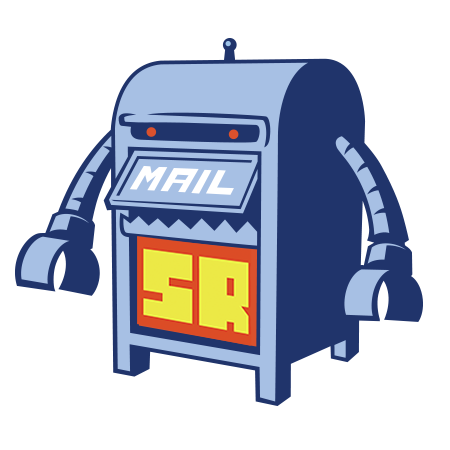 Same silkscreen quality… new paper backing.
A quick heads up; Due to supply chain issues, our custom made printable paper backing is temporarily unavailable. For the time being, we are switching to a slightly lighter weight paper liner without back printing.
Everything else about our stickers remains exactly the same: same vinyl, same ink, same durability, just a slightly thinner paper backing. (that's the part that peels off.)
Thanks so much for understanding. We're hopeful to have our thicker printable paper backing in stock in the coming weeks. 🤖💙
Oval Stickers
Oval stickers. I know what you're thinking, but these are used for more than just Batman logos and state emblems for the back of proud car owners.
The oval is a very distinctive shape, after all (just ask humpty dumpty.) It stands out in a way that other shapes don't, grabbing the eye, engaging the mind. What better place to put something you want to be seen than in the center of such a shape?
If you are just looking for something to stick to the back of cars, our oval stickers are extremely weatherproof and durable, making them perfect for that kind of thing. They're also fade resistant, so you can expect them to be showing off your design for a long time to come. And, of course, they can be printed on transparent vinyl, making them perfect for any transparent surface you might want to stick things to.
Upload your designs and get some of our vibrant oval stickers. We can handle any size from 0.5" to 28.5" and we're offering free US shipping, so there's really no reason not to get yourself some oval stickers.