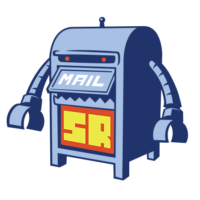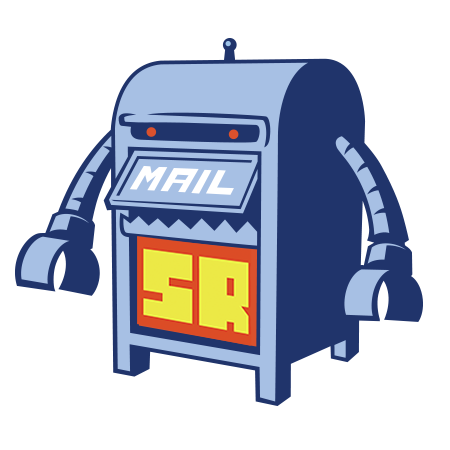 Same silkscreen quality… new backing paper.
A quick heads up! We are temporarily switching up our paper backing to a slightly lighter weight product for the time being. This is the result of supply chain issues with the paper we've historically used. Everything about our process remains the same: same silkscreen quality… just a slightly thinner paper backing. Thanks so much for understanding. We do plan to have the thick paper backing back in stock in the near future.
Square Stickers
As amazingly cool as our stickers look, we understand that sometimes coolness might not be at the forefront of your mind. Stickers can be functional as well, and square stickers are quite possibly as functional as it gets.
Maybe you have a QR code for your business and you'd like to spread it around, or maybe you simply want to put something on your luggage to make it easier to find at the baggage carousel. Our high quality square stickers are just what you need.
As with all our stickers, the square variety are highly waterproof, weatherproof, and fade resistant. Square stickers can be printed on opaque white or transparent vinyl, making them perfect for store windows and guitar amps alike. Don't let all this talk of functionality fool you though; square stickers still look great for any purpose. Use them as labels, use them to show off your art, use them to leave snarky messages for roommates in the most stylish way possible, the list goes on…
We can print your custom sticker designs in any size (and shape, for that matter), and we offer free US shipping, so upload your designs today. For once, being square is cool.