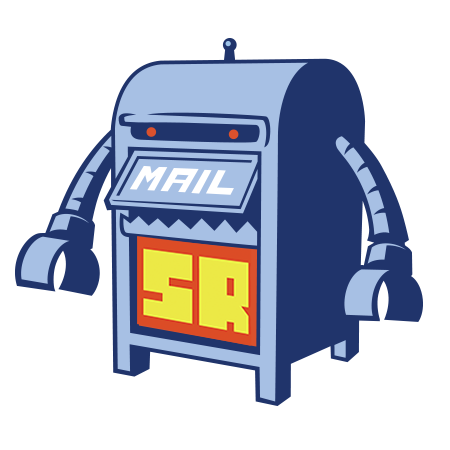 Die Cut Stickers
So you've put together an amazing design. It doesn't matter if you doodled it on the back of a napkin or hired a heavyweight designer to bring you the very best in decal artistry. You have it, and now you want to get it out into the world.
We understand that you want your design to look like it belongs there, like it's part of that world, not simply stuck to it. That's why die cut stickers are the most popular of all our stickers; they fit your design, not the other way around!
The power of a beautiful diecut sticker is that it will be shared. It doesn't matter if you're advertising your rock band, your business, or you just happened to make a cool picture and you want the world to see it. People appreciate style, and when they find it, they'll share it.
Give your stickers the unique look they deserve. We can print and die cut to any shape or size, advising you on the best methods to suit your design. Simply upload your artwork and we'll get on with making your unique designs into equally unique die cut stickers.
Oh, did we mention free US shipping? Maybe we should put that on a sticker.