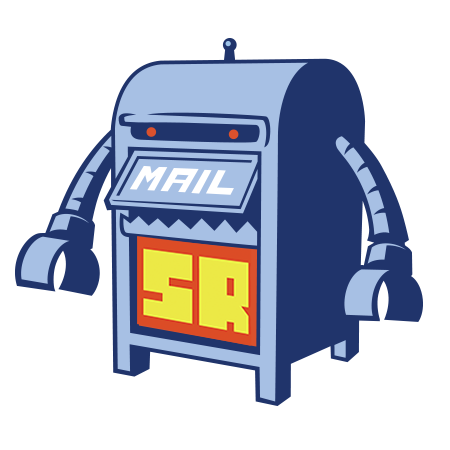 Holographic Stickers
Our holographic, rainbow foil stickers are a thing of high impact, color changing, eye-catching beauty.
Depending on how the light reflects off of the surface of the vinyl, an iridescent rainbow of colors constantly changes.
Holographic stickers are digitally printed and can be turned around quickly. Your holographic stickers can be any size, any shape, and any number of colors.
Water proof and highly adhesive. Perfect for your business, your boat, your bar mitzvah or your bong.
Order your holographic foil stickers today and get that delicious free US shipping.