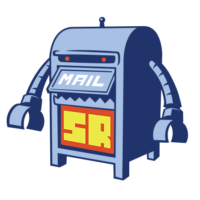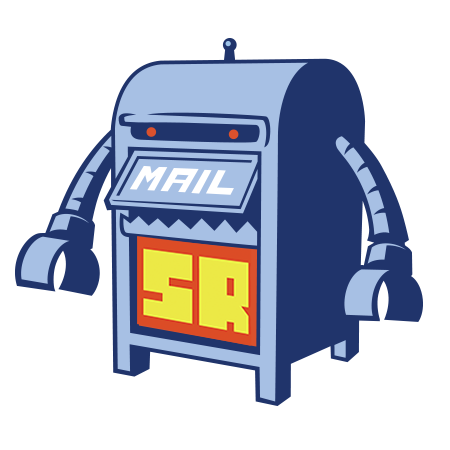 FREE BACK PRINTS UNTIL JUNE 7TH
Back print is one of our favorite sticker add-ons for silkscreen stickers
and we want you ALL to start doing it… Click Here for some examples!
So from now until June 7th, 2023 IT'S FREE.
1. Select the "Back Printing" checkbox under "Extras"
2. Click on the Add to Cart button
3. Upload art OR add a note if you want help with the back print design
We can add a QR code, your URL or anything you want.
Back Printing is black & white and available on all silkscreen stickers.
---
Hang Tag Stickers
Having cool artwork on the hang tag of the clothes you're selling is all well and good, but what happens to those tags once they're removed? Trash? Some shoebox in the back of a closet?
Hang tags are a great way of getting some residual notoriety from that sweet sweater you just sold, but having good looking artwork on the tag is only half of the battle, you need an easy way for your customer to share it.
Our sticker clothing hang tags do just that. It's a hang tag. With a sticker on it.
Our hang tag stickers have custom printing on the thick paper backing, so you can add a sizing chart, company logo, pricing, or anything that a regular clothing hang tag would have. They can be kiss cut and die cut to any size and shape, and we even drill out the hanging hole, so you don't have to pop the tag off in order to peel the sticker away… We're too good to you.
It doesn't matter if you make clothes or simply sell them, our hang tag stickers are the perfect way to get your name out there. Order yours today and take advantage of our free US shipping.