Unmatched Sticker Quality
Our number one goal has always been to manufacture the highest quality, longest lasting stickers on the market.
Silkscreen printing allows us to do just that. Using this ancient printing method, we are able to print the highest caliber, highest quality stickers available.
As far as sticker printing goes, silkscreen is simply the best way to produce the best quality stickers. Once you begin to understand the silkscreen process and see the results of the printing medium, you will quickly realize that in terms of quality, there is no contest when we compare silkscreen printing to digital printing.
Order Custom Stickers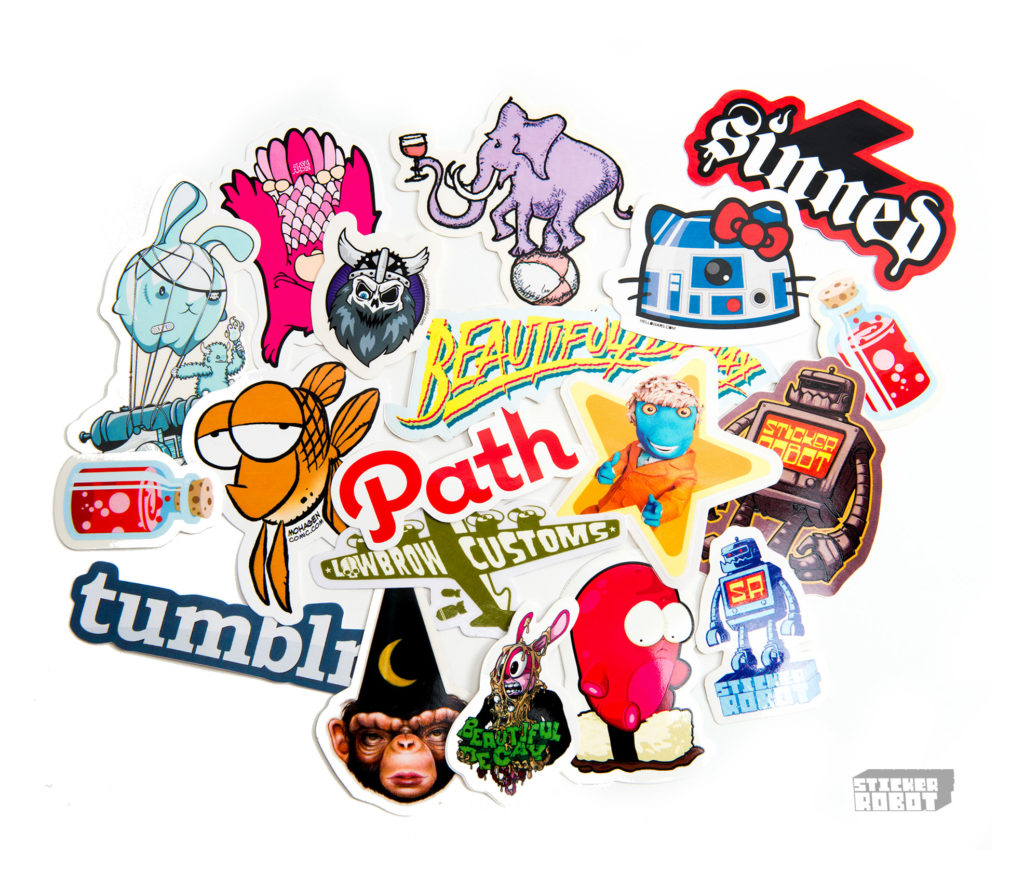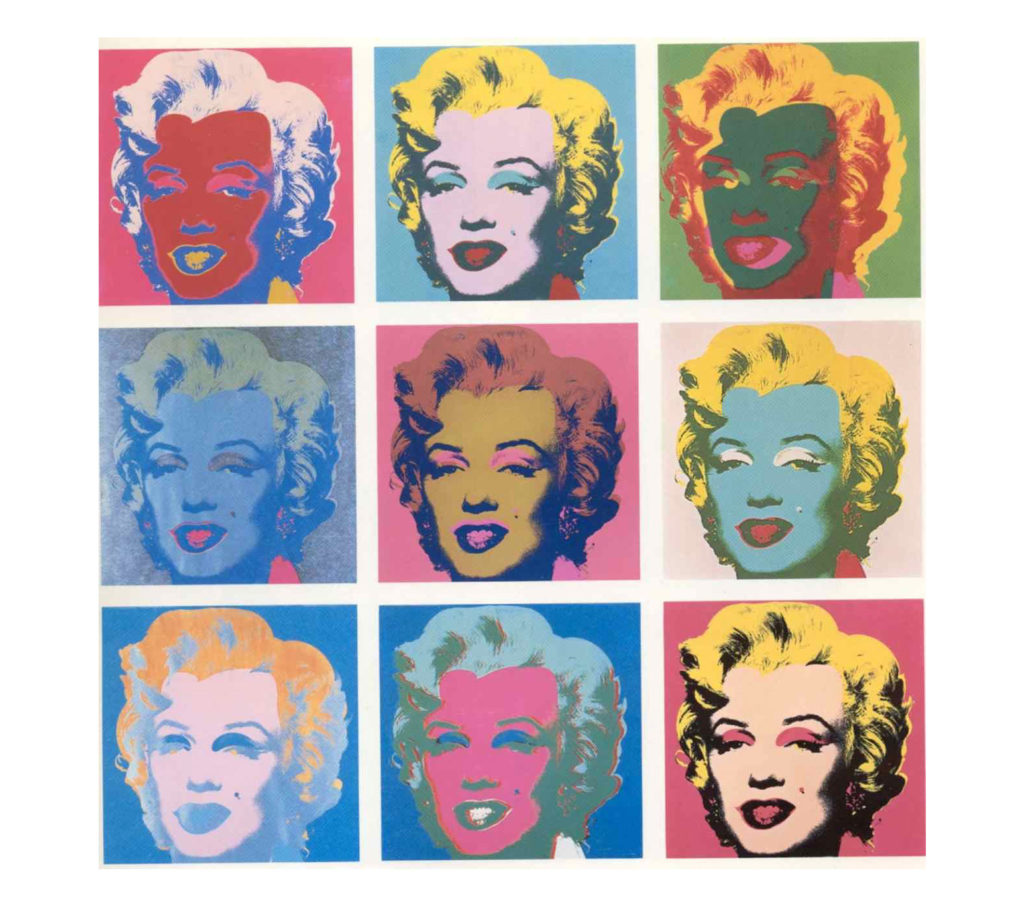 How Does Silkscreen Printing Work?
Silkscreen printing is essentially a stenciling technique, where a design is imposed on a screen of silk or other fine mesh, with blank areas coated with an impermeable emulsion.
Ink is forced through the mesh with a squeegee onto the printing surface, which in our case is an adhesive backed vinyl. The result is an extremely thick, weatherproof, waterproof sticker with an effective outdoor capability that is measured by years.
The History of Screen Printing…
It is said that screen printing first appeared in China about 1000 years ago, but we're gonna defer to Wikipedia for this one…
Ask Warhol… Silkscreen Printing has produced the most iconic prints ever made.