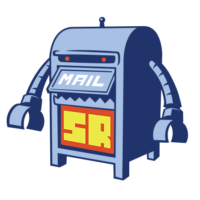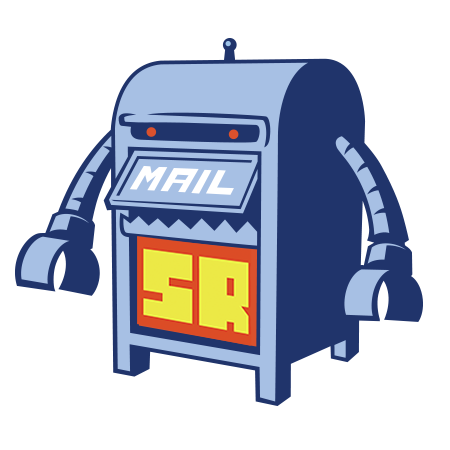 Same silkscreen quality… new paper backing.
A quick heads up; Due to supply chain issues, we are temporarily switching to a slightly lighter weight paper liner.
Everything else about our stickers remains exactly the same: same vinyl, same ink, same durability, just a slightly thinner paper backing. (that's the part that peels off.)
Thanks so much for understanding. We're hopeful to have our thicker printable paper backing in stock in the coming weeks. 🤖💙
Bumper Stickers
There are times when you want the world to know what you're thinking, whether it be a strong political opinion or complete nonsense. Such is the nature of the human psyche that, in the absence of a way to let the whole world know, we'll settle for the driver of the mini-van behind us.
That's where bumper stickers come in.
We all know what bumper stickers are, they've been around for decades, maybe even centuries ("I don't brake for knights", anyone?). They can be funny, political, religious, pointless… you get the idea. They can be whatever you want them to be.
If you want to put across a political position, support your favorite sports team, or even make derogatory remarks about how close the car behind you is, you can't beat a good bumper sticker, and people love them, so what better way to share your message than have people stick it to back of their vehicle?
As always, free US shipping is available. Our bumper stickers are made to the same high quality as our other stickers, and are made to stand the test of nature, so you know your message will be around for a long time. Just don't forget to clean your bumper occasionally. //