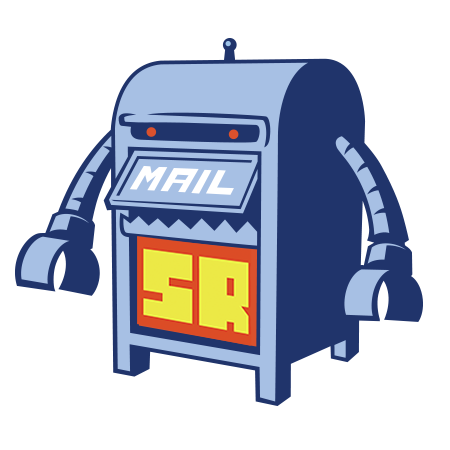 Fast Vinyl Stickers (Now in Lower Quantities of 50 & 100)
So you need your stickers shipped in a hurry..? We've got your back.
In addition to our world famous, extremely high caliber silkscreen stickers, we also offer quick-turnaround digital sticker printing.
Our Fast Vinyl Stickers are not quite the same extreme level of quality as silkscreen stickers, but they are still an excellent quality sticker, printed on a generously thick vinyl material with 3 year effective outdoor capability. They are waterproof, weatherproof and dishwasher safe.
And with digital stickers, we can print as few as 50!
Our fast digital stickers can not have back printing. If you do need back printing, def consider our silkscreen stickers.
So if you are running down to the wire and need stickers in a hurry for your trade show, rock show, dog show or rodeo, rest assured we can get your stickers printed and shipped in time!
Please Note: We ship UPS Ground for free in the U.S. If you need your stickers by a specific date, simply add a note to your order with your "In Hands Date" and we will be in touch about a shipping upgrade.