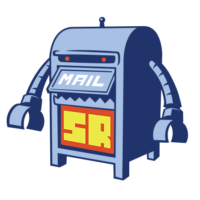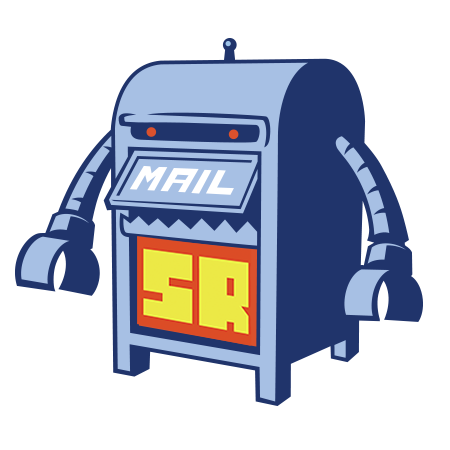 Same silkscreen quality… new backing paper.
A quick heads up! We are temporarily switching up our paper backing to a slightly lighter weight product for the time being. This is the result of supply chain issues with the paper we've historically used. Everything about our process remains the same: same silkscreen quality… just a slightly thinner paper backing. Thanks so much for understanding. We do plan to have the thick paper backing back in stock in the near future.
Sticker Face Postcards
Postcards have always been an effective, simple way of getting a message out there. You have your design on one side, a mailing address on the other, and off it goes. That being said, postcards have an unfortunate tendency to fall to the bottom of the junk mail pile, or end up in the trash.
Simply having a cool design is only half of the battle, you need an easy way for the recipient to share it, display it. Custom printed sticker postcards are just that.
Postcard stickers are made with heavyweight backing paper. You get a beautiful, high quality sticker on the front, and your return address details on the back. All you have to do is put a stamp on it.
Upload your design today, and we'll print you some unique sticker postcards that will give you an edge in the 'sending random things by mail' department.