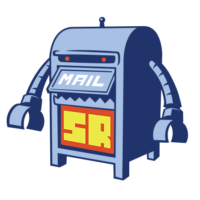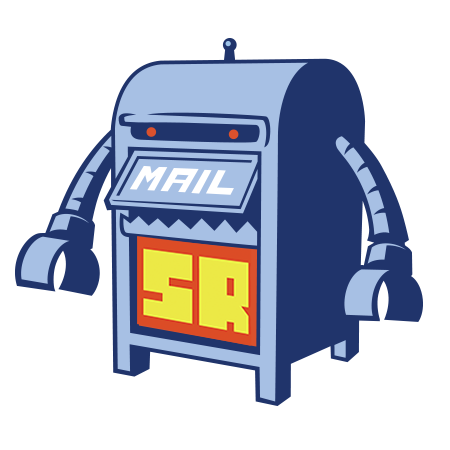 BACK IN BUSINESS. LET'S CELEBRATE!
ORDER 1,000 STICKERS. GET 500 FREE.
No Limit, But Hurry Up, Slacker. Offer Ends
August 6th, 2020.
Any Size. Any Shape. Any Number of Colors.
And there's No Limit. Order 1,000 Custom Stickers…
Get 1,500. Order 5,000 and Get 7,500. And on and on…
And as always… Free Shipping in the U.S.
---
Offer valid on white vinyl, silkscreen, gang run orders of 1,000 stickers and up. Not valid with any other offers. Please Note: This is a very popular promotion! Turnaround time can sometimes exceed 3 weeks.
If you need stickers in a hurry or have a specific deadline, you can order fast vinyl stickers which take just a few days (promo does NOT apply).
And remember, most people wait until the last minute, so the earlier you order, the sooner you will get your stickers. 🙂
---
Sticker Face Postcards
Postcards have always been an effective, simple way of getting a message out there. You have your design on one side, a mailing address on the other, and off it goes. That being said, postcards have an unfortunate tendency to fall to the bottom of the junk mail pile, or end up in the trash.
Simply having a cool design is only half of the battle, you need an easy way for the recipient to share it, display it. Custom printed sticker postcards are just that.
Postcard stickers are made with heavyweight backing paper. You get a beautiful, high quality sticker on the front, and your return address details on the back. All you have to do is put a stamp on it.
Upload your design today, and we'll print you some unique sticker postcards that will give you an edge in the 'sending random things by mail' department.