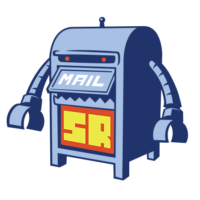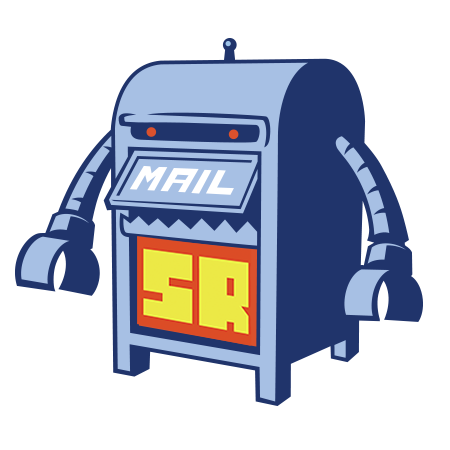 FREE BACK PRINTS UNTIL JUNE 7TH
Back print is one of our favorite sticker add-ons for silkscreen stickers
and we want you ALL to start doing it… Click Here for some examples!
So from now until June 7th, 2023 IT'S FREE.
1. Select the "Back Printing" checkbox under "Extras"
2. Click on the Add to Cart button
3. Upload art OR add a note if you want help with the back print design
We can add a QR code, your URL or anything you want.
Back Printing is black & white and available on all silkscreen stickers.
---
Sticker Face Postcards
Postcards have always been an effective, simple way of getting a message out there. You have your design on one side, a mailing address on the other, and off it goes. That being said, postcards have an unfortunate tendency to fall to the bottom of the junk mail pile, or end up in the trash.
Simply having a cool design is only half of the battle, you need an easy way for the recipient to share it, display it. Custom printed sticker postcards are just that.
Postcard stickers are made with heavyweight backing paper. You get a beautiful, high quality sticker on the front, and your return address details on the back. All you have to do is put a stamp on it.
Upload your design today, and we'll print you some unique sticker postcards that will give you an edge in the 'sending random things by mail' department.