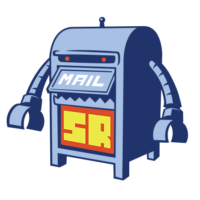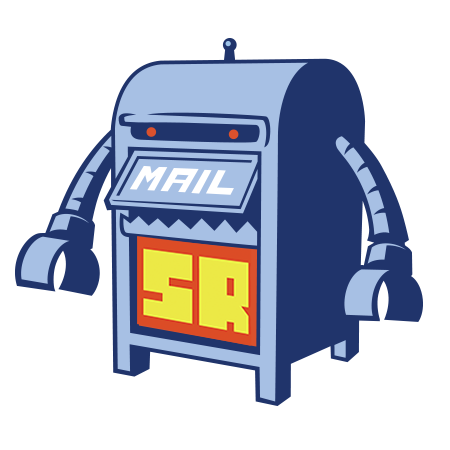 FREE BACK PRINTS UNTIL JUNE 7TH
Back print is one of our favorite sticker add-ons for silkscreen stickers
and we want you ALL to start doing it… Click Here for some examples!
So from now until June 7th, 2023 IT'S FREE.
1. Select the "Back Printing" checkbox under "Extras"
2. Click on the Add to Cart button
3. Upload art OR add a note if you want help with the back print design
We can add a QR code, your URL or anything you want.
Back Printing is black & white and available on all silkscreen stickers.
---
Business Card Stickers
Business cards have been around forever. Everybody and their dog has one these days, and that can be a problem when the point of having a business card is to be seen and remembered, not thrown in the recycling bin.
What you need is a business card that stands out, something different from the norm. Something that will stick in the minds of prospective customers and clients alike. Conveniently, our business card stickers fit that description quite nicely.
As you might have have guessed, our business card stickers are business cards that are also stickers. You get your business information on the thick paper backing card, and a sticker on the front that can then be peeled off and stuck wherever stickers are usually stuck (or even some places they're not usually stuck). Best of all, the backing still serves as a perfectly good business card all by itself!
Upload your business card design and/or artwork today and get free US shipping, not to mention unforgettable business cards with an interesting twist that are sure to raise an eyebrow or two. Be remembered.