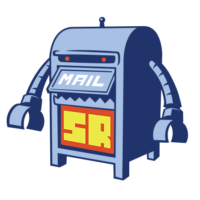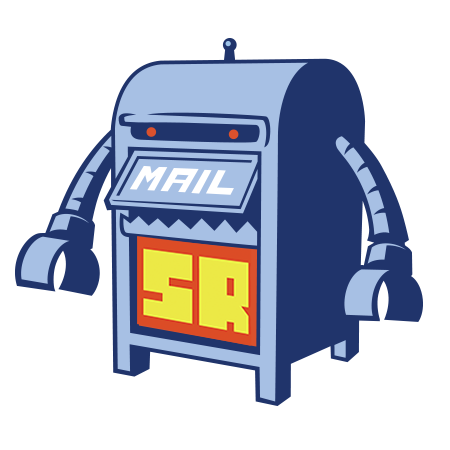 FREE BACK PRINTS UNTIL JUNE 7TH
Back print is one of our favorite sticker add-ons for silkscreen stickers
and we want you ALL to start doing it… Click Here for some examples!
So from now until June 7th, 2023 IT'S FREE.
1. Select the "Back Printing" checkbox under "Extras"
2. Click on the Add to Cart button
3. Upload art OR add a note if you want help with the back print design
We can add a QR code, your URL or anything you want.
Back Printing is black & white and available on all silkscreen stickers.
---
Rectangle Stickers
They say you can't beat the classics, and when it comes to stickers, it doesn't get any more classic than our Classic Rectangular Stickers. Simple, clean, elegant, able to fit in corners, perfect for car bumpers. They are called bumper stickers, after all.
It's easy to dismiss rectangular stickers as old hat, but the right sticker in the right place is a beautiful thing, and that sticker may very well be rectangular.
As with all of our stickers, our rectangle vinyl stickers are made of high quality vinyl, are fade resistant and weather proof, and come in two flavors; white or transparent vinyl. Transparent being ideal for sticking to… well, transparent things. We can handle sizes from 0.5" to 28.5", so whether you want to cover a zippo lighter or a tabletop, we can help.
Upload your design today and benefit from our free US shipping, because if you're going to buy a stack of awesome bumper stickers, you may as well get them sent for free!
We don't discourage encourage the flagrant sticking of unsolicited stickers on stranger's bumpers, but if you're going to do it, you should do it with stickers from us.