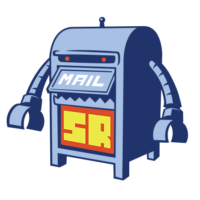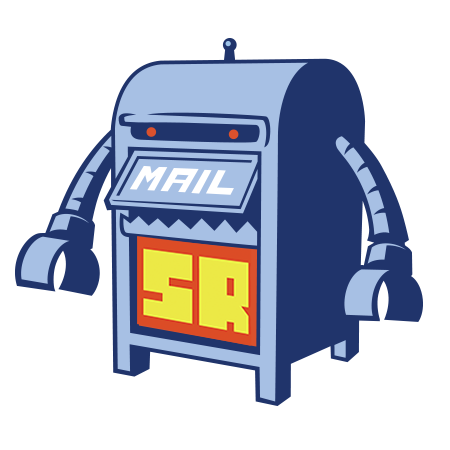 Band Stickers
Anyone who listens to music will know that you don't necessarily have to be a good band to be a successful band. You do need to get noticed, however, and that part can sometimes be tricky.
When it comes to marketing bands, stickers are probably the best way to go about it. People love to stick their favorite band's logo on everything. What's more, the smaller the band the better; it shows how cool and indie they are for liking such an unknown band.
Band stickers can find their way into your adoring public's hands a multitude of ways: at your shows, on your groupies, in your quaint physical album sleeve, you can even stick them to random strangers on the street if the mood takes you, though Sticker Robot is not responsible for any violence that may ensue as a result of this behavior.
Simply upload an epic design that incorporates your band's logo, and we'll print them for you. We'll even ship them free (in the US). Our band stickers are extremely high quality, and will still be advertising your band long after you've all developed drug habits and gone on indefinite hiatuses.