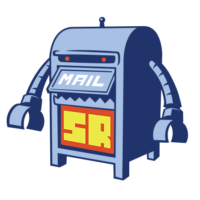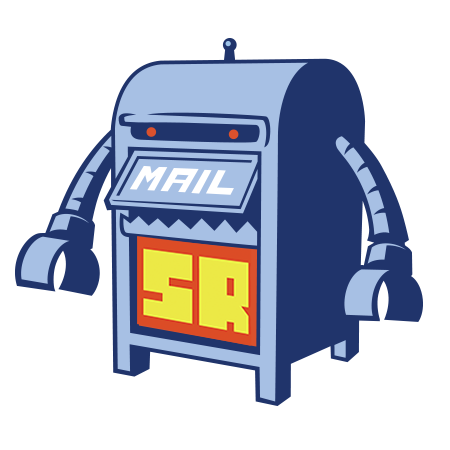 Cell Phone Stickers
We all love to give our things a personal touch. iPhone's are cool and everything, but when everybody has one, it can be a bit of a pick-and-hope if you put yours down in a room with other iPhone owners. The solution could be to get a stylish case for your phone… like everybody else.
If you're going to customize your phone why not take the very tiny extra step (our ordering system is very easy to use) of getting a truly unique sticker with one of our cell phone stickers.
Cell phone stickers, mobile stickers, or cell phone skins don't just make your phone look the business, they also add an extra layer of protection between your device and the outside world (or your pocket). They typically measure between 1.5" and 3", and can be printed on opaque white or transparent vinyl. Cell phone stickers can be any shape you desire, though rectangle stickers and rounded corner stickers are most common… for obvious reasons.
Put whatever design you like onto the back of your phone. It can be a random doodle or a labored work of art. You upload it and we'll print. Make your phone stand out from all the other phones.