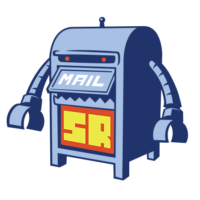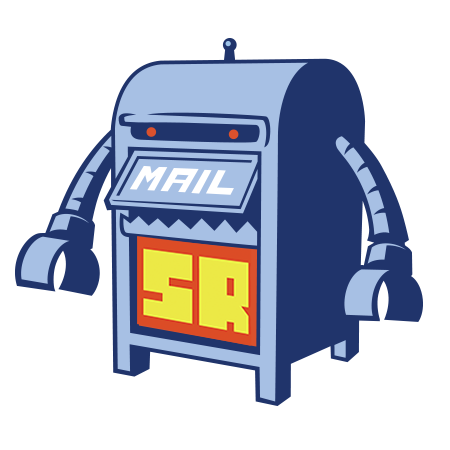 Custom Shape Stickers
Have you ever wanted to make a jig-saw out of stickers? No? You're thinking about it now, aren't you? Okay, maybe that was a bad example, but there may come a time when you find yourself in need of stickers that are more than just a square or a circle. Or a squircle. Yes, that's a thing.
When that time comes, you'll be thankful that our custom shaped stickers are there to save the day. You could make a sticker jig-saw, if you were so inclined, or on a more practical front you could have stickers for a specific use in mind that require the sticker to fit around existing geometry. You could even have a sticker of a circle cut to the shape of a square, just mess with the Universe.
Of course, our custom shaped stickers are made with the highest quality vinyl. They're very resistant to scratching, fading, and weather. We coat our stickers with three layers of UV-cured clear ink to ensure they last the test of time. We're not sure what scale stickiness is measured on, but our stickers' stickiness goes up to eleven! Your stickers may even outlast you.
Get your custom shape stickers ordered today and take full advantage of our free US shipping.