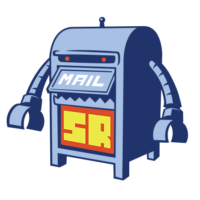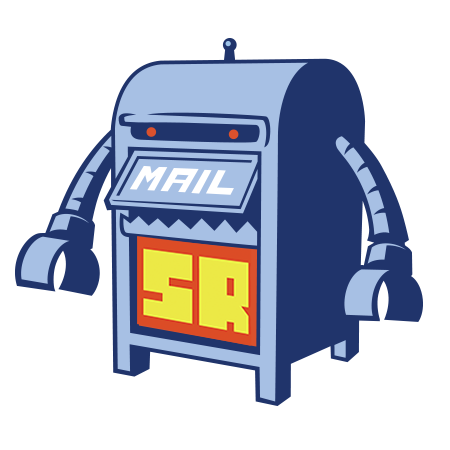 Tattoo Stickers
Tattoo artists are among the most talented artists out there, but due to the simple fact that most of their customers don't walk around naked, a good deal of their best work doesn't get seen in day to day life.
Tattoo artists create beautiful art on a daily basis, and that very same art is probably the most powerful tool a tattoo artist can use to get people into their tattoo shop. Seeing as you can't rely on your last customer to expose their inky bits, our tattoo stickers maybe just the thing you need.
Promote your tattoo art, flash or even actual tattoo photos on high quality, long lasting stickers. Many tattoo artists from around the world already order from Sticker Robot, and if you want to make the most of your stickers, we can also print the tattoo "after care" instructions on the sticker backing.
Just like tattoos, our stickers are permanent, long lasting and weather proof. But unlike tattoos, we offer free shipping in the US. Order some!