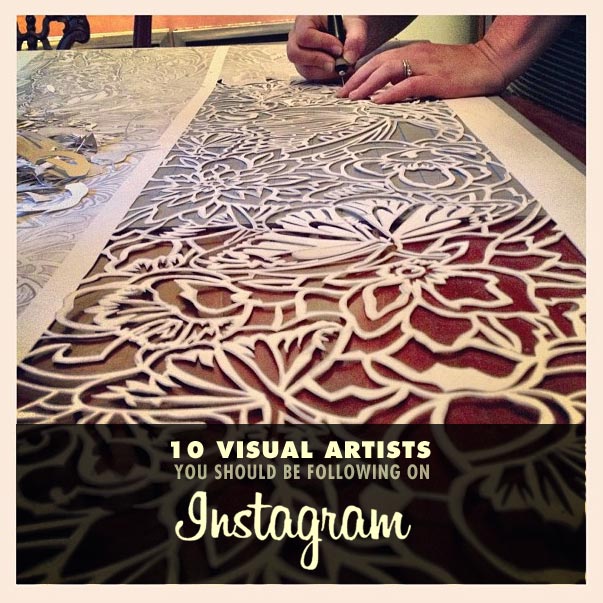 Click the "Read More" Link to…. Um… Read More.
A few months back, we posted a feature on 10 Sticker Artists To Follow on Instagram. It got lots of traffic and let's just say it became pretty….. Sticky. This time we're changing things up and putting together a list of Visual Artists…
Now, we've certainly heard valid arguments about how Instagram is homogenizing photography and that anyone with an iPhone and a Sepia filter can now be a "photographer."
Well they're right.
But creative objections aside, the platform is an incredibly effective means for people to communicate visually with one another. The interface is easy, sharing is seamless and the pictures look really good. So fuck homogeny. We're all for it.
From our perspective, one of the best things about Instagram is following Artists that you admire. It allows us to voyeuristically catch a glimpse into their studio spaces and hopefully see some creativity in progress. Oh and what kid of salads they like to eat…. But the prior slightly more than the latter.
Of course there are countless amazing artists that are worthy of following – and of course, we encourage you to follow as many artists as you can! (editor's note: you better be following Sticker Robot too…)
In the meantime we have compiled, in no specific order, a list of 10 Visual Artists to Follow on Instagram.
10. Elaine Penwell
elaine hand draws and hand cuts meticulously intricate mosaics with a pencil and a very sharp knife.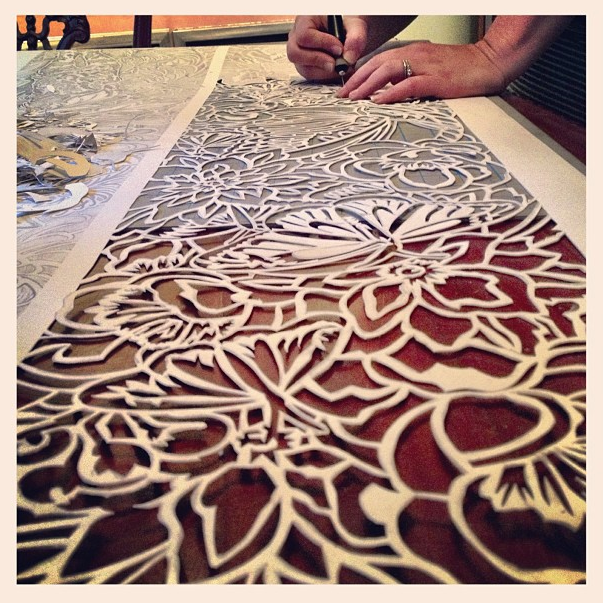 9. Brett Armory
brett photographs and then paints beautifully dark and mysterious paintings of people in places.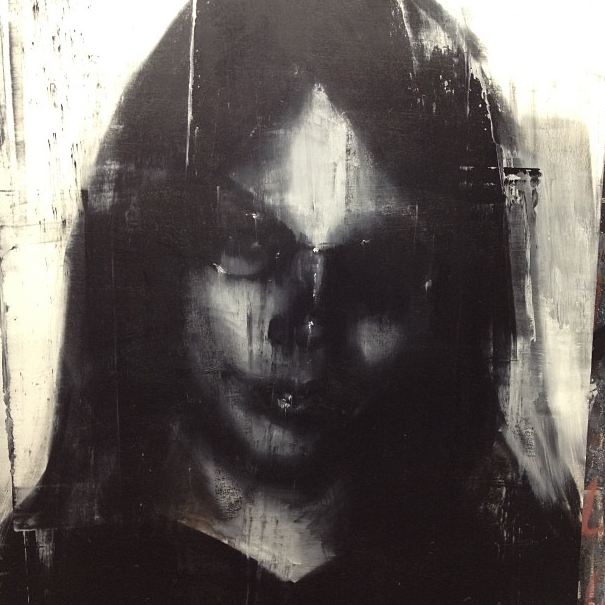 8.JR
jr travels the world pasting paper to walls. he's pretty good at it.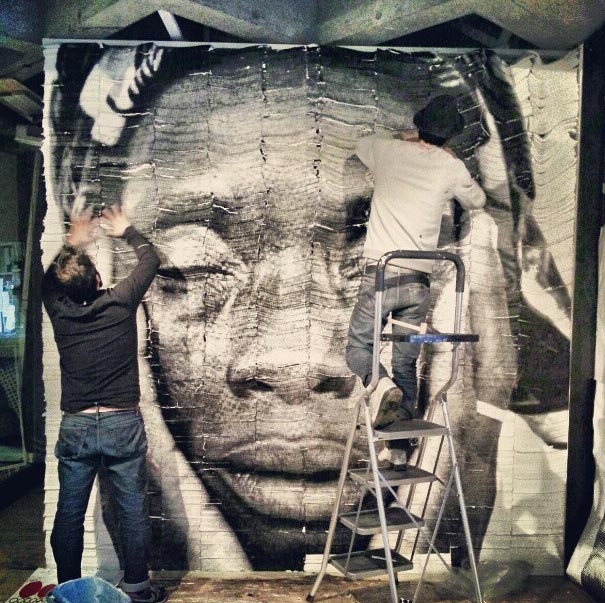 7. osgemeos
the brotherly duo are notorious for their original art of the streets. the streets i tell you… the streets!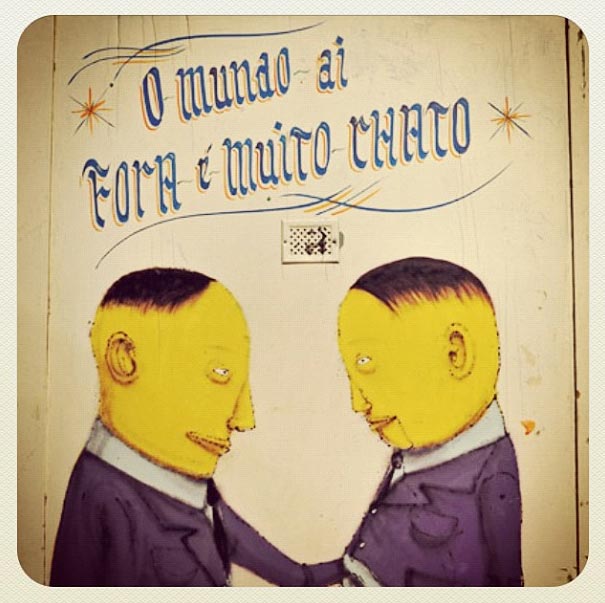 6. Skinner
we like seeing his giant murals of unparalleled amazingness. he's very funny too. most of his photos were taken by ansel adams. and we print his stickers.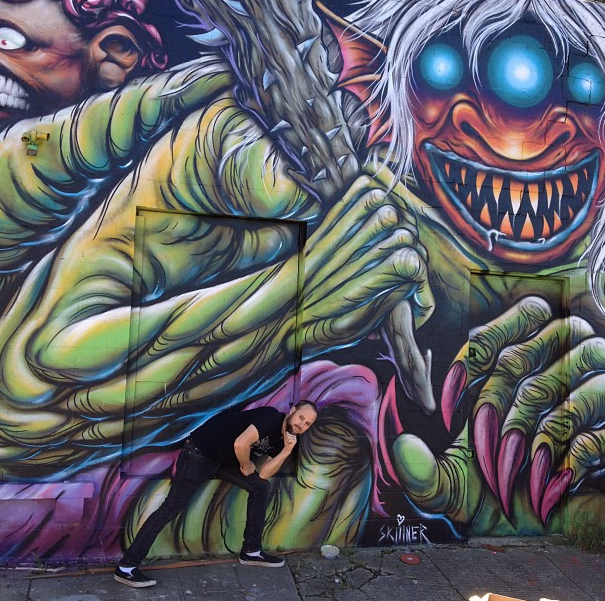 5. Travis Lampe
i have a particular affinity for travis' work. it reminds me of the kind of art that my parents raised their kids on.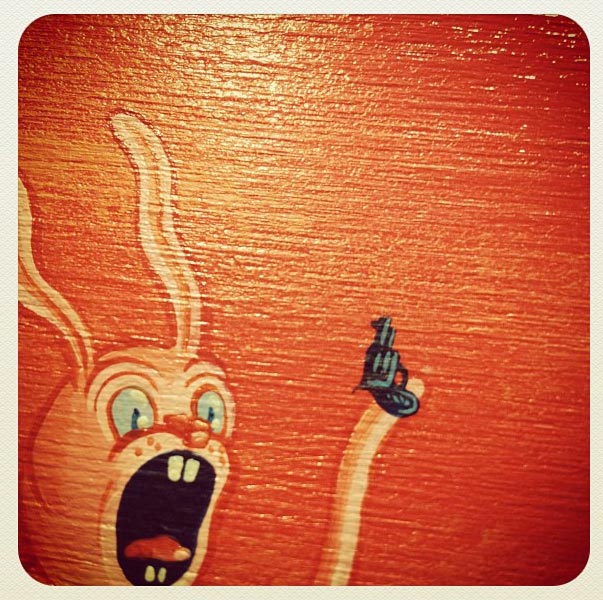 4. Alex Pardee
alex is one of the most prolific people on the planet. all he does is create awesome things. i imagine he sleeps about 45 minutes a night.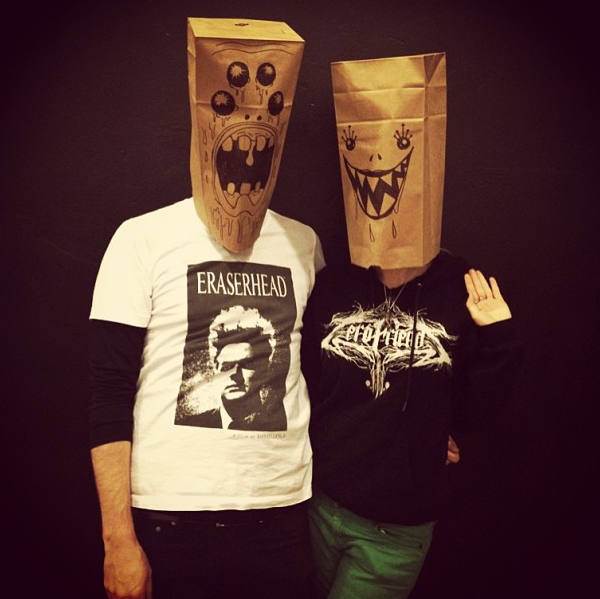 3. Ransom & Mitchell
these 2 visual artists make amazing worlds out of paper mache, spray paint and tile saws, take gorgeous photos, then destroy them and start over the next day.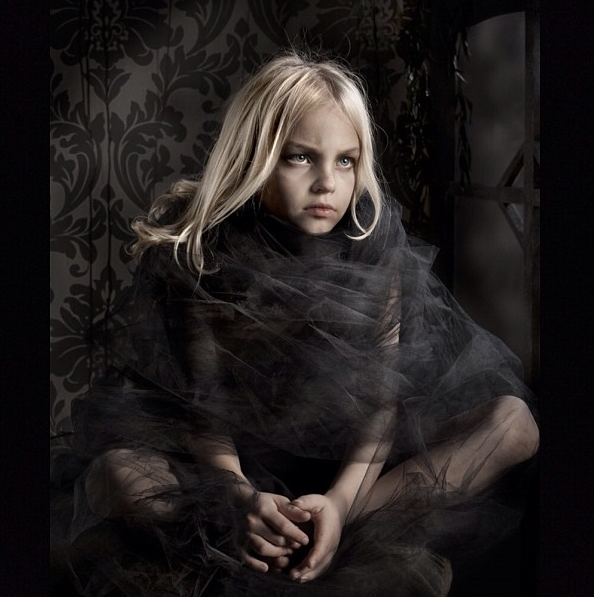 2. Travis Louie
travis uses nothing but his imagination and a pencil to make me feel like i'm in my great grandfathers coat pocket at a circus side show.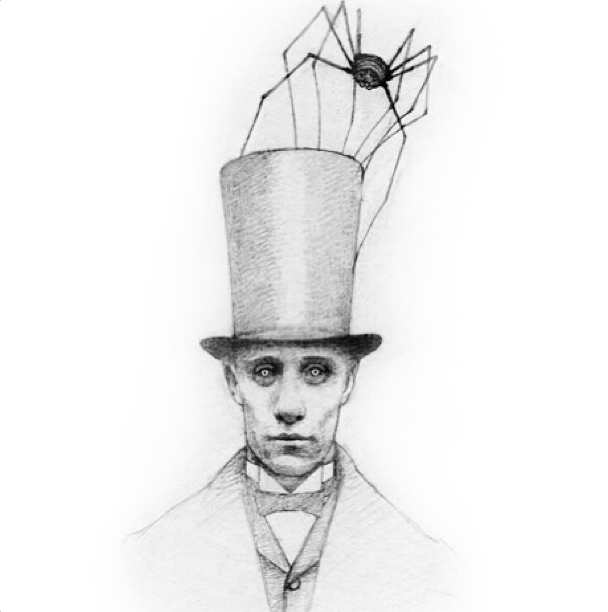 1. Judith Supine
judith deconstructs books, paper, and magazines to recreate beautifully surreal imagery. much of sabine's work goes back out onto the streets at night, which requires large amounts of testicular fortitude.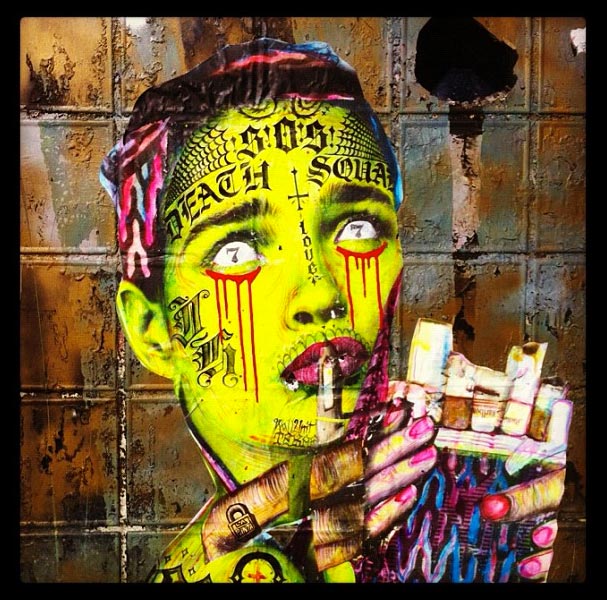 Remember this not in any regards, a definitive list of our favorite Artists. This is simply a list of 10 artists that we enjoy following and think that you will too! We would love to see more artists added to this list, so please weigh in below, with links to artists that you like to follow!