Our illustrious friend, the esteemed & endeared artist and telescopic deep-space watcher, Mike Mitchell just finished a series of 32 (beautifully executed) portaits for his solo show at Mondo Gallery in Austin, Texas.
True cinephiles will know every last one of these cult characters. For those who don't… Once you become familiarized, it is said that vast improvements may be seen in multiple areas of one's life.
Ladies and Gentlemen, please join us in applauding Mike's recent series, 32 Amazing Pop Culture Hero Portraits: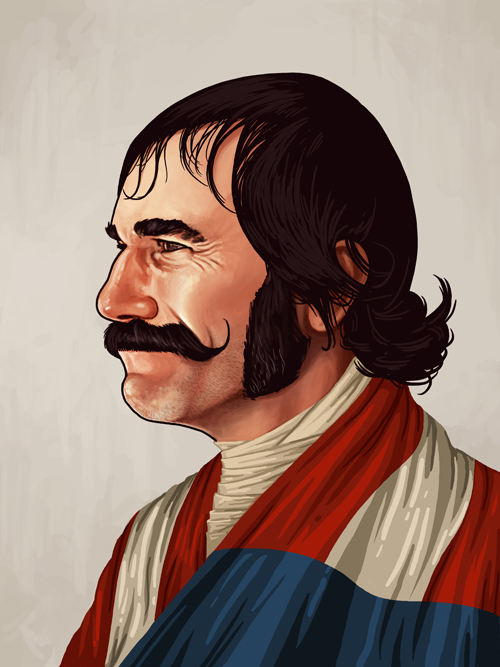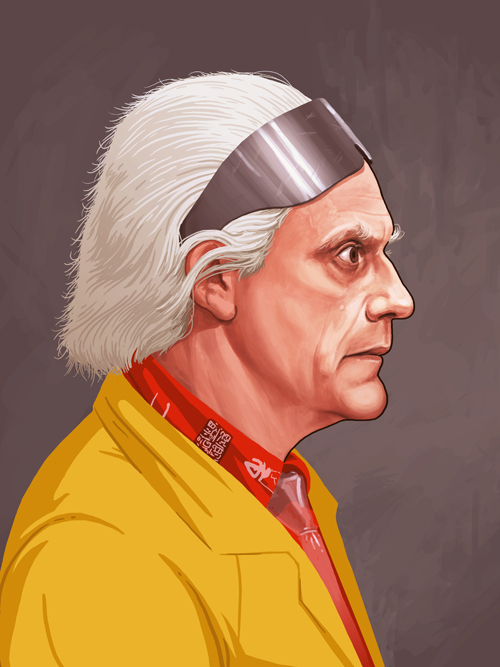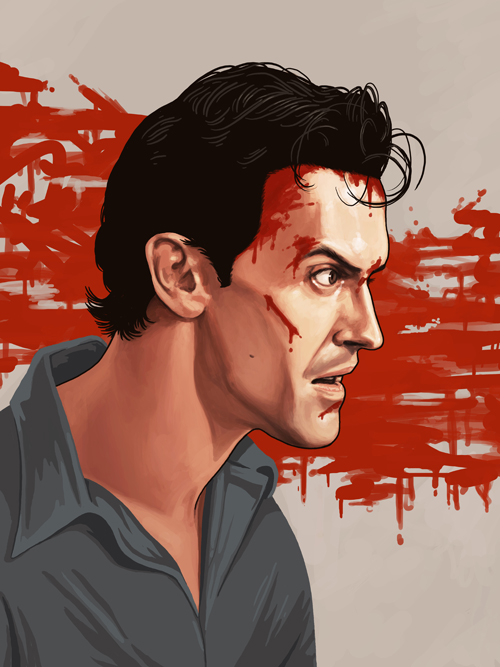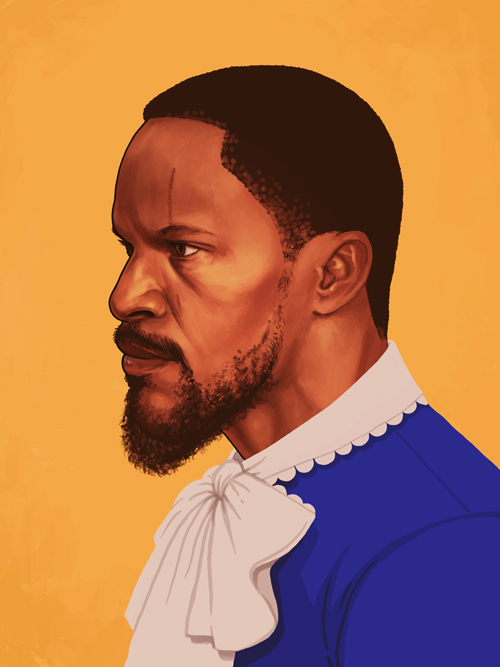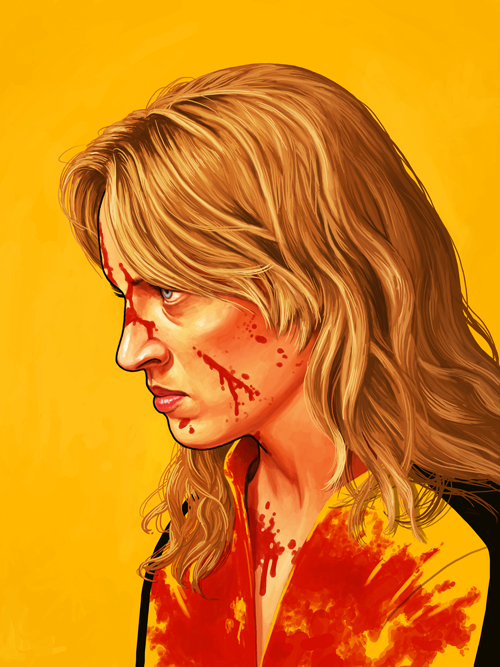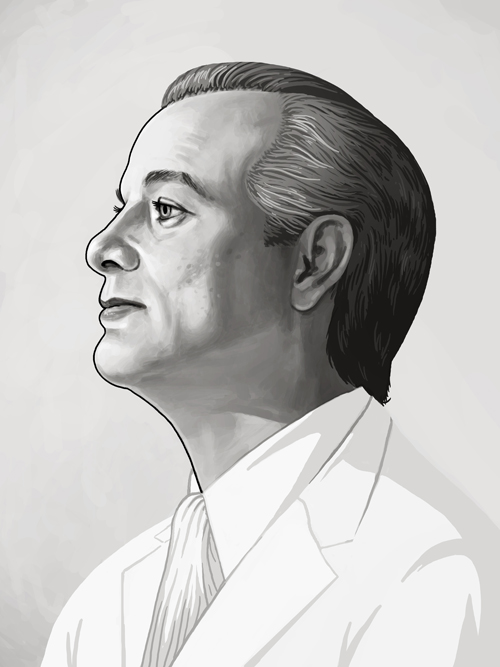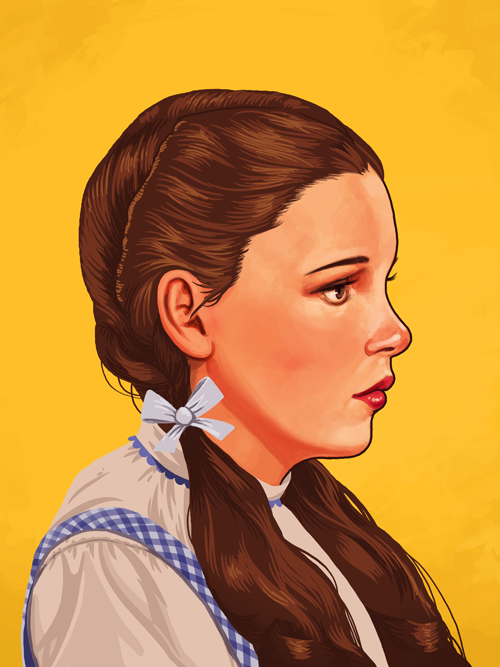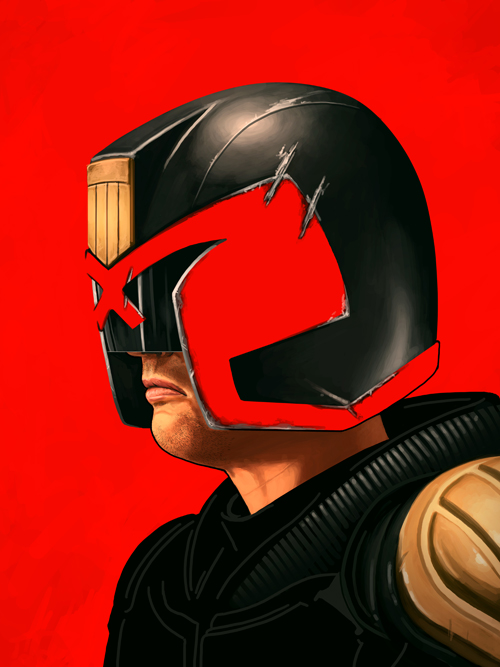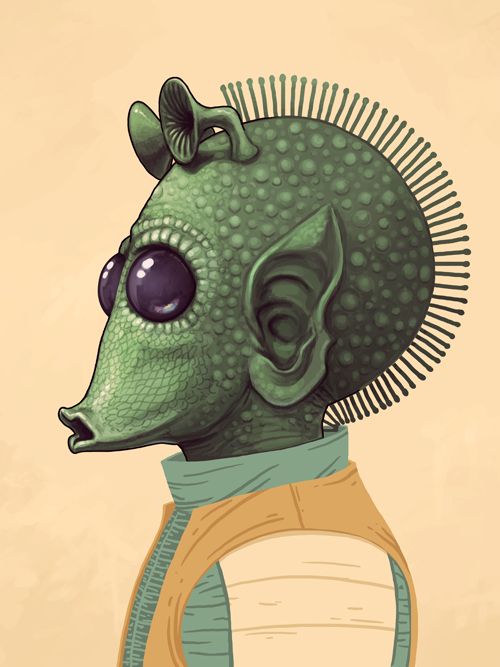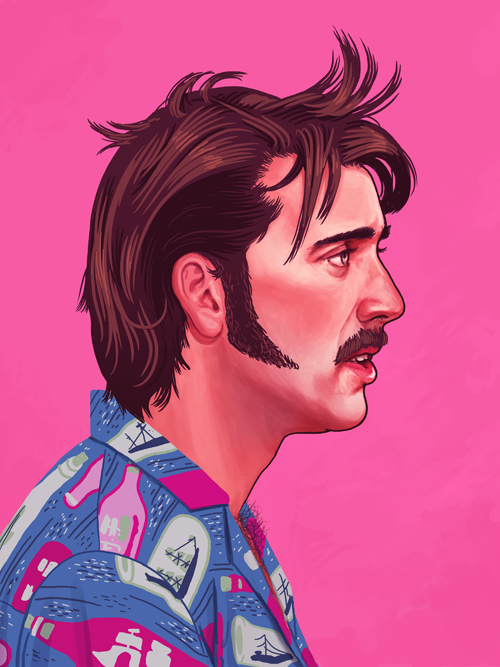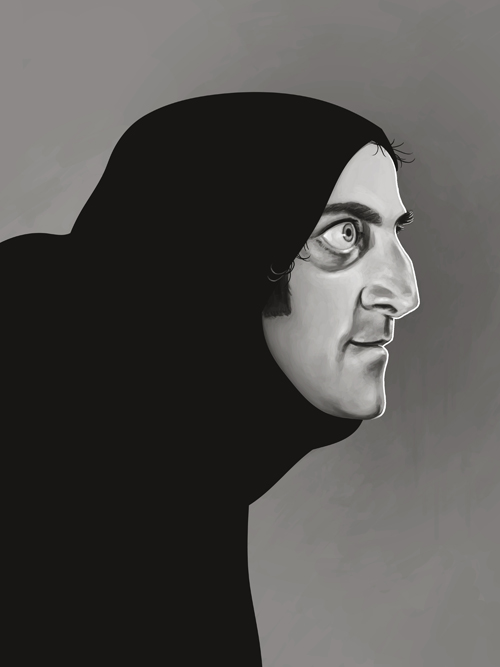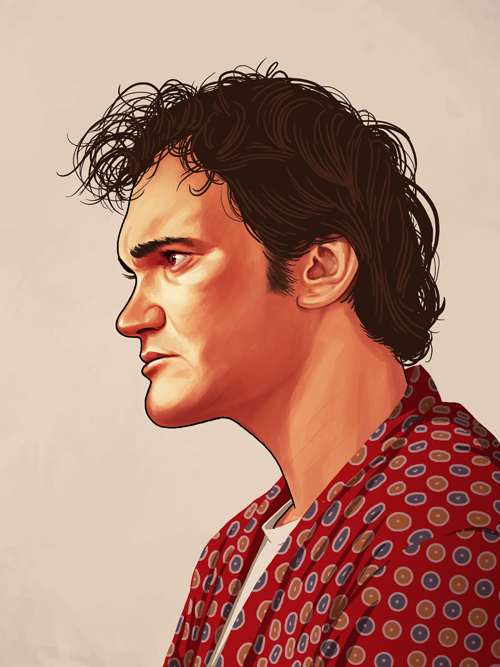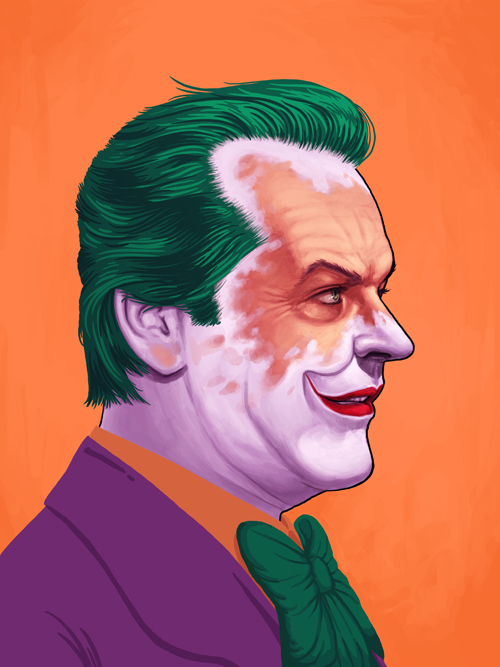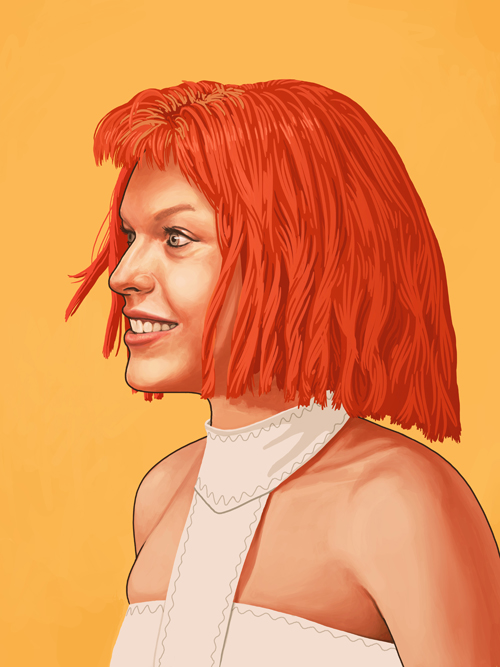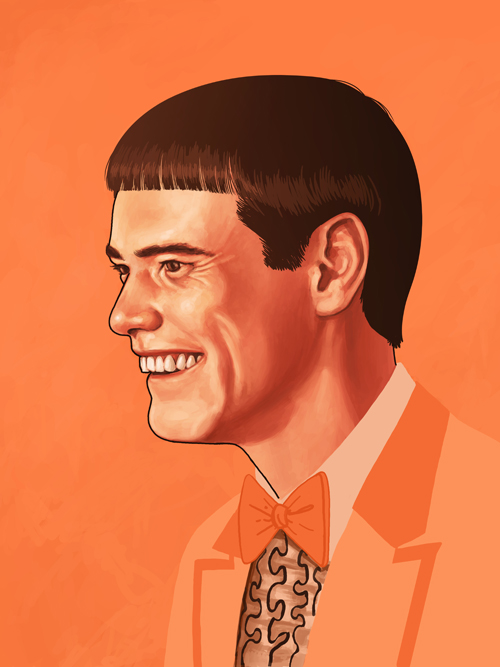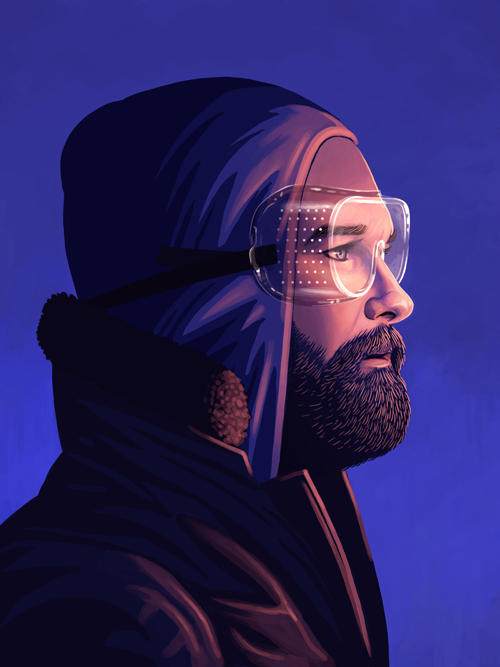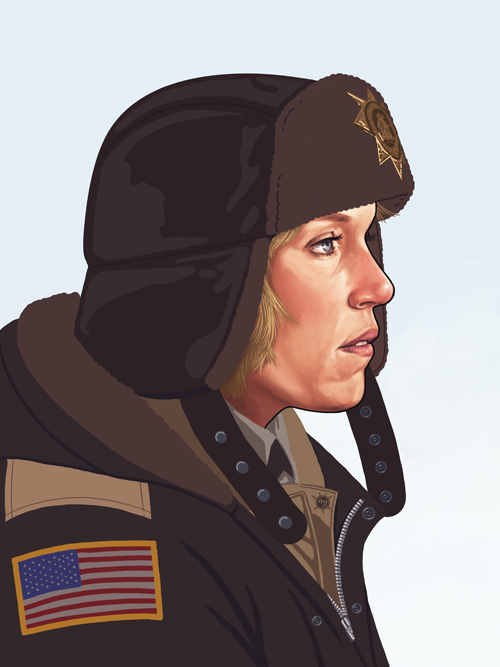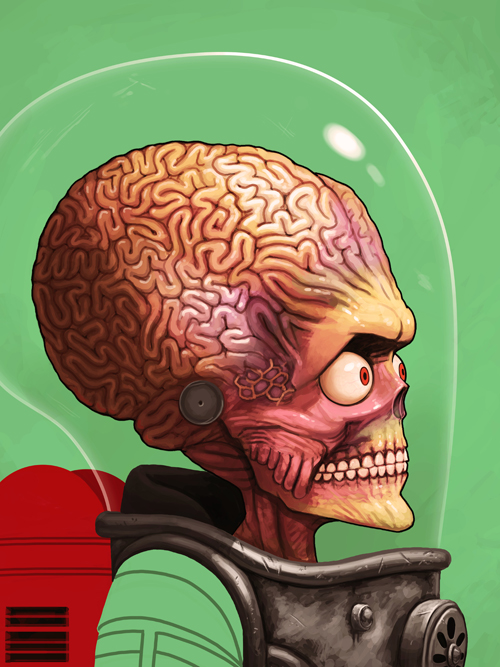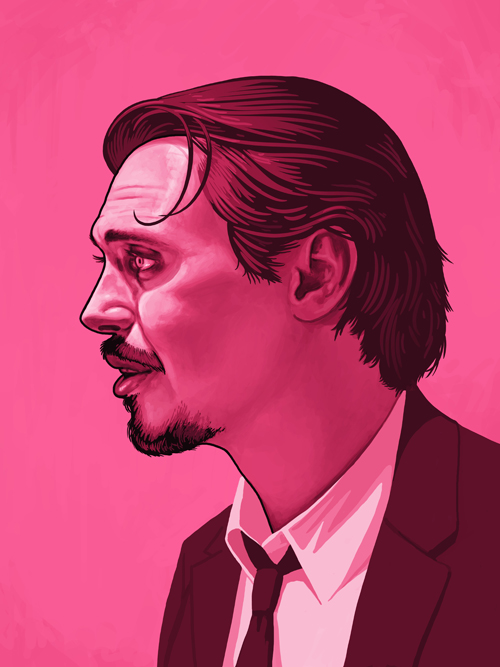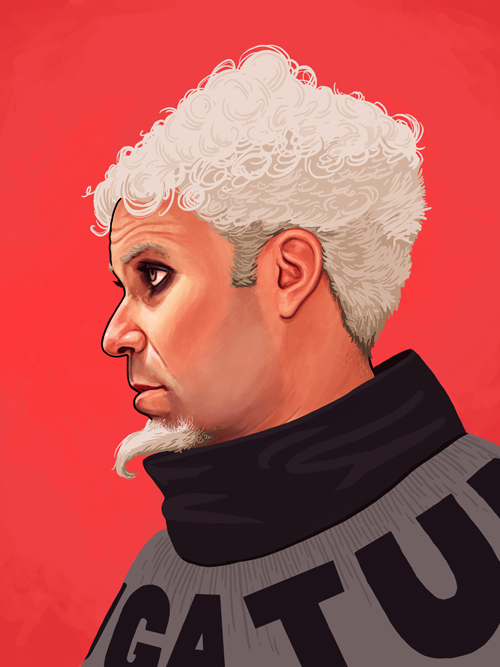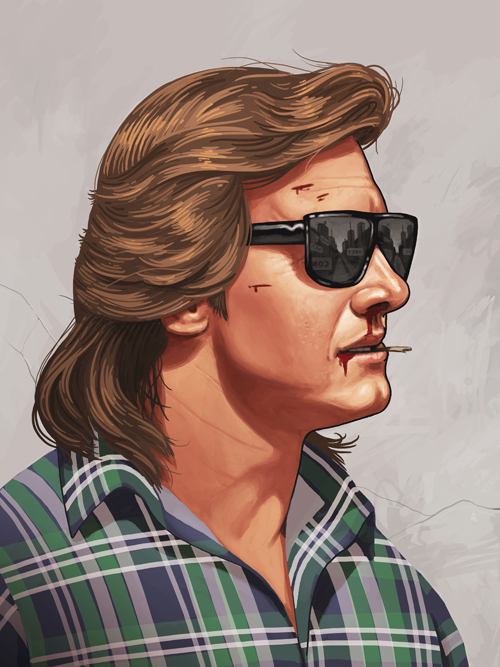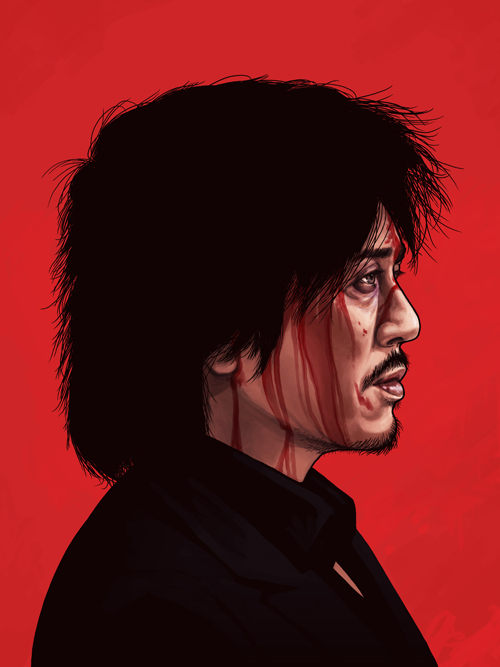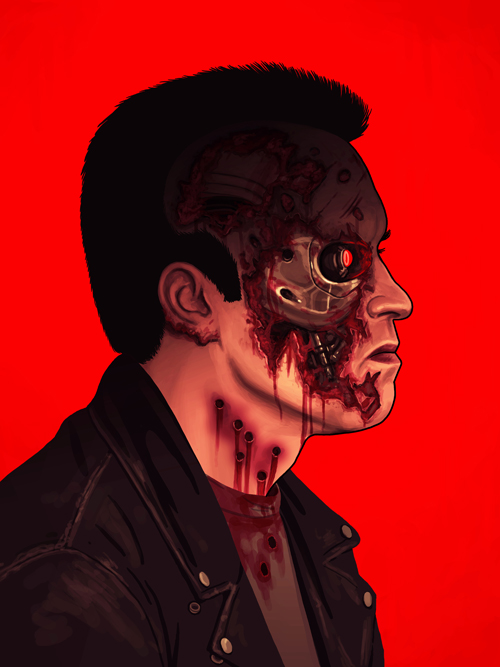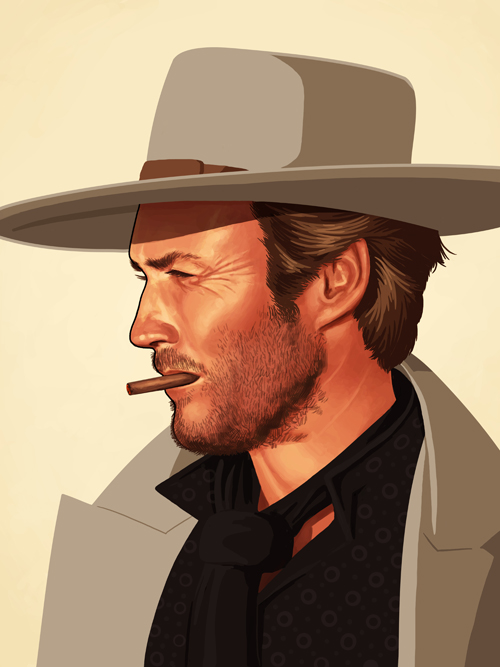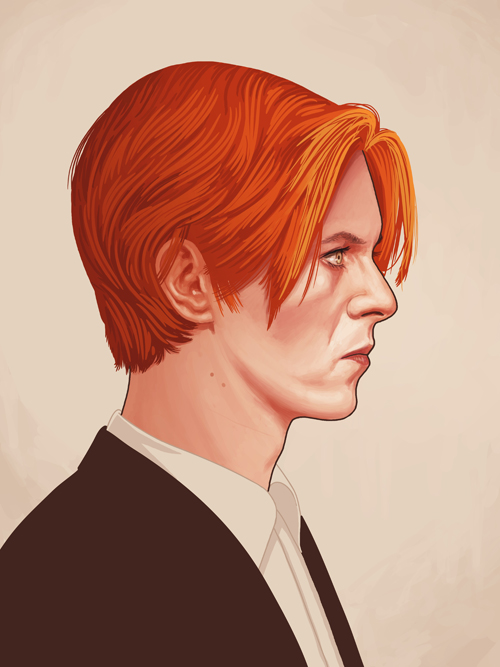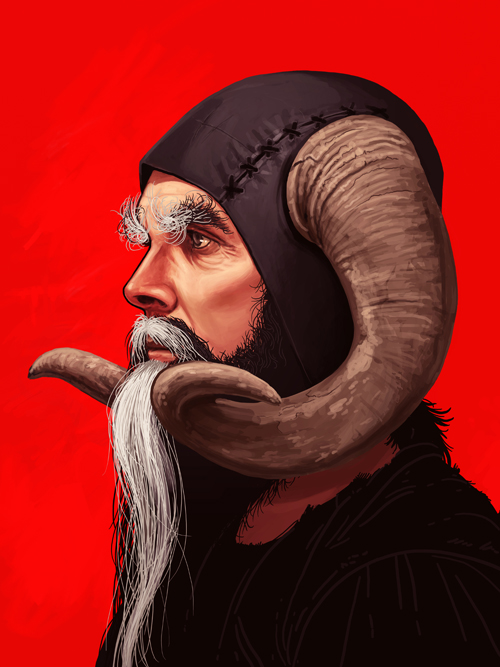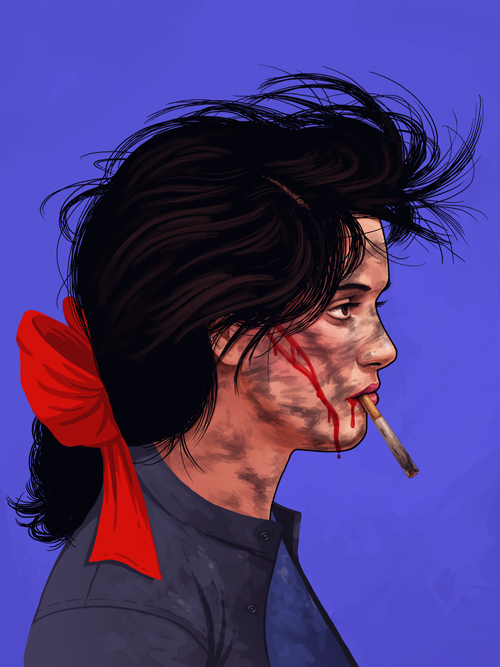 If you liked those, check out Mike's Marvel Comic Heroes!