Not merely content with creating the most stunning array of pop culture portraits, and then later reconstructing them; The ridiculously talented illustrator, Mike Mitchell has outdone himself. Again.
This time Mike has teamed his talent with Mondo Gallery and a (small indie comic) publisher named Marvel to incite a collective aneurysm amongst comic nerds and pop culture aficionados the world around…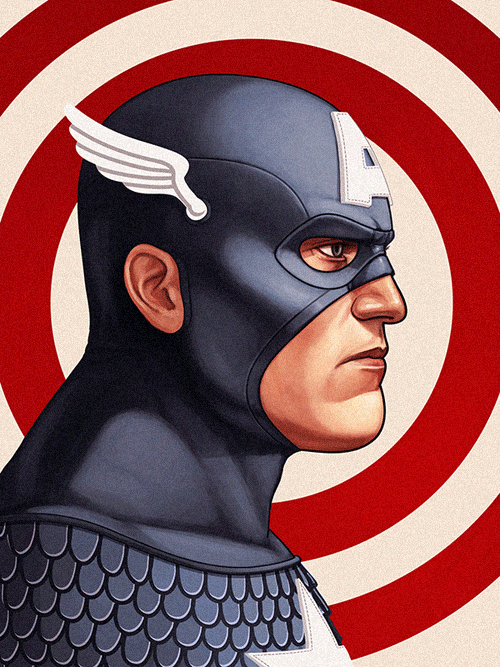 You may have seen Mike's Custom Stickers in our Online Store. They are long since sold out, but a new series is in the works…
In the meantime, here's 50 Iconic Marvel Comic Hero Illustrations by Mike Mitchell. They will be on display at Mondo Gallery in Austin, Texas through May 17th, 2014.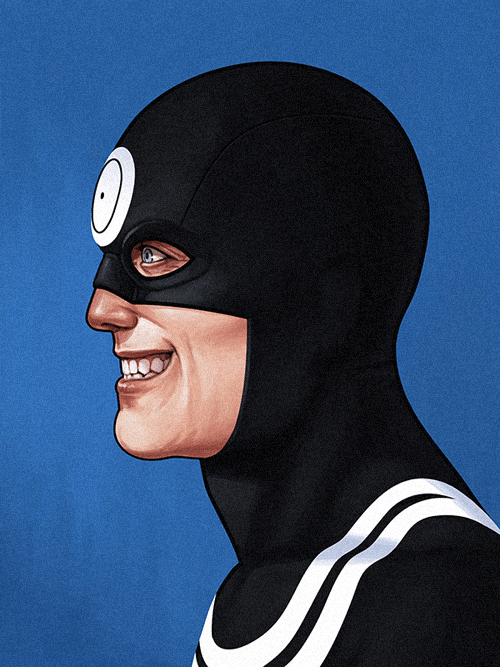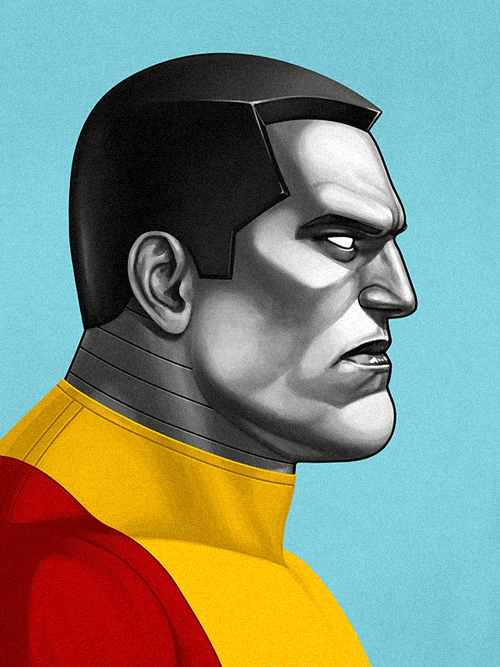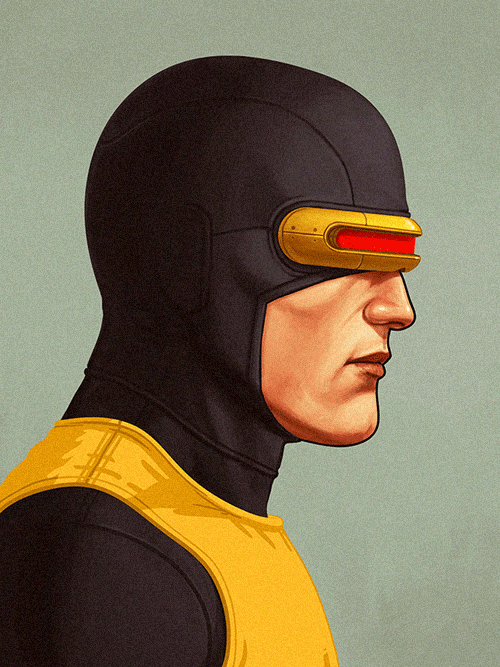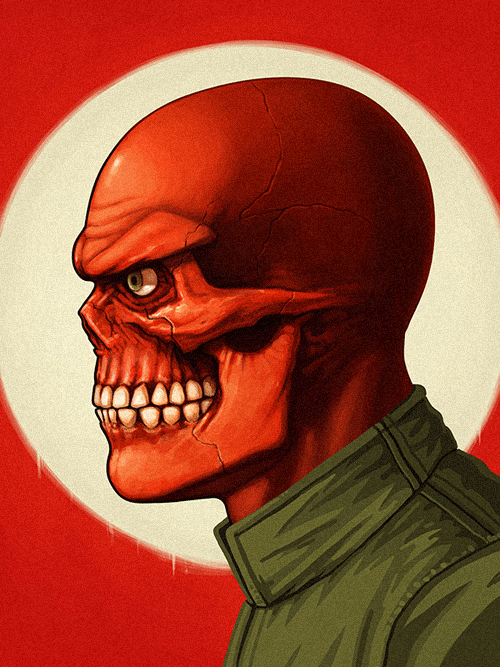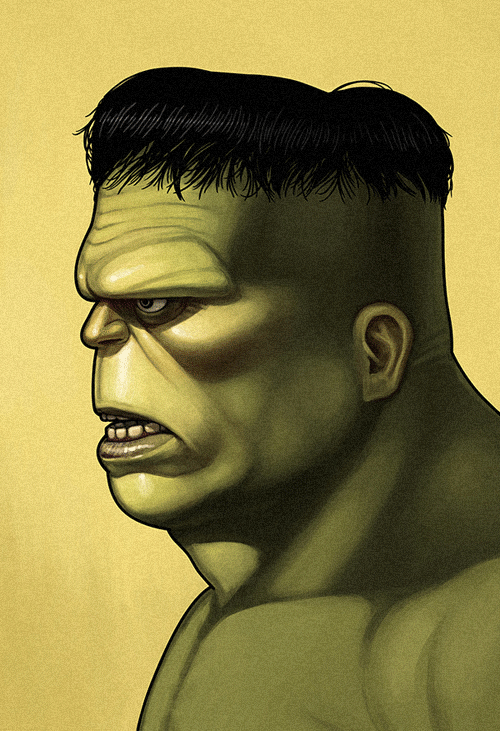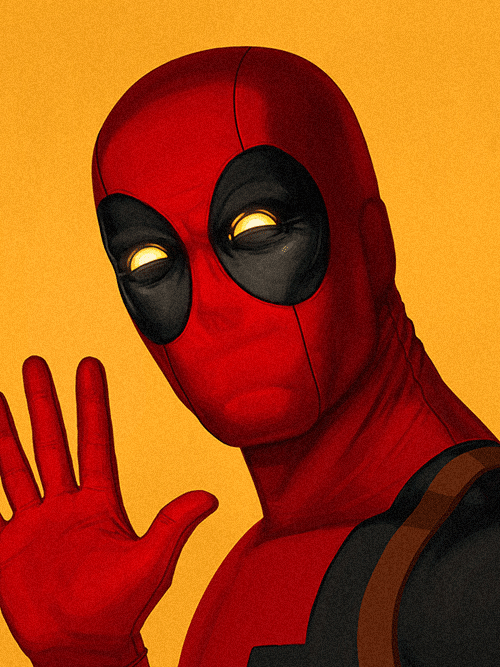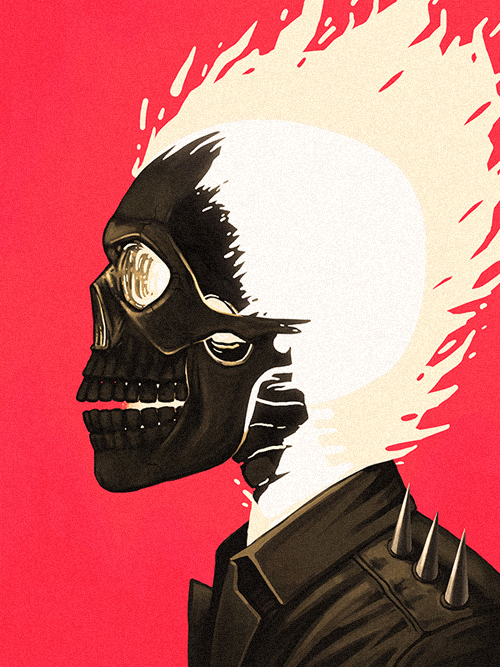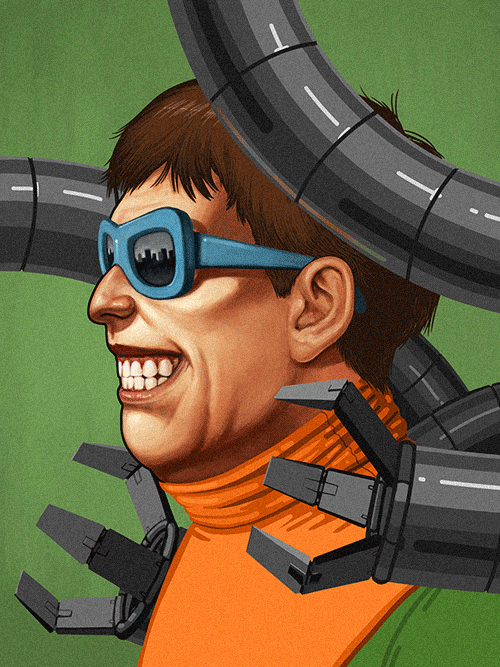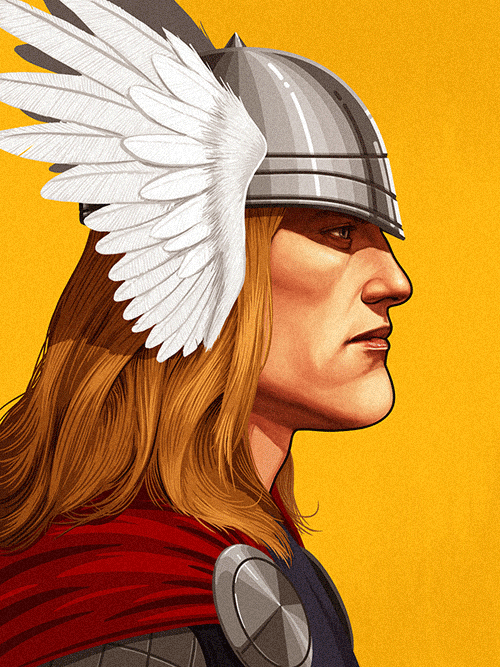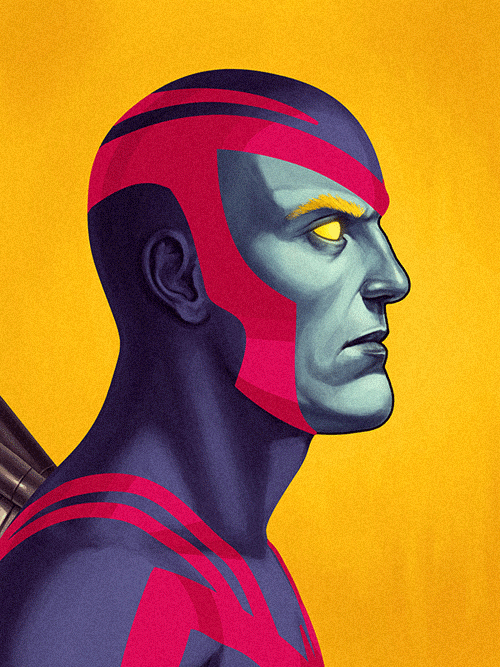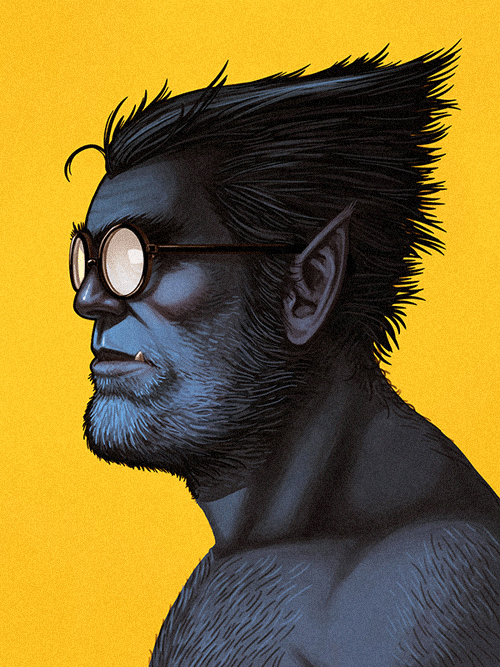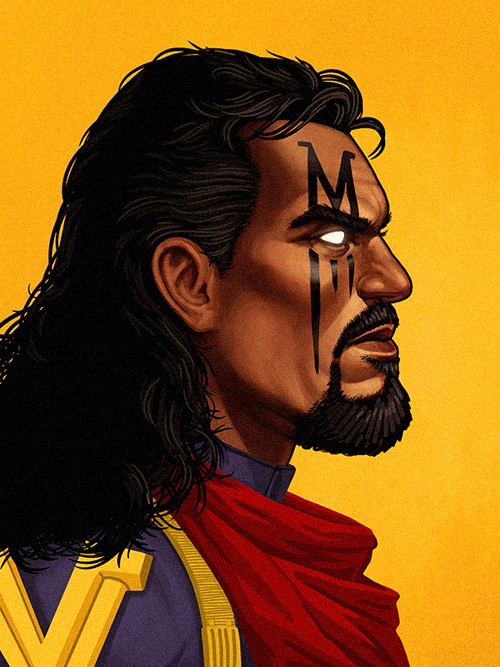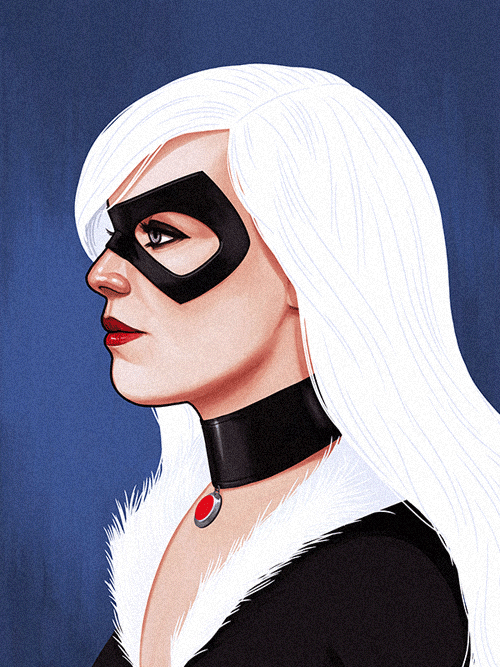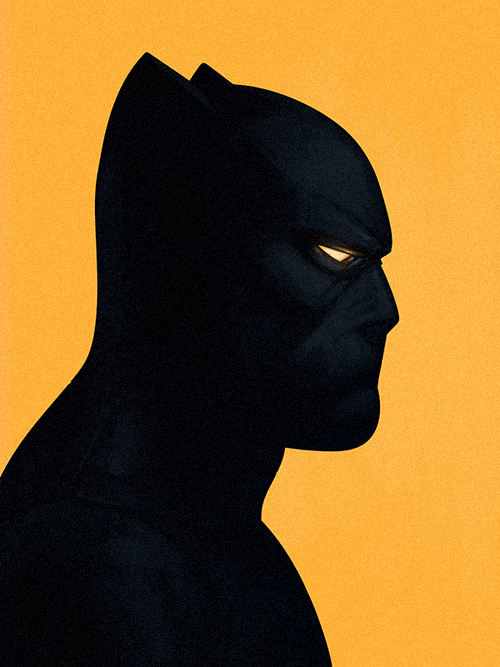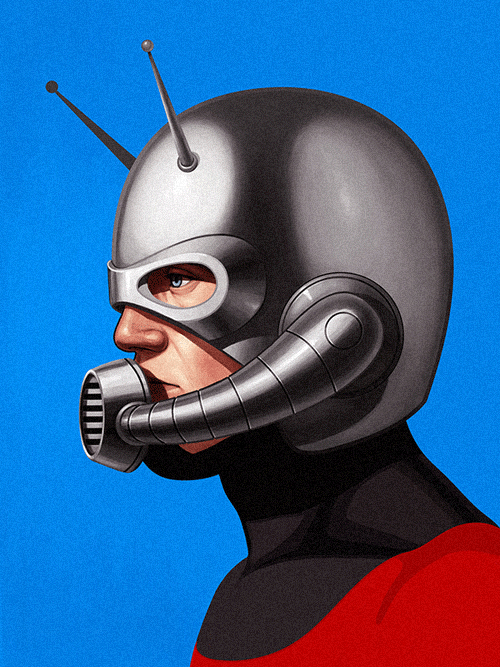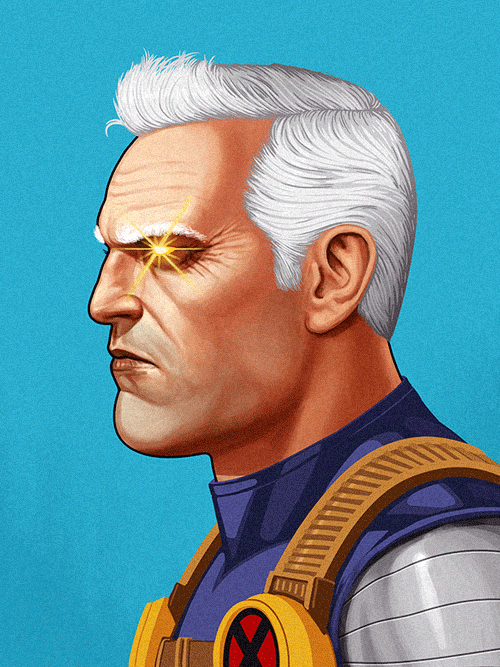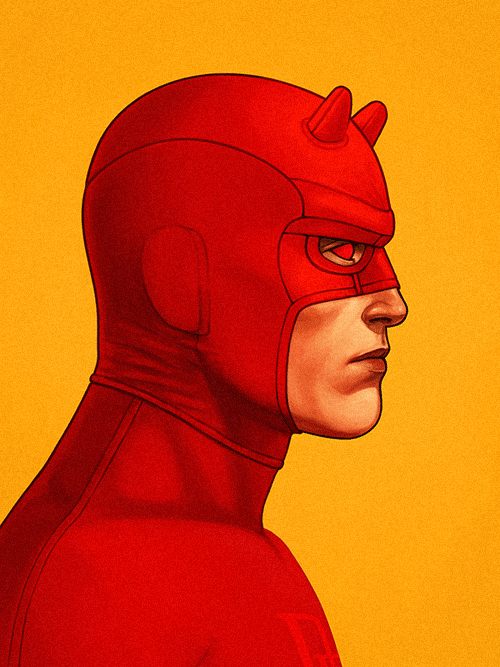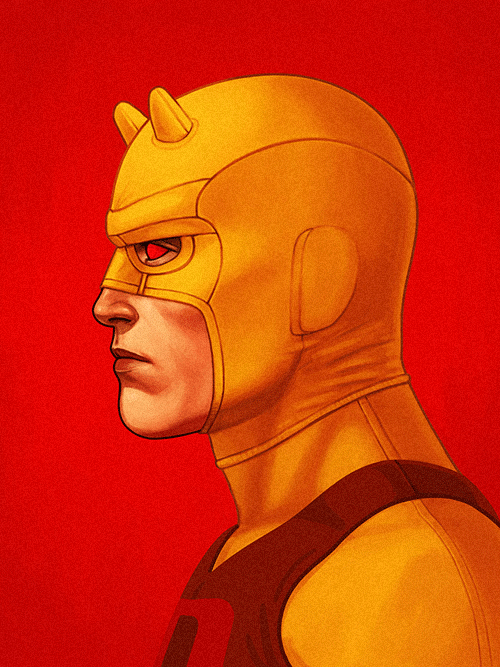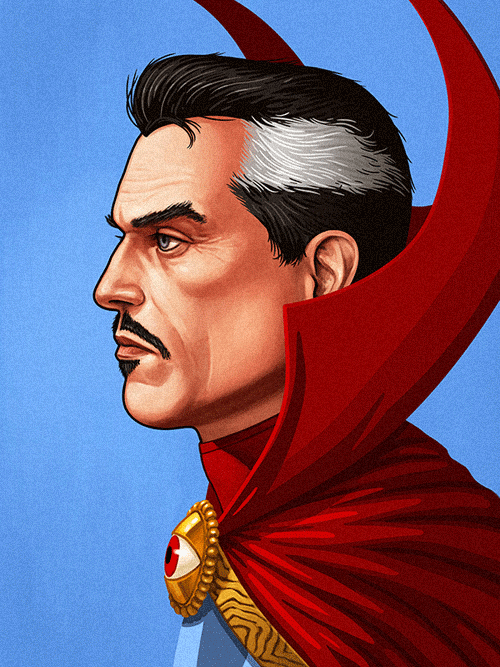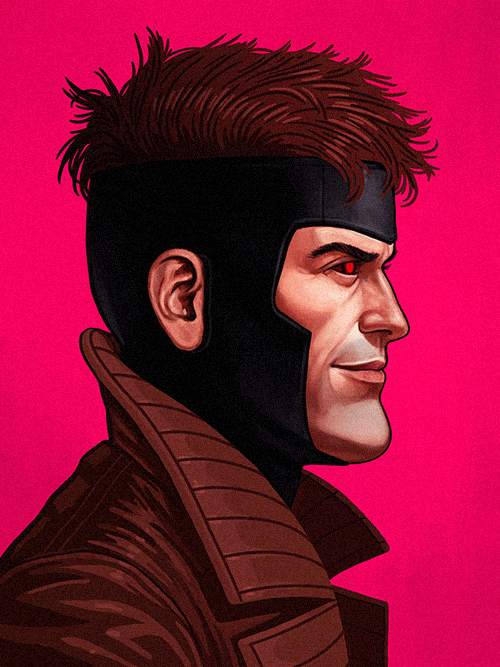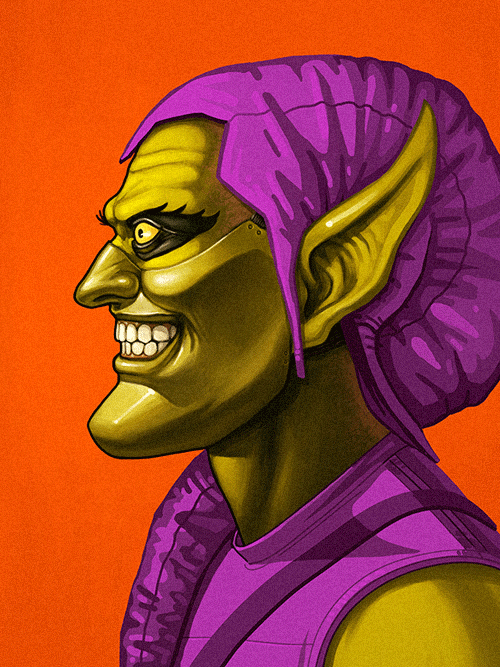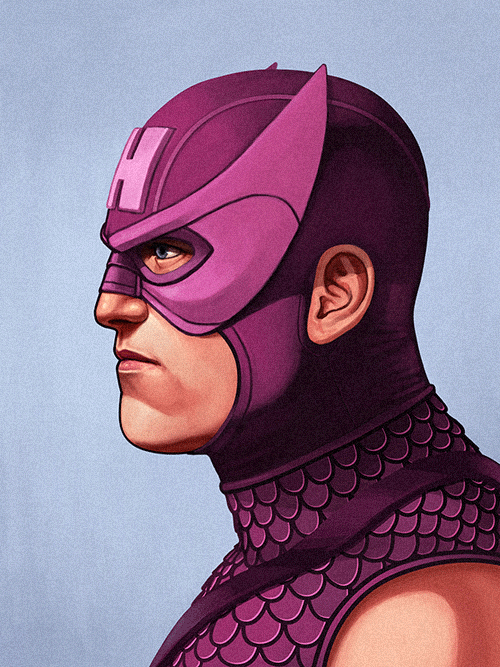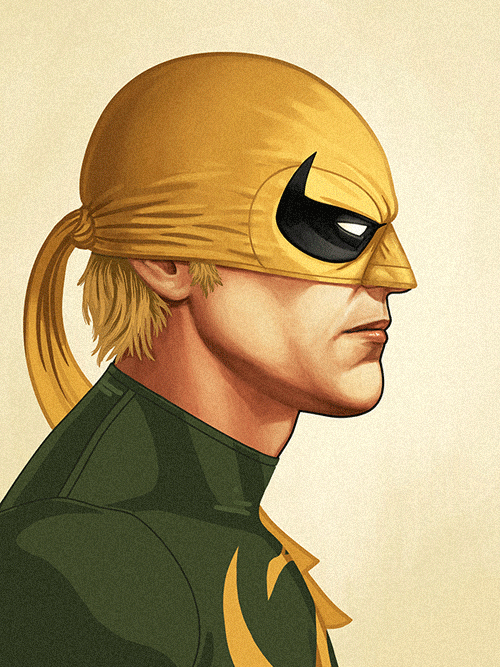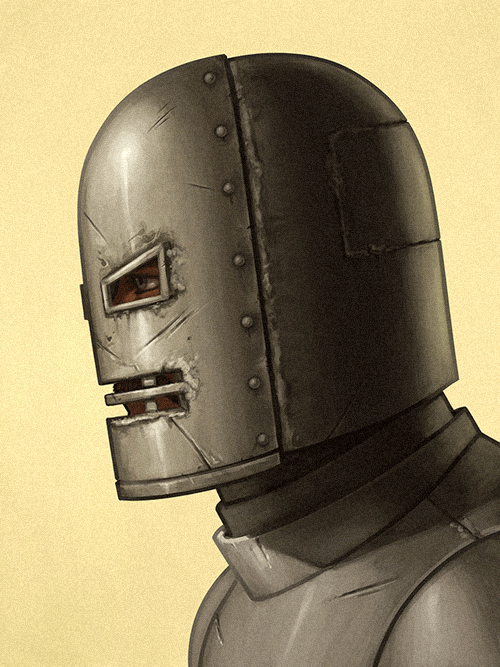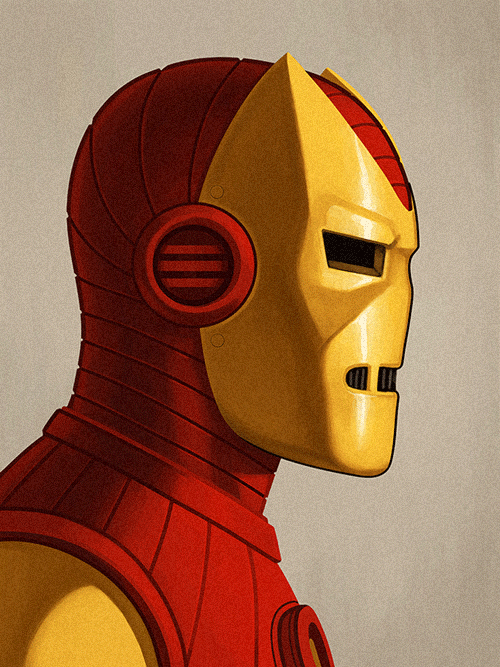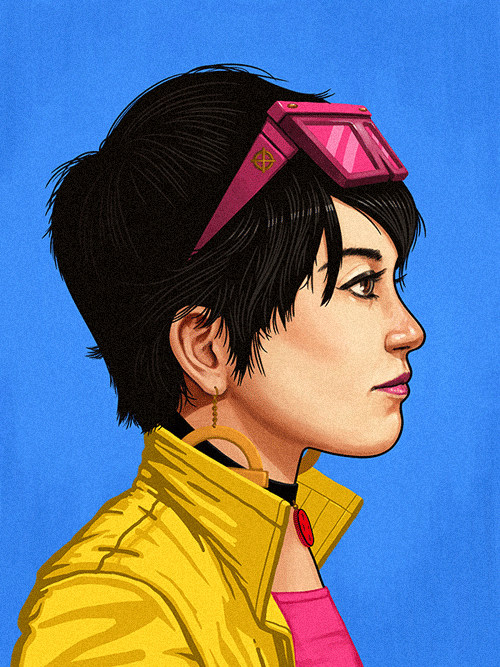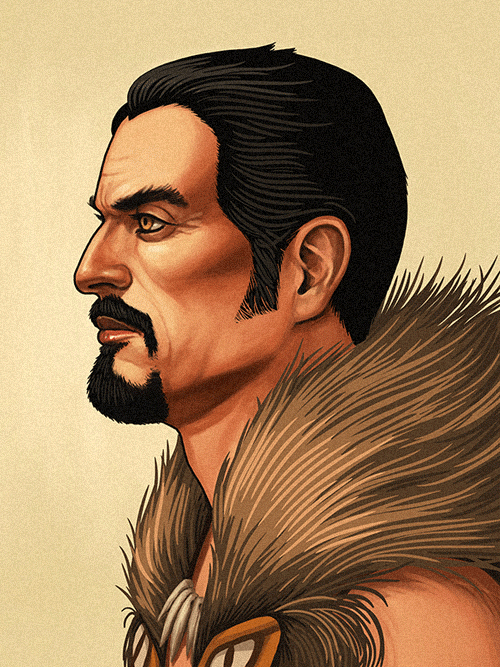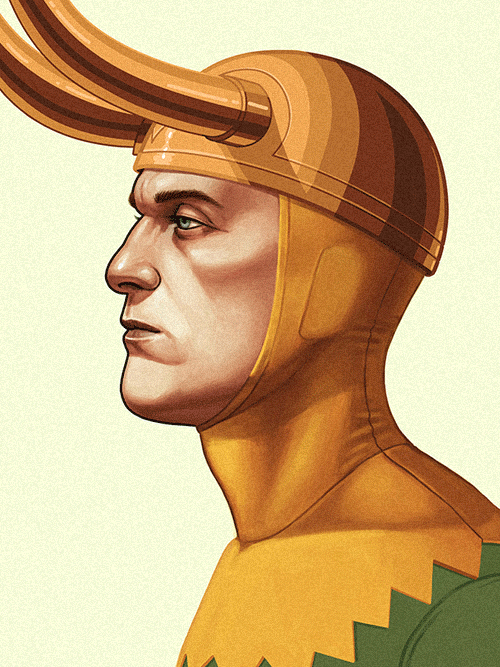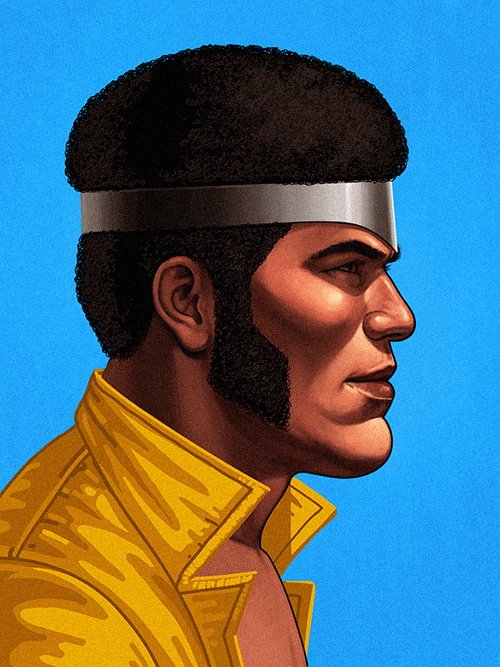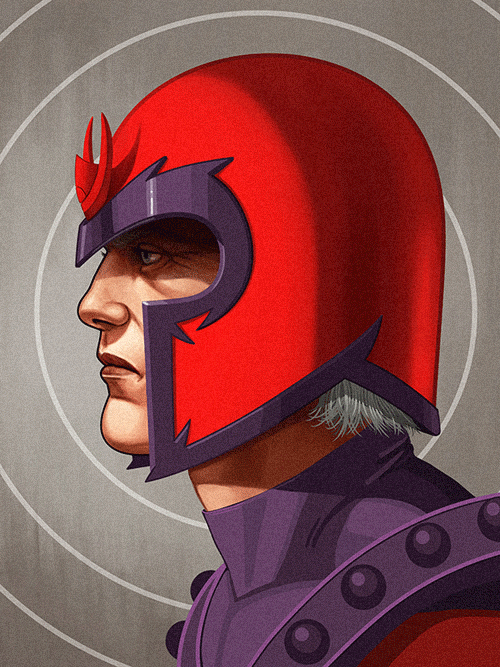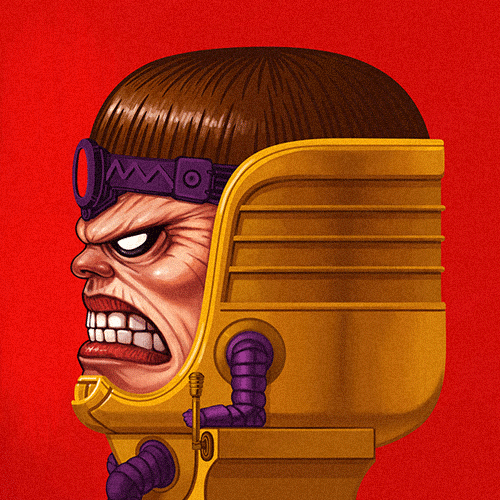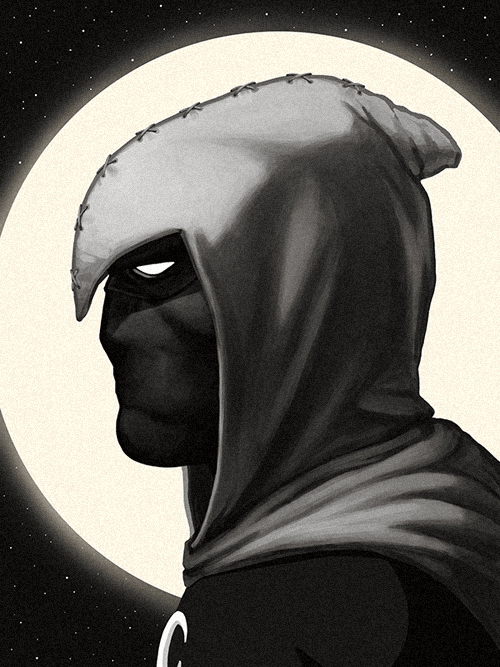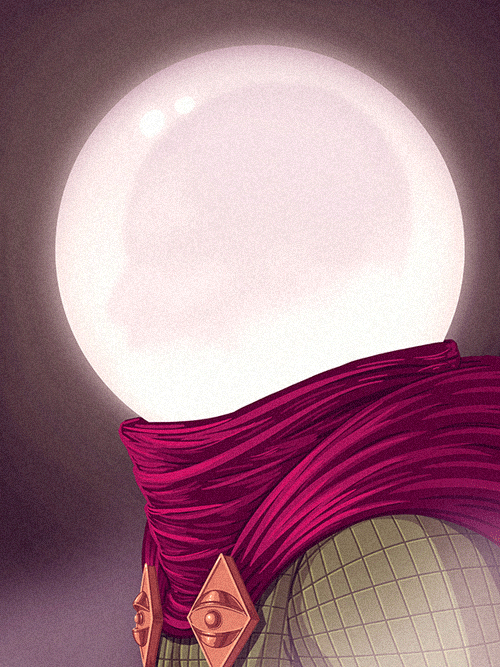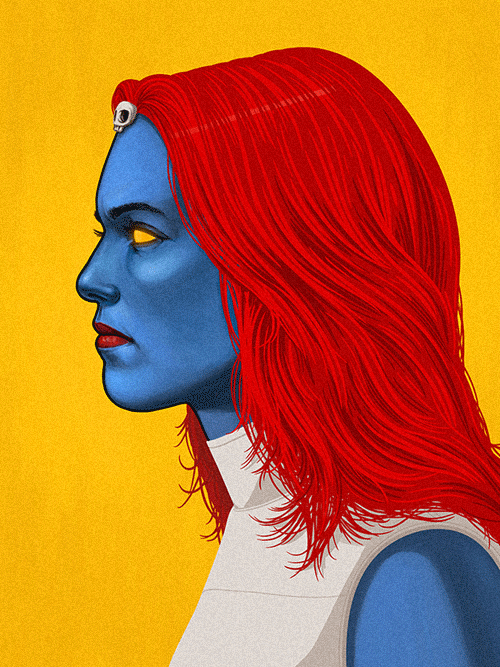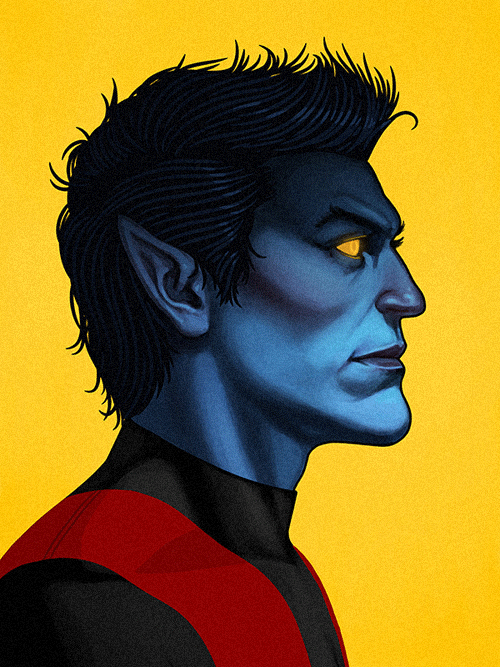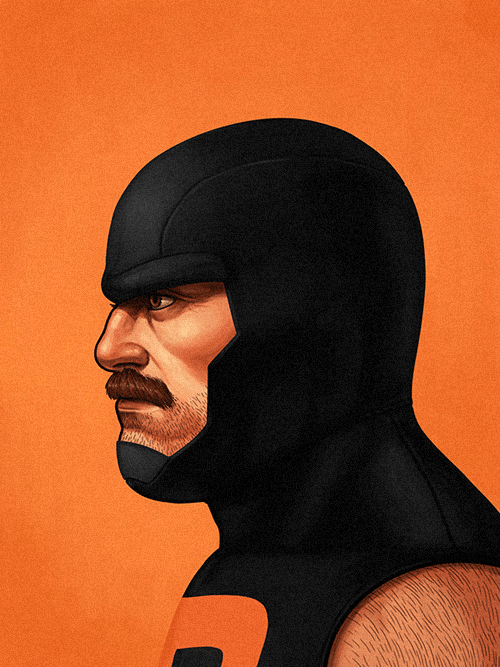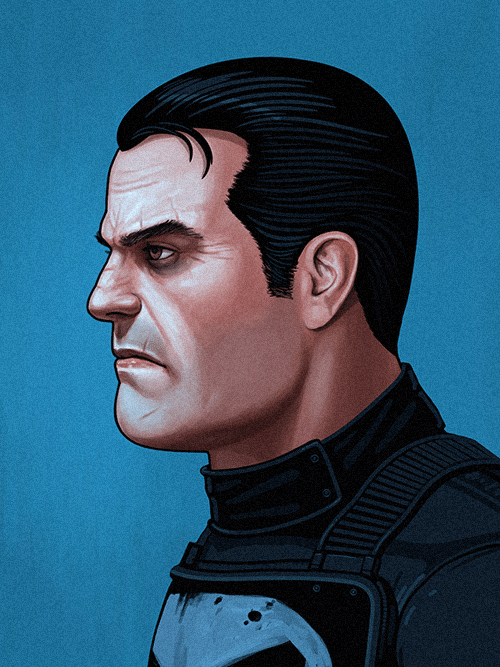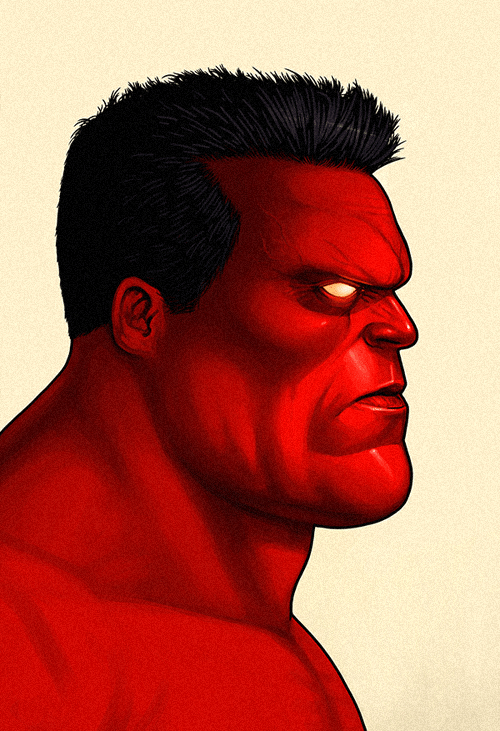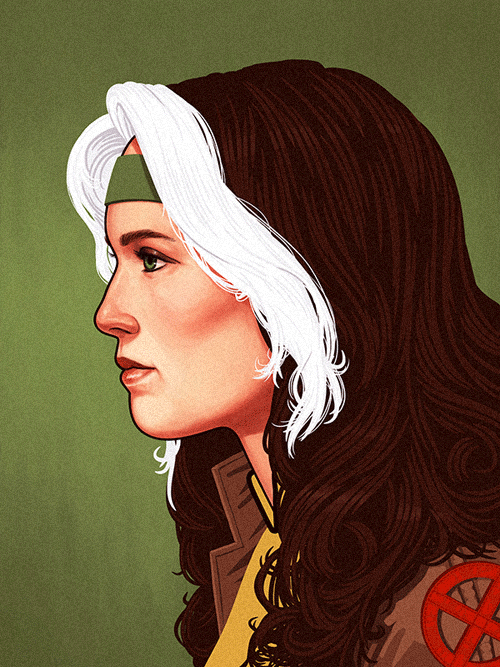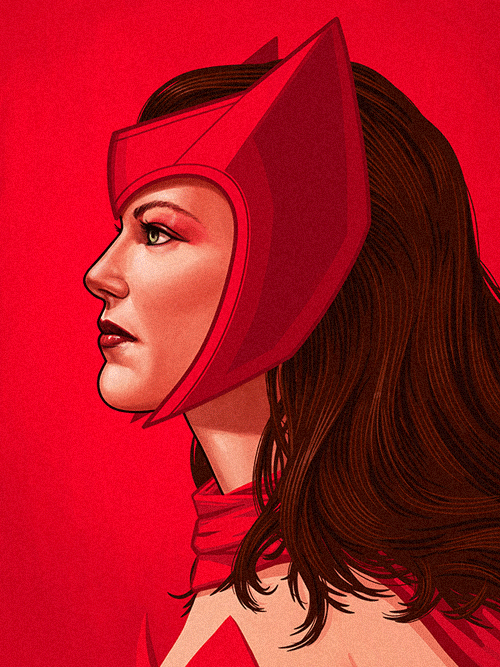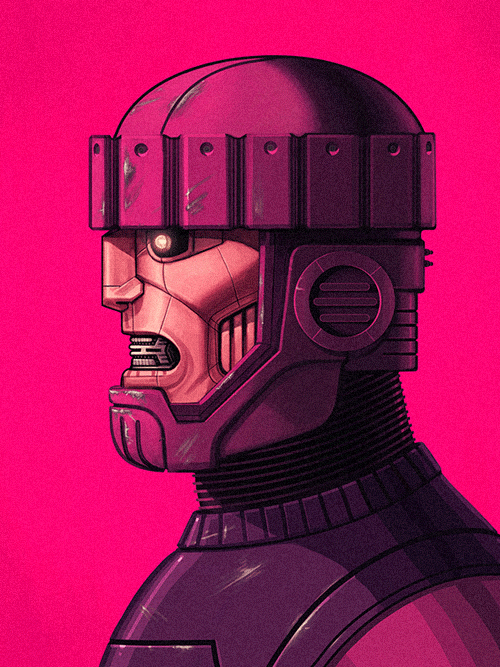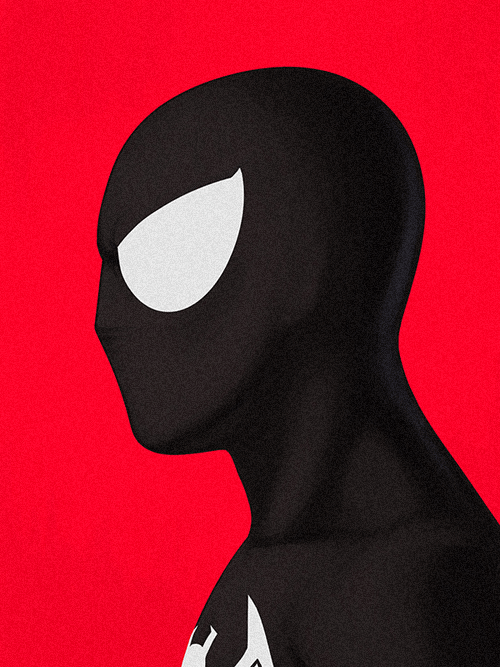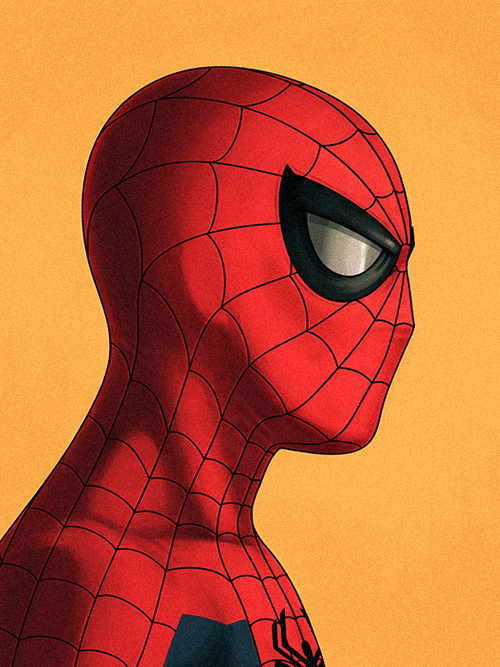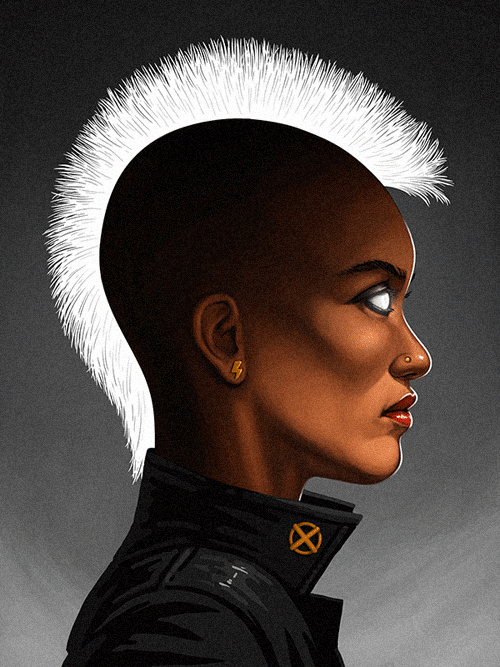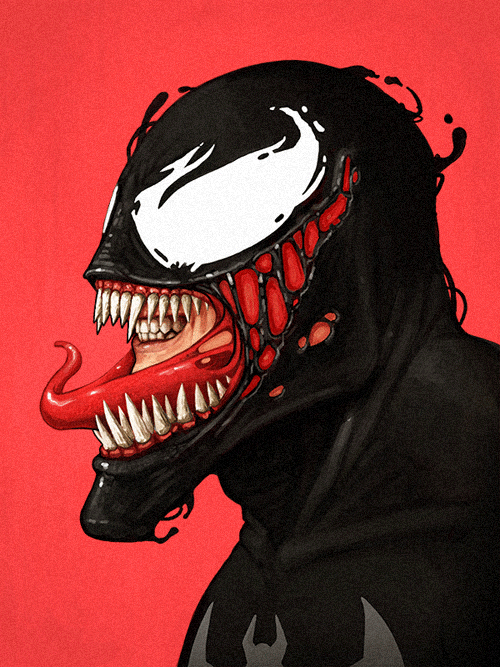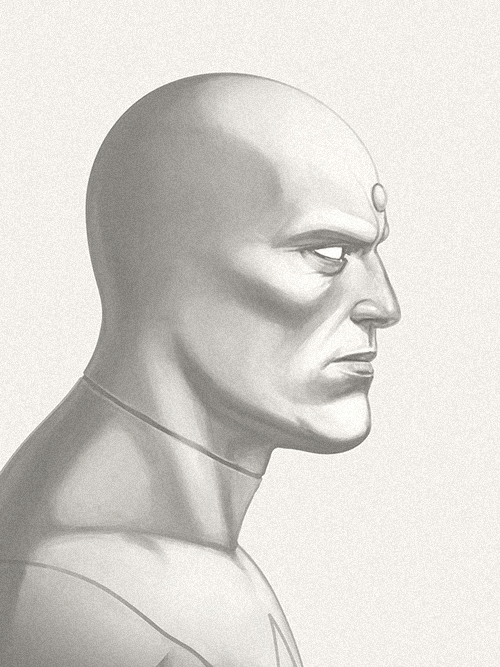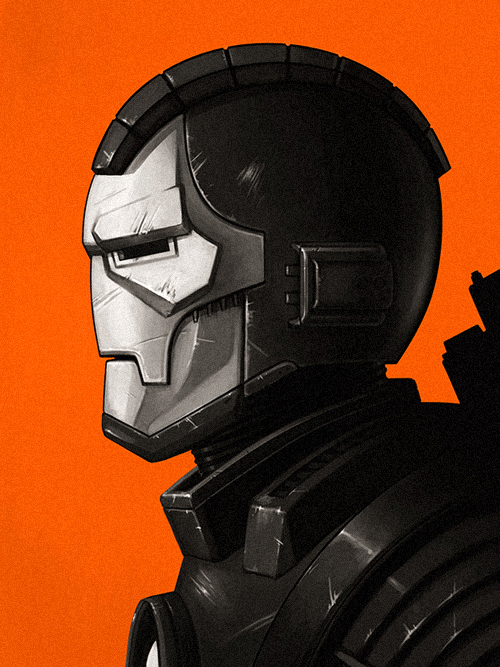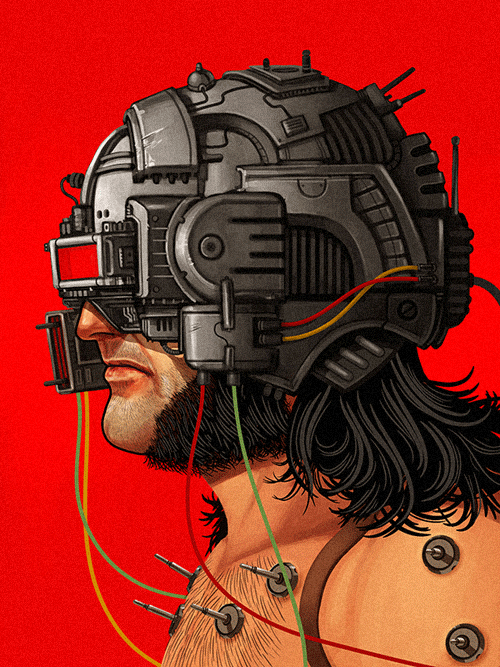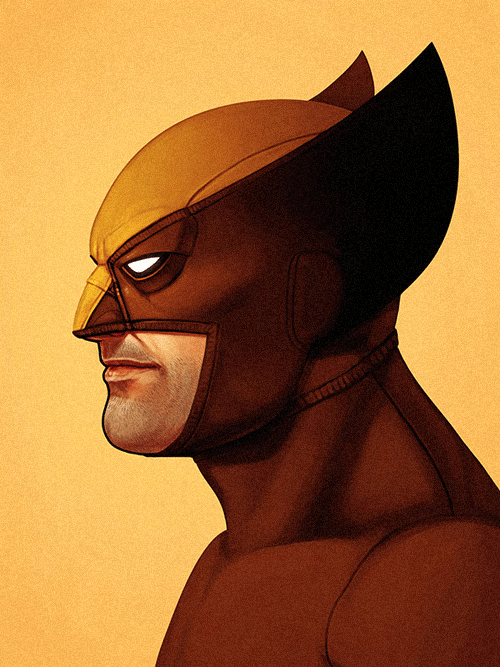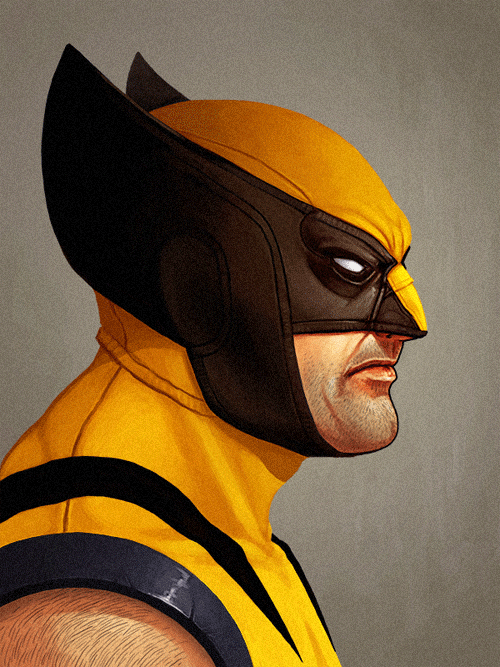 Here are links to the some more of Mike's work.
32 Amazing Pop Culture Portraits
Pop Culture Hero Remix
Leave a comment Below and let us know what you think! Maybe we can convince Mike to reprint some of these epic drawings as Custom Stickers!