We've compiled a quick list of 10 Sticker Artists that you should follow on Instagram.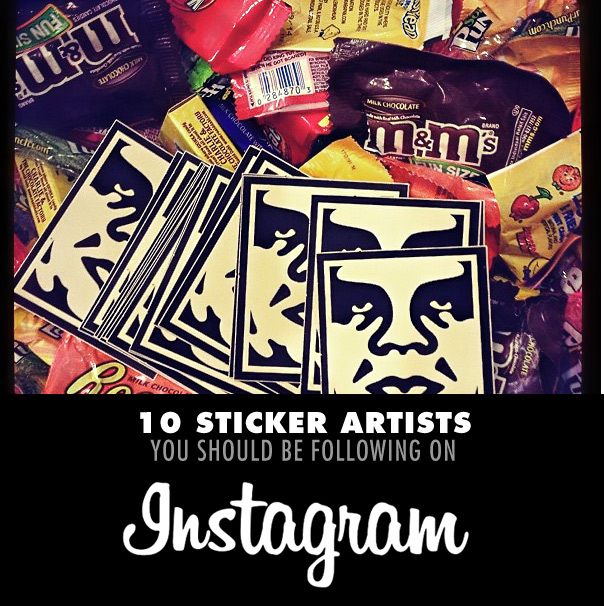 Ever get tired of looking at those sorry photos of your friend's Organic Salad? I mean… I enjoy the brisk taste of a tender Niçoise as much as the next guy, but honestly… If I have to look at one more godforsaken 70's style, perfectly sepia-toned photograph of someones fracking sandwich, I might just snap.
So like the title of this blog post suggests, we've compiled a list of 10 artists worth following… And while many of them may just post the occasional photo of a half eaten burrito, most of the time you'll see art and unadorned creativity as seen through the eyes (and cell phones) of each artist. Oh and did we mention these guys love stickers?
Most of these artists get their custom stickers printed here at Sticker Robot. Some of these artists draw their stickers on crack and peel adhesive sticker paper or "borrowed" USPS labels, others hand silkscreen their own vinyl stickers. Some incorporate stickers in their fine art pieces and others use a home made concoction of wheatpaste to adhere their art. But one thing is certain, all of these artists are original and worthy of checking in on from time to time.
So in no particular order… Here's the list. 10 Sticker Artists you should be following on Instagram.
10. CRYPTIK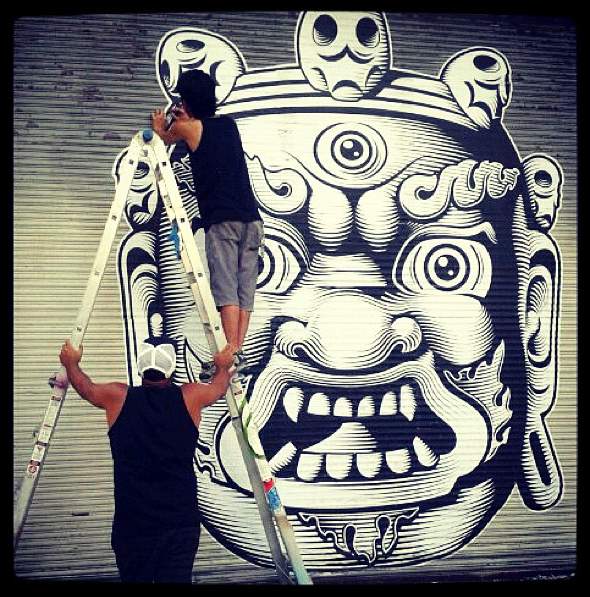 9. ABCNT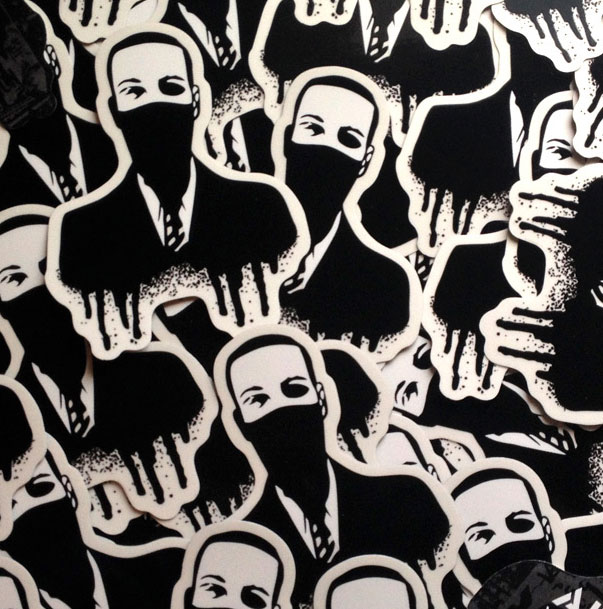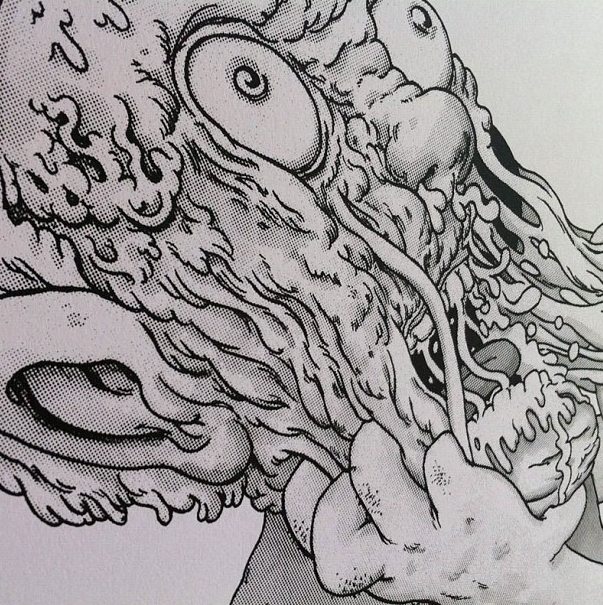 7. HYDRO 74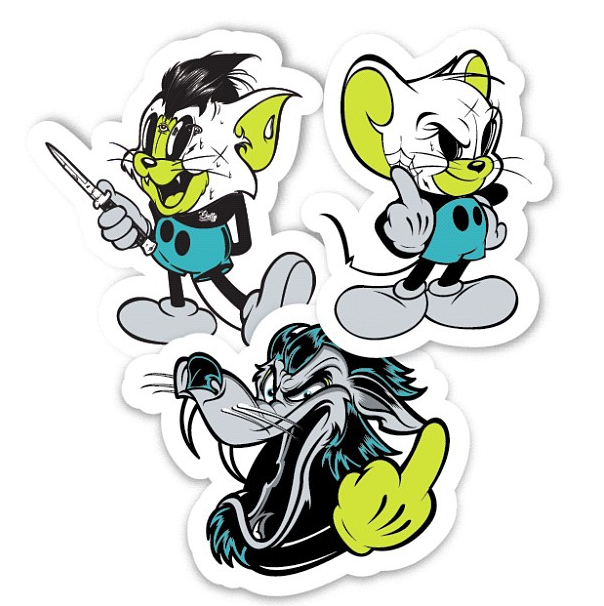 6. 455er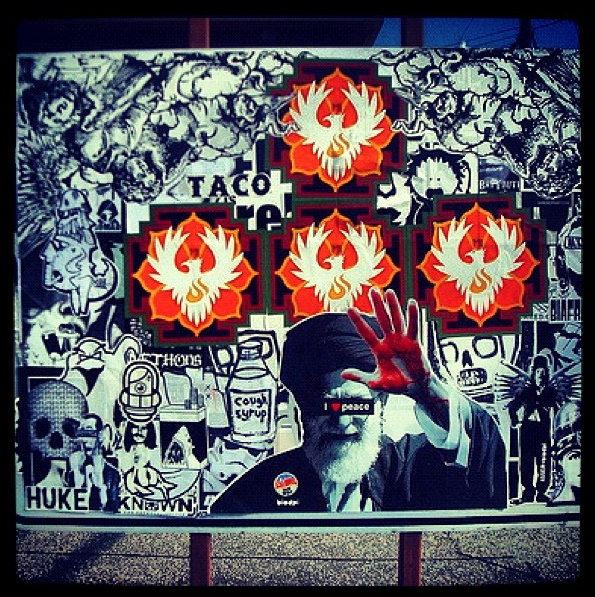 5. ZOLTRON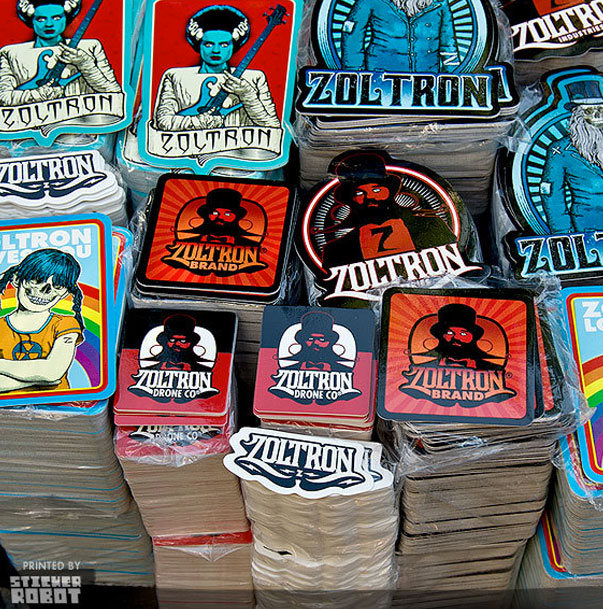 4. NERFECT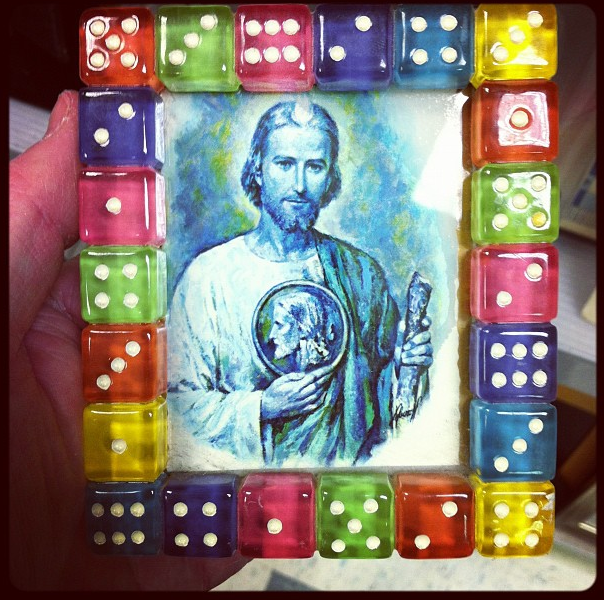 3. TY!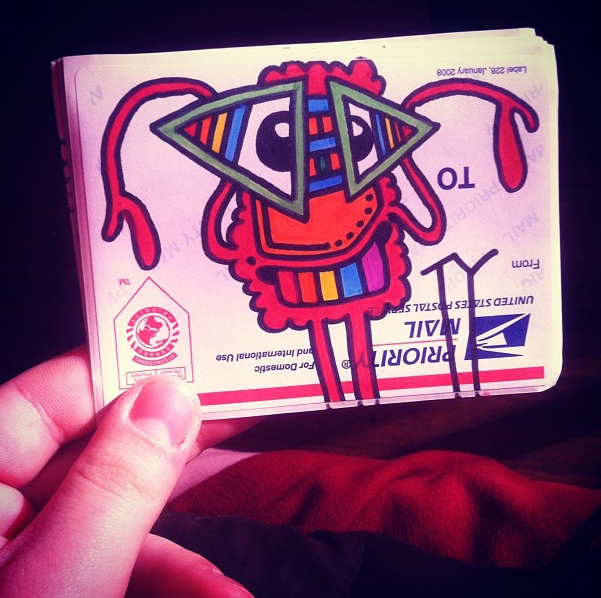 2. FAILE ART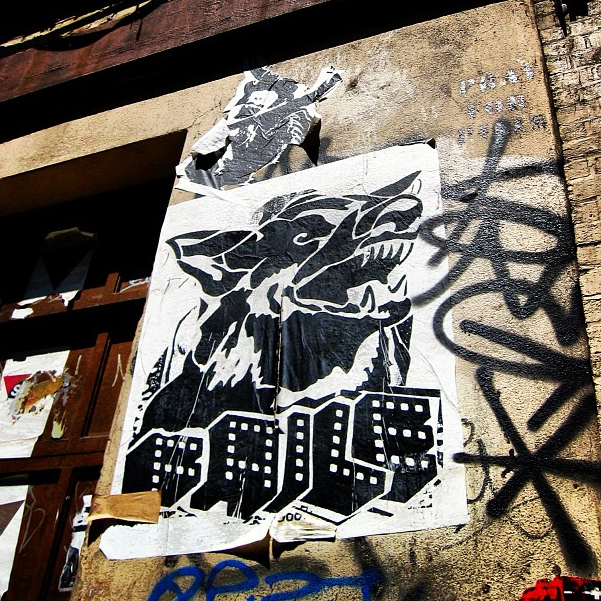 1. OBEY GIANT